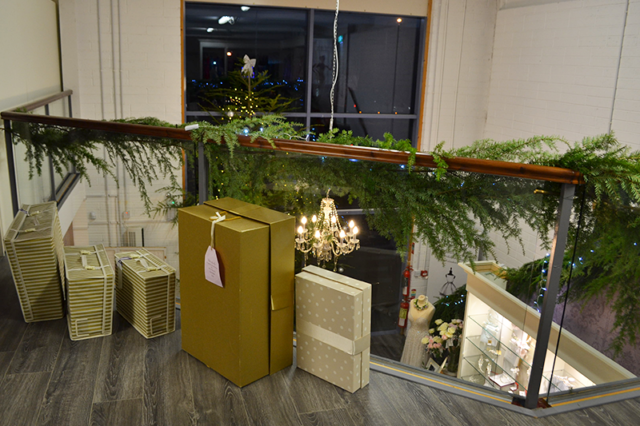 Whether you've decided to have a destination wedding or a local wedding it's important that your wedding dress looks perfect on your big day.
That's why transporting your wedding dress is so important! Before we start please be sure to ask your wedding dress retailer to provide you with a bridal dress cover before you take it home. If you are going to travel abroad make sure to buy a special bag or box to transport it.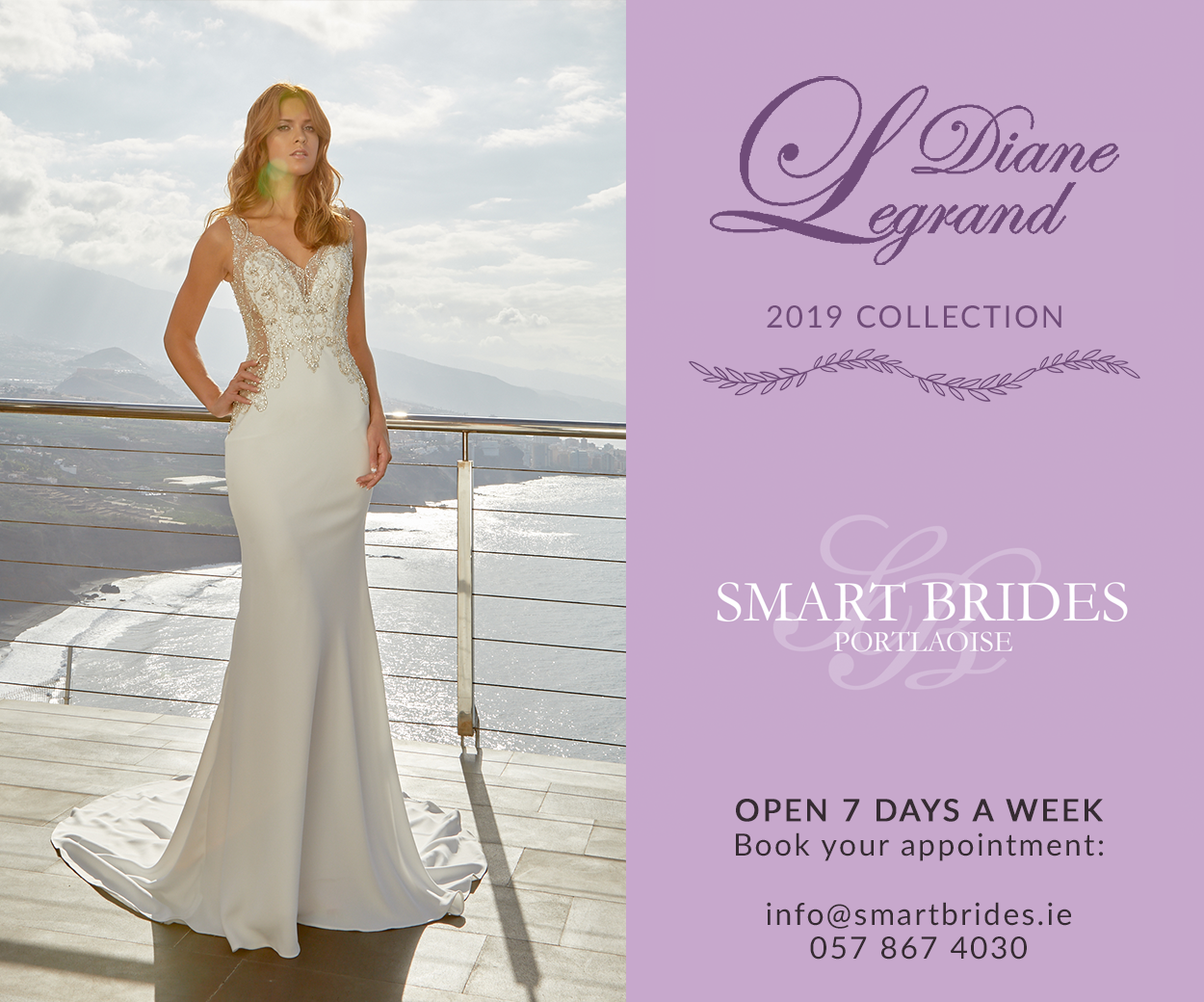 Plane: First thing: if you're having a wedding abroad or out of town don't pack a wedding dress in your checked luggage. Before you buy any speciality bags to transport your dress, contact your airline to find out what their policy is on carrying wedding dresses on board. If you have a ball gown dress consider buying your dress a seat.
Train: The best option is to get a train during off-peak travelling hours. This way you will have more space to store your dress. Even then don't forget to keep the dress in protective
packaging such as a garment holder.
Car: Make sure you don't lay anything else on top of the dress. If it's possible take a trusted travel partner with you to either drive or keep an eye on the dress.
Smart Brides is true expert when it comes to all things bridal wear. Do have a look in our website and if you need help or advice please contact us: info@smartbrides.ie
SEE ALSO – How to choose your perfect wedding dress?