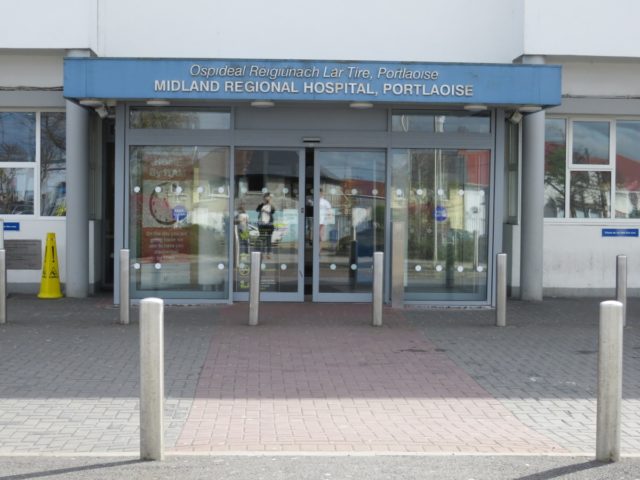 Sean Fleming says the current proposals by the HSE to close the A&E Department in the Midland Regional Hospital in Portlaoise is 'utter madness'.
The Fianna Fail TD made the claim in light of the trolley crisis which is spiraling.
He said: "This proposal was submitted to the Minister for Health, towards the end of last year, who has since said his Department is carrying out further consultation in relation to this report.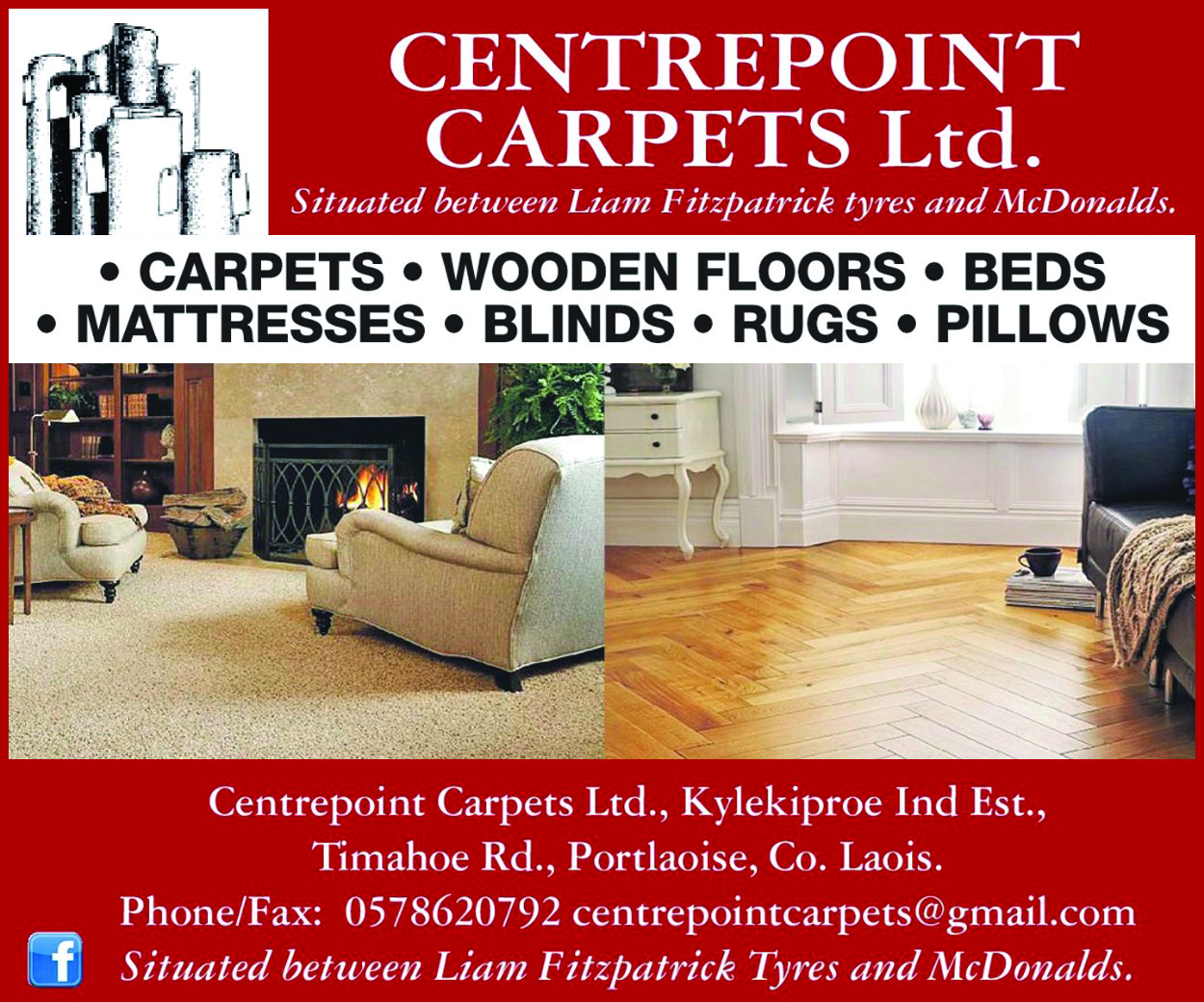 "This is also madness.
"In view of the record members of 700 people waiting in A&E Departments around the Country, that the Minister is even tolerating the consideration of such a report is utter madness.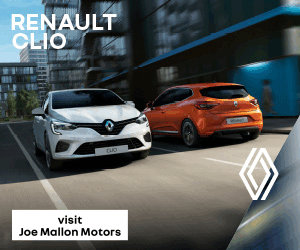 "I am calling on the Minister for Health Simon Harris T.D., to immediately state this report has been scrapped, rejected and will not receive any further consideration.
"While the Minister is still considering this matter he is continually allowing the undermining of the hospital services in Portlaoise.
"What is needed now is an immediate plan to improve the services in the hospital in Portlaoise to provide additional staff and resources to build up the much needed health services in the hospital."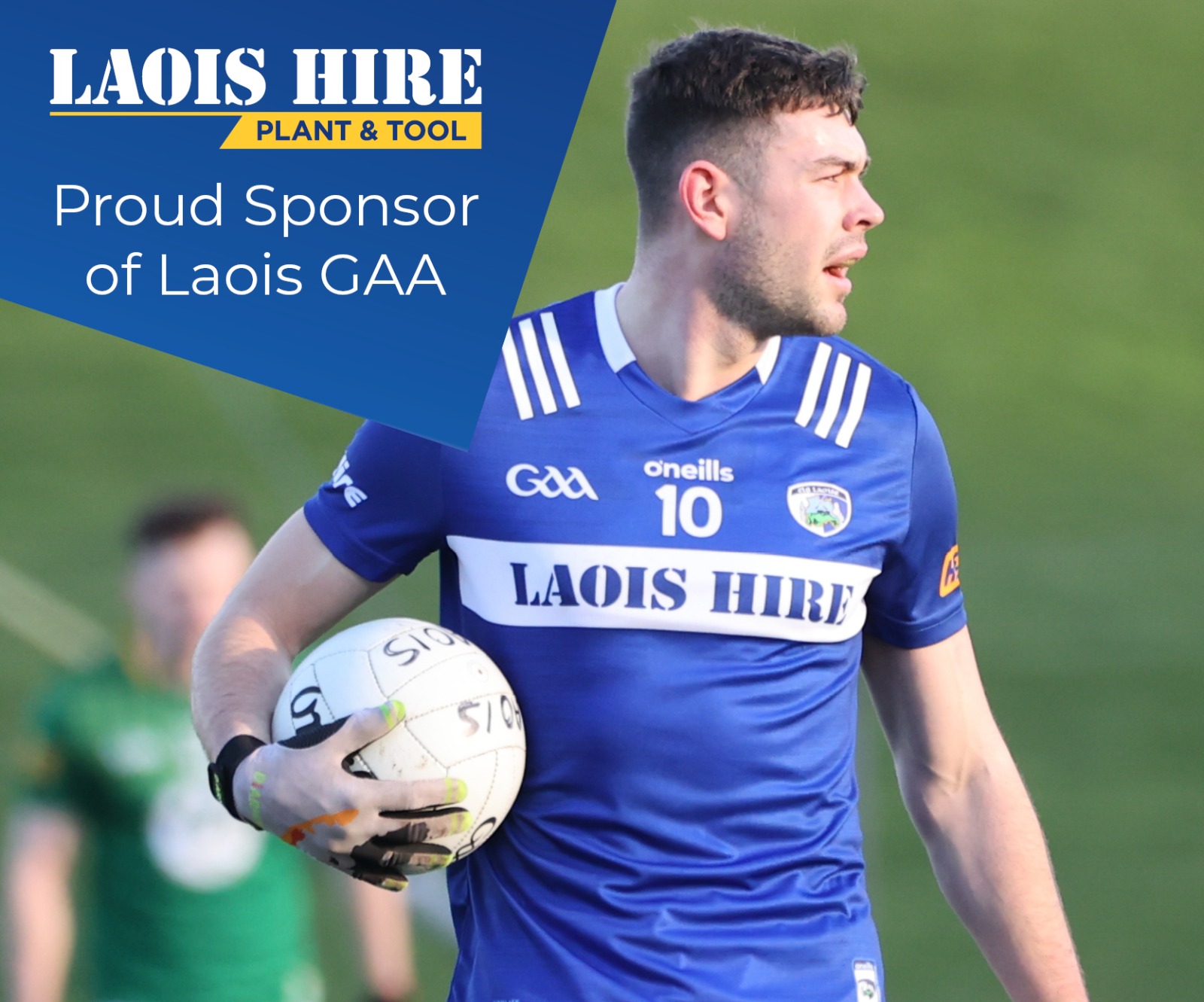 SEE ALSO – Appeal lodged against new petrol station in Portlaoise