Property prices in Laois have continued to increase – and the pace of the rise has again picked up.
According to the CSO's residential property price index, the cost of an average home across Laois, Offaly, Westmeath and Longford grew by 12.7 per cent in the year to January.
Prices in the first month of the year were up 12.5 per cent when compared with the same month a year previously, according to the Central Statistics Office.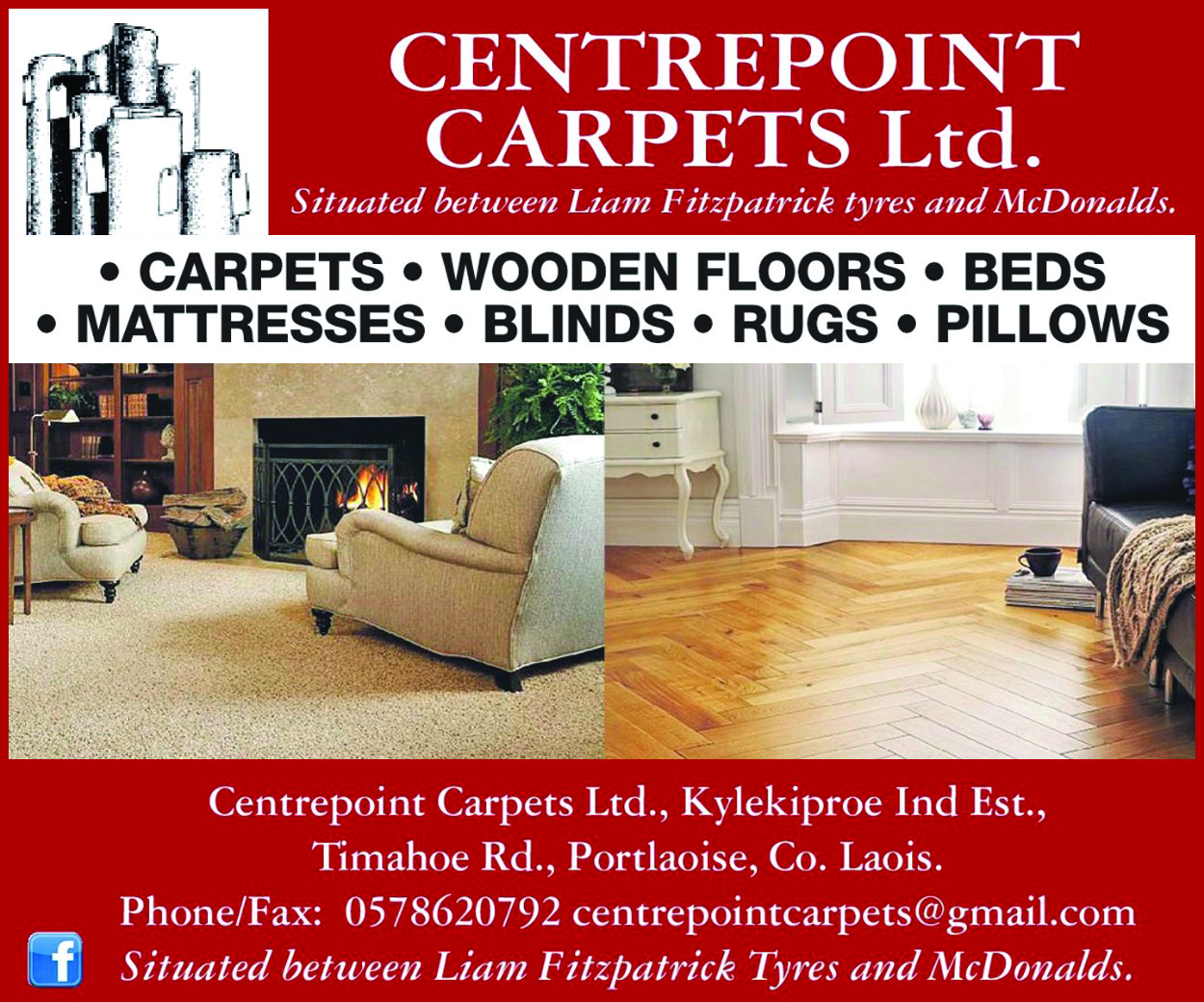 So that means that prices in Laois are growing faster that the rest of the country.
There were a total of 82 house sales in Laois in the past year, which reached a total value of €11.3 million.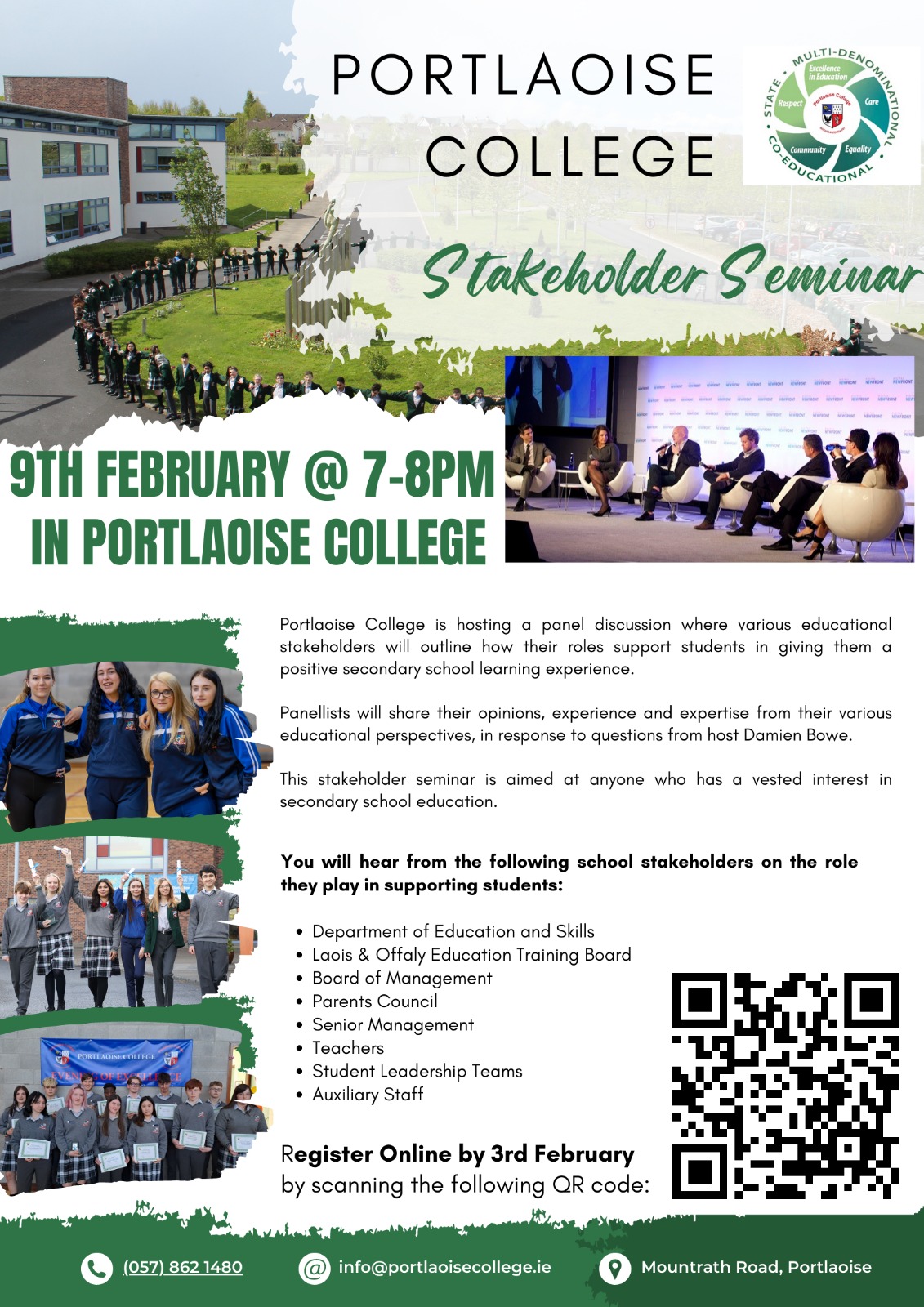 The average house price in Laois was €137,317 while the median price (the middle value) was €138,333.
The median house price in Portlaoise for the past year was €145,000.
The West region showed the greatest price growth, with house prices increasing 17.2 per cent.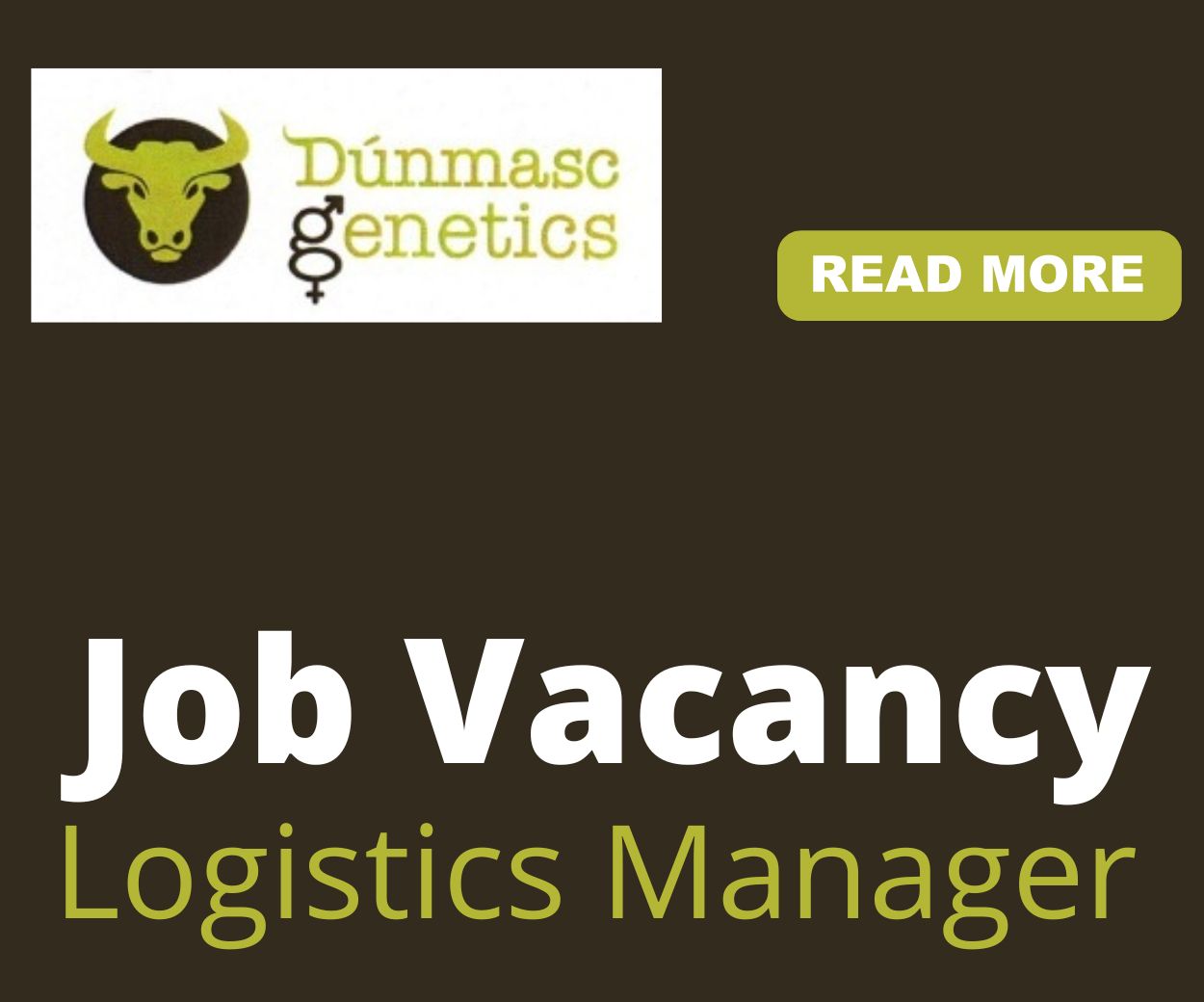 The South-East region showed the least price growth, with house prices increasing 9.9 per cent.
Overall, the national index is 22.3 per cent lower than its highest level in 2007.
The latest figures come in the same week in which it emerged that there are no houses available in Portlaoise for people who are receiving state housing benefits.
A Simon Community  report shows that 26 properties advertised in the two Midlands towns, Portlaoise and Athlone, last month were above the limits of rent supplement and housing assistance payment.
The study was carried out over three days in February and included an average of 15 homes in Portlaoise and 11 in Athlone.
Mark Cooney, chairperson of Midlands Simon said they are unable to meet the housing need and demand that is out there.
SEE ALSO – Appeal lodged against new petrol station in Portlaoise