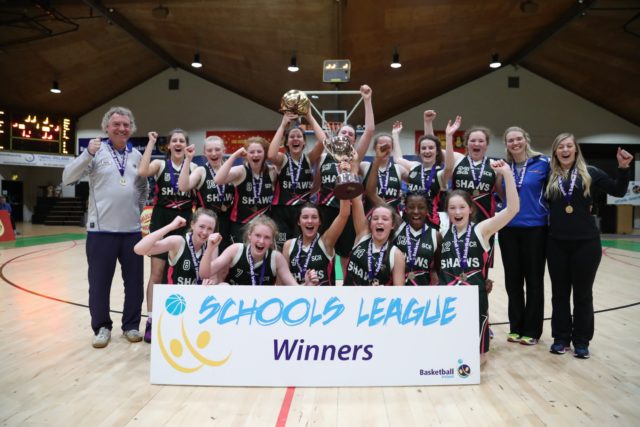 Scoil Chriost Ri, Portlaoise 42
Presentation SS, Castleisland (Kerry) 35
All Ireland U-16 A Girls Basketball League Final
Scoil Chriost Ri, Portlaoise have added yet another All Ireland title to their collection this year, as they were crowned All Ireland U-16 A Girls champions at the National Basketball Arena in Tallaght today.
A superb MVP display from Jasmine Burke saw her put in a very solid display under the boards to keep her side in front in the face of a hard-working and tenacious Castleisland side.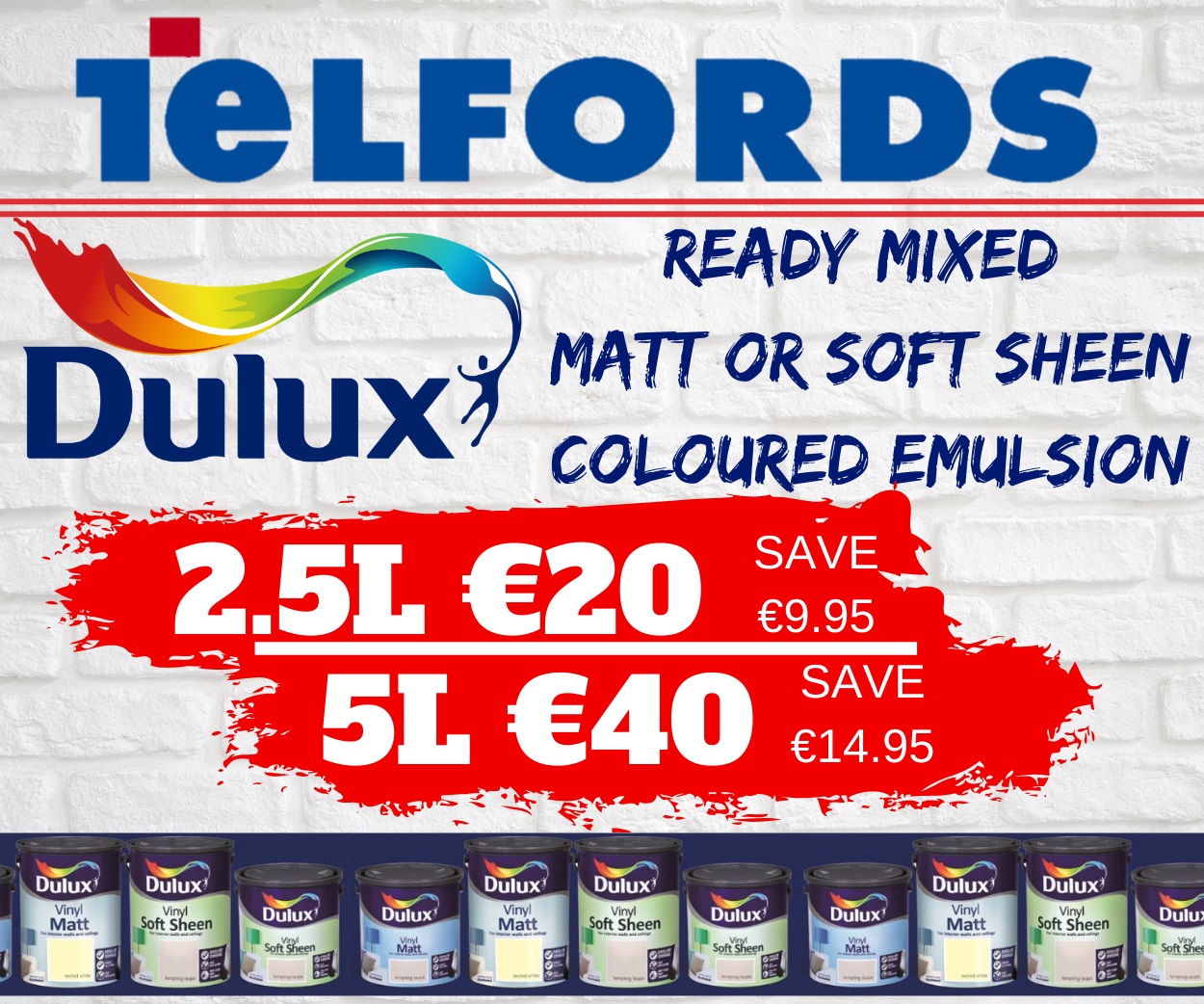 Indeed, it was the Portlaoise side who got off to the better start as Burke got them off the mark with a hard-fought score. Both teams battled hard to find chances early on, as Chriost Ri's aggressive man-to-man defence kept Pres Castleisland's scores in check, and they finished ahead by 8-2 after the first.
The second quarter saw a more composed and eager Castleisland team hit the floor, battling hard on rebounds and possession. More tough work from Castleisland in the closing minutes of the second quarter kept the intensity high, as Castleisland took the lead for the first time in the game.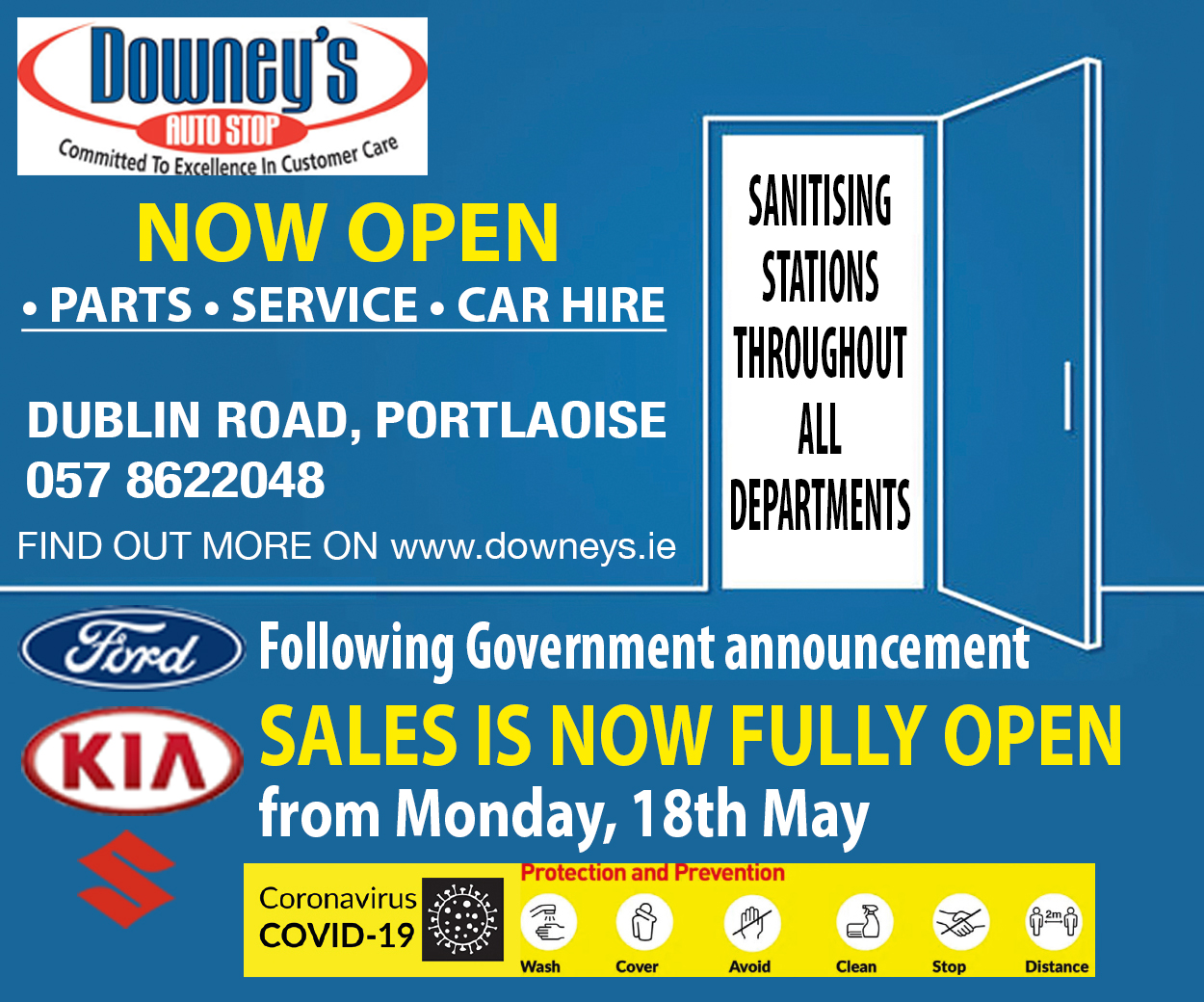 Chriost Ri weren't finished yet though as a foul on Grainne O'Reilly sent her to the free throw line to bring her side ahead once more, finishing the quarter up 23-18.
It was all left to play for in the third quarter, Castleisland began to chip into the Portlaoise lead. Superb defence from Ciara Fitzgerald forced a number of turnovers, before a switch up by Portlaoise coach Pat Critchley on defence finally disrupted their momentum.
Burke, Shauna Dooley and Ciara Byrne began to notch up the scores for Chriost Ri once more and as the fourth quarter got underway, they widened the gap to nine points.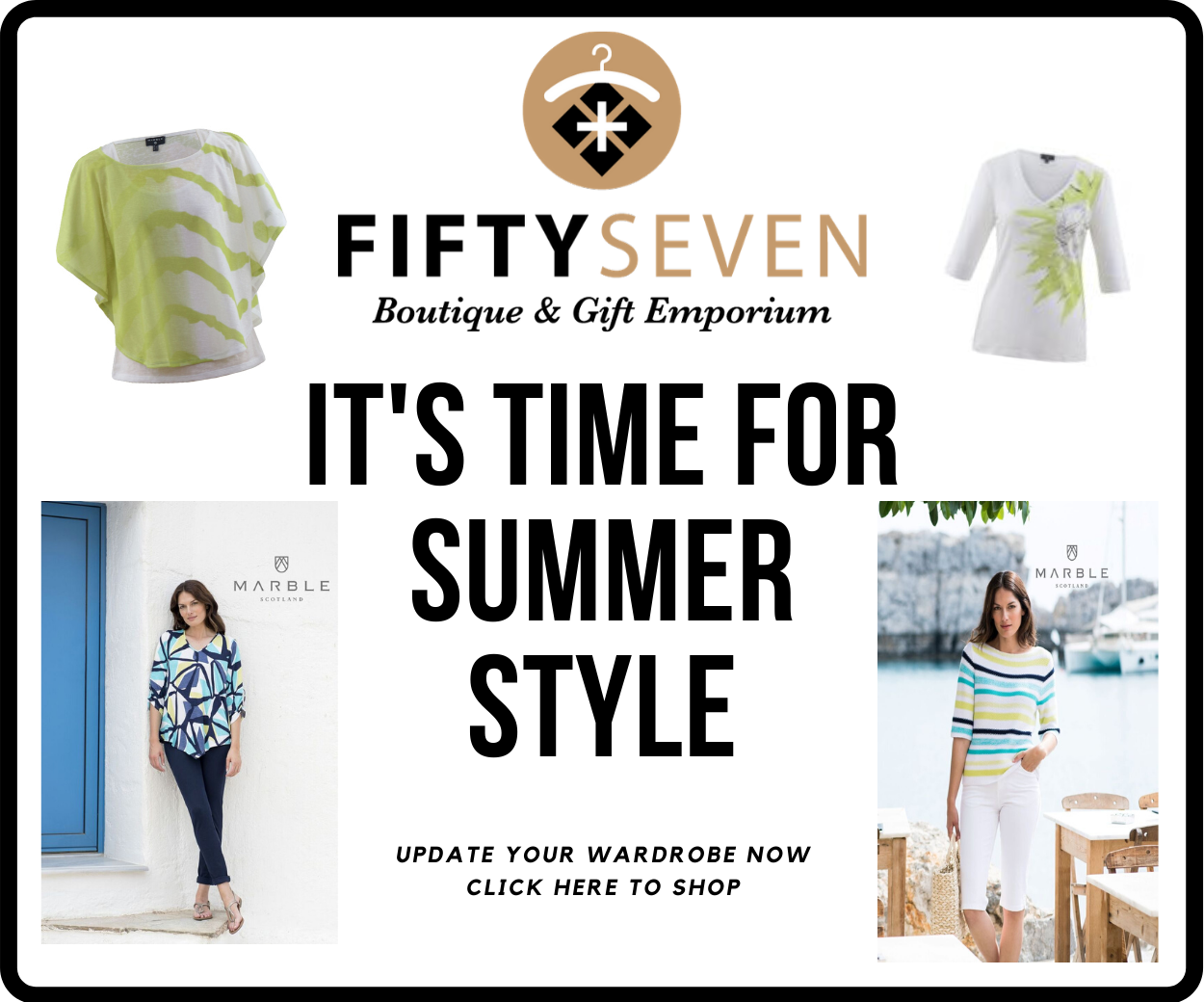 Huge performances from Ciara Byrne, Sarah Flemming and Grainne O'Reilly in the last stretched Portlaoise's lead out, and despite super work from O'Regan, Grainne Walsh and Hillary O'Connor, Portlaoise won out 42-35, scooping their second piece of silverware this year.
SCOIL CHRIOST RI: Shauna Dooley (10), Grainne O'Reilly (4), Jasmine Burke (8), Jade Burke, Sinead Brady, Sinead Murphy, Rebecca Reddin (5), Rachel Glynn, Ciara Byrne (5), Sarah Fleming (10), Ella Byrne, Munirat Showobale, Jessica Preston, Eleanor Healy.
Scoil Chriost Ri All Ireland U-16 A Girls League Final
Watch highlights of the game here
SEE ALSO – Electric Picnic 2018 acts announced