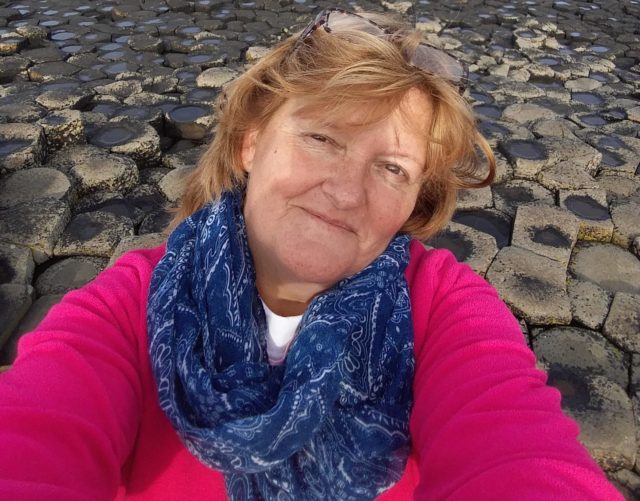 We've had Laois people from all over the world take part in our Laois Abroad series and this week we chat to Noreen Dunne from Abbeyleix who has been living in Gran Canaria since 1987.
Originally from Poorman's Bridge in Abbeyleix she is from the large families of Dunnes and Cloooneys.
Married to Juan from Gran Canaria, she has two daughters – Eden and Tamara – and a son James. She also has one grand-daughter called Dora.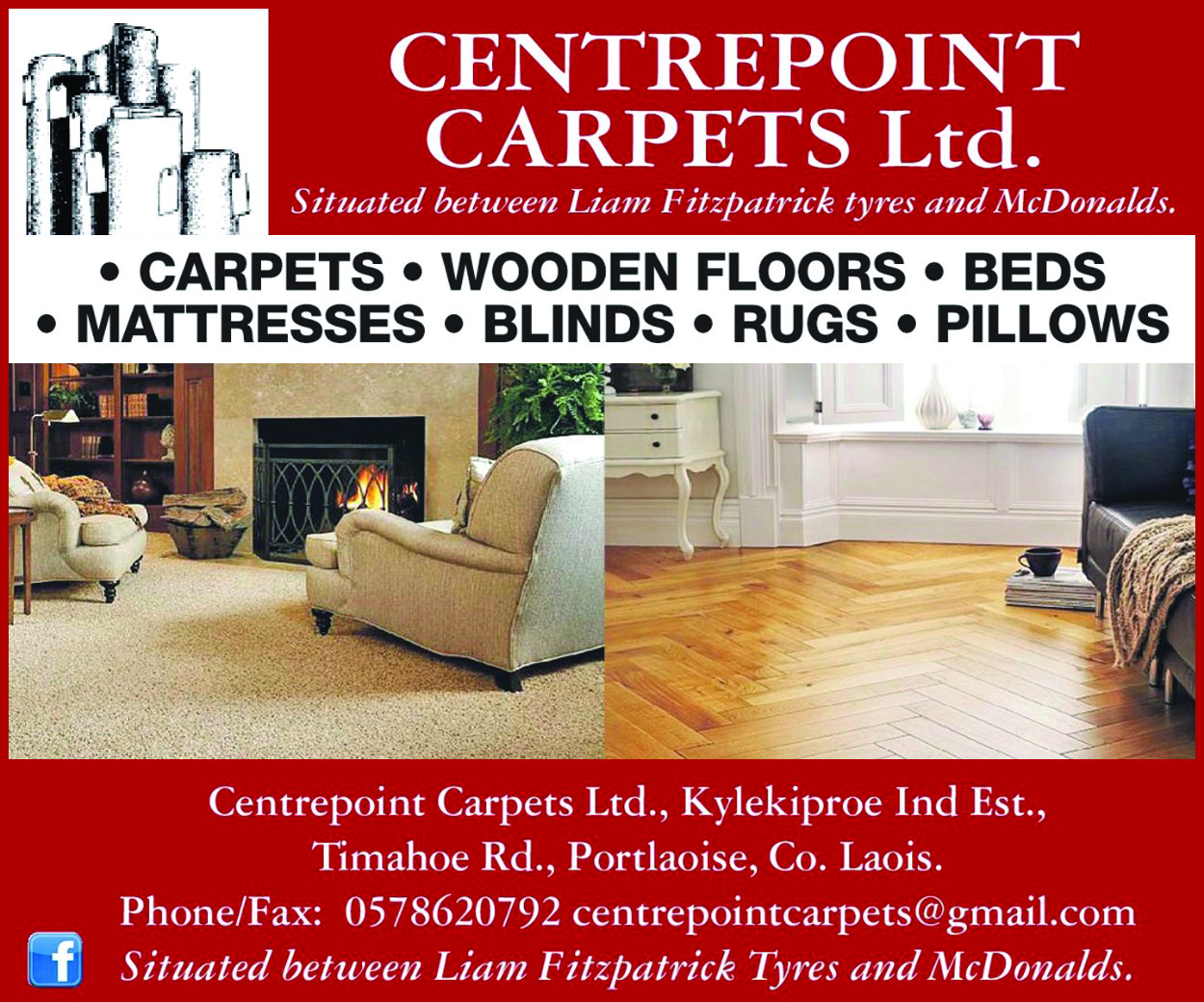 She regularly comes home to Abbeyleix to visit and later this year she will bring a group of Spanish students to her home town.
But before all that, we caught up with her.
When did you move away?
I moved away to Gran Canaria in February 1987, 31 years ago. I was 23 years old and looking for a dramatic change, and I got one.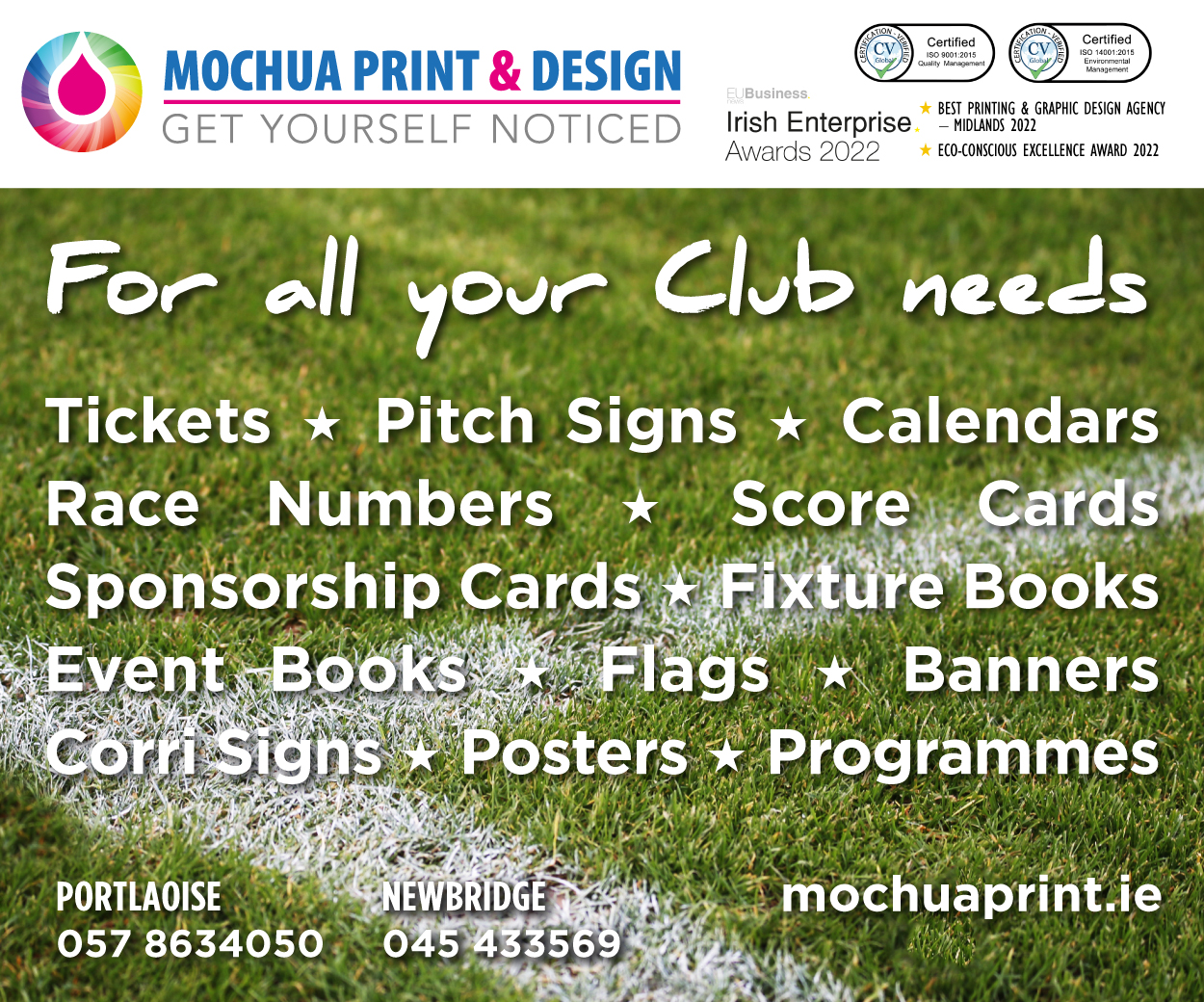 How did you end up in Gran Canaria?
I had been on holidays in Gran Canaria in the summer of 1986 with a few more girls. There I met up with some Irish people who were working in the tourist area and they were having a great time.
They tried to convince me on staying but I had obligations at home and I wanted to think about it. After 5 months of constant letter writing and the odd phone call from them (no internet in those days) plus the fact it was also a snowy winter in Ireland I decided I'd give it a shot for three months and that was 31 years ago.
What's the best thing about living in Gran Canaria?
I suppose the best thing about living in Gran Canaria is the weather. You do get tired of the constant heat and when you have to work in temperatures of 43 degrees – it is not easy.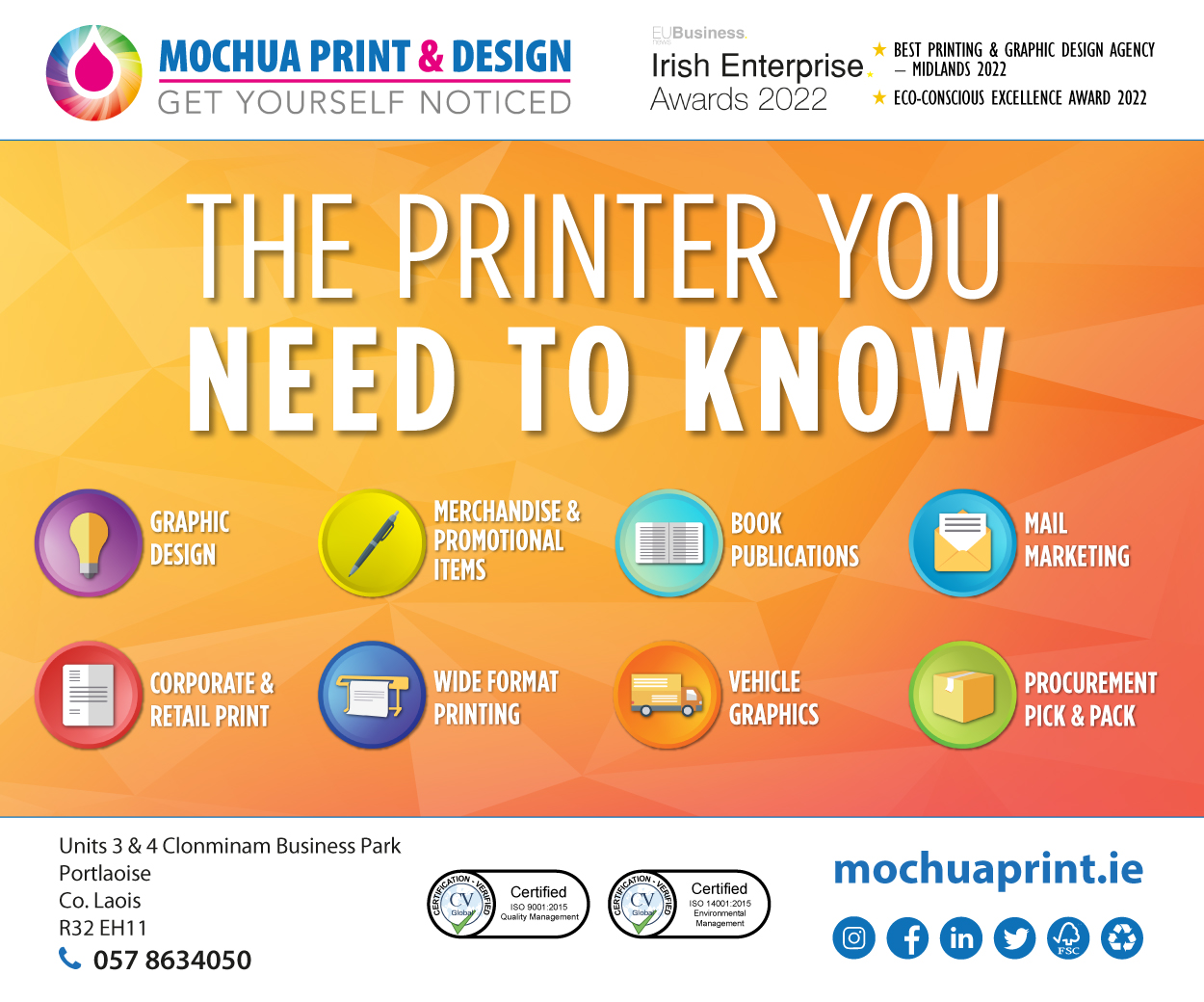 But if you compare it to what has just happened this month in Ireland it's paradise.
Have you visited Laois much since you left?
In the beginning when I first moved away it was difficult enough to get home often due to the price and availability of flights.
Now it's a lot easier and I get home a few times a year, especially to see my mother.
Have you noticed any changes since you left Ireland?
There have been many changes in Laois and in Ireland generally  since I have moved away, especially in the food area.
The Irish people have changed their style of eating and have expanded their tastebuds. The English language has really changed a lot with a lot of American influence.
What have learned most since leaving Ireland?
Since moving away from Ireland I have learned many skills due to work experience and one of them is being able to speak Spanish fluently.
But I think the most important thing you learn is how to be independent and look after yourself and stand up for you and yours. There's nobody waiting at home to say "I'll make you a nice cup of tea" which was the start to all problem solving in a household. You can't get decent tea here anyway.
So as I say, you become stronger and braver.
What's the strangest thing that has happened to you on your travels?
The strangest thing that has happened on my travels is being arrested as an illegal immigrant. False alarm, I was taken by mistake in a raid but after one hour when they realised that they had made a mistake with me they let me go.
On leaving the premises the police asked me if I could help them translate for the other people arrested, so I did. I remembered what it was like to have been in a strange new place not knowing the language.
Do you meet many people from Ireland or Laois where you're living now?
For the past 15 years I haven't met many people from Ireland or Laois because where I live in Gran Canaria is not a tourist area.
I live in a small village where the local people carry on with their daily lives and I have little to no contact with the visitors to the island, of course when friends or family come from home I do venture down to that area.
What do you miss most about Ireland?
I miss my mother. I would love to have her here with me and she is one of the main reasons for my regular visits to Ireland.
To be honest I have never gone on any holidays around the world because I have always used them to travel and see her. I miss the green and the abundance of water.
This island is very dry and burnt up although it has its own style of beauty it's nothing in comparison to home.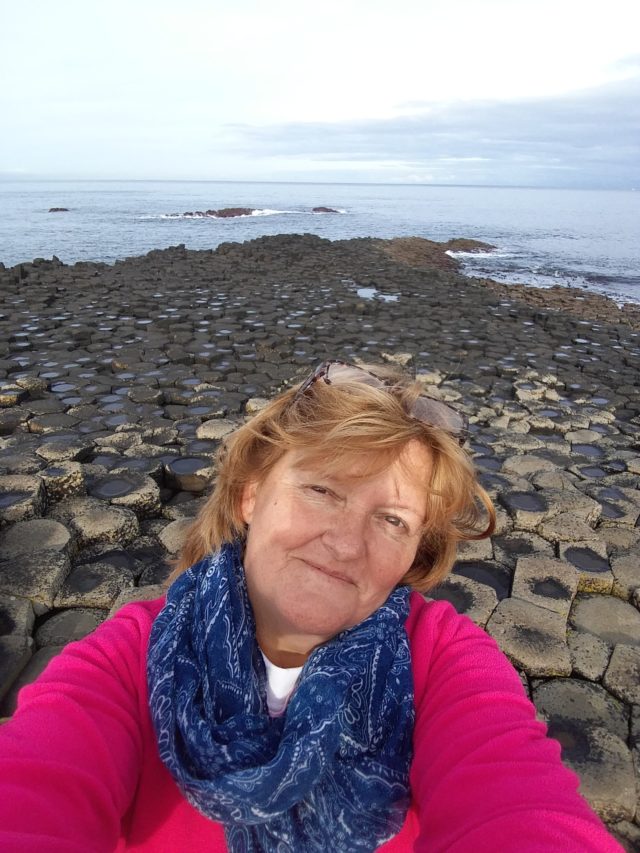 Will you return to live in Laois at some point in the future?
My dream of returning to Ireland has always been there but not on a permanent basis. I hope to be able to organise myself to be able to spend the summer months in Ireland and the rest in Gran Canaria.
I have my own little family here now but I try and keep them aware of their Irish roots and if they want to venture away like I did I hope they choose Ireland as an option some day.
SEE ALSO – In Pictures: Laois turns white AGAIN as the snow makes a return