For the first time in nine years, local tillage farmers will be able to deliver malting and distilling barley to Stradbally following a move that will see Stradbally Town and Country provide grain intake for Boortmalt for thw 2018 harvest.
The news will come as a welcome relief to many farmers in the area who had been travelling to Athy with their grain since Minch Norton close their facility in Stradbally in 2009.
Siobhan Walsh broke the news on Friday on the Agriland website and reported that grain will be tested on site.
"Agronomy advice will be provided by Martin McDonald, Stradbally Town and Country," she wrote and "any grower who spends €50/ac (excluding VAT) on crop inputs – at Stradbally Town and Country – will receive free transport for their grain, via lorry, to Athy".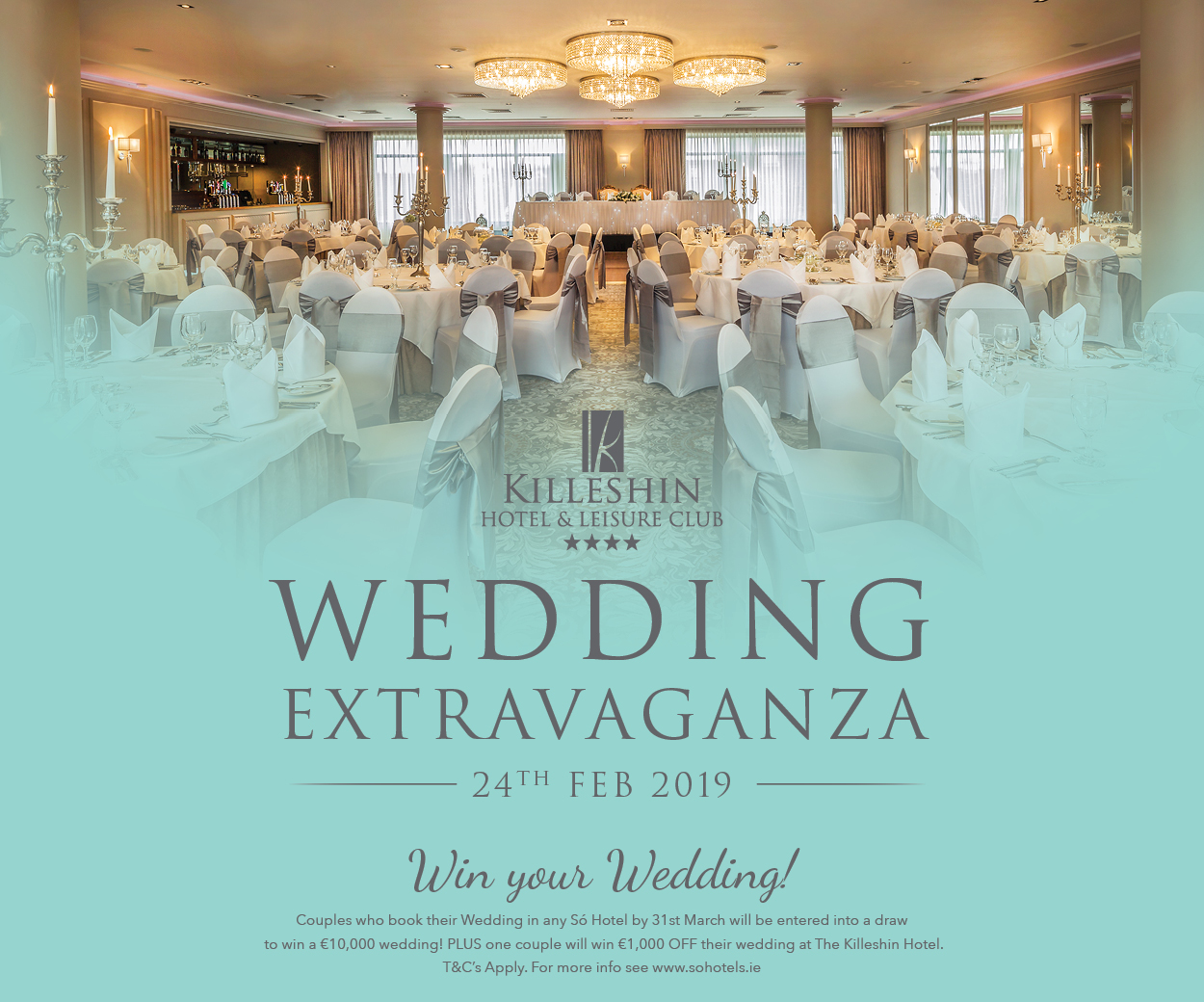 Currently, farmers who transport their grain by tractor and trailer to Athy cannot avail of a transport allowance.
Stradbally Town and Country buys mainly feed grains from a large hinterland. It opened in 2010 after purchasing 'the Maltings' site on Main Street.
This followed the closure of the site by Greencore in 2009. The location was originally an intake for Minch Norton and Minch Sales.
Known fondly in the area as 'The Malt House', it was a very busy place during the harvest months and was a regular source of seasonal work to many students in the vicinity.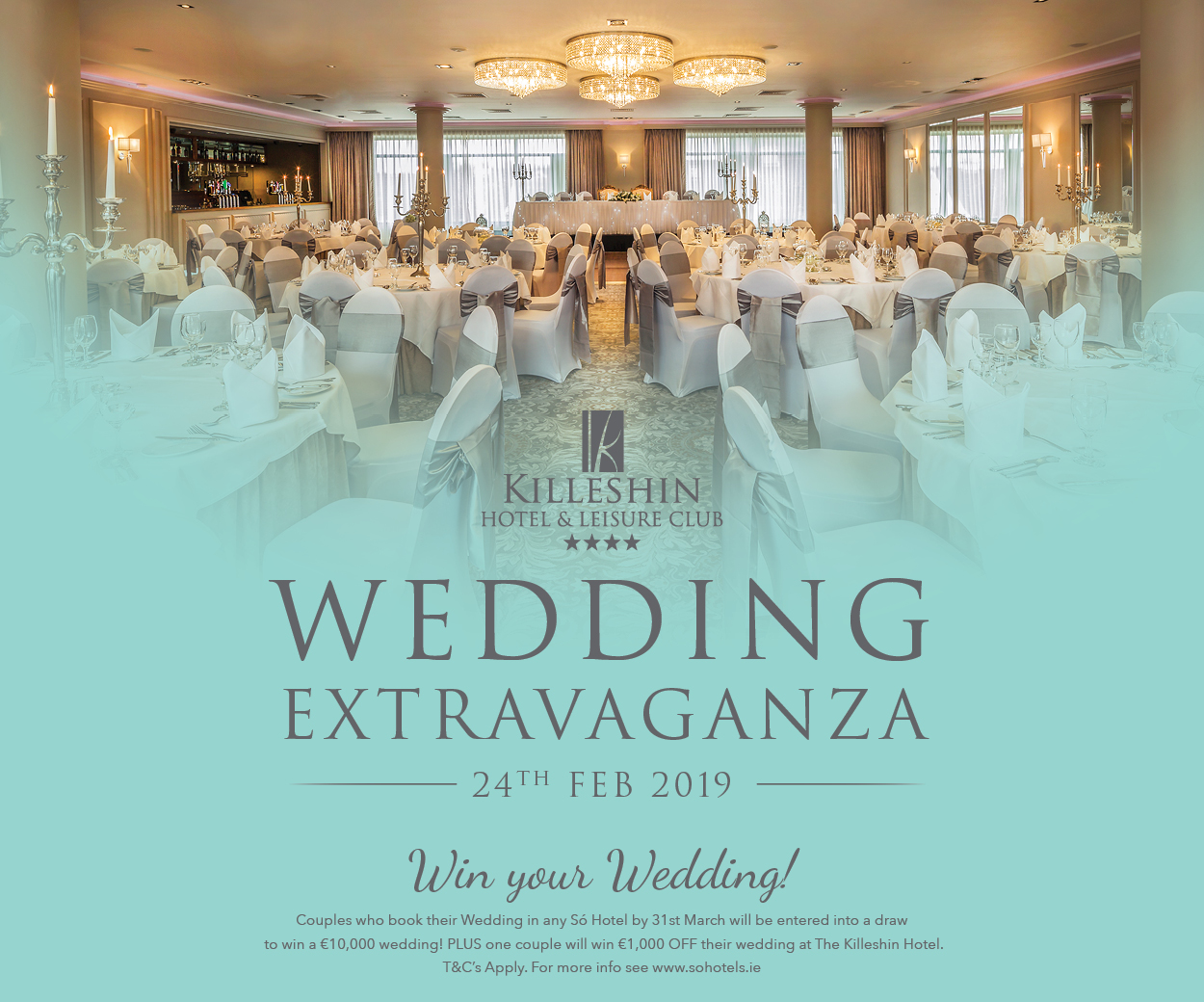 Agriland also reported that Tintern in Wexford, which was closed at the same time as Stradbally, will also open as an intake this harvest.
Agriland also reported last week on Boortmalt's plans to increase its intake of malting barley in 2019 as well as the new pricing structure for 2018.
SEE ALSO – Colm Fingleton: Decision time for tillage farmers as spring is in the air