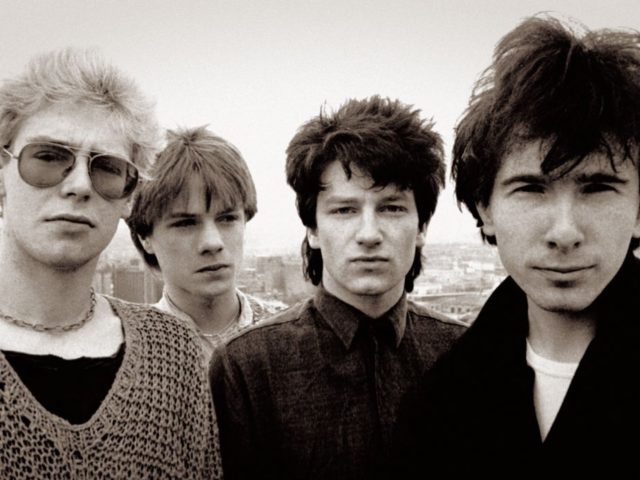 As the snow settles on the St Patrick's weekend celebrations spare a thought for U2 fans in Laois who had been looking forward to a performance in Portlaoise by the rising stars in 1980, only for it to be cancelled.
Long before the band had become one of the highest grossing live acts of all time, they regularly played around the country, in the lead up to the release of their first album,  Boy.
And pencilled in was a gig in Portlaoise over the St Patrick's weekend at St Mary's Ballroom but U2 moved in 'Mysterious Ways' and it never went ahead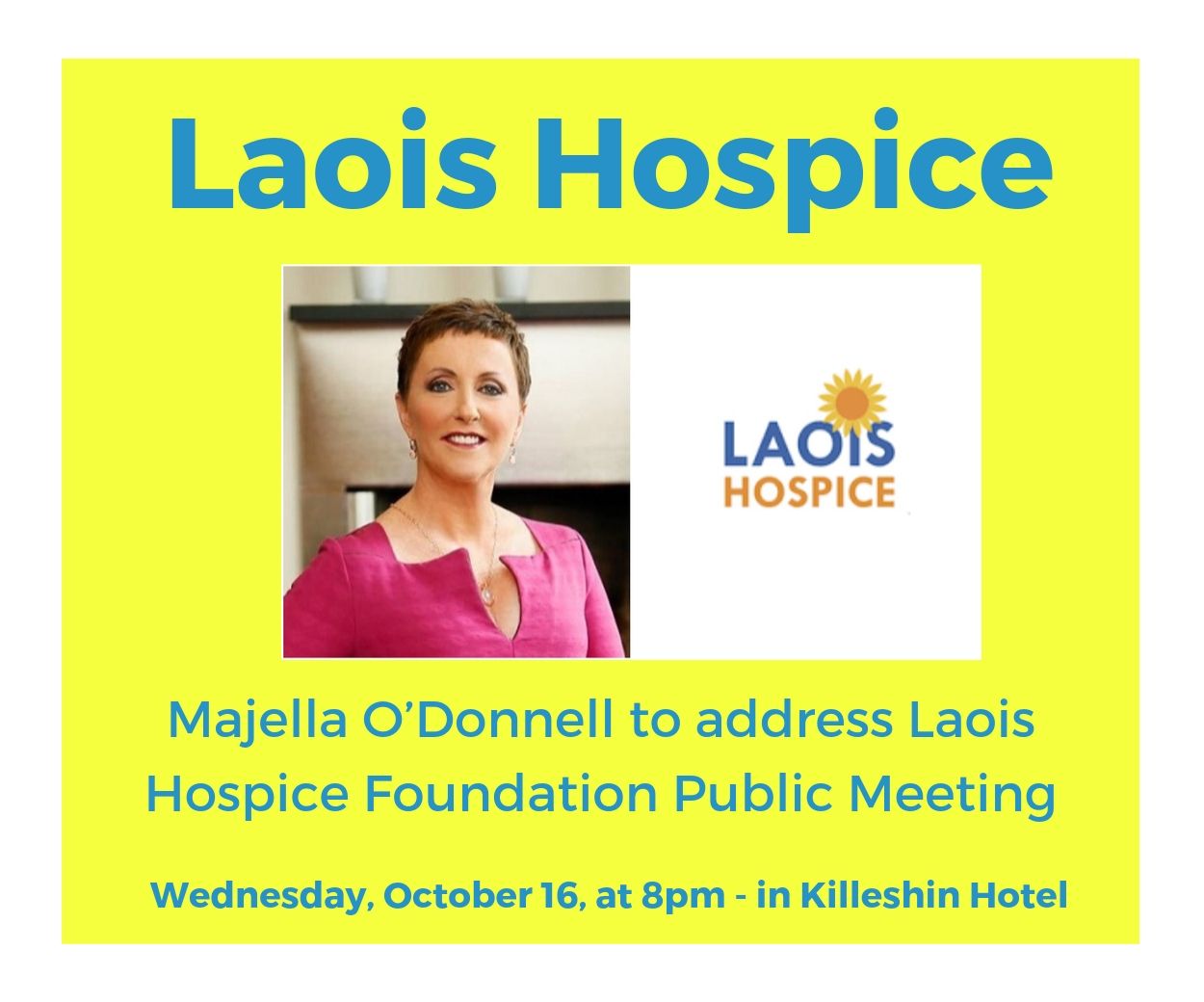 The gig was advertised in the local newspaper, the Leinster Express, but the fab four from Dublin never made it beyond the Pale.
The recent article by John Whelan on Snow Patrol's concert in front of 22 people created a discussion over other notable gigs, with information on the cancelled U2 gig surfacing.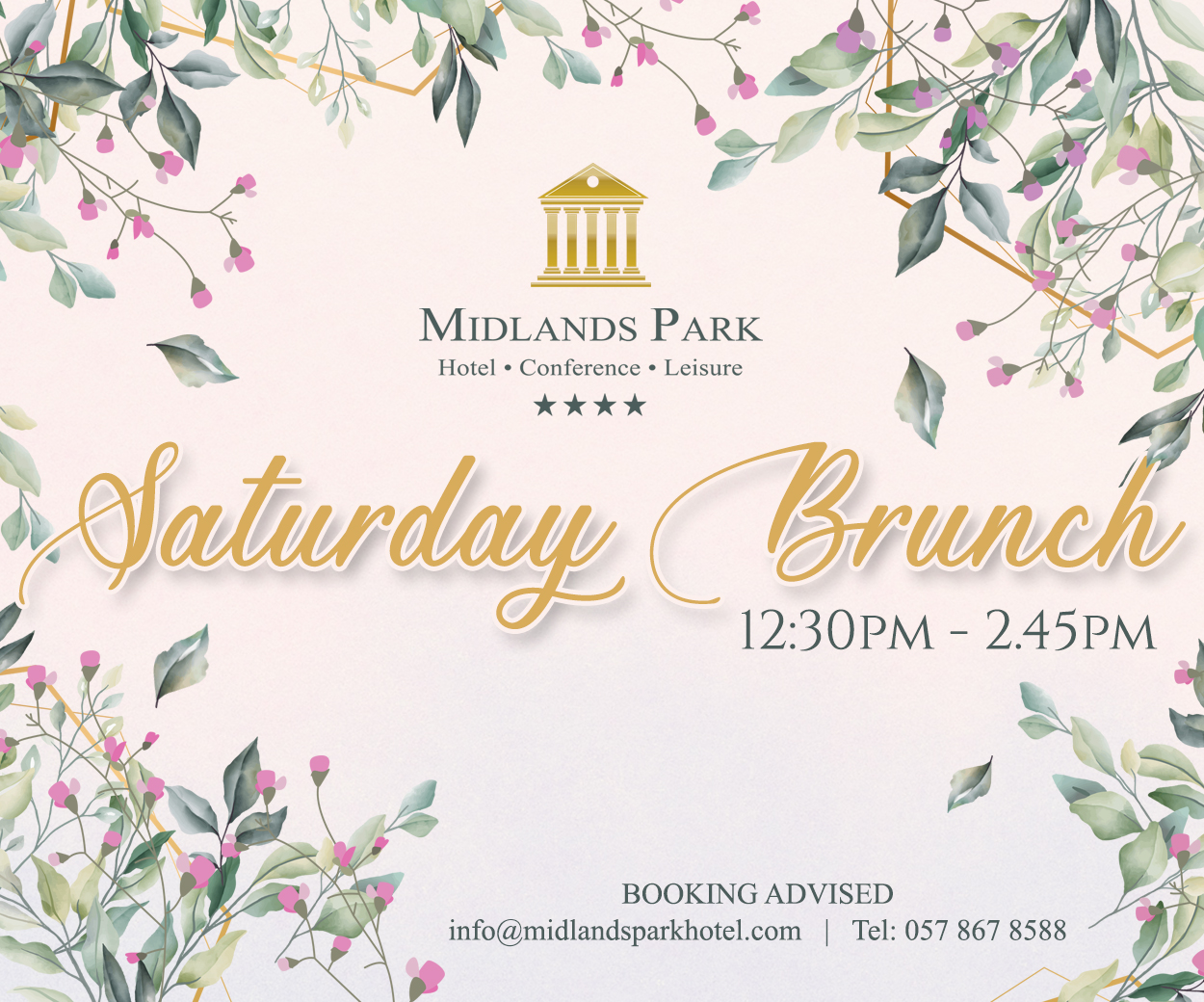 The gig seems to have gone ahead with The Bogey Boys instead.
And band member Johnny Smyth bristled at any suggestion on social media that The Bogey Boys were second fiddle to the band from Dublin's northside.
"We NEVER 'filled' for U2 at that time. In fact, they opened for US around that time, notably at the Opera House in Cork. Just keeping the record straight!" he posted.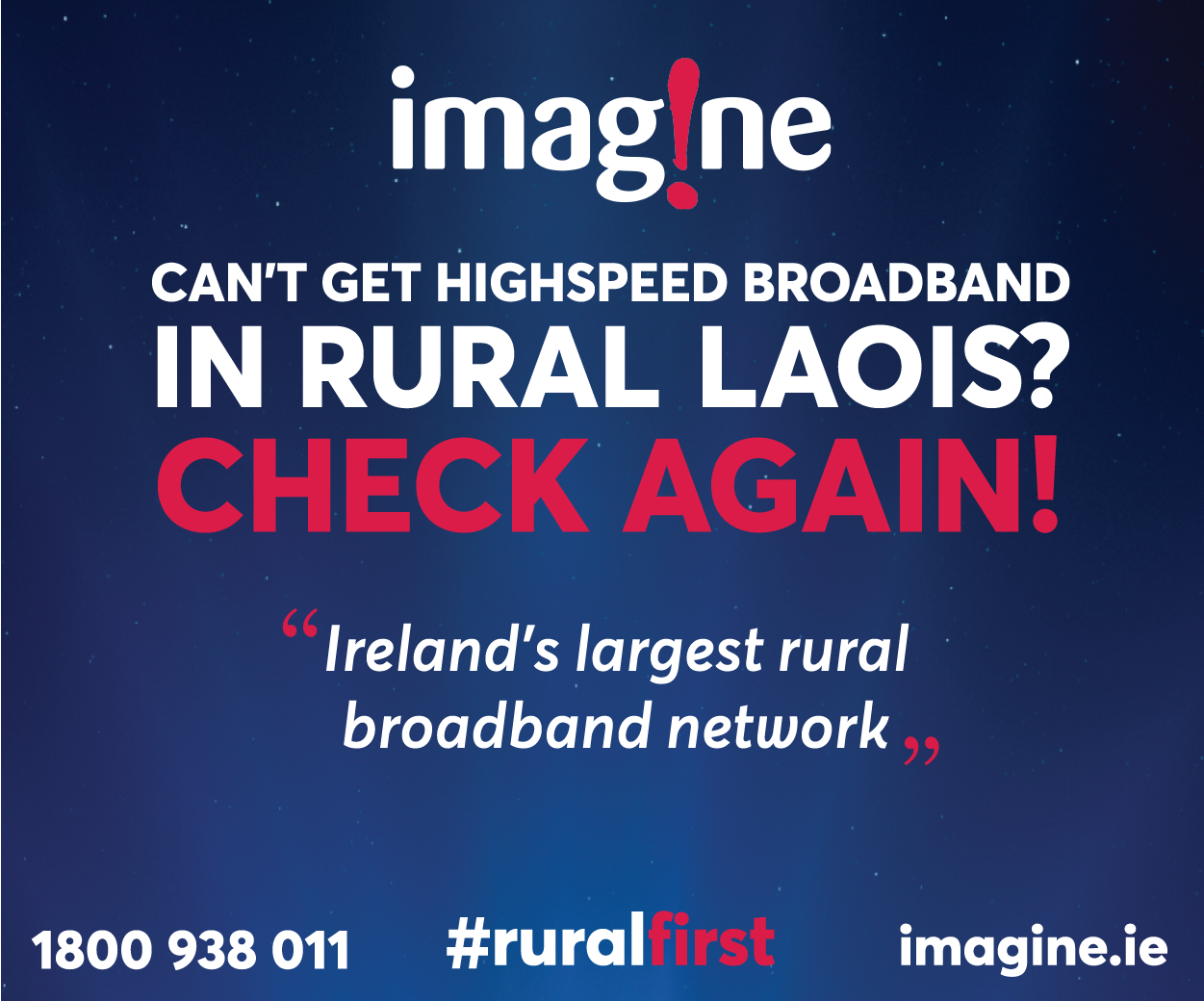 A suggested explanation for U2's non appearance in Portlaoise was that their bus broke down.
"It all actually happened," John Whelan explained.
"Naturally as some of it is about 40 years ago some recollections vary. Jimmy Smyth simply pointed out that they never filled in for U2 as Brian O Néill had thought. The Bogey Boys were bigger than U2 back then and Bono and the lads were still playing free gigs in the Dandelion Market and were no big deal," he said.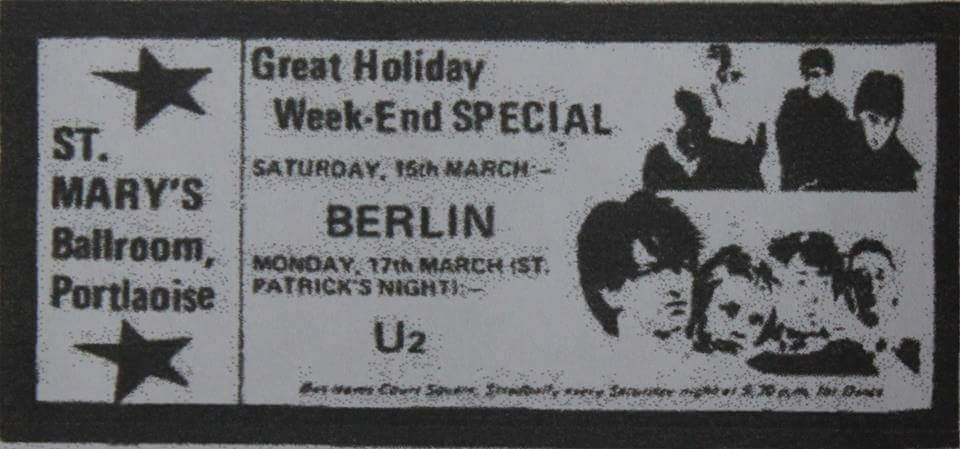 U2 did actually perform a number of gigs in the midlands at the time. They played the 'Garden of Eden' venue off High Street in Tullamore on a number of occasions. Bootleg recordings of the gig have recently surfaced.
It was also no insult to be on the undercard for a U2 gig either. REM were a support act for them in Croke Park in 1985!
The recent article by Whelan on the ill-fated Snow Patrol gig in Portlaoise created a wider discussion which recalled northern rockers Mamas Boys playing Mountrath and Gary Moore and Celtic rockers Horslips playing in Laois.
Scam
However, a proposed gig by The Bay City Rollers was declared a 'scam' by rock aficionados of the time.
The U2 gig in Portlaoise does appear to have been genuinely planned. To borrow the title of one of their tracks from their debut album, Boy – it was 'Another Time, Another Place'.
SEE ALSO – In pictures: Record number take part in Portlaoise 5k race