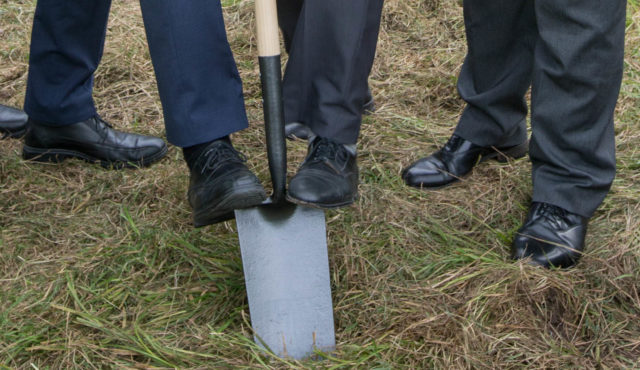 Plans to build new apartments in Portarlington have been put on hold following two objections.
Drumgoan Developments Ltd applied to the council for permission to change the use of the existing first floor offices at Cooltederry, Park Lane.
The company wanted to turn this into two three-bedroom, two-storey residential apartments.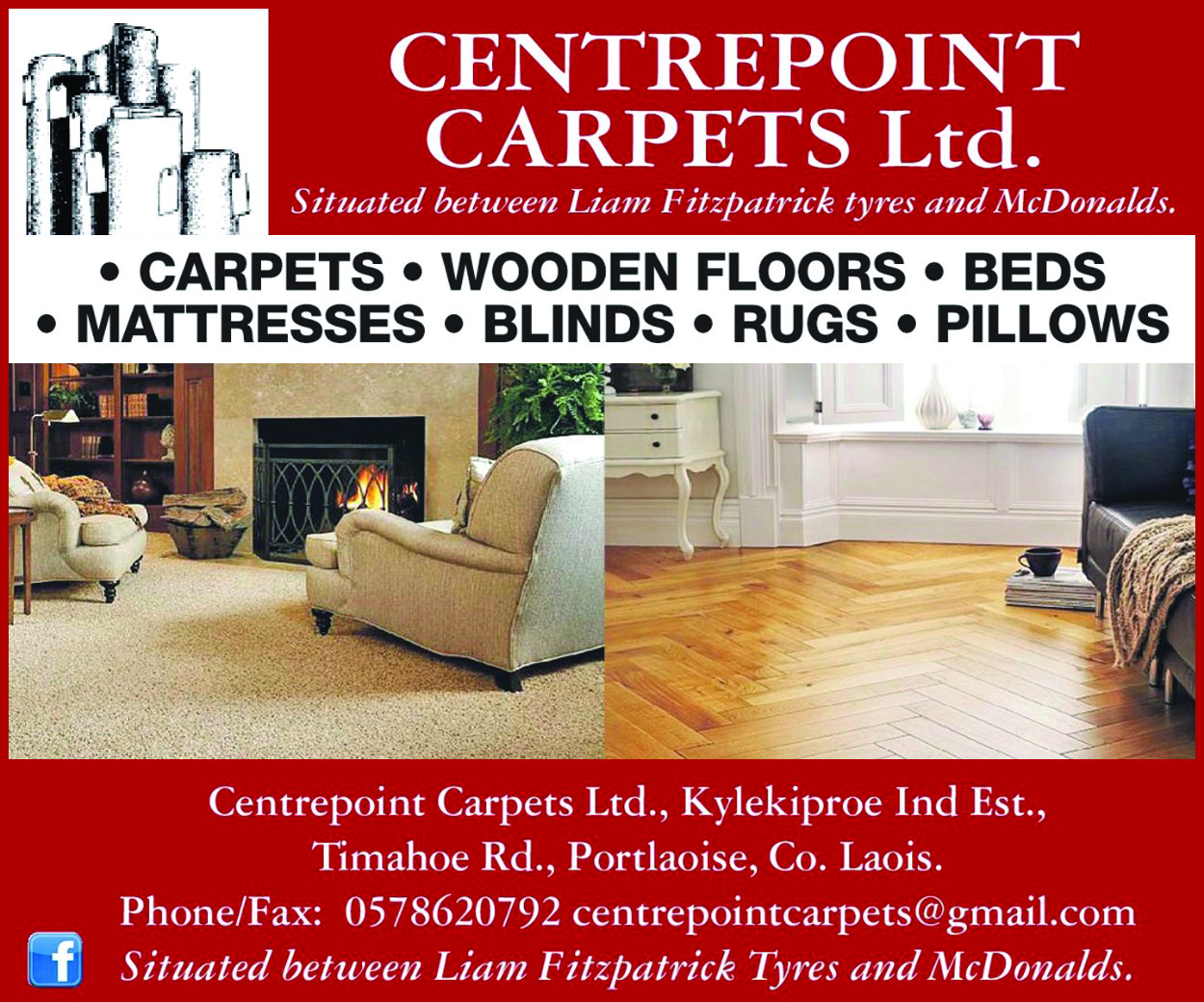 The planning application also included the retention of an existing second floor office storage area.
However, Pat Cooper, Coopers Hardware, Main Street, objected to the development as he feared the dividing wall is too close to his property and would allow easy access to his yard.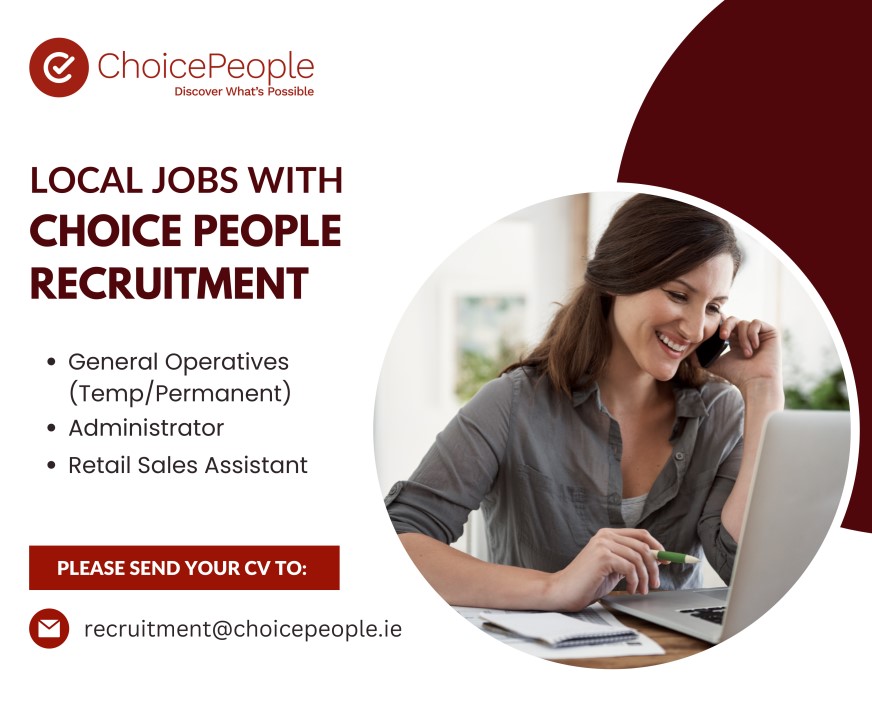 He stores propane and butane gas in the yard which makes it very dangerous to flames.
He also said there is no access to the fire escape in the roof as this is locked for security purposes meaning the fire brigade cannot access the yard.
One final point of his objection is that he has concerns that the back entrance to his shop, which is used for deliveries, may become blocked.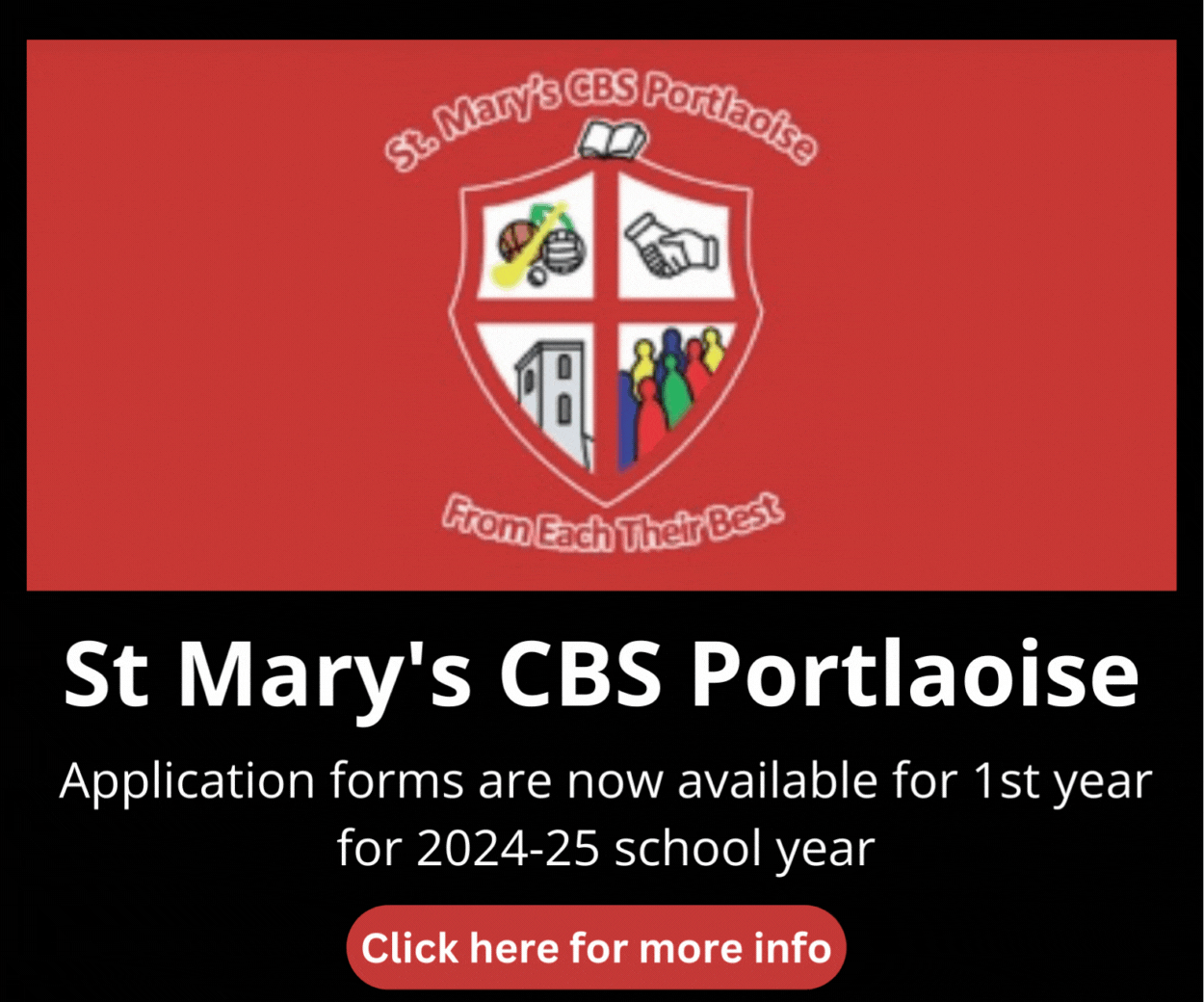 John Sherwood, who says he has no objection to the proposal in principal, has concerns about the impact the development will have on his property.
He feared the possibility of easy access to his property over the wall and into the yard.
He also has concerns that the windows in the proposed apartments will look directly into his private back garden.
He said: "Initially, when this building was being constructed, I had a verbal agreement with the then owner that there would be no windows overlooking my yard and garden.
"I would like to see this agreement continued in the present application."
The application is currently on hold, with the applicant required to publish revised plans for the development.
SEE ALSO – Appeal lodged against new petrol station in Portlaoise