Laois County Council's plan to alleviate flooding around the county has been described as 'putting the cart before the horse' by one Councillor.
Independent Cllr Ben Brennan made the claim at this afternoon's meeting of the Graiguecullen-Portarlington Municipal.
The issue arose following the response to a motion by Cllr Mulhall, which asked for an update on what drainage and dredging the Council had in mind for the River Barrow in 2018.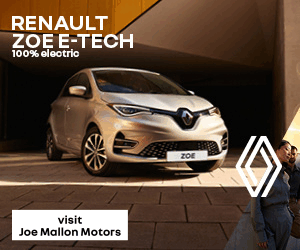 Engineer John Ormond said: "The Council is currently preparing appropriate works and walk over surveys for proposed works on the River Barrow, the Stradbally River between Stradbally and Garrans Bridge and Douglas River."
However, Ben Brennan, who is situated around the Crettyard/Killeshin area of the constituency, says that this plan will only increase the flow of water down to that area.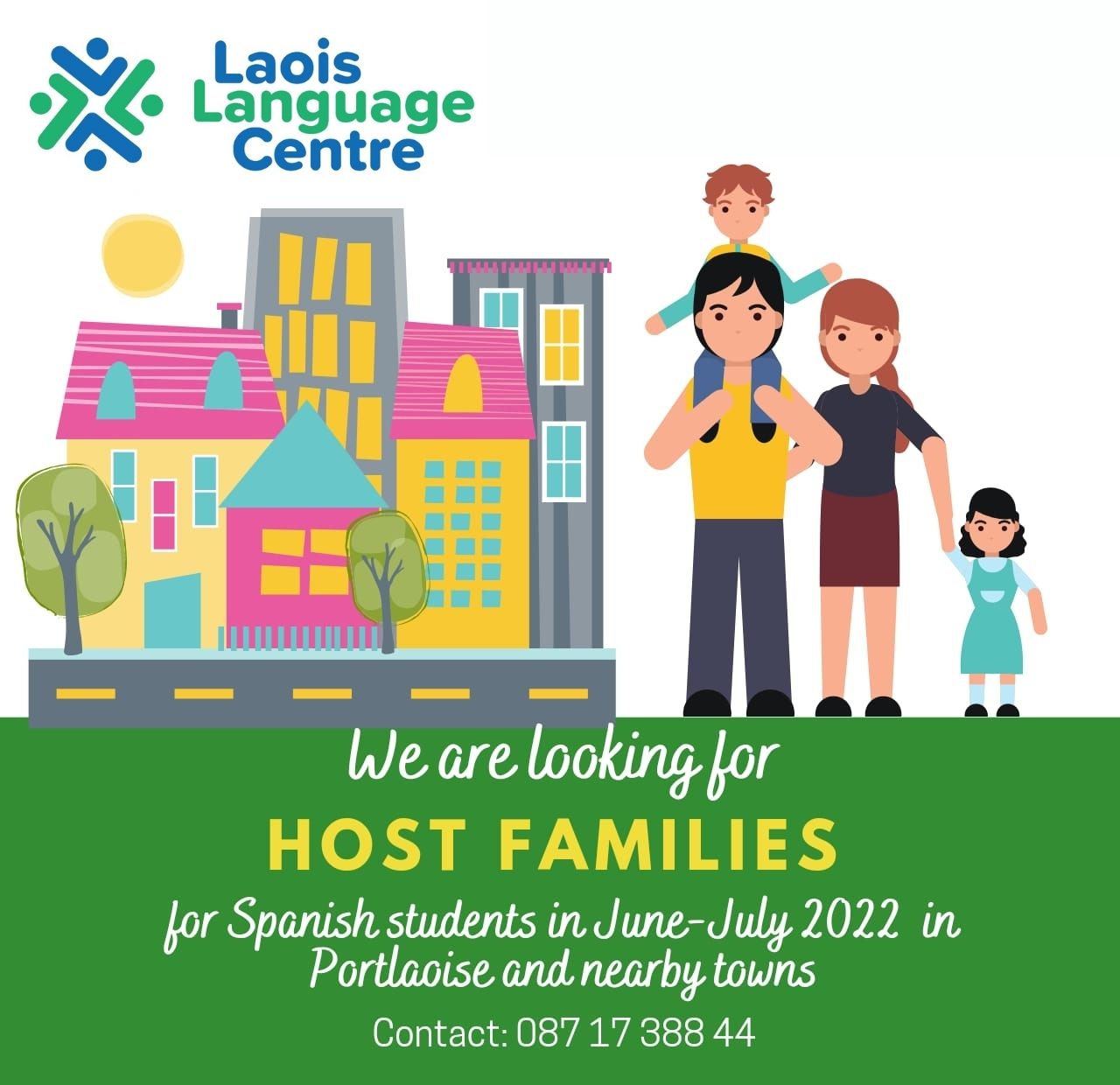 He says that the Council should start at the bottom of Laois and work their way back up the river or else the areas down at the South of the Barrow will be flooded.
Ben said: "I feel that we are putting the cart before the horse here. By carrying out these works, you are going to push the water down to us.
"What I am on about is to clear below and build back up. It is just common sense that when you are building something you put in a foundation first.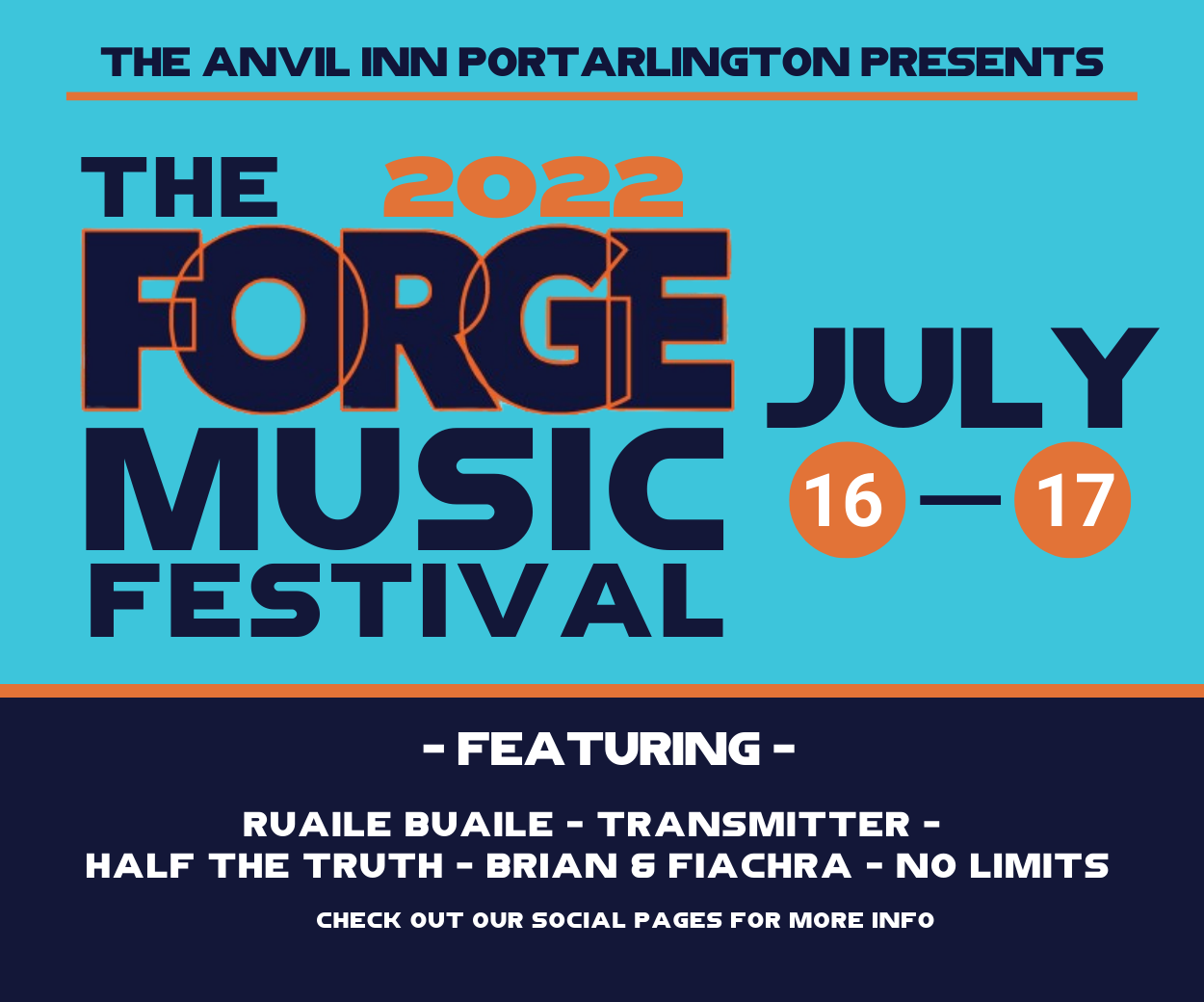 "The problem down in our area is that the water cannot get away. So if you clear the area you are talking about you are going to increase the flow of water down to us and create more problems.
"So all I'm saying is we need to start the work down the bottom of the river first."
Cllr Aidan Mullins echoed Cllr Brennan's calls and said even popular Simpson's character Homer Simpson would be able to tell you that the downstream should be cleaned first.
He said: "It doesn't make sense to free up the water up one end and create a bigger problem down the other.
"The same problem is in Portarlington with the proposed flood relief scheme for Mountmellick.
"We had Charlie Flanagan and Kevin 'Boxer' Moran standing in their wellies giving millions in a flood relief scheme to Mountmellick. They said in conjunction with that it would happen in Portarlington but yet they allocated no funds for Portarlington.
"So it is fine for Mountmellick but you are just shunting the problem to Portarlington and further downstream.
"So you clean the downstream first, even Homer Simpson would be able to tell you that."
Engineer John Ormond said he would check with the OPW to see if they would adopt this approach.
SEE ALSO – Urgent plan and garda presence sought for troubled Portlaoise estate