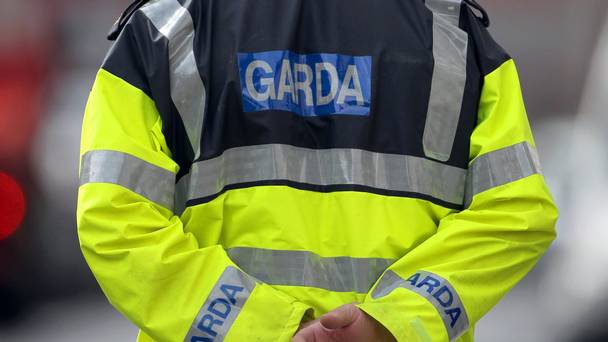 An urgent plan is urgently required for O'Moore Place which has suffered extreme cases of antisocial behaviour including one house being set on fire recently.
Cllr Caroline Dwane Stanley had a motion before today's Portlaoise Municipal District meeting asking the council to contact the superintendent "requesting a greater garda presence in O'Moore Place and the Mountmellick Road area to deal with the criminality, intimidation and vandalism that is taking place".
A litany of incidents was outlined to the meeting by Cllr Dwane Stanley including the damage to property and "threats and intimidation" made to a mother of young children.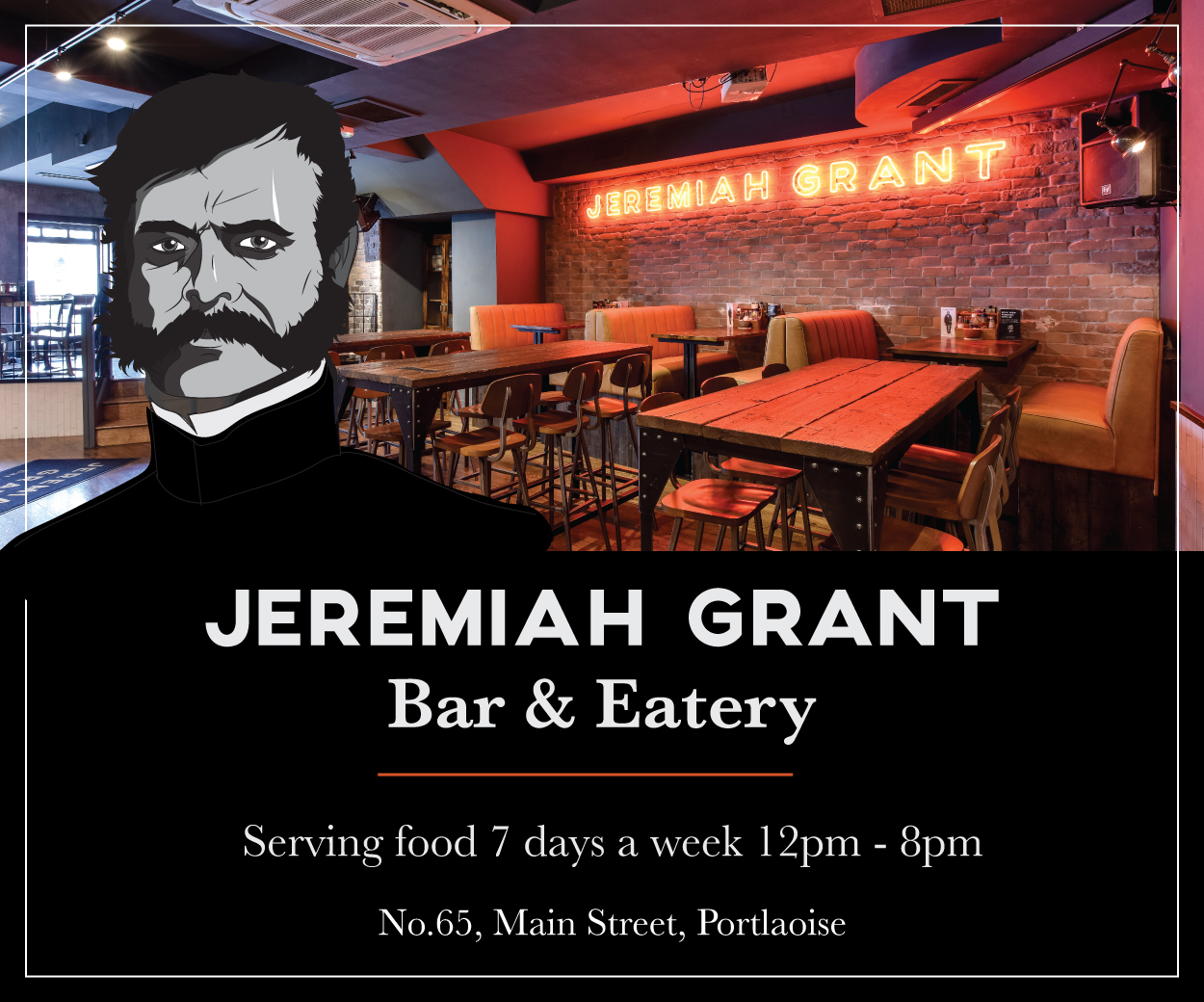 "Parts of O'Moore place are absolutely derelict," she said.
She said when a contractor went into work on a vacant council property, the four tyres of his vehicle were slashed.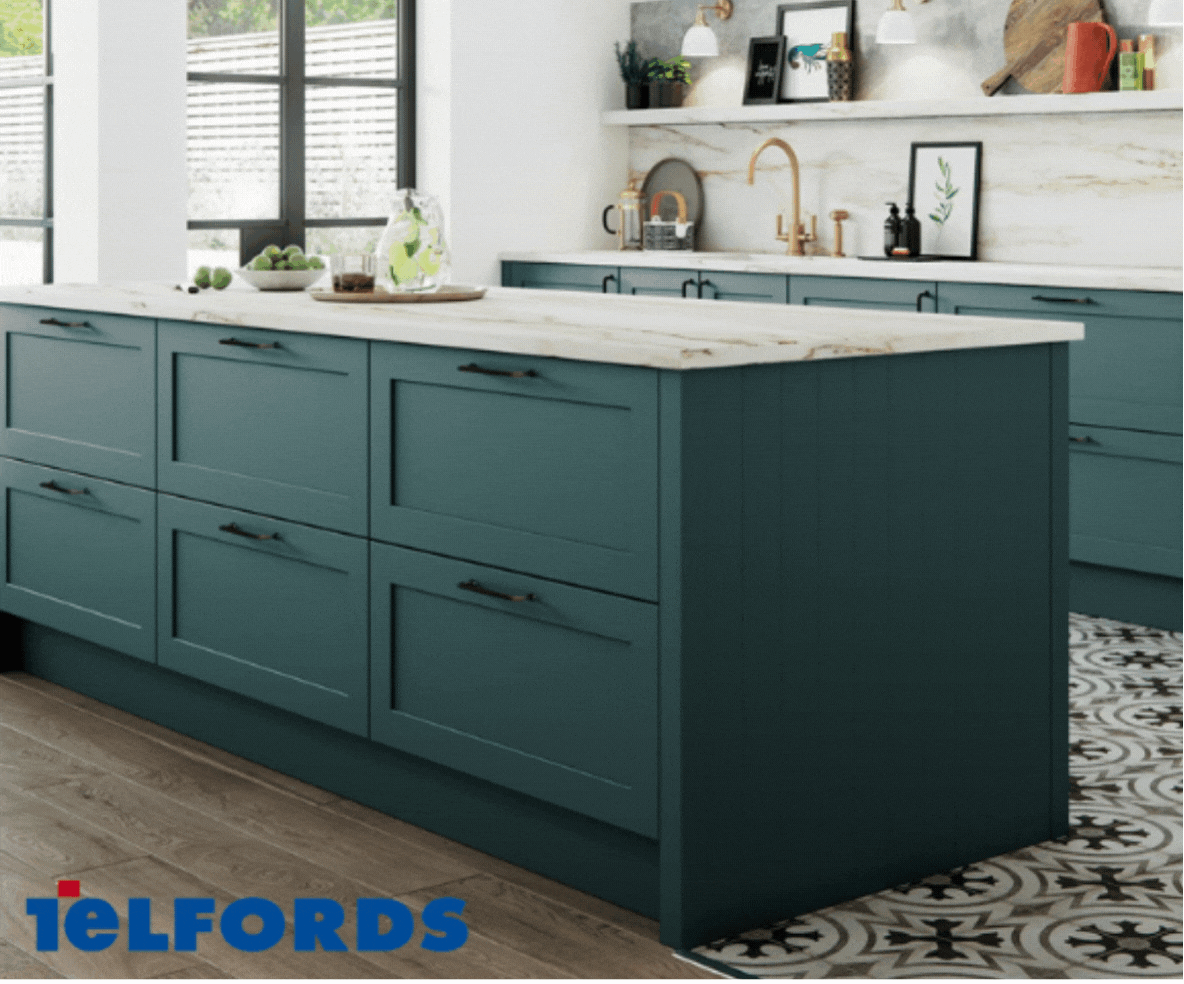 "Another contractor was injured and had his wrist broken and received injuries to his head when a couple of thugs decided they wanted to steal his van," she said.
Petrol bomb
"A petrol bomb was thrown at another contractor's van," she said.
In a recent incident a vacant house was set on fire in the estate and the blaze was so great "it came within 5 minutes of burning down the entire block".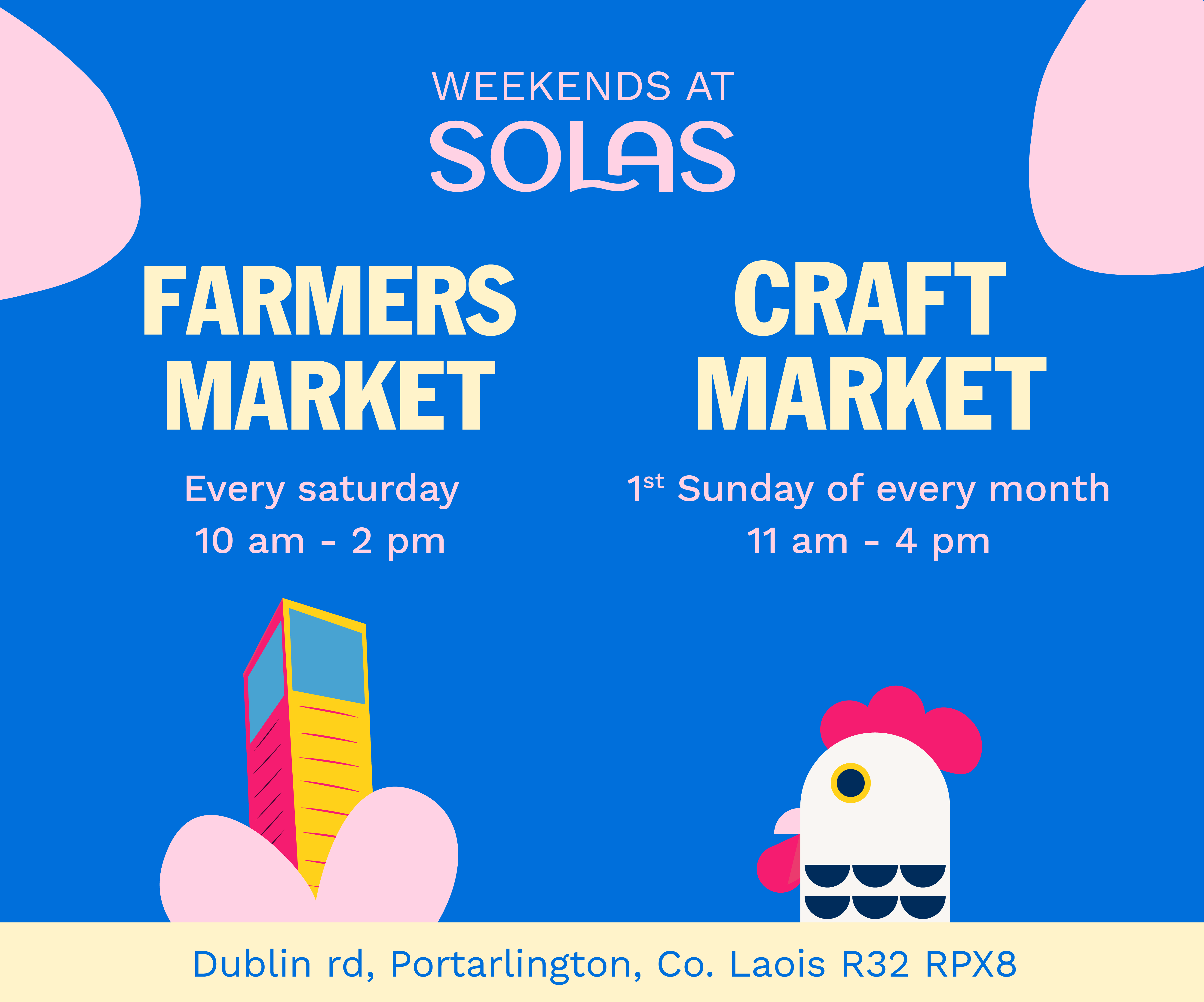 Cllr Dwane Stanley's mother lives in the adjoining house to the one which was set on fire. "Serious damage was done to my mother's house," she said.
"The entire block of houses had to be evacuated and the residents had to be put up in a hotel".
"There are still very serious threats being made to a family living in the area. They had to be rehoused as they were threatened with their house being burned," she said.
Difficulties are being encountered in a number of areas including Cois na hAbhann, Ballyfin Road and Hepburn Court, she said.
Many decent families are trying to rear children in the area, she said.
In a field nearby, cars are being rallied and dumping is taking place.
"Some of the residents in the area feel they have been completely left behind," she said.
"We need gardaí on foot patrol in the area, 24-7," she said.
When gardaí are present in the area for four or five days, then things calm down, she said.
An urgent plan is now required, with all agencies involved, including TUSLA as the suspects for some of the incidents are juveniles, she said.
The situation was described as "horrendous" by municipal cathaoirleach Cllr Mary Sweeney.
It was terrible for people to have to be moved out of their homes, Cllr Willie Aird said.
"I always look forward to canvassing down there," he said.
He said if Cllr Dwane Stanley agreed, they could look to have a meeting with gardaí and discuss the issues.
He thanked the gardaí and fire services for their efforts.
"This is an estate within our electoral area. It is one of our older estates and is one of the first council estates that was built in Portlaoise at the time. People were transferred there in a blaze of glory," he said.
Condemn
"We have to condemn the behaviour," Cllr Sweeney said, "and the thugs involved in it".
Acting director of services Angela McEvoy said they are aware of the situation and housing director Michael Rainey is looking at advancing a regeneration programme for the area.
She agreed that a multi-agency approach is required for the situation.
"The estate has been neglected over many, many years," Cllr Noel Tuohy said. He added that his grandmother had lived there. "People looked down on the people living there but these people are the salt of the earth. They are the old stock of the town," he said.
A letter will be sent from the roads section of the council to gardaí on the issue.
SEE ALSO – Families evacuated after house in Portlaoise estate set on fire