There were multiple regional basketball titles won by two Laois secondary schools in the previous seven days.
Last week, Portlaoise CBS First Years were crowned Regional champions after beating Patrician College Newbridge.
While Scoil Chriost Ri basketballers completed an historic perfect season when they won the 1st Year A and the 2nd Year A titles.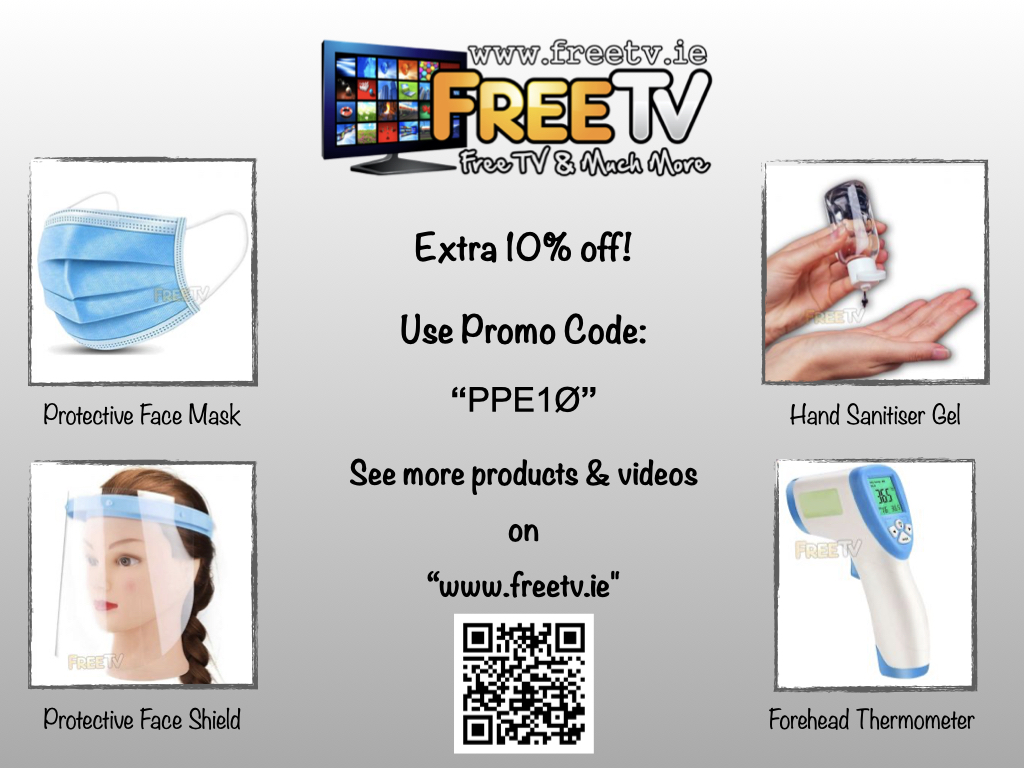 Having already won the U-16 A and the Senior A Championships, they became the first school to ever win all four titles in the same year and did so without losing a game.
Scoil Chriost Rí
Both of Scoil Chriost Rís finals were hotly contested. The 43-24 score over Clonaslee CS in the 1st Year Final does not do justice to a superb display from the Clonaslee girls.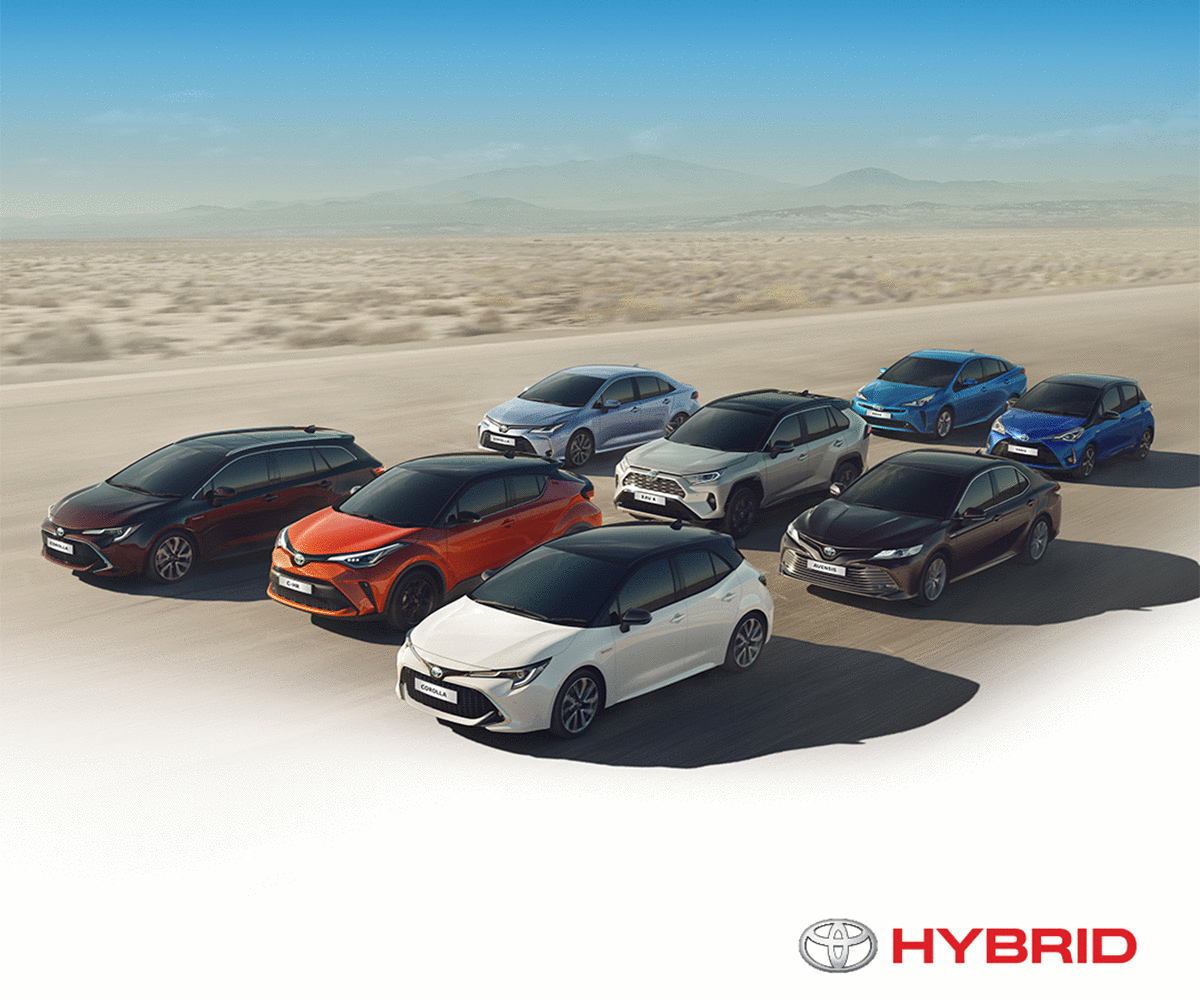 The sides were level after the first quarter at 12 apiece and Scoil Chriost Rí led at half time by five points.
Indeed it was only in the last quarter that the Portlaoise school made some daylight between the teams.
They now play in the All Ireland Championships in the UL Arena on April 28 and 29.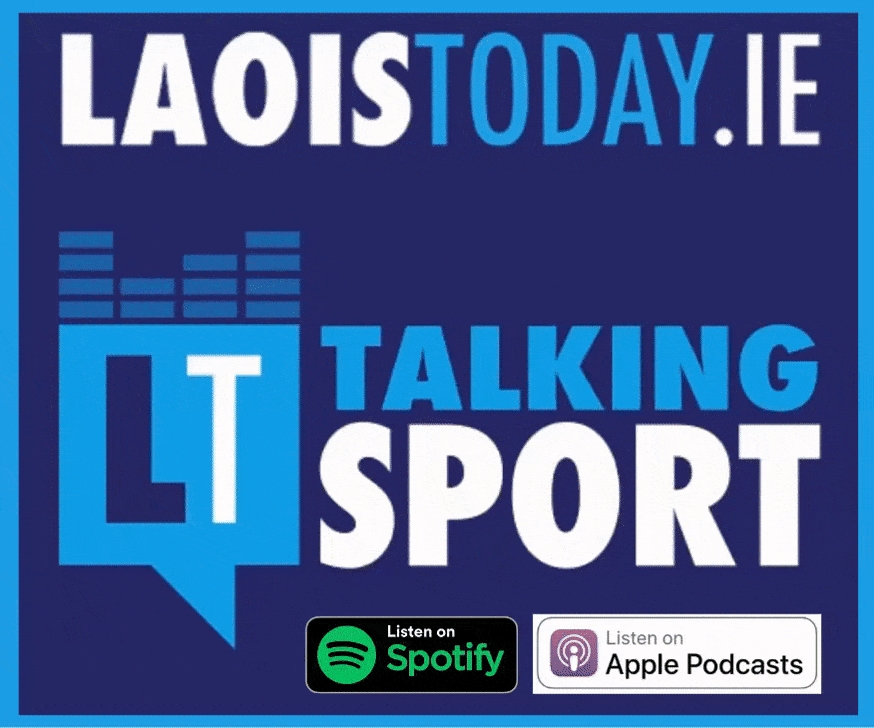 The 2nd Year Final went down to the wire against Bower Athlone.
Again the sides were level after a quarter but Scoil Chriost Rí raced into a 23-13 point lead at half time.
However a fantastic comeback from the Athlone girls gave them a one basket lead and all the momentum going into the last quarter.
Scoil Chriost Rí dug deep to keep in the game and nosed in front by two points with 29 seconds on the clock.
An out of bounds play set up Ella Byrne for a jump shot score that put the game beyond the Bower. The final score was 39-36.
The team now progress to an All Ireland Qualifying Tournament on Saturday April 21. If successful they will travel to the National Arena for the All Ireland Semis and Finals.
2nd Year Team: Sinead Murphy, Ella Byrne, Edel Deegan, Sinead Larkin, Faith Umbeh, Orla Hennessy, Sarah Touhy, Hollie Delaney, Eleanor Healy, Heather Bennett, Aisling Fleming, Eimear Marum, Niamh Friel.
1st Year Team: Niamh Friel, Aisling Fleming, Eimear Marum, Isabel Duff, Ciara Crowley, Faydagh Dunne, Kodi Kavanagh, Mairead O'Byrne, Meaghan Fitzpatrick, Niamh Conroy, Abi O'Brien, Aimee Lewis, Keeva Fingleton.
Portlaoise CBS
The Portlaoise CBS first years produced a stunning comeback to claim the regional final against Patrician College Newbridge.
Trailing by nine points going into the final quarter, the side who are coached by Peter Duignan and Tara Scully, turned things around stunningly.
Newbridge started stronger as their size proved troublesome for Portlaoise to handle. Eoin Murphy and Matthew Coonan worked extremely hard on defence to maintain Newbridge's excellent Point guard.
The second quarter started similar to the first as Newbridge hit a few quick baskets. Aaron Dooley and Eamon Raji worked well on defence and Raji picked up some scores of his own.
But Portlaoise struggled against Newbridge's zone defence and found themselves 12 points down by half time.
Usman Tariq was working hard trying to get Portlaoise going on the offensive end in the third quarter and Callum Leonard stepped up great with some great fast break assists.
A buzzer beater three pointer from Brochan O'Reilly found the team trailing by 9 points going into the last quarter.
Coach Peter Duignan adapted a full court pressure defence which Newbridge really struggled to get out of.
Eoin Murphy, O'Reilly and Raji stole the ball time and time again and found Barry Fitzpatrick on the fast break which he scored with ease.
Aaron Dooley and Dylan Cahill continued to dominate the boards while Fitzpatrick continued his stellar performance with some fine individual scores which saw him finish with 14 points which secured the victory.
The CBS now progress to the All-Ireland quarter final play offs which take place on April 28 and 29 in University of Limerick.
Portlaoise CBS: Eoin Murphy, Matthew Coonan, Dylan Cahill, Brochan O' Reilly, Aaron Dooley, Barry Fitzpatrick, Eamon Raji, Usman Tariq, Jim Gleeson, Callum Leonard, Colin Mc Evoy, Cathal Molloy, Cian Nolan, John Hruscovski, Conor van der Meulen, Chris Adeyemi
SEE ALSO – Laois solicitor appointed district court judge