Musician Don Baker may be renowned for playing a hardman in movies but he has shown his softer side by offering a vastly reduced rate to his Portlaoise show with Rob Strong for the unemployed or people down on their luck.
The offer came about following a recent conversation with Rob Strong, during which he said to him that he never played to a big crowd in Portlaoise.
"Rob said to me that there is very heavy unemployment in the town. I don't want for anything. I have a hotel and a fairly big house and my children are raised. I'm 68 years of age, I'm not going on the road to make money. I just want to play music," he said.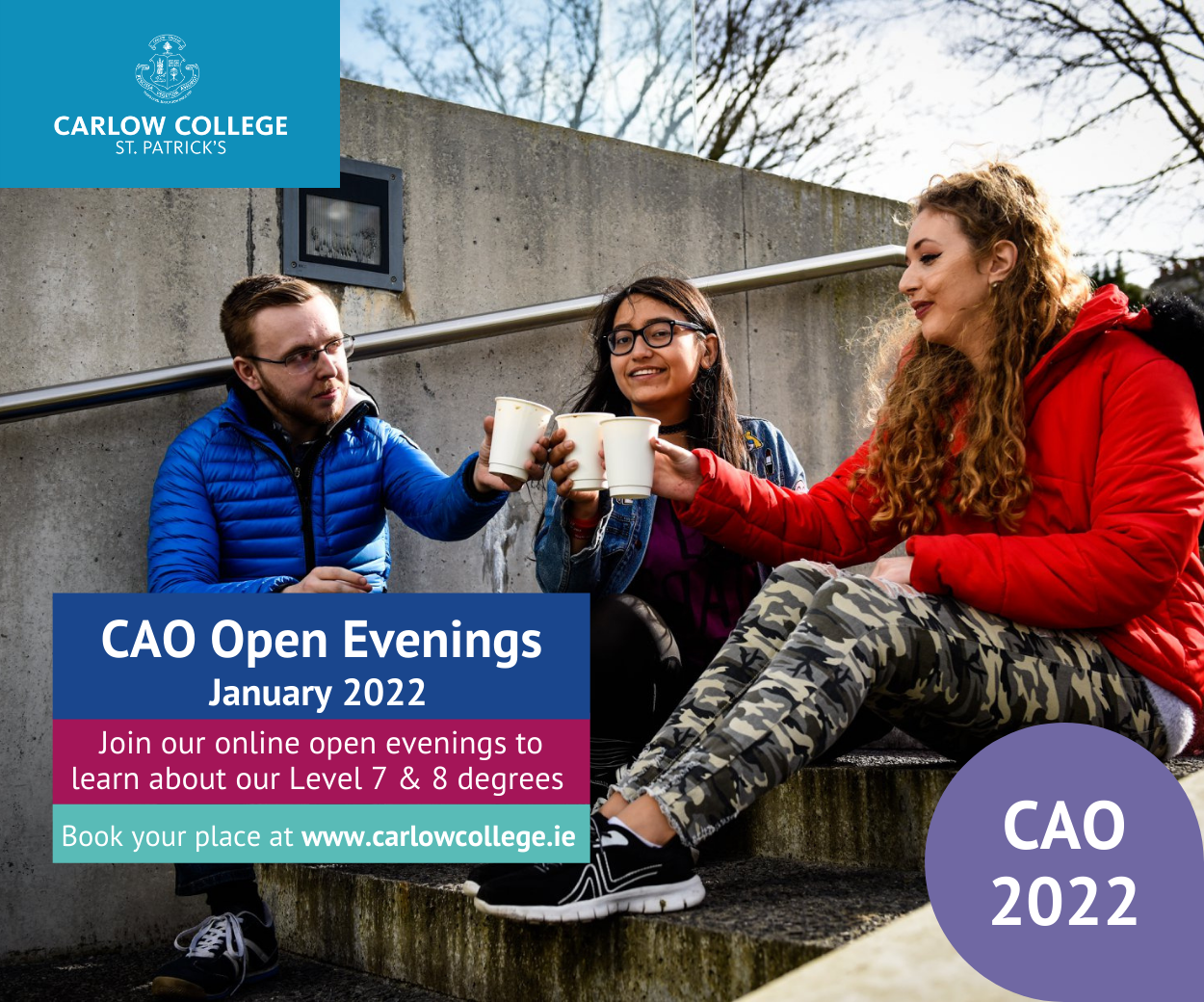 "If anyone comes along and brings their unemployment card, we will only charge €5, and the same for OAPS. If anyone is in dire straits and can't afford that then they can come in for less as long as they are respectful and appreciative of the music and once they are not loaded with drink," Don added.
"€20 is a lot for someone who is unemployed, so they can give whatever they can afford – if it's €2, €3, €4 or €5," he said.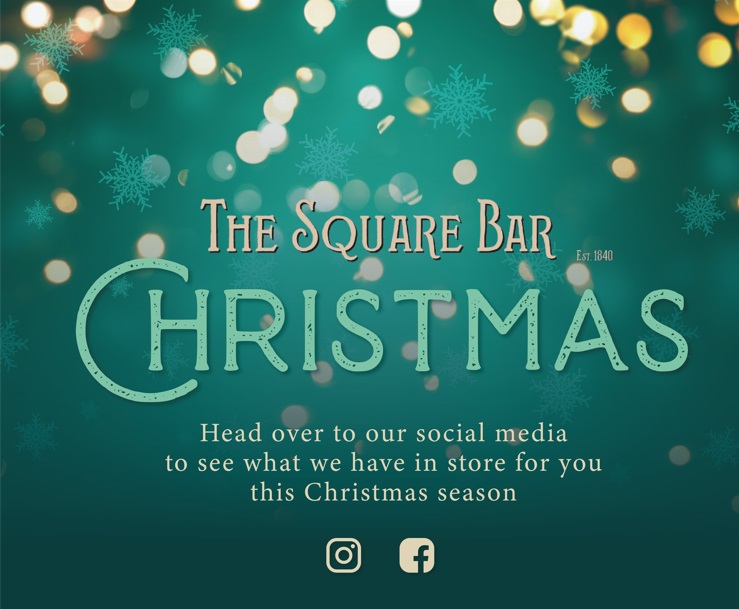 Don described himself as a humanitarian and a socialist, and says he wouldn't like anyone to miss out on the music because they are down on their luck. "Maybe in future when they are back in work, they will be able to afford €20," he said.
Don and Rob Strong are long time performers, and their collaboration came about through Rob playing in Bakers Loft in Don's hotel in Trim, Co Meath. Don joined him on stage for a number of songs and the chemistry between the pair was evident immediately.
This has led to them to record a brand new album of original songs, A Day in Jealoustown.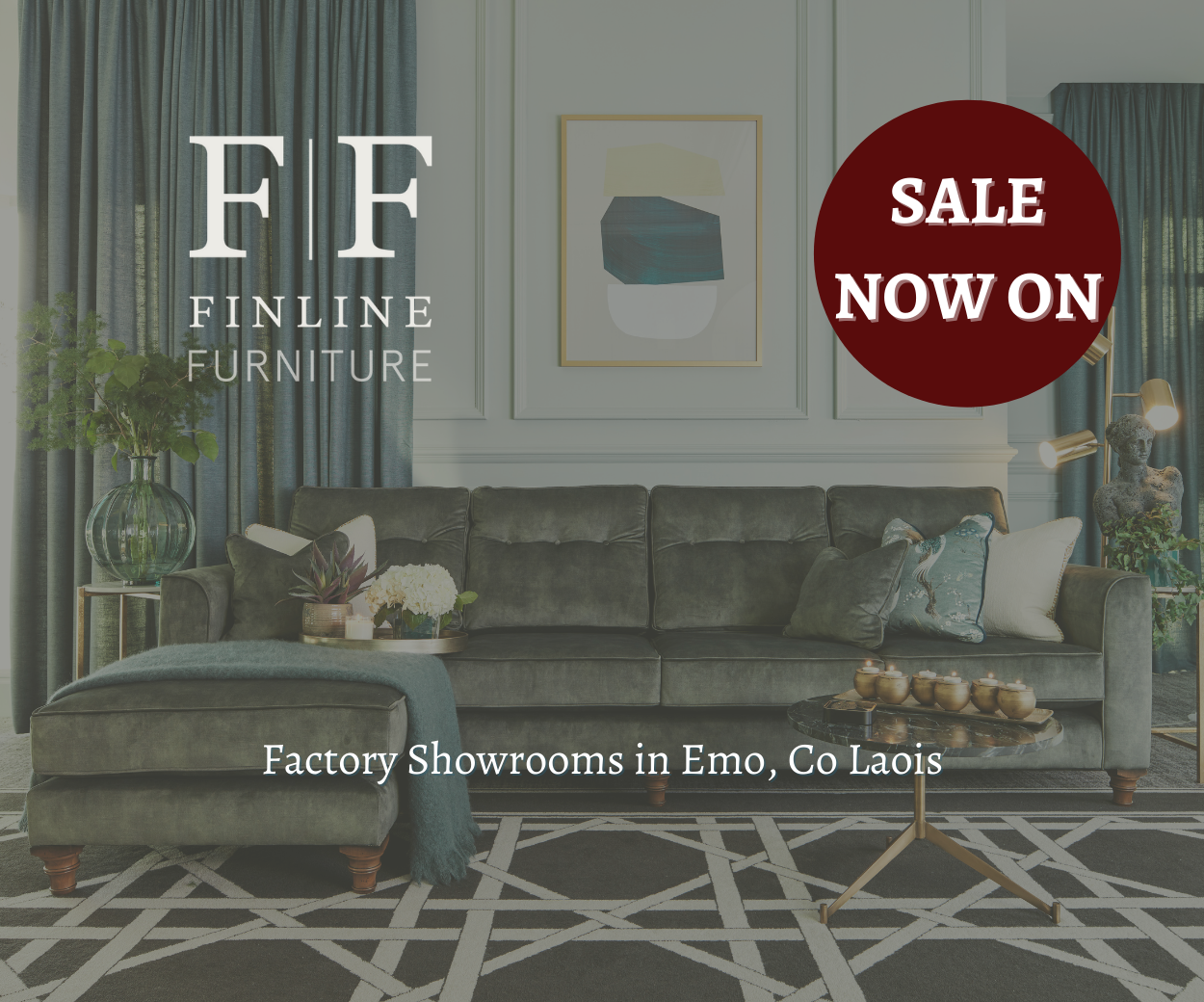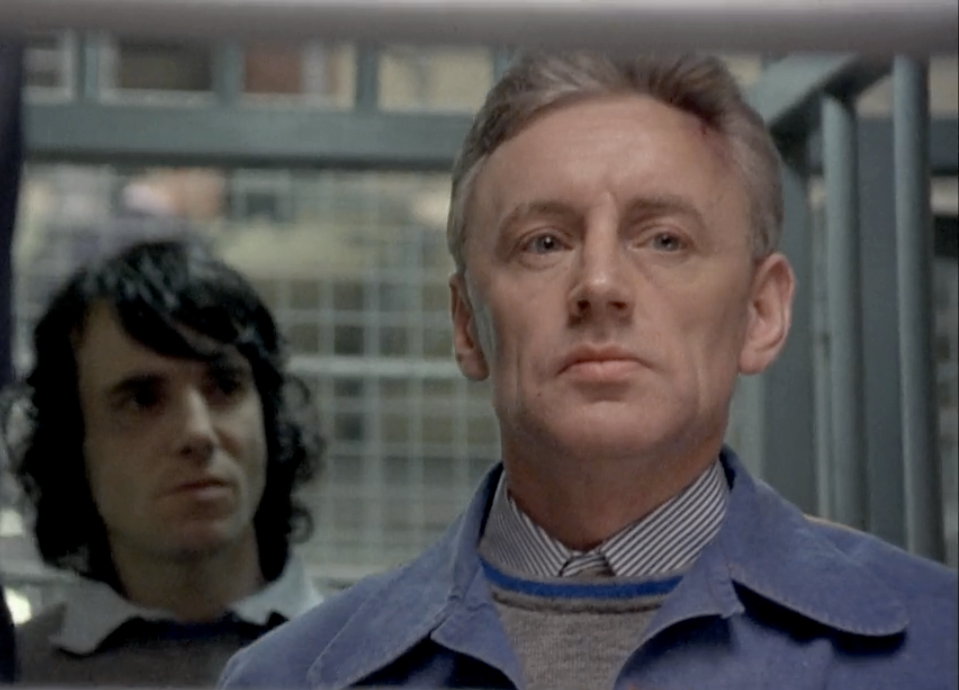 Don says fans can expect an "authentic" performance from them and some tales from their life on the road for over 50 years.
"We recently played a sell-out concert at the Mill Theatre in Dundrum and people were there aged from 20 to 80. We don't just attract the teenager thing or the old person thing," he said.
Show
"People can expect a really good show," Don said. "We do some great songs and tell stories about her time on the road. Some are sad stories and some are happy ones. I wear my heart on my sleeve," Don said.
The blues singer and harmonica player is also a renowned actor, having starred alongside Daniel Day Lewis, Dan Akroyd of Blues Brothers fame, and well as the late Irish legends David Kelly and Milo O'Shea.
He also had a part in Fair City for a time.
Both he and Rob Strong are renowned musicians and singers and will be joined by keyboard player, Salvatore Urbano and drummer Hugh O'Neill who has played drums with Jerry Lee Lewis and Van Morrison.
The performance takes place on Saturday night, March 24. Tickets are available through the Dunamaise Arts Centre box office.
SEE ALSO – Green light for new business park in Laois