Laois County Council are using hidden cameras and will soon be using drones to fight the illegal dumping problem we are currently experiencing.
Over the last six months, we have reported about a number of areas of Laois that have been absolutely destroyed by this issue.
And at today's meeting of the Borris-In-Ossory/Mountmellick Municipal District, plans on how to combat it were revealed.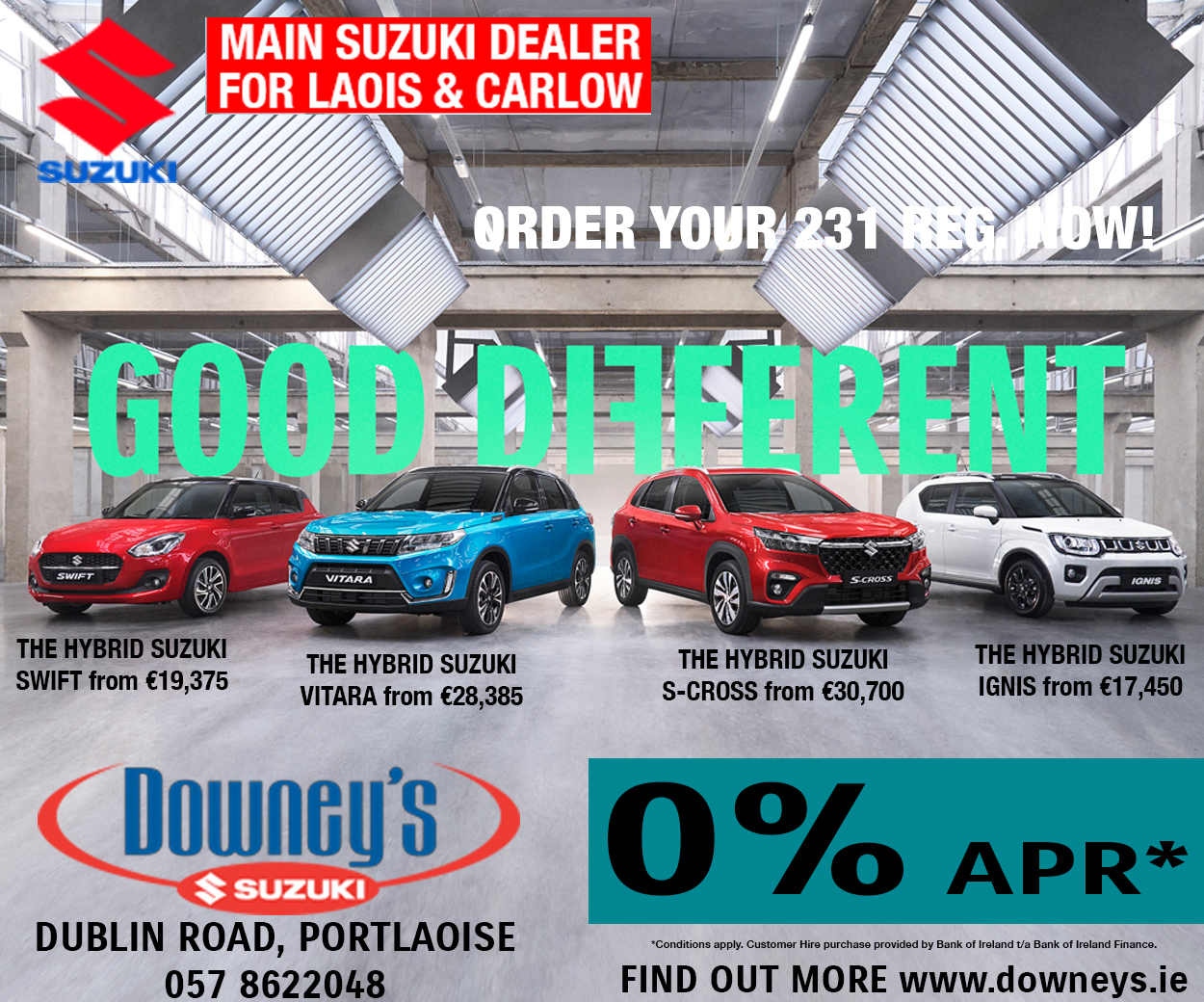 Senior Environment engineer Orla Barrett informed the Councillors that the Council had recently purchased special litter detection cameras which have led to 33 incidences where people have been caught.
She said: "We currently have six of these litter detection cameras and we have placed them strategically in places where littering has occurred.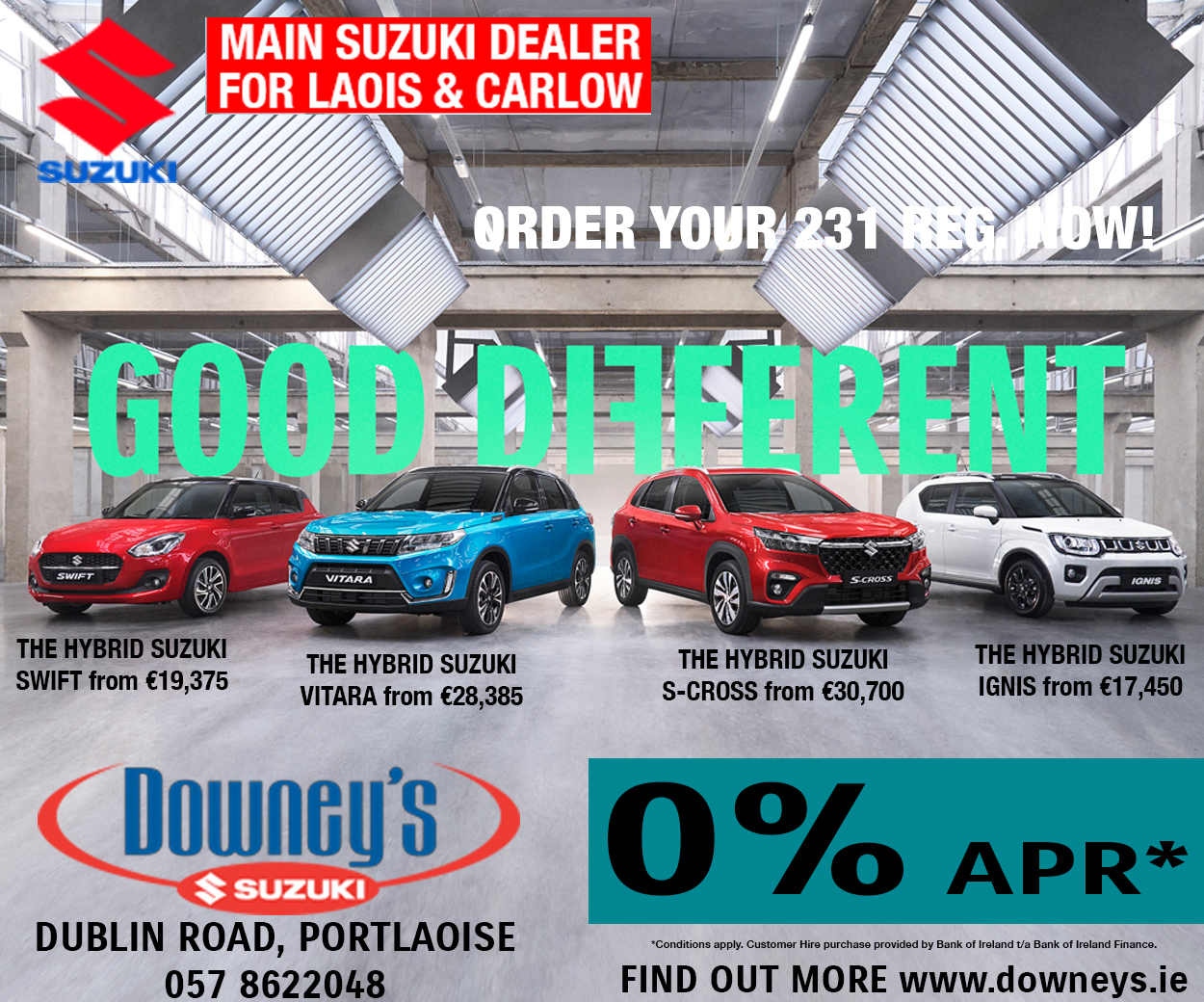 "They are battery operated and activate upon movement where they take pictures and instantly send them back to us.
"That means that even if the perpetrators see the camera and try to destroy it, we will already have the images of them committing the act.
"And in each of the 33 cases, the people involved have come to the Council and upon seeing the footage, have paid a fine and all the associated costs that their actions incurred on us."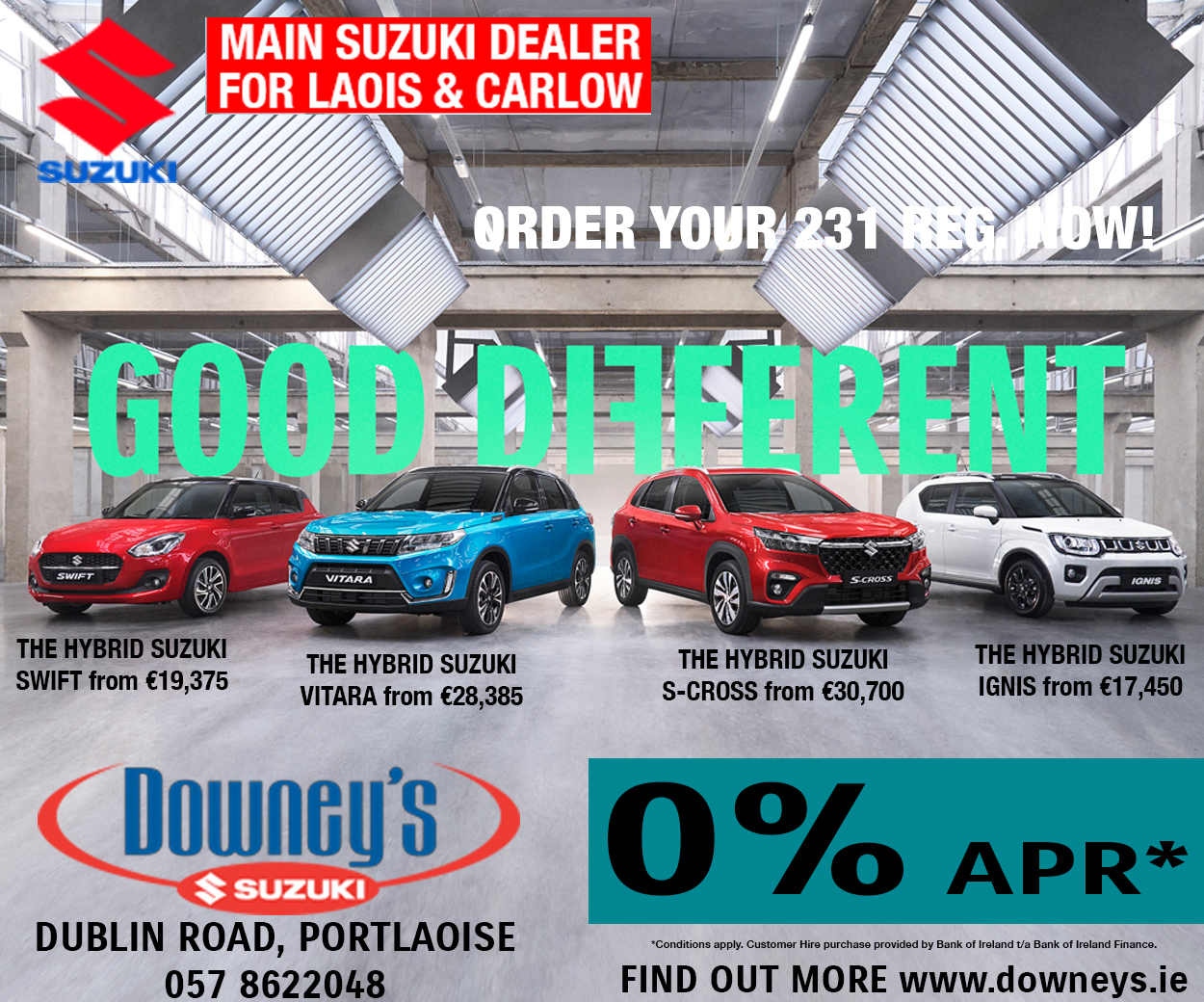 Cllr James Kelly welcomed this move and described the problem of littering in Laois as an 'epidemic that was county-wide'.
Ms Barrett said that Laois people can expect to see drones flying in the skies soon too and they will also be detecting these people.
She also called on Laois people to help the Council catch the people who are committing these acts.
She said: "We're calling on people who see this or know the times that it is happening, to contact us.
"We've had 179 complaints since the start of the year and that is absolutely brilliant."
The Council will also be launching a 'Leave No Trace' programme in local schools while Clean Up Laois week will take place from Aplril 23 to 27.
SEE ALSO – Laois weather forecaster set for big promotion