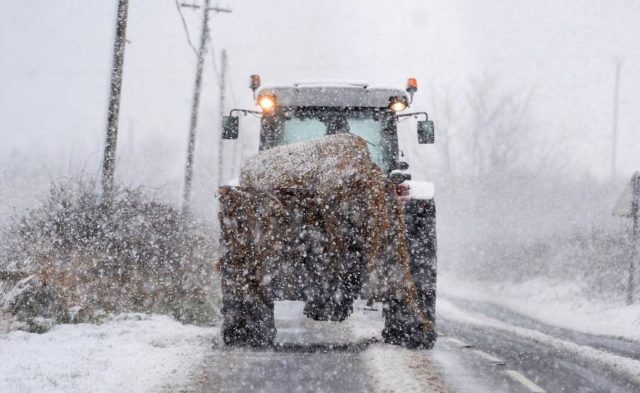 A 'red alert' should be in place to ensure school routes are salted, the Portlaoise Municipal Authority meeting heard this week.
A motion before the meeting from Cllr Catherine Fitzgerald requested the council include the road on the Portlaoise side of Heath School (after exiting from roundabout on motorway) on its salting programme.
However, the meeting heard that there is no extra capacity for salting routes to even be extended by one metre.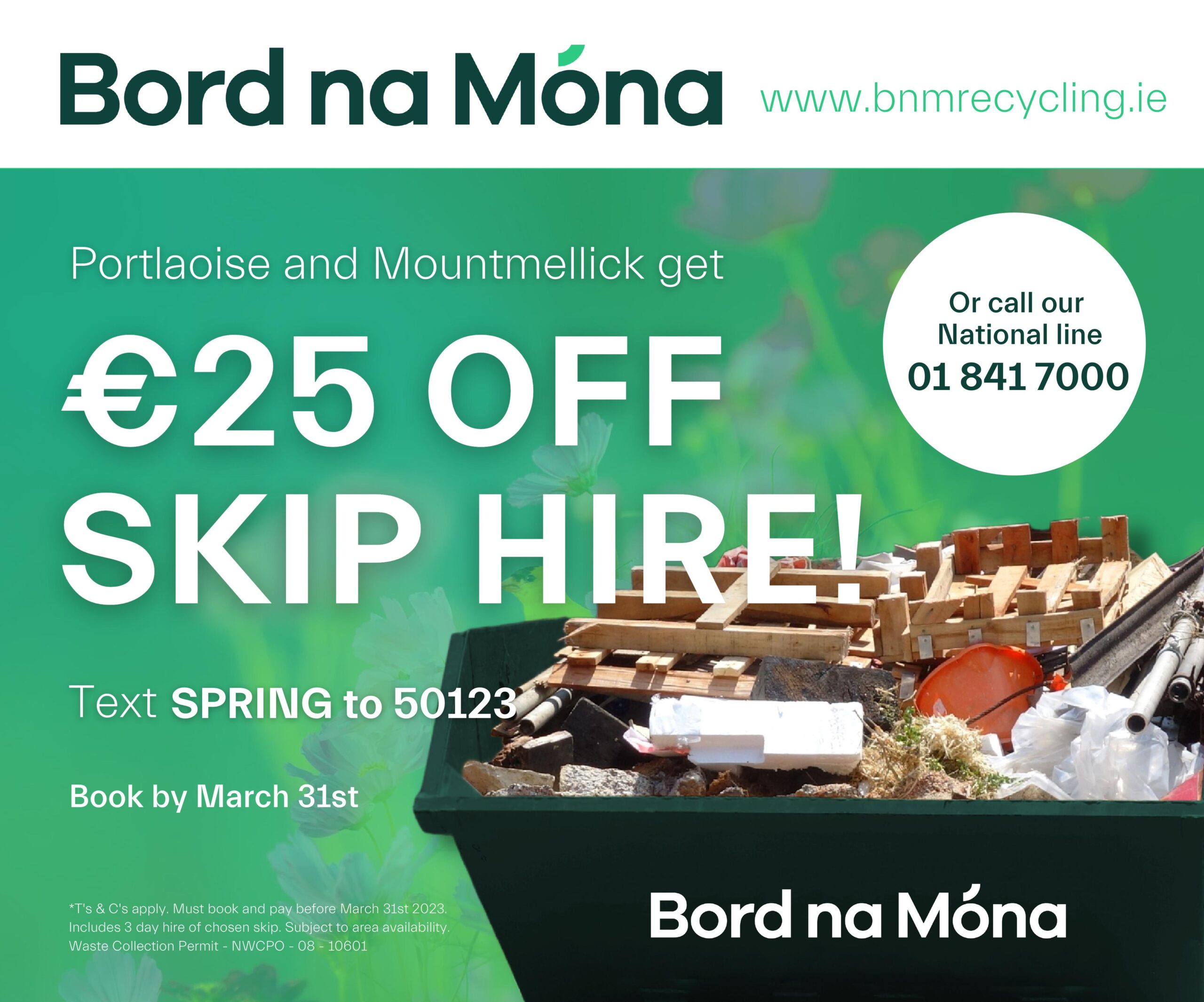 A written response from Edmond Kenny, winter maintenance manager, said a winter maintenance plan has been prepared for the salting of the roads in county Laois.
"This plan determines how the council reacts to the weather forecasts that have been issued. In general, this plan prioritises the routes that will be treated.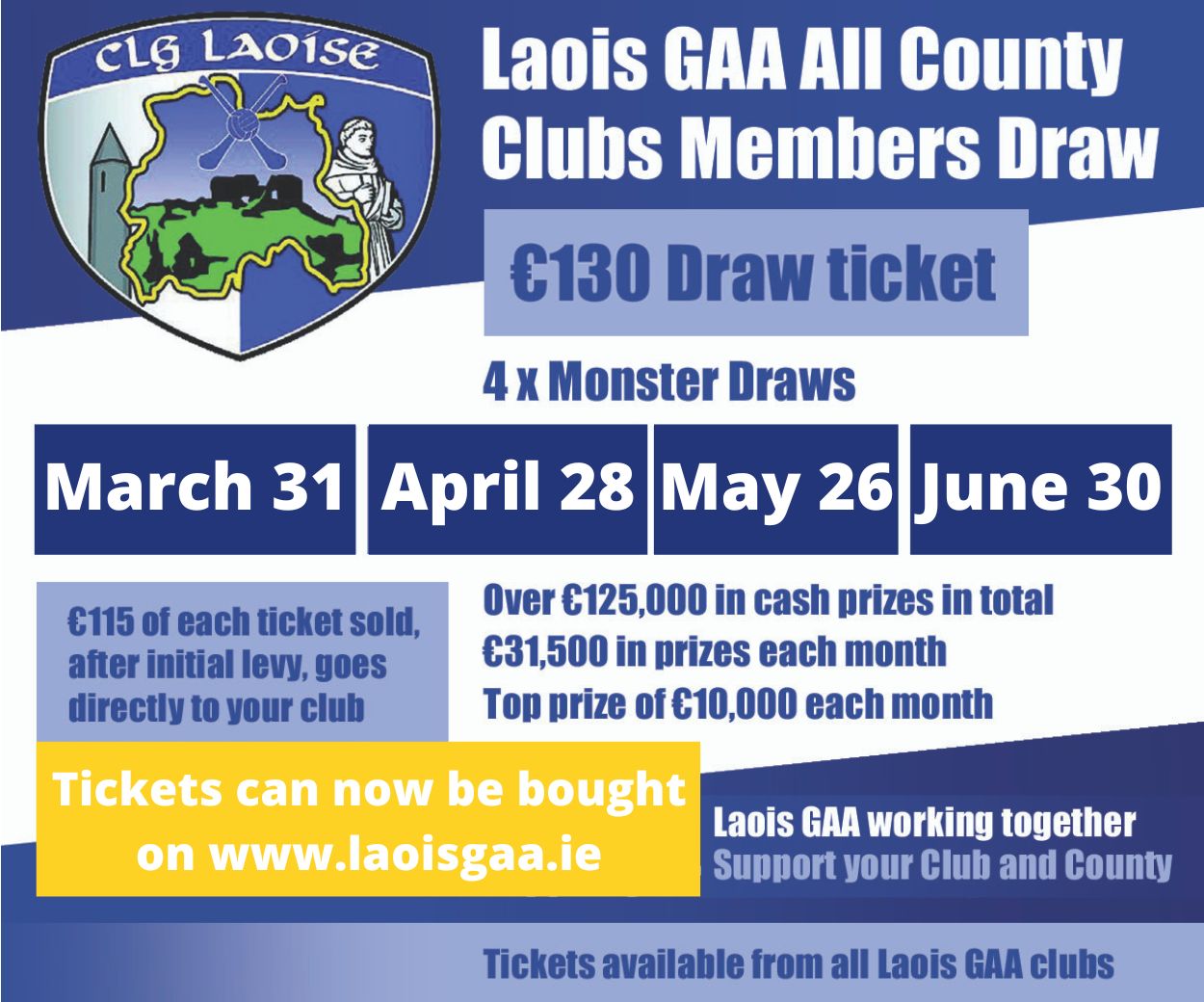 "The gritting operation is normally carried out between 3 am and 7.30 am in the morning. The salting routes have been elected to ensure the refilling of trucks midway through the salting operation is not required and and to ensure that all routes are completed with 4.5 hours" Mr Kenny said.
"The salting units are running at full capacity to cater for the existing routes. There is currently no spare capacity to cater for this extra distance or to add any additional routes to the plan," he said.
"I am very disappointed with that response. There should be a red alert for any school," she said.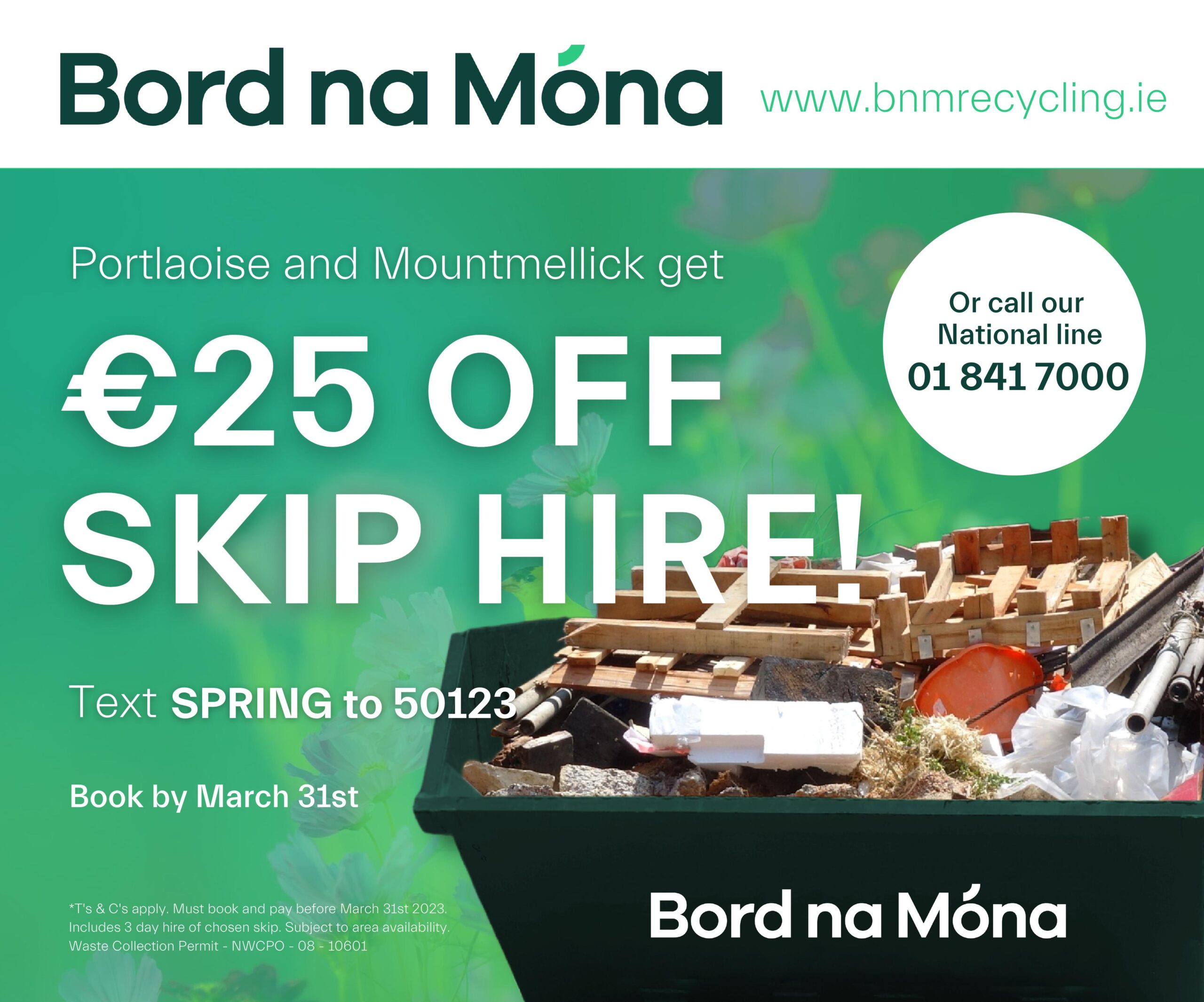 Dangerous
"It's very, very dangerous," she said for traffic coming off the motorway.
"Everything in here is about health and safety," she said. "People and parents are driving these routes and they are absolutely terrified," she said.
"People are in fear for their children's lives," she said.
Municipal cathaoirleach Cllr Mary Sweeney agreed they should be able to extend it. "There should be discretionary funding for schools," she said.
They will have to sit down and plan for the future, Cllr Jerry Lodge said. He said the engineer can tell them how much extra it will cost and then they can look into funding it.
Acting director or services Angela McEvoy said they can look at the situation when Kieran Kehoe, director of services, returns from annual leave. She said there are over 60 schools in the county and it would be difficult to treat all those routes.
SEE ALSO – Urgent plan and garda presence sought for troubled Portlaoise estate