Families in Laois are in for a treat next month when the annual Minecraft convention, MineVention, returns to Dublin's RDS.
Minecraft is the hugely popular computer game beloved of millions of children and teenagers across the globe.
The game is set in a world of varying terrains and habitats, where players dig (i.e. mine) and build (i.e. craft).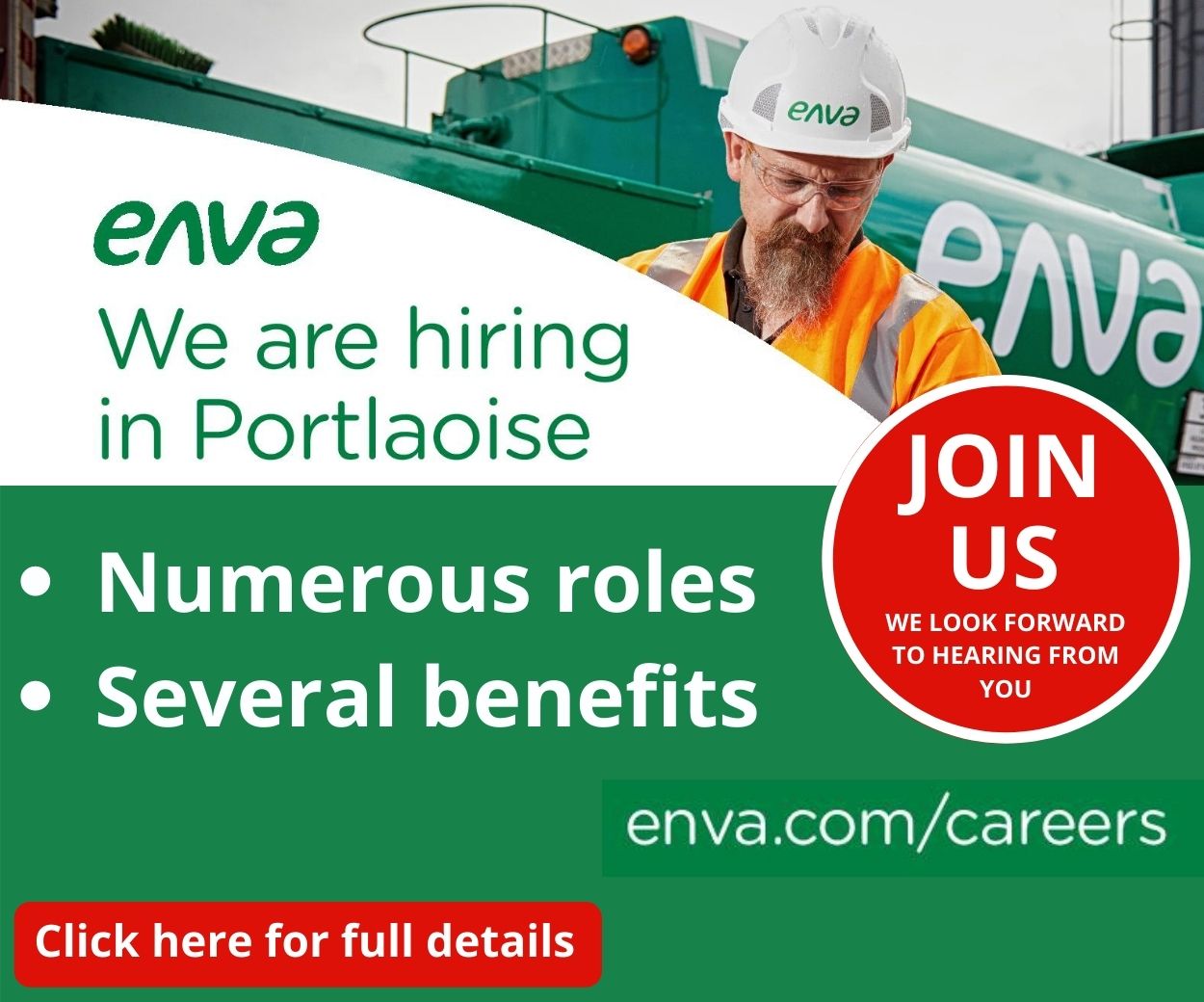 The MineVention event features everything from Minecraft tournaments and meet-and-greets with world-famous Minecraft player to panel discussions, costume contests and more.
It takes place at the RDS on 14th and 15th April, and the event organisers are calling on schools and families in Laois to get involved.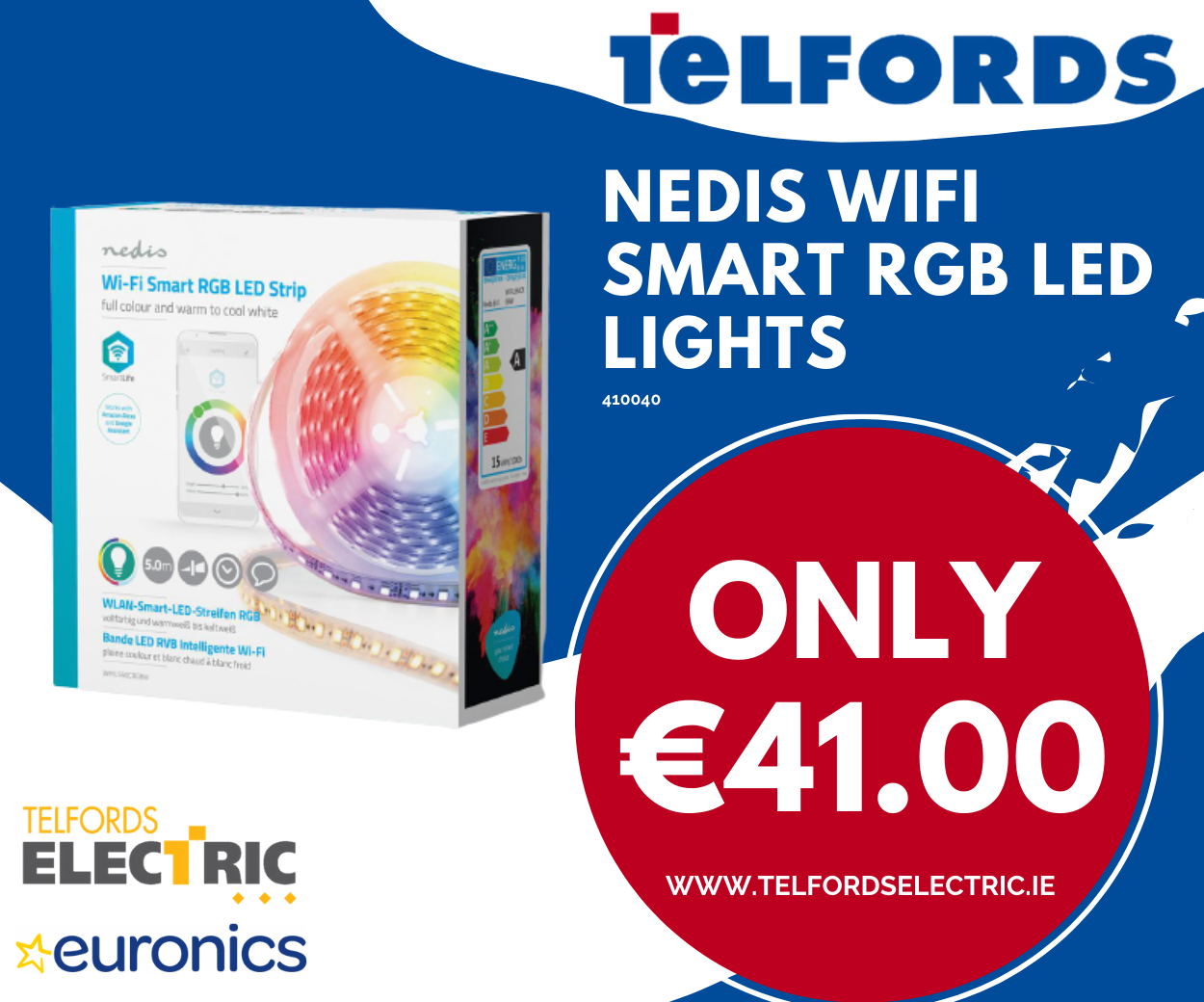 Commenting on the announcement, Lisa O'Brien from MineVention said: "Minecraft is an educational game and has become hugely popular in schools across Ireland.
"We know lots of teachers using it as an educational resource and building it into their school projects.
"Now, in the run-up to MineVention, we're calling on Laois schoolchildren who have used Minecraft in the classroom to get in touch.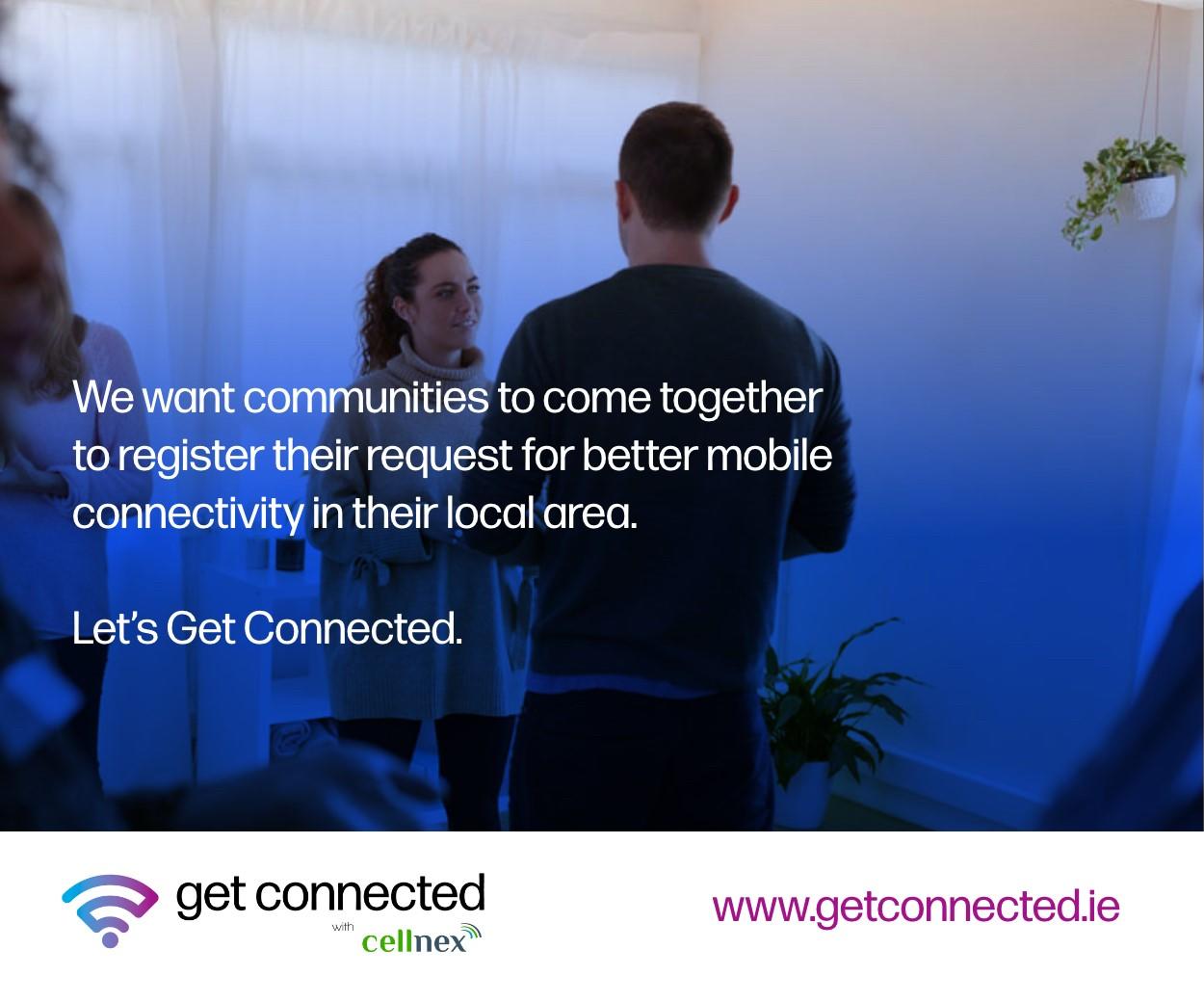 "They can apply to have their projects showcased at our event, which will attract thousands of Minecraft fans over the weekend of April 14 and 15.
"If there any class groups in Laois that would like to show off their work and meet some of the global stars of Minecraft, we'd love to hear from them! To get in touch, they just need to email enquiries@minevention.co.uk."
Ms. O'Brien said MineVention places "huge importance" on being an accessible event that is welcoming for children with autism.
She said: "It's Autism Awareness Week this week (March 26 to April 2), so it's timely to remind families that MineVention is an autism-friendly event.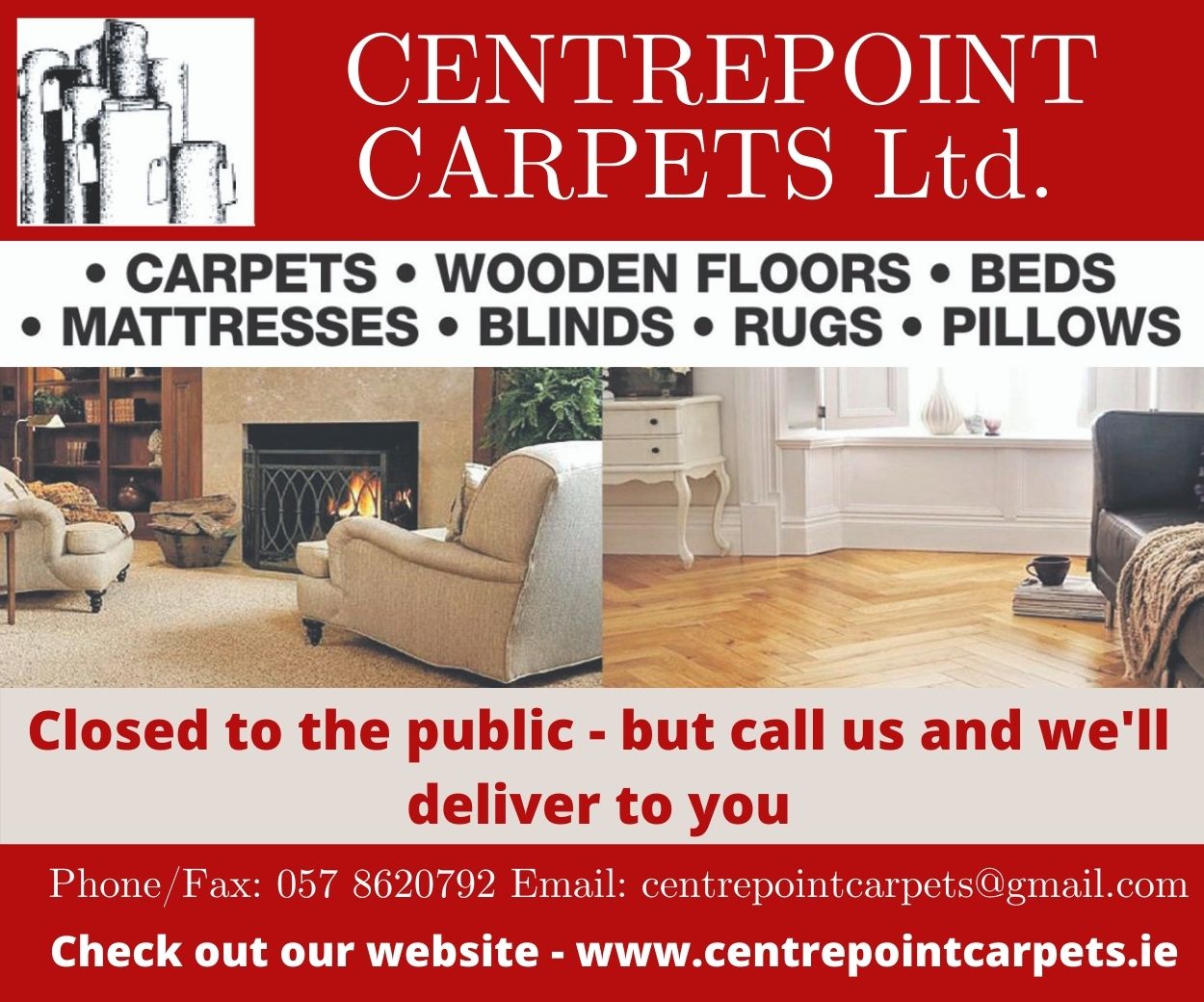 "That's been hugely important to us since we first started running Minecraft conventions four years ago.
"The game has lots of fans amongst children with autism, and we want to make sure our events are as welcoming and inclusive as possible."
A 'chill out' room will be set up at the RDS for the weekend of MineVention for children who need a quiet place to relax.
The organisers are working with Sensational Kids, the social enterprise that supports children with special educational needs, to equip this 'chill out' room with activities and play items designed to appeal to children with autism.
Karen Leigh, founder and CEO of Sensational Kids, will also be on hand at the event.
Earlier entry at quieter times is also available for children who may be on the autism spectrum or who have sensory processing difficulties, so that they can participate without becoming overwhelmed by crowds and noise.
"There is a lot more to our events than just Minecraft," said Ms. O'Brien. "We are constantly adding new features and working to make each MineVention as welcoming and inclusive as possible. Listening to the feedback we receive from our attendees after each event allows us to respond to what Minecraft fans want.
"The support we've received from the Minecraft community and attendees has been overwhelming. We attribute our success to being responsive and keeping it real: we're a small company and we personally deal with all aspects of the event – from programming, marketing and ticketing to email enquiries and social media.
"We're really looking forward to welcoming Minecraft fans from Laois and beyond to the RDS in April."
Tickets for MineVention are on sale now from €15 and are available at MineVention.com.
SEE ALSO – Tributes paid to young Portarlington woman following sad passing