The son of a murdered Portlaoise Prison Officer has said that his family have been caused further pain by Máire Devine's apology.
Speaking in the Seanad last night, Senator Devine said she was sorry for retweeting controversial comments about the Portlaoise prison officer who was killed by the IRA in 1983.
She said: "On Sunday the 18th of March, I retweeted what I thought to be a genuine tweet without having read the full content of that tweet.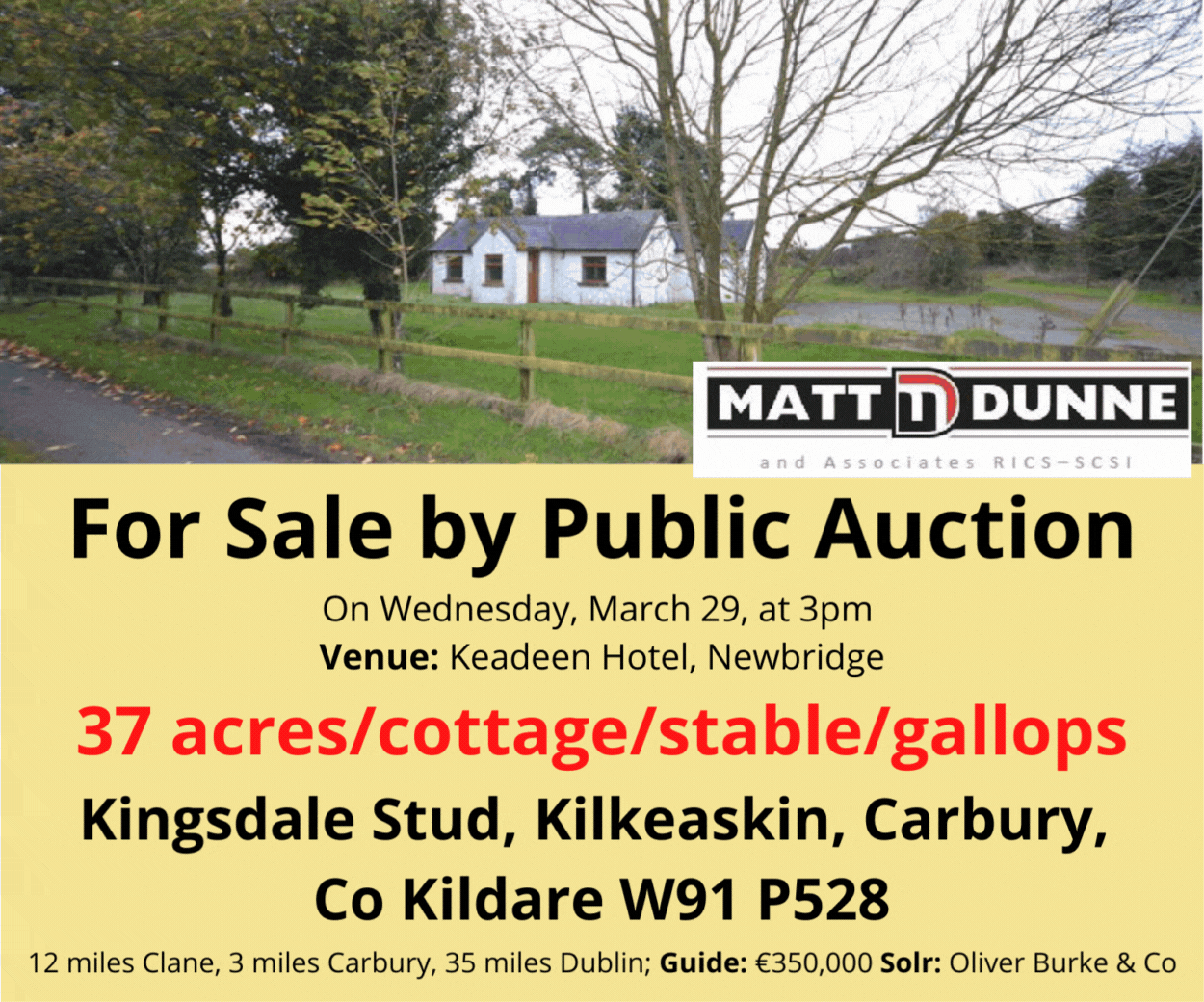 "A number of follow up tweets from me were wholly inappropriate and I deeply regret that.
"I want to once again apologise for any and all hurt that was caused by my twitter activity.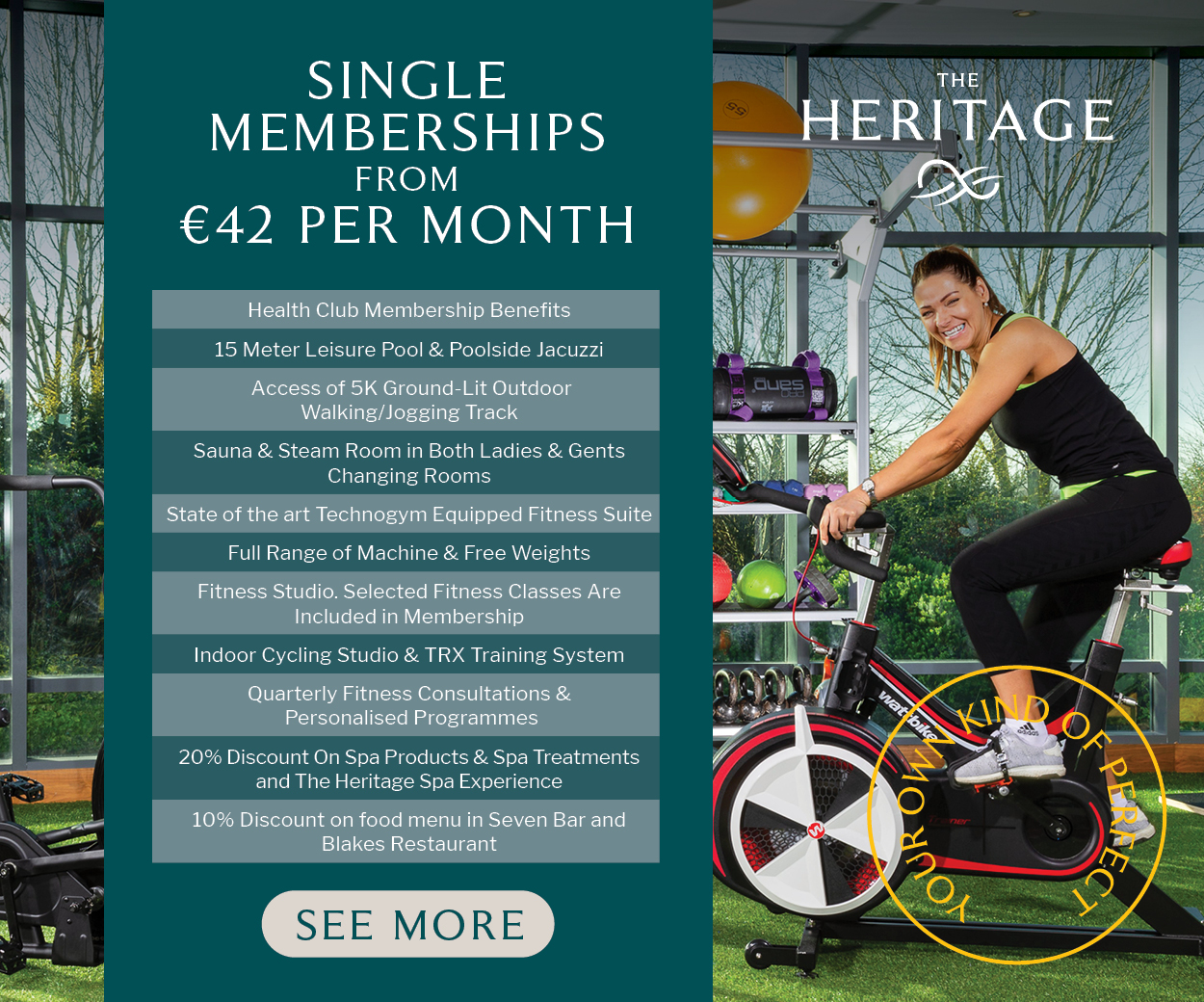 "It was never my intention to cause more hurt to those already in deep distress.
"I want to put on the record my most sincere apologies to the family of the late Brian Stack."
However, speaking to Midlands 103, Austin Stack says it can't be considered genuine because no attempt has been made to directly contact the family.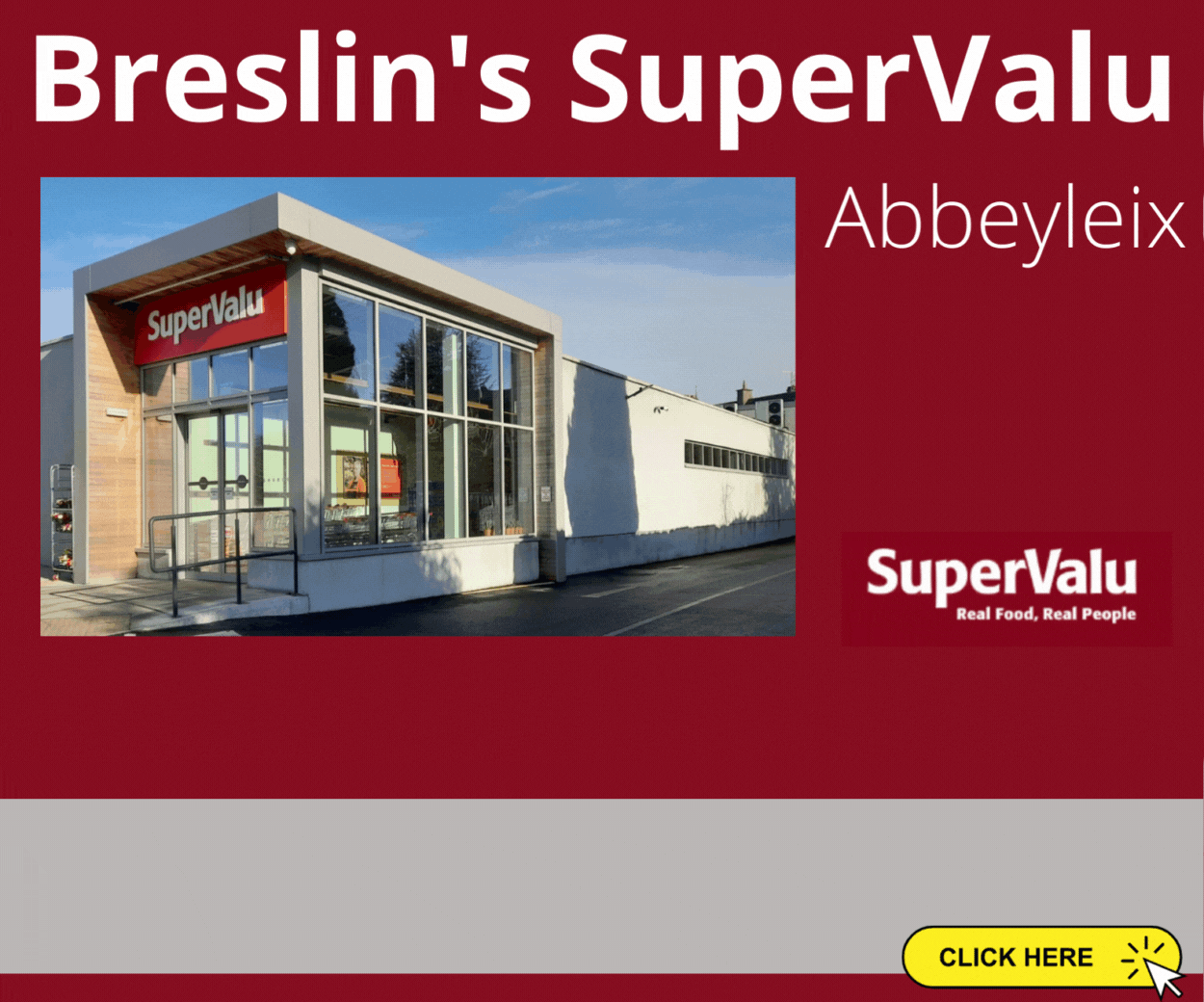 He's also revealed that neither the party nor leader Mary-Lou McDonald have approached them.
He said: "All she has done in the Seanad is cause more hurt to my family.
"She has again tried to justify her actions without making any meaningful attempt to explain herself.
"And I just feel that Senator Devine has no backbone, has no morals and she should resign from the Senate forthwith."
SEE ALSO – Two major injury worries for Laois footballers ahead of league final