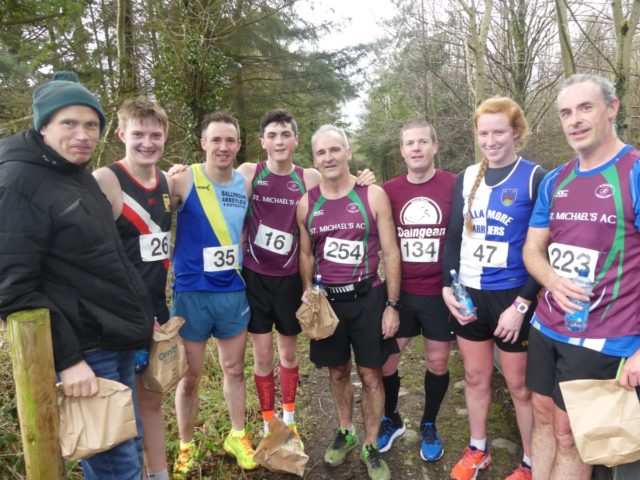 While Good Friday as we have known it up to now has changed this year – with pubs allowed to open and serve drink if they so wish – it's still an unusual day in the calendar.
Some people work, some people have it off. The schools are closed, masses are on and it's generally the first day of a nice long weekend.
What to do with yourself on Good Friday is always a bit of a conundrum so an organised, family friendly event is always a big hit.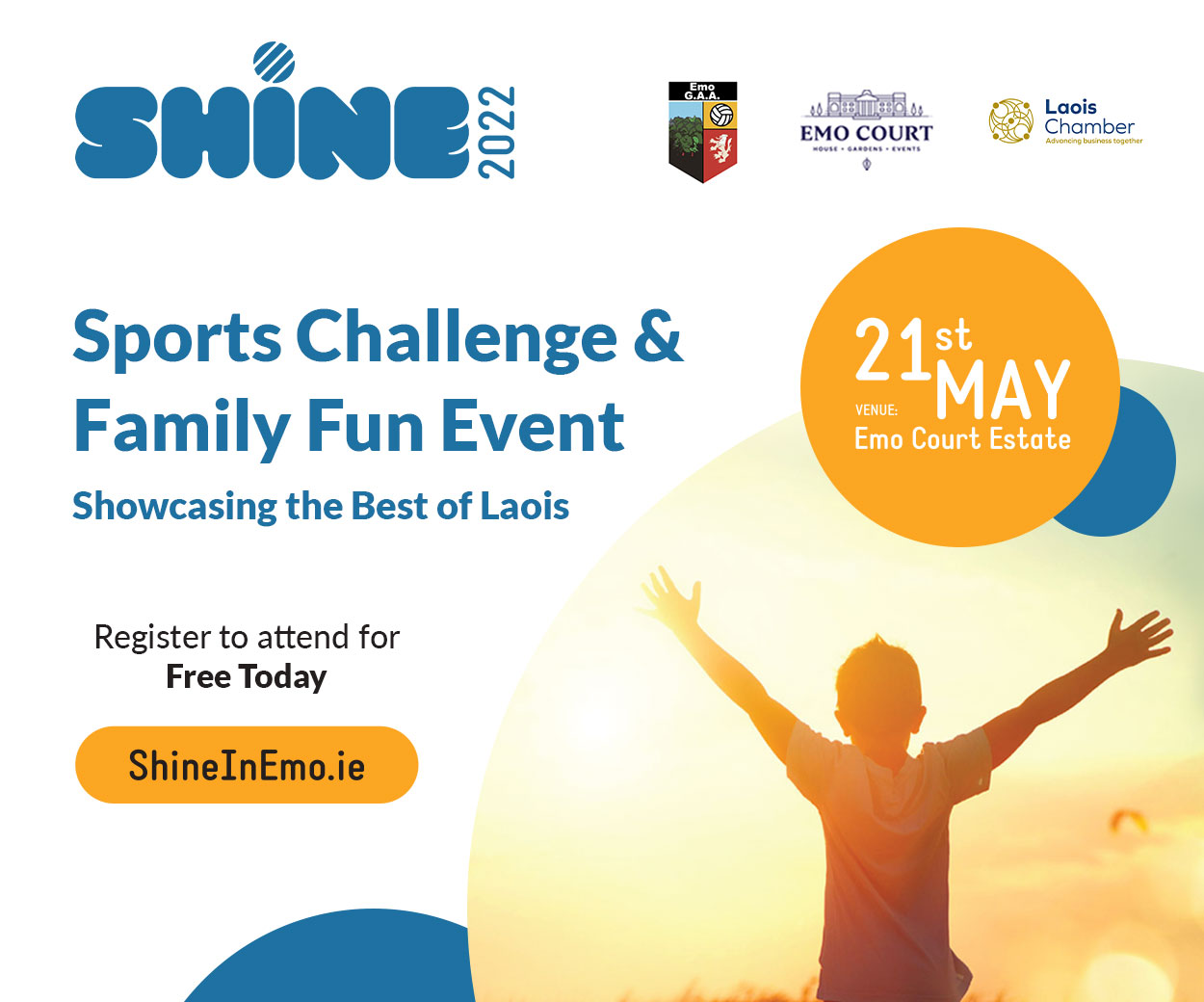 The crew in St Michael's AC in Portarlington know that and their now annual 8km run through the scenic woods and trails of Emo Court drew a huge crowd this evening.
The club used the Emo GAA grounds as their base and the place was packed with cars everywhere as well as around the entrance to Emo Court itself.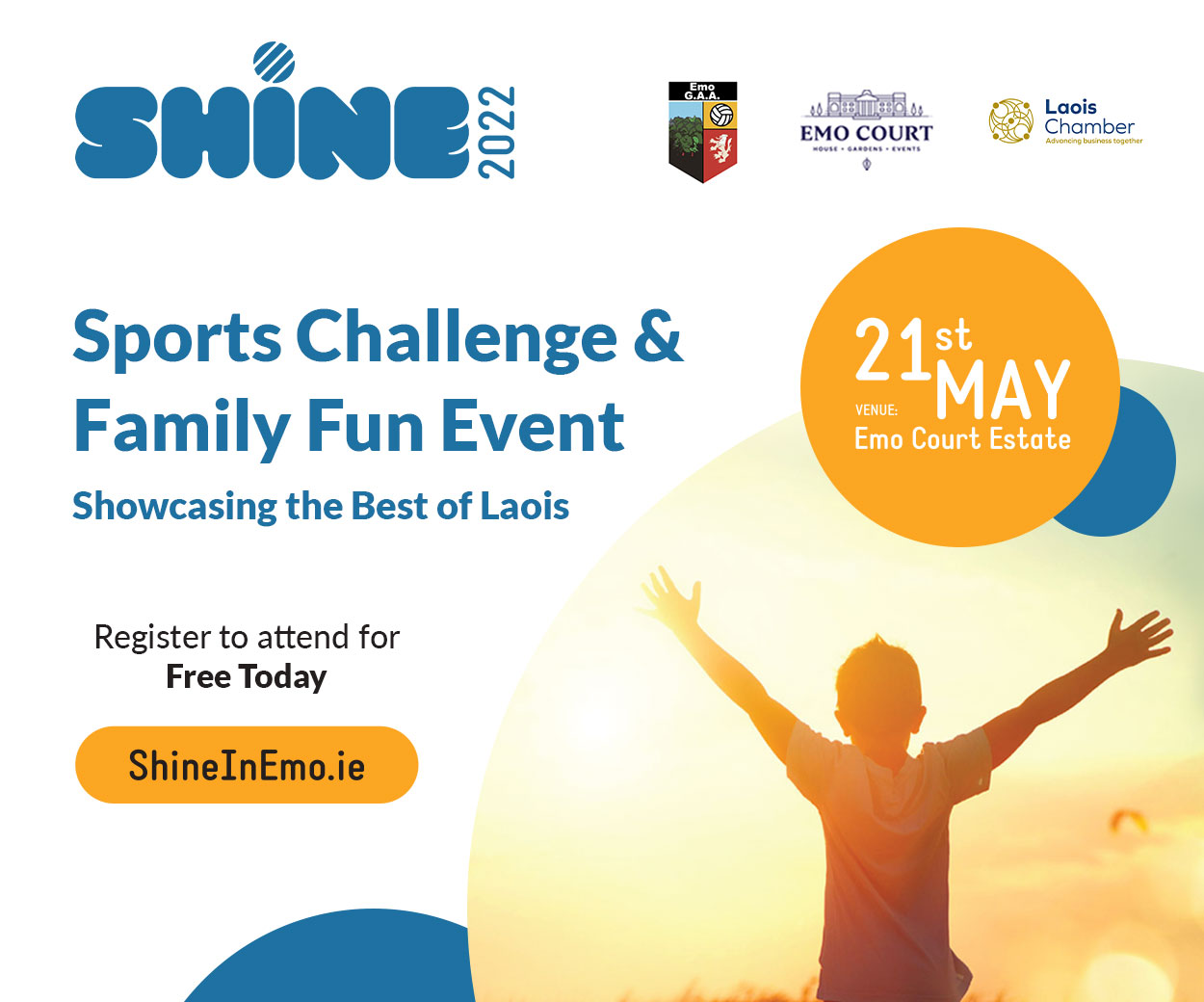 Our photographer was on hand to capture some of those that made it back to the finish line.
And they can all now enjoy the long weekend safe in the sense that they did more than their fair share of exercise on Good Friday.
SEE ALSO – Walsh dropped from the Laois team ahead of league final as fallout from controversial tweet continues