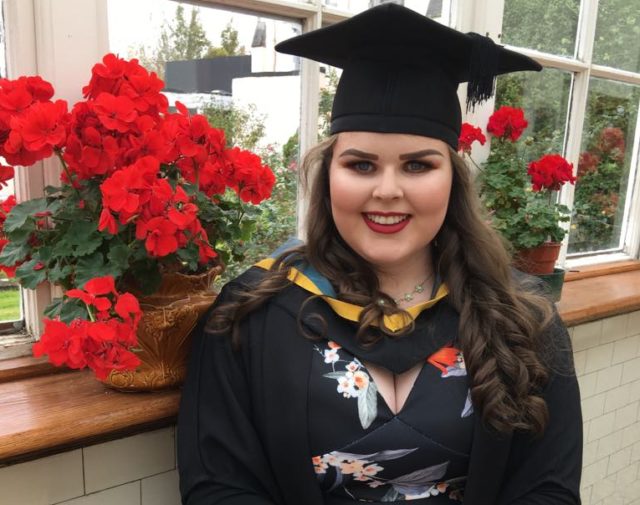 This week on our student series we meet with Lauren Heffernan from Rosenallis.
She speaks about her student days in Limerick and her passion for working with children.
What are you studying?
My course of study was Bachelor Arts in Early Childhood Care and Education (Level 8).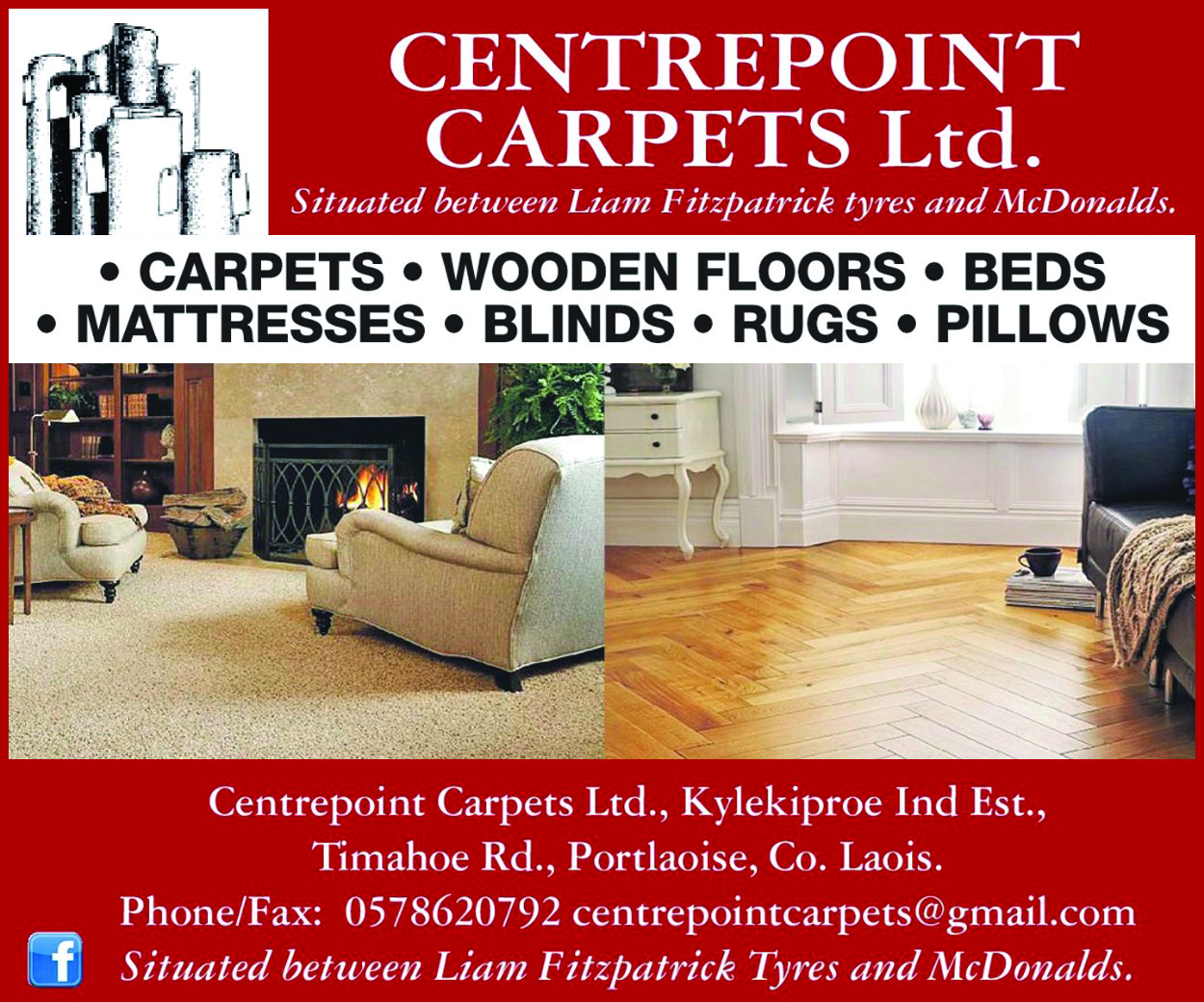 Where are you studying?
I was studying my course in Mary Immaculate College, Limerick.
Why did you choose to study your chosen course?
I chose this course because I love children and l have always wanted to have a career involving young children.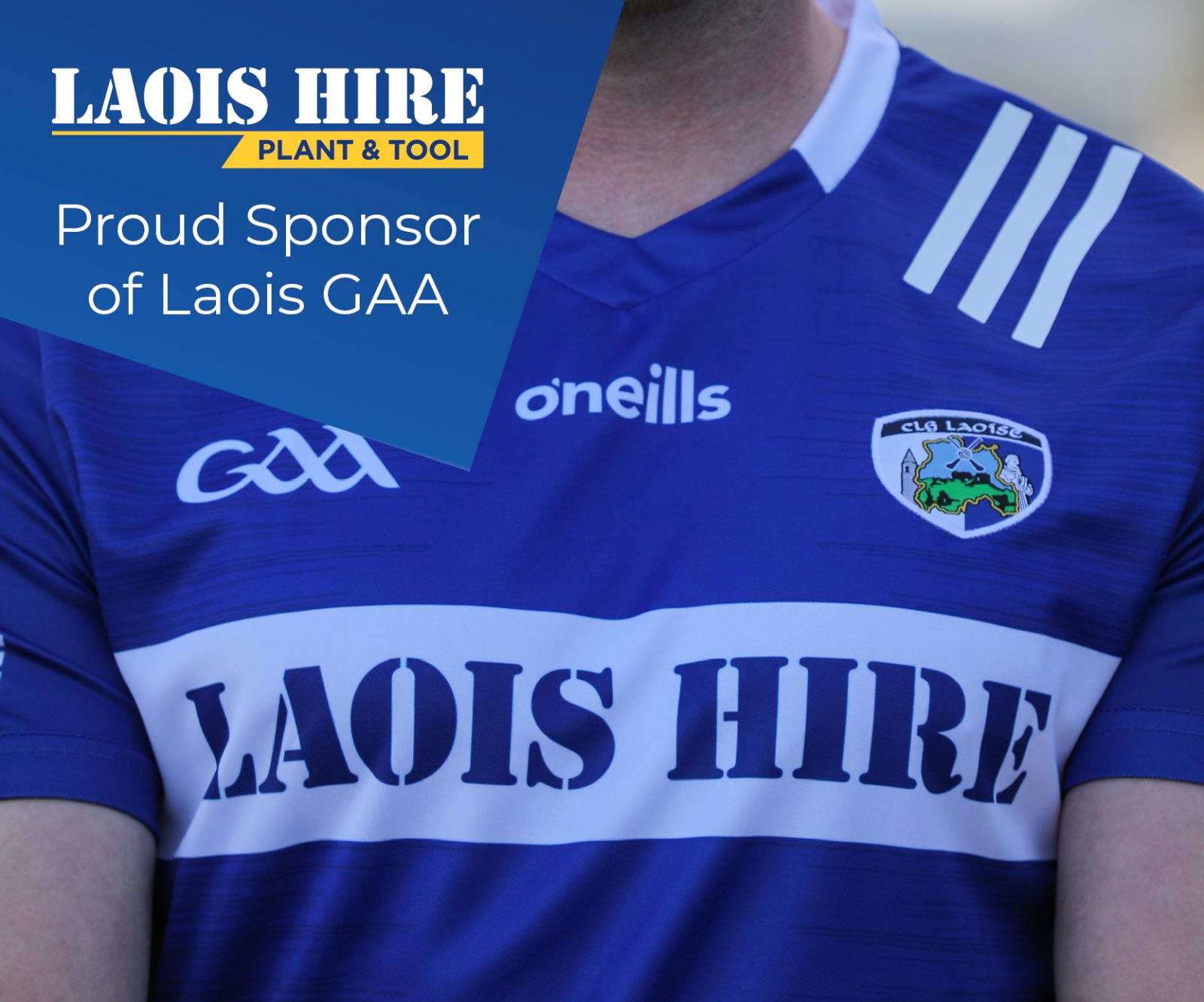 If you weren't studying this course, what would you have done?
This is the only course I wanted, My dream has always been this exact course and studying it in Mary Immaculate College so I was over the moon when I received my CAO offer from Mary I.
What are your plans when you finish college?
I have just finished college last year and I am working full time as a preschool practitioner in a multicultural environment. This is abit of a challenge, but I love it.
Do you think you would like to stay local, or perhaps move away?
I would love to stay local as Rosenallis in lovely Laois will always be my home.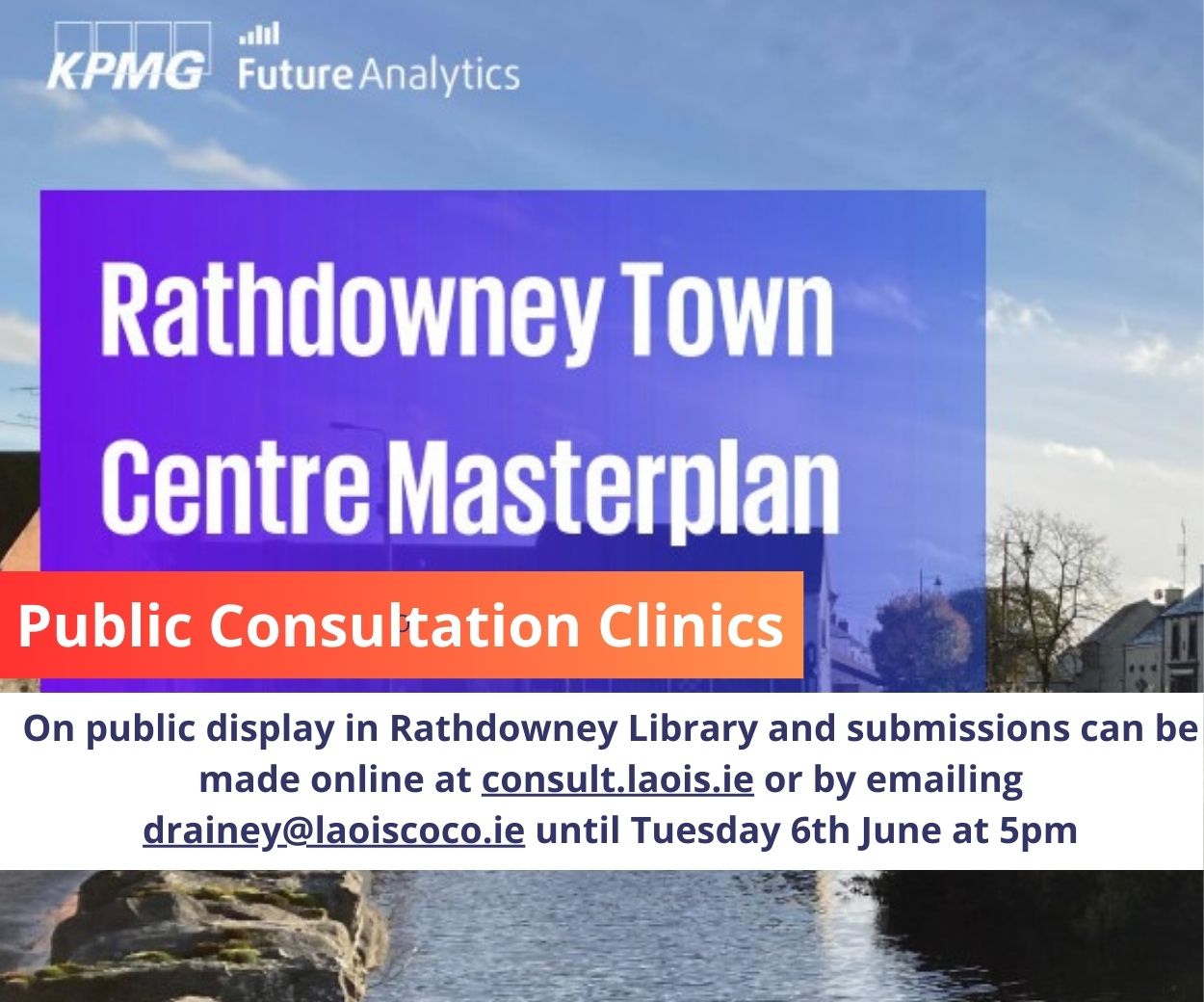 Would you like to move home after college?
I am back home now. I have lived in Limerick for four years while studying in Mary I. I missed my own bed and mams home made dinners while in college, but I loved coming home every Friday for the weekend.
Do you feel the pressure of final year?
My Final year was pretty hectic, I felt a lot of pressure. I studied  very hard throughout my four years but the final year I was simply living in the books. There was huge amounts of assignments, PowerPoints, presentations and projects to be done in my final year, so I would wake up early and head into the library to study before my lectures started. I also work in a restaurant Friday, Saturday and Sundays so all of my studying and work had to be done during the week, so I could come home and work, therefore weekdays were hard as I had to push double the work and study into them so I could keep my job also.
What's the hardest thing about your course?
Everything was hard but when you keep up with the work and study and get assignments done bit by bit instead of leaving everything until the last minute then it isn't as bad.  Also working hard and studying hard is essential with this course. If you didn't keep up, then you would fall behind very easily and be lost.
Are you looking forward to leaving the student life?
Yes and No, I loved Mary I, I met great friends there and I have so many memories of both Mary I and Limerick. I won't miss that library though! We spent most of our days in the library studying very hard. I will miss my friends and meeting them to walk up to the library early in the mornings. I'll miss the lovely walk into and from college in the spring and summer time, the evenings were bright and along the way home was blossom trees. I'll also miss the running to centra with my friend Kaitlin who I also lived with at 10pm to get sugar to keep us awake and stay focused on study.
What's your typical college routine?
I would get up early with my friend Kaitlin and we would head into the library. We would gather and search the library shelves for the books we needed for the day. We would start our assignments and read through the books, jot down notes and bullet points. We would then go and get some food and a cup of tea and take 20 minutes break and head back to the library. When we have lectures we would leave our stuff in the library and go to our lecture and when that was over again head back to the library until our next lecture. We would get some lunch at some point throughout the day. After our last lecture we would go home and get some dinner and a cup of tea and a biscuit and then walk back to college to the library. We might come home about 9.30pm/10pm and get into our jammies have a chat, ring our mams and then head to bed and set our alarm for the next morning.
What's your favourite part of the course?
My favourite part of my course was my off-campus placement. This is where we went on work experience for 4 months to anywhere we wanted. I loved this and was able to come home for it.
I also loved studying the module child development and psychology, It was very difficult but I loved it and I found it so interesting.
What advice would you give to any student thinking of studying in this industry?
I would say go for it. Work hard and achieve the course you want. I would highly recommend Mary Immaculate College, Limerick. It is defintely one of the best colleges in Ireland.Early childhood care and education was a very enjoyable course to study, however there is a lot of study and hard work involved in it but as I said if you work hard, put your head down and keep on top of everything college is enjoyable.
Join clubs in your first few years and get to know people, make friends with people who genuinely care about you.
The final year is quite stressful, and a huge amount of pressure so do everything fun and exciting in your first two years.
Enjoy it and don't wish it goes fast.
SEE ALSO  – This is what I'm studying: The Portlaoise girl studying Law in IT Carlow