Voting lines are open all this week as three Laois creations bid to be crowned the Junk Kouture champion.
All of them are from Scoil Chriost Ri and they are part of the 17 entries in the East Region.
The event – which sees students design outfits from recycled material – attracted over 1500 entries on a national level.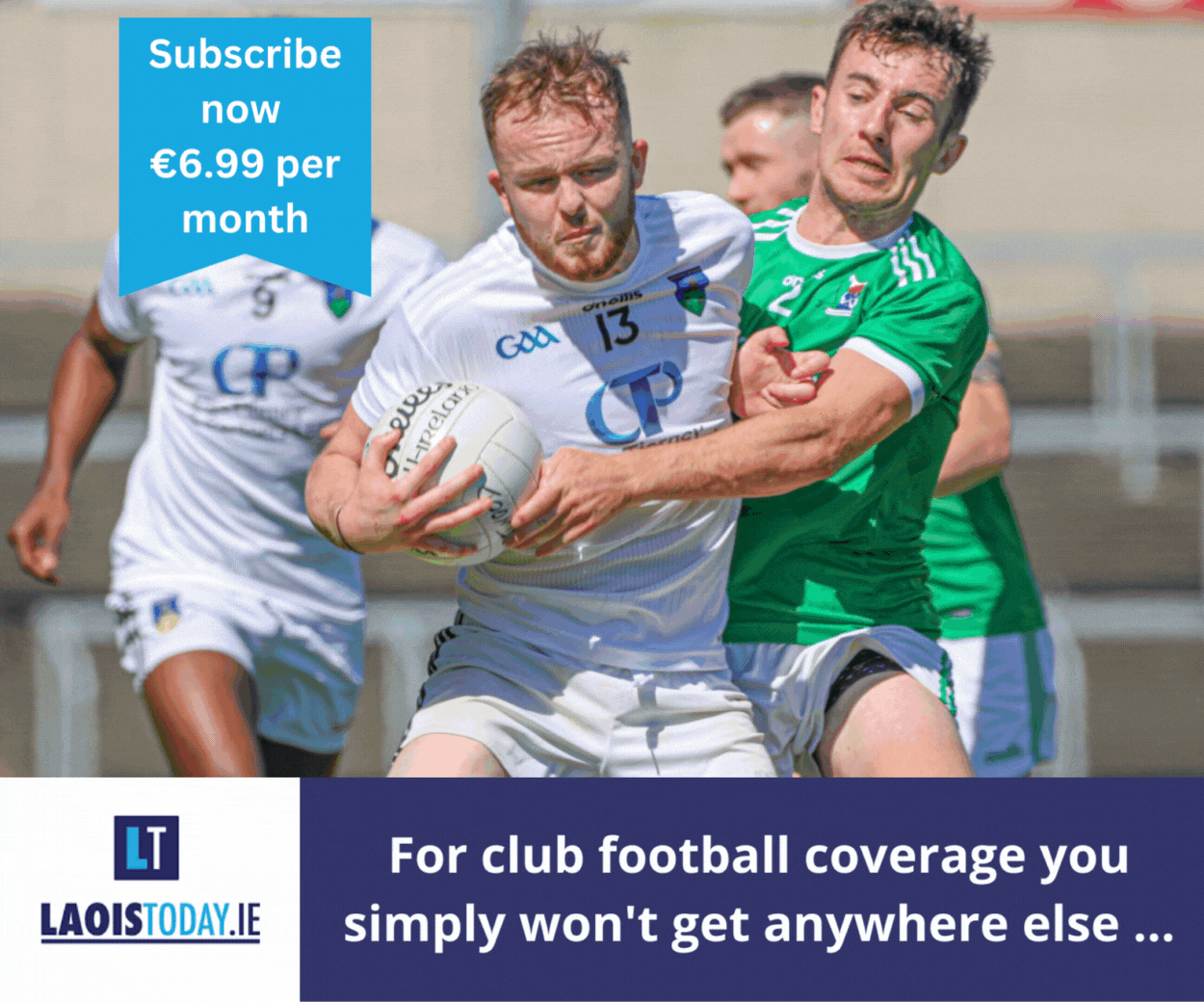 Colour Bomb, created by Tammy Wright (Model) and Tirna Byrne, is one of them.
It is made from all recycled, hand knitted, woven, plated, twisted, crocheted and hand sewn left over wool donated by primary schools, secondary schools and knitters and bed sheets.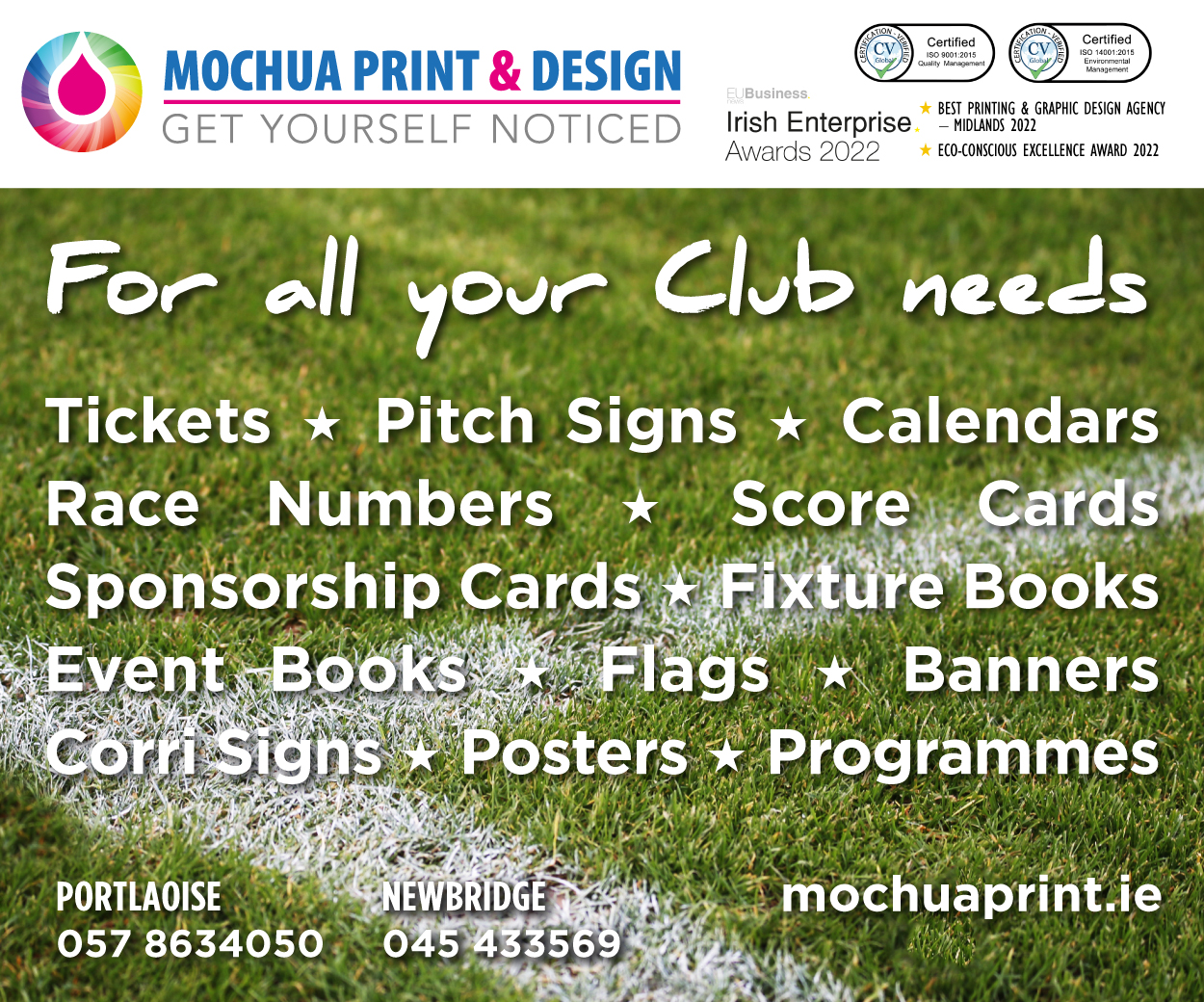 Brewed Awakening is designed by Sinead ni Quinn (Model), Julia Cahill and Rebecca Finlay.
It is all hand made and assembled from recycling old net curtain, coffee beans and a feather pillow.
While the third of the trio is called Intertwined as is created by Jodie-Rose Collins (Model), Kate Corrigan and Kalindi Owens.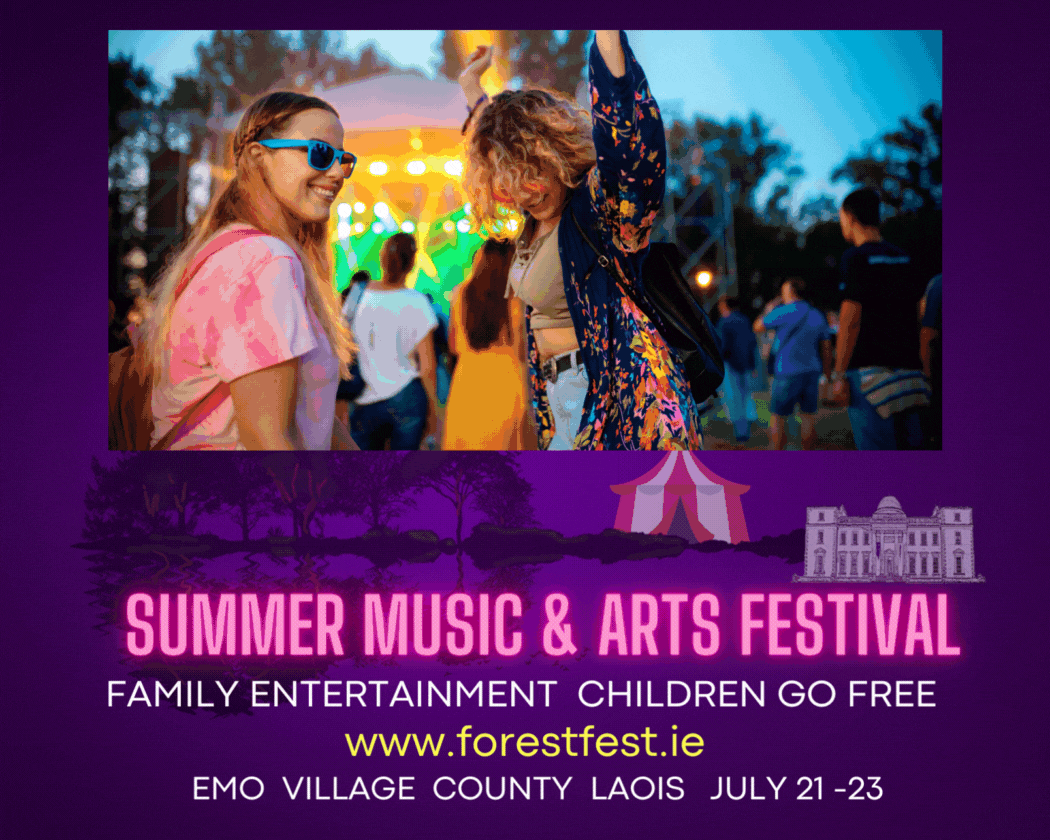 It is all hand knitted, woven and assembled from recycling egg shells, coffee beans, wool and twine.
Scoil Chriost Ri teacher Jayne Louise Kelly said: "The Grand Final Vote is NOW OPEN! – Monday April 2, and ends Friday April 6.
"Anybody can vote! Voting will take place at https://app.junkkouture.com/
"Each day you will be able to vote for any design once (there is no cap on how many designs you can vote for in a day, but only 1 vote per design).
"Throughout the week you can complete activities to get extra votes, which will add up over the voting week to be used on Super Friday.
"At the end of the week, you can put the total number of votes towards ONE outfit.
"You'll need to choose carefully- there's no going back after you've spent your Super Friday votes! You can still give your regular daily votes to other designs on Friday after submitting your Super Friday votes.
"There are a few different ways you can get Super Friday votes. You can complete any, all, or none! Each day that you vote for even 1 outfit gives you 1 Super Friday vote. Each day you can also share any outfit on Facebook for an extra vote (you can share as many as outfits as you'd like, but you will only get 1 Super Friday vote per day that you share).
"There will also be social media accounts that you can follow which will give you 5 Super Friday votes each.
"There will also be a new addition for Grand Final voting: MAGIC WORDS! Monday-Thursday there will be a new word announced on our Instagram Story each day which you can enter into the website for 3 votes per day towards Super Friday."
SEE ALSO – UPDATED: Laois man the victim of a serious assault in Carlow