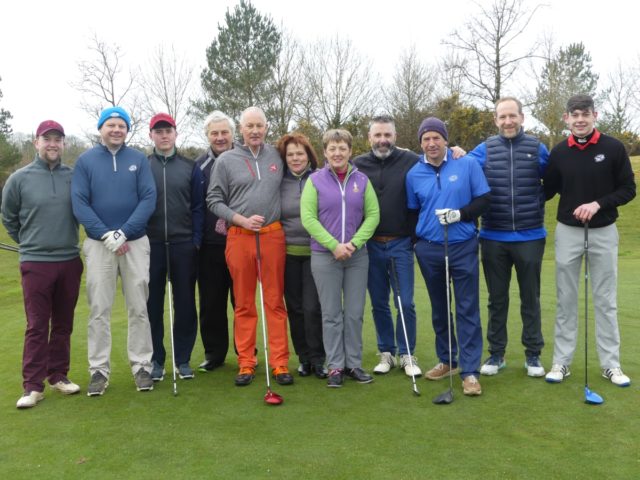 It was an exciting morning for the members of the Heritage in Killenard as they celebrated the annual Captains Drive in.
Sunday morning saw members assemble for one of the showpiece events of the year.
This years Captain Trevor Byrne, Lady Captain Helga Crowley and Junior Captain Mark Barry opened the morning being led by bagpipes on to the golf course.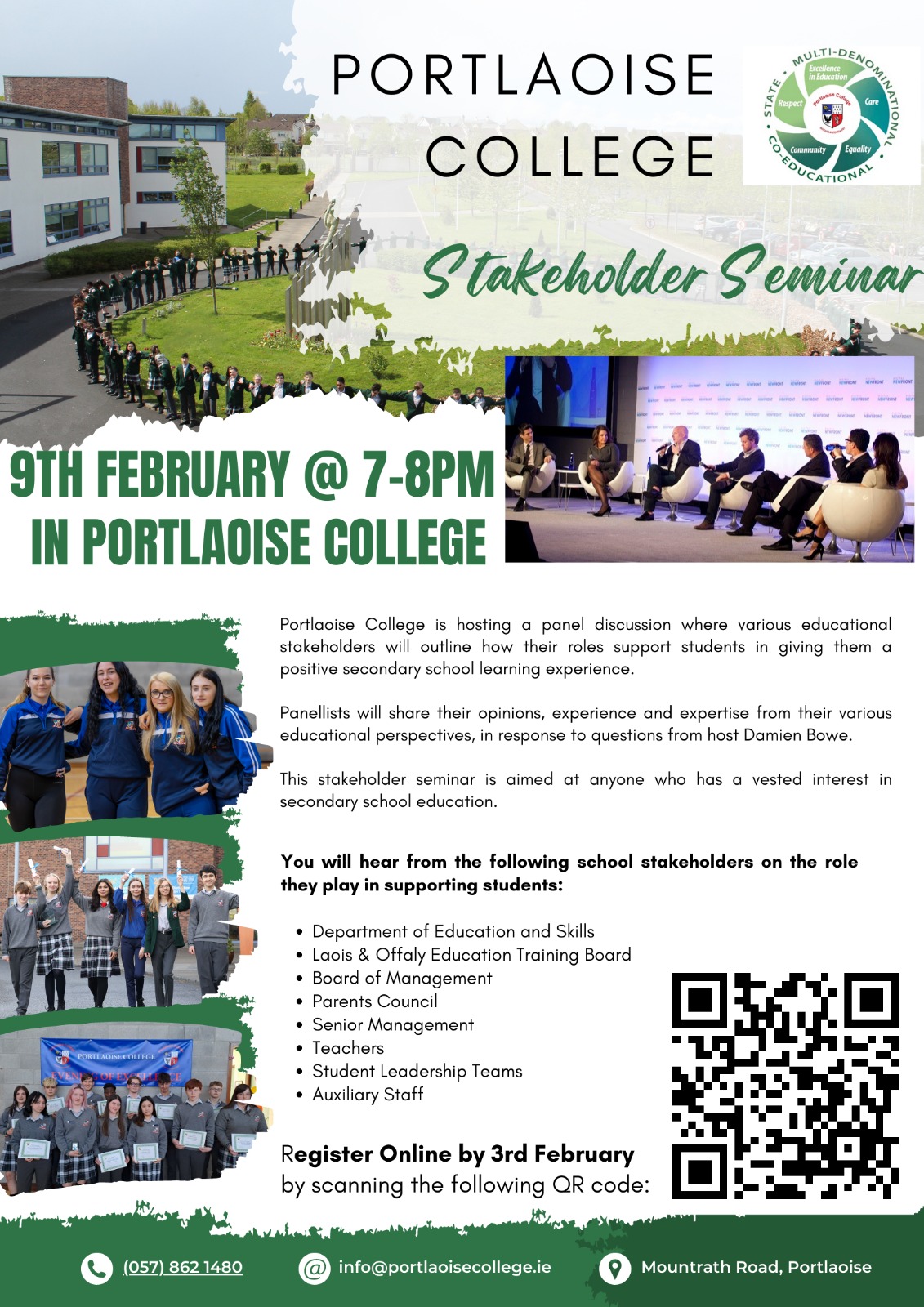 Barry's talents extend far beyond the golf course as he is also an accomplished Gaelic footballer.
He represented Laois at minor and U-17 level last year and recently made his senior debut for his club O'Dempsey's and scored 1-1 in their win over Ballylinan.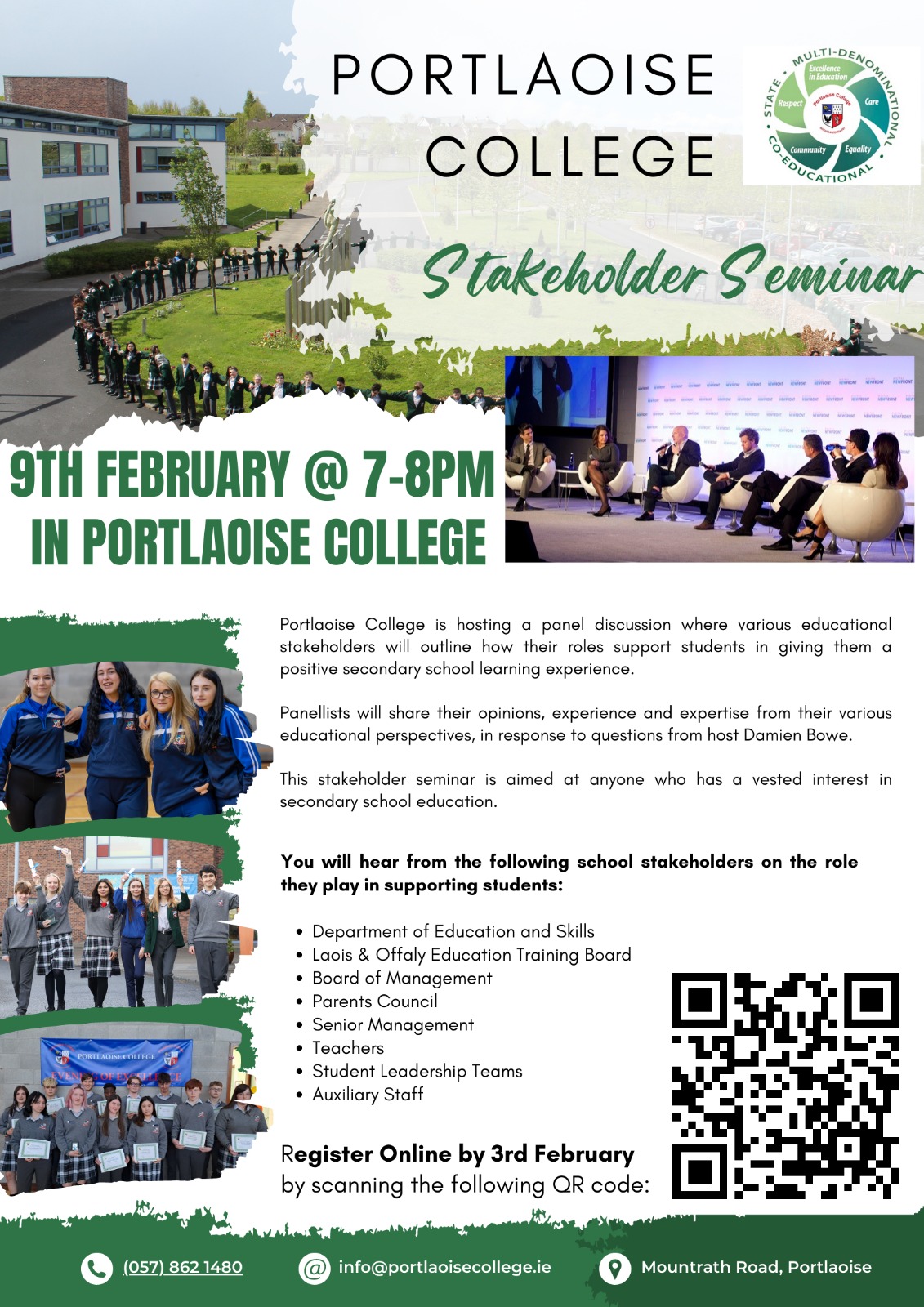 A champagne reception and a crowd gathered to celebrate the occasion before teeing off to a morning of golf on the 18 hole golf course.
Over 60 people took part in the annual event followed by a presentation of prize giving afterwards in Judge Roy Beans.
Members are looking forward to season ahead and were in great form this April morning.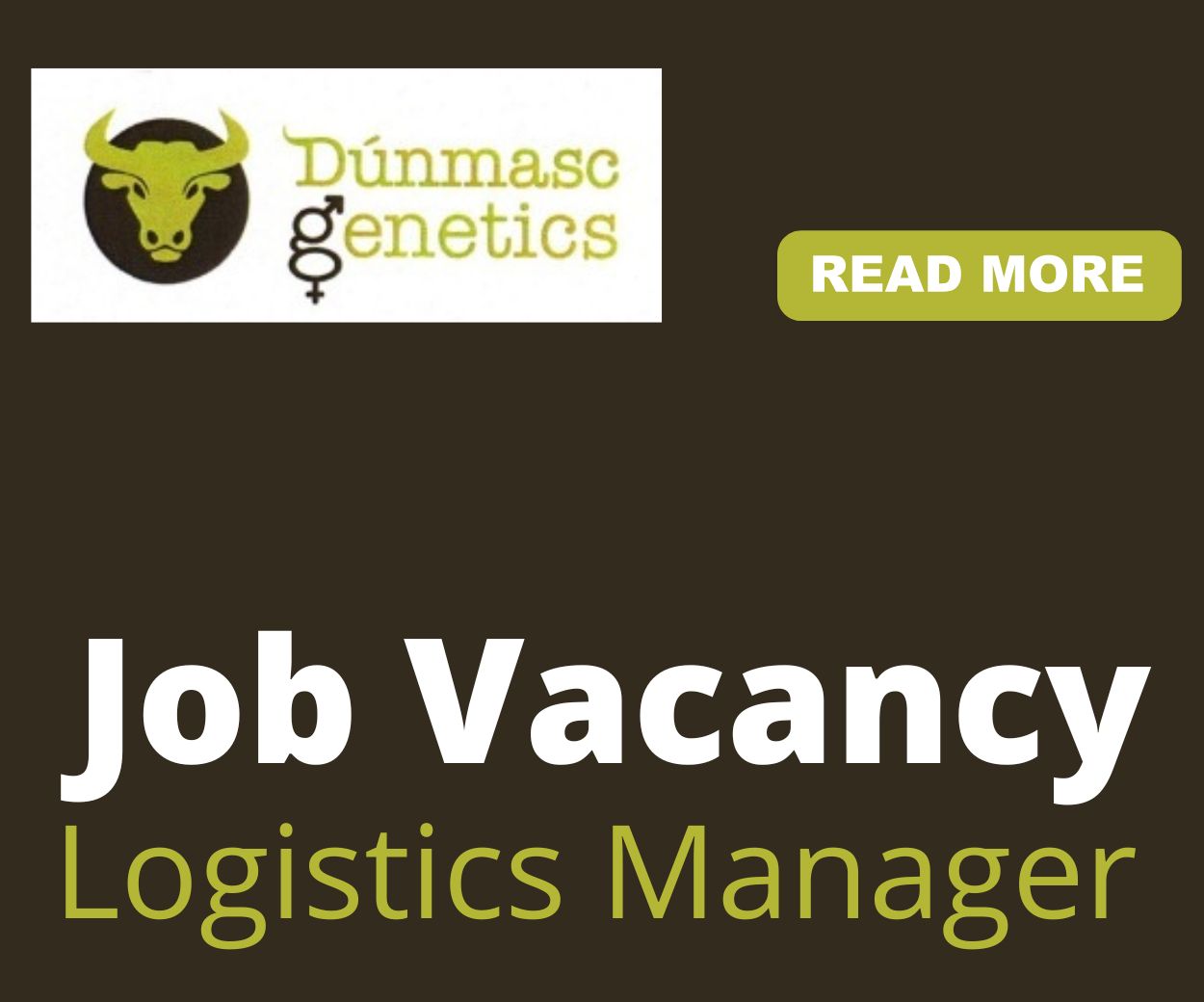 Check out some of these great photos taken that morning.