Trilogy Triathlon Club's first test triathlon of 2018 took place on Saturday March 31.
The events HQ was Portlaoise Leisure Centre, the same venue as will be the race HQ on Saturday next April 7 for the club's biggest sporting event of the year, The Annual Try Laois Triathlon.
This will be open to all and is always a sell-out attracting both seasoned Triathletes and first timers from all over Ireland.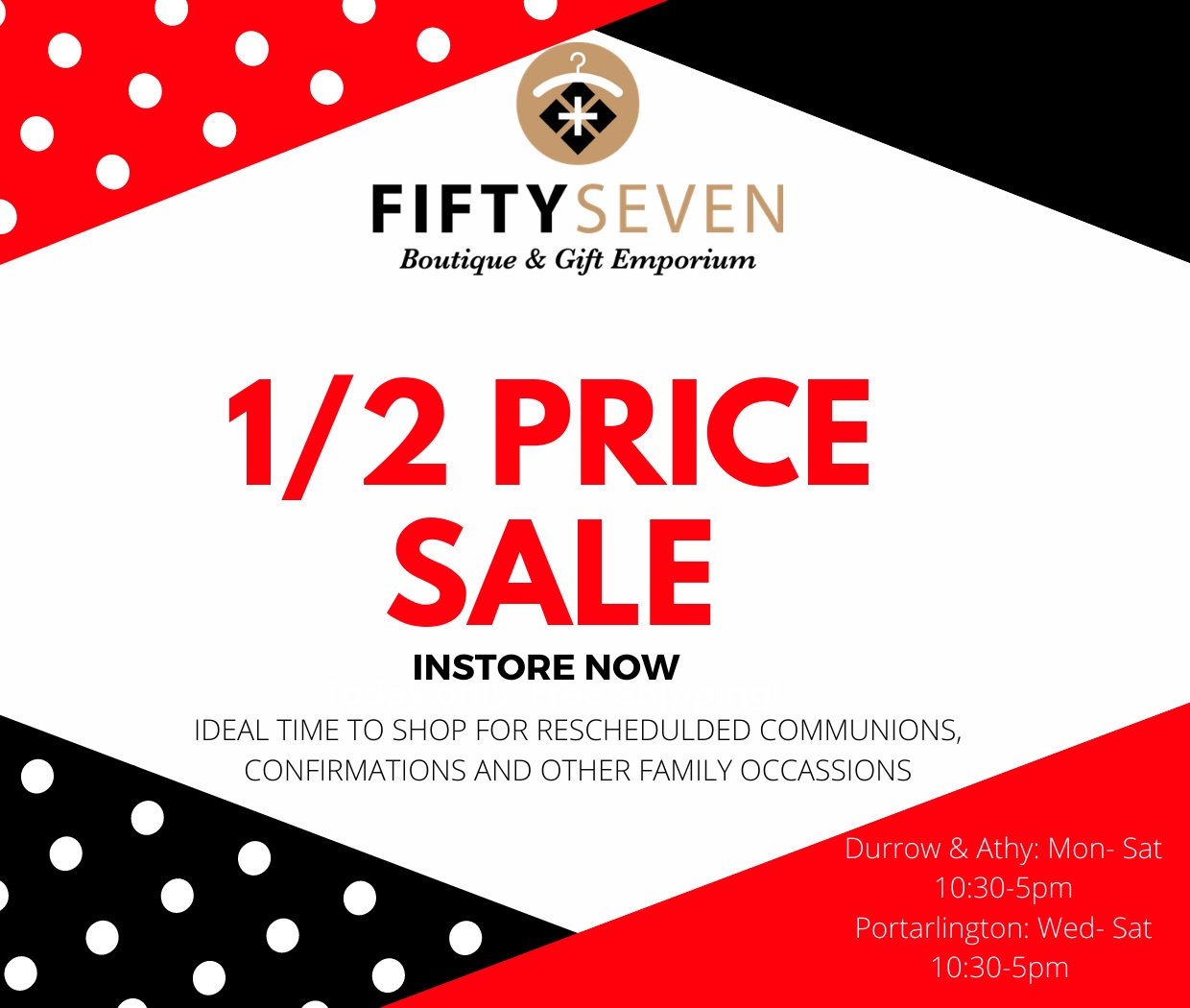 A very cold and early start to the day at 6.30am saw both regular and new members making their way to the leisure centre car park and wearily setting up their bikes and running gear in the club's racks.
After setting up there was then a race brief to the marshals and the participants by lead Marshal Koe Whelan.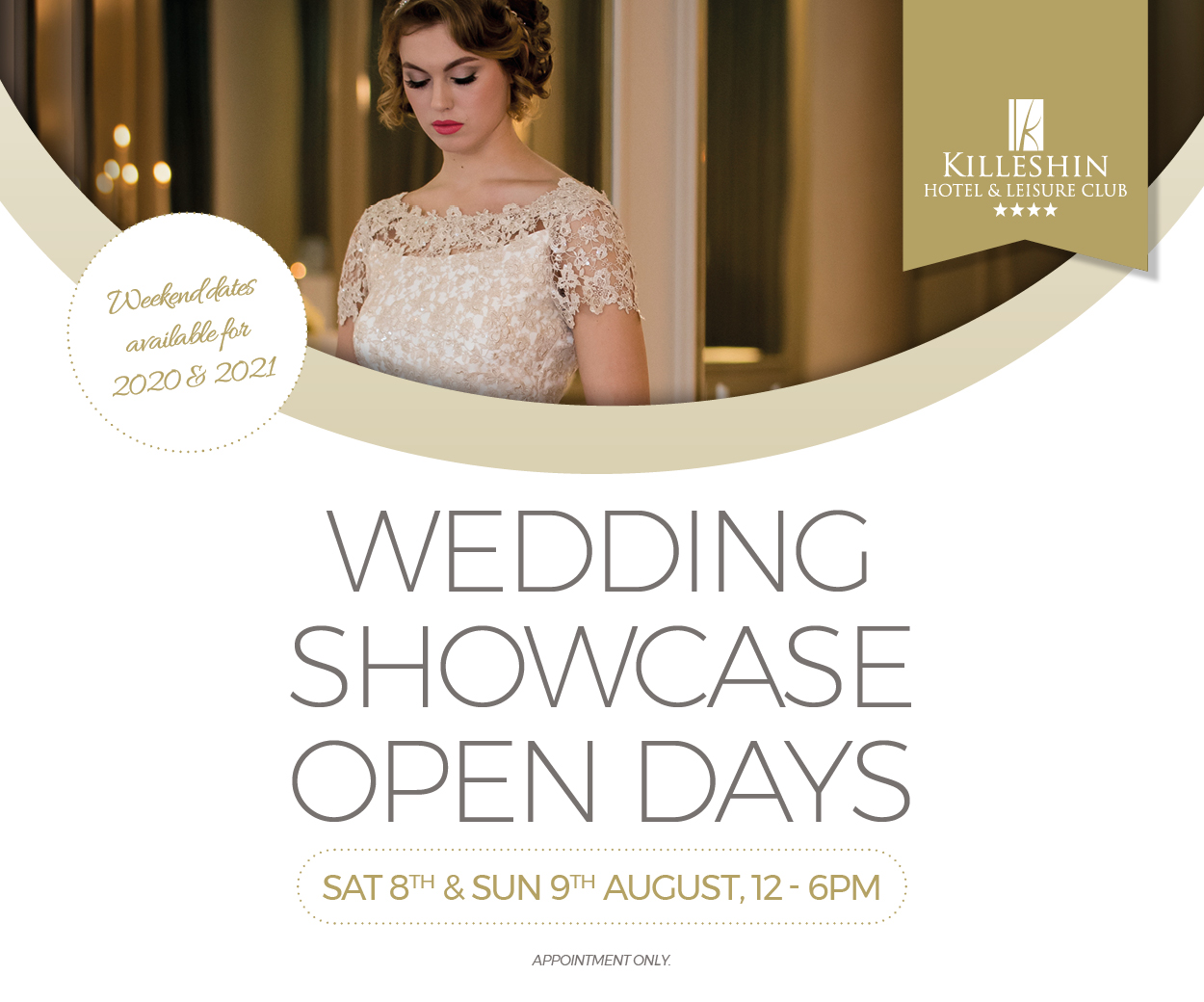 Wave 1 the people in sport group Entered the pool just after 7am for the try-a-tri distance swim of 400m (16 Lengths) 25 metre pool.
Lane 1 of Wave 1 consisted of Trilogy members taking part in the club test tri sprint distance as was Wave 2 also full sprint distance.
All finished the swim leg successfully and went through transition 1 to the bike leg which was an out and back route of 21km from the leisure centre to the roundabout at the New Inn Cross Emo in the very chilly morning air.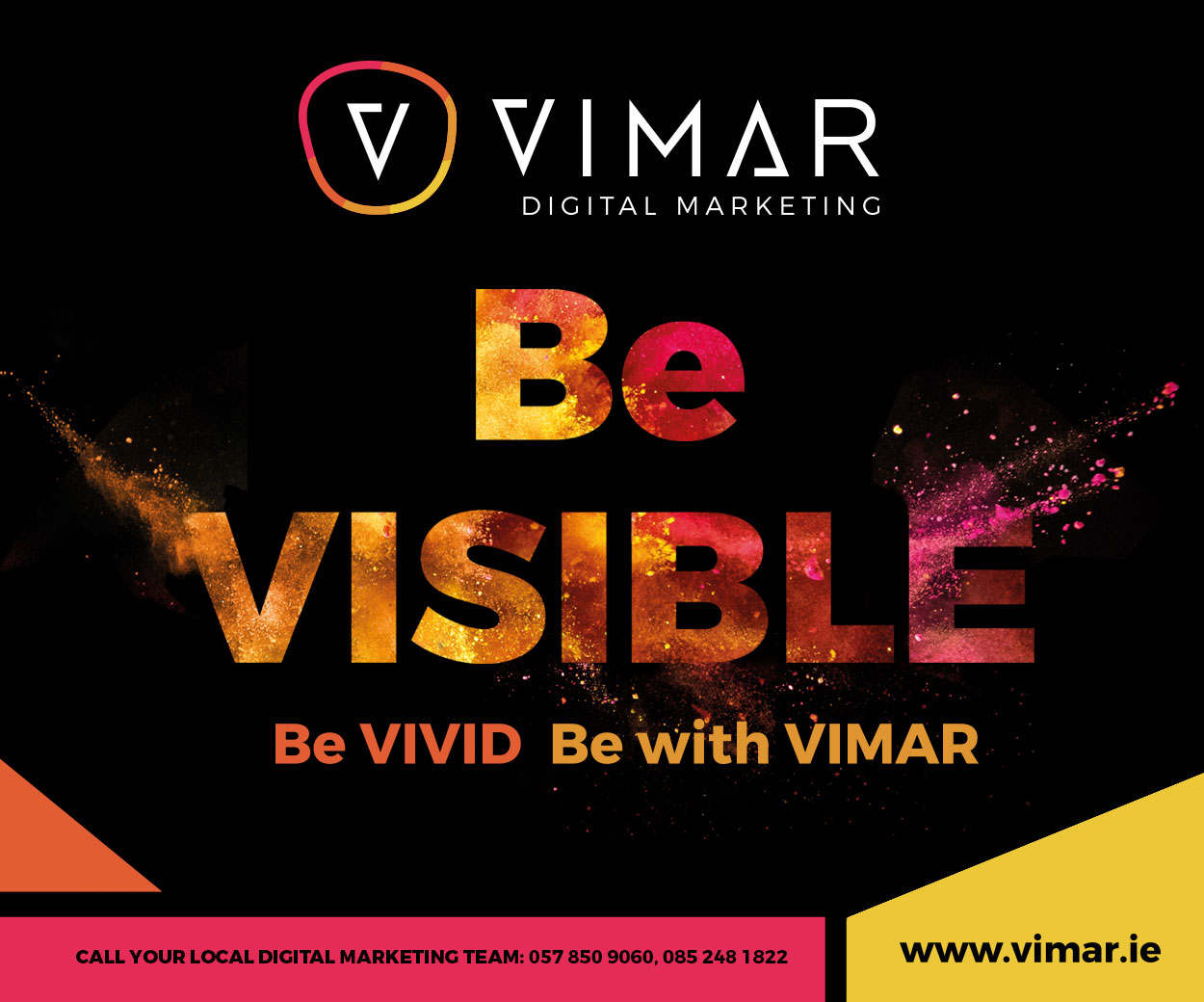 All completed the route and made it back safely to Transition 2 with numb toes numb fingers and for some looking to find their running legs, which indeed they all did once they got the running shoes on and found their stride.
Once again, they bravely pushed on the 5km run which took them out passed Powders Nursery on the Ridge Road and back in. Everyone put in great efforts and great times.
To top it all off it was great to see so many meet up for a hearty well earned breakfast and chat at Cafe Latte in the Dunamaise theatre.
See some of the best pictures from the event below:
SEE ALSO – Arrest made following assault of Laois footballer in Carlow