A group of walkers from Stradbally are gearing up to take part in the Women's Mini Marathon this summer.
Stradbally native Kim McCormack set up a group called Little Steps of Hope which she says reflects the Little Town and the small steps people can take to bring hope to those in need
The group has gone from strength to strength with over 20 women planning on walking the mini marathon in June.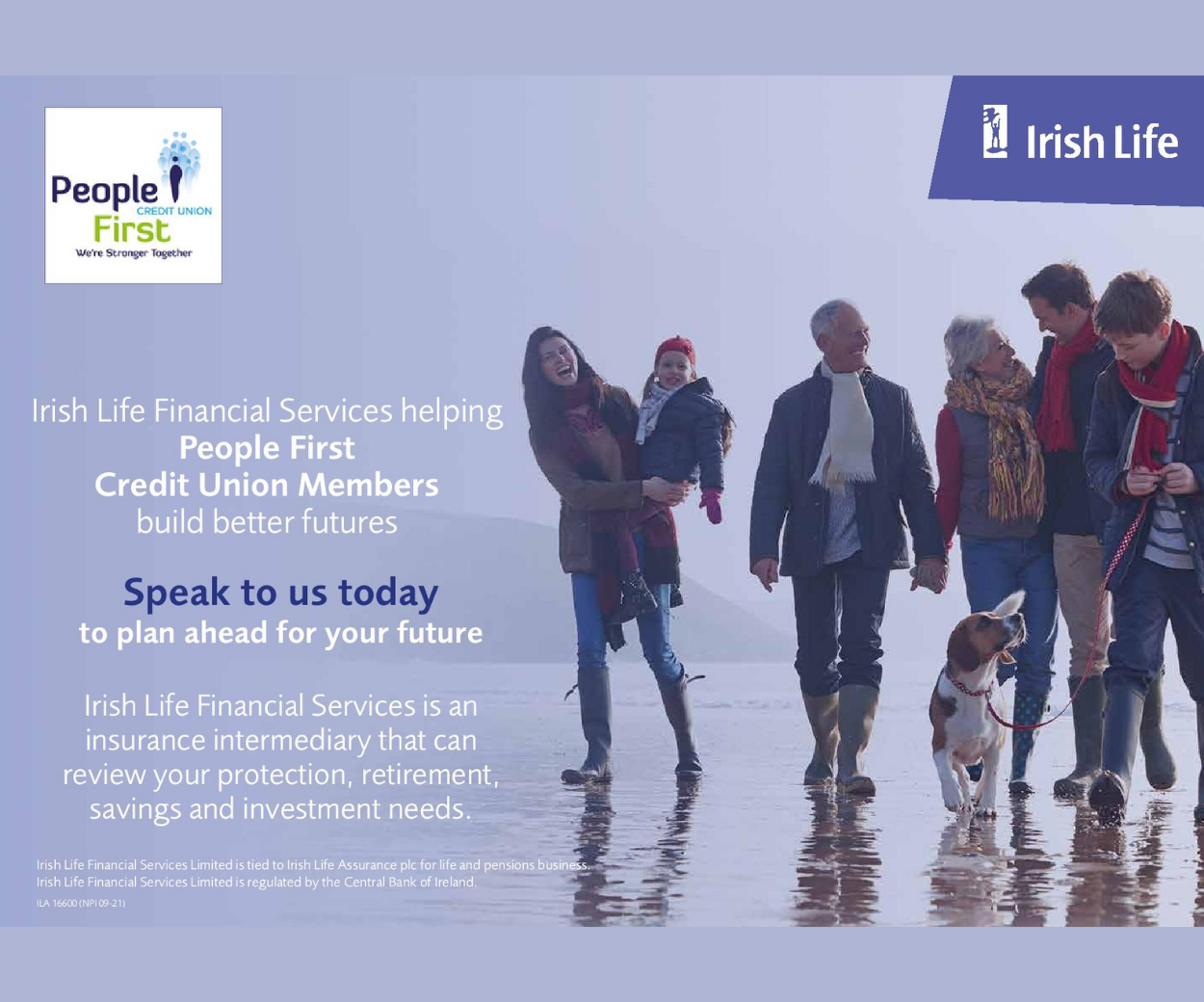 And they have decided that all funds raised will go to Teac Tom in Stradbally.
This is a local charity that provides a range of free services such as counselling and play therapy to individuals and families affected by suicide and mental health issues.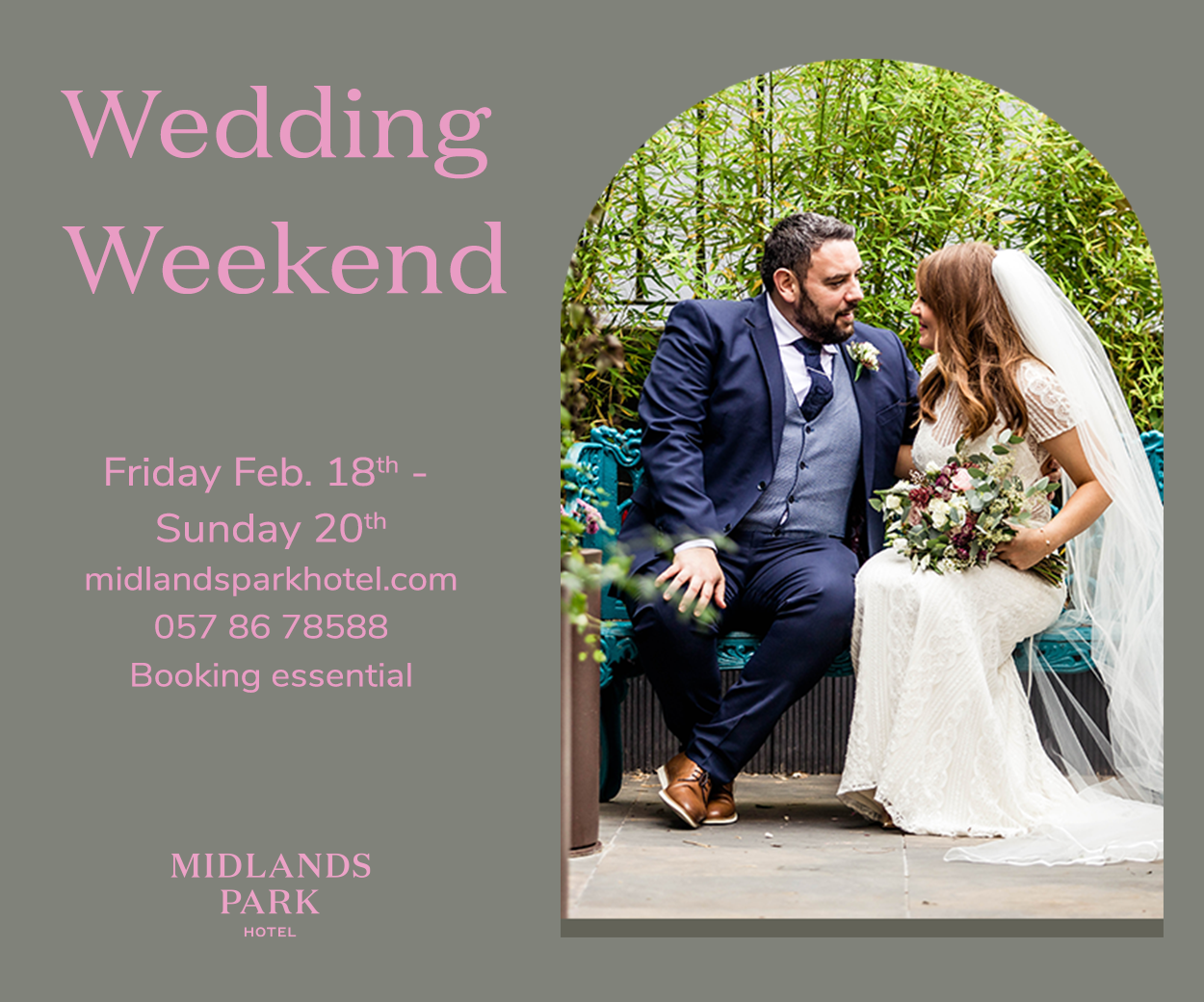 The group kick-started their fundraising efforts over the Easter weekend by bag packing in SuperValu in Stradbally where they raised €1,084.
Sponsorship cards will be available in business throughout Stradbally for people to donate and the ladies themselves will be out and about collecting sponsorship over the coming weeks
The group say they appreciate all donations big or small.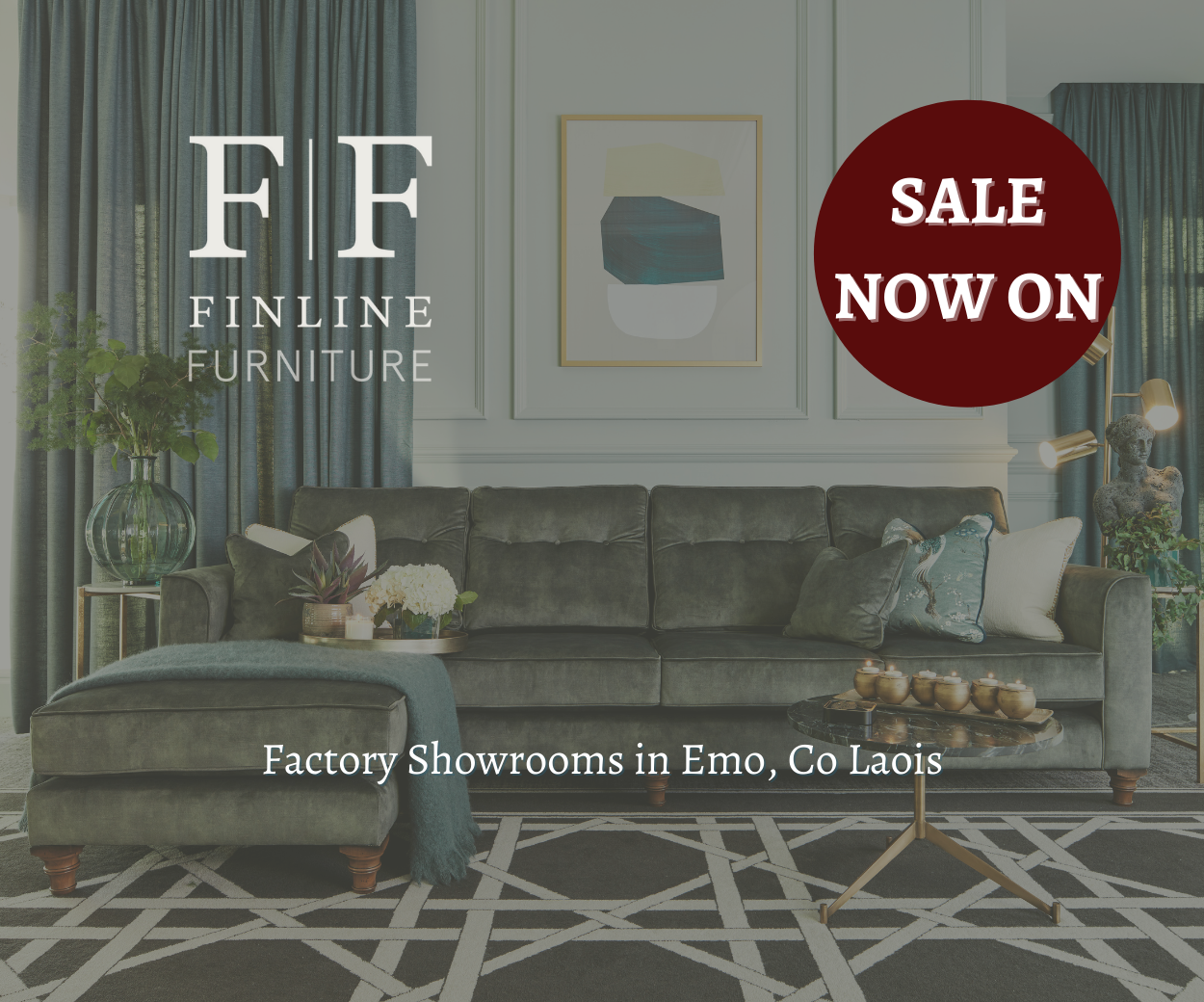 The group are supported by Strabally, Vicarstown, Timahoe Community Sports Hub who admire what this group is doing for the community.
The Steps of Hope walking group meet at 7.30pm every Monday night at St Mary's Hall
in Stradbally.
SEE ALSO – Arrest made following assault of Laois footballer in Carlow