Laois footballer Danny O'Reilly has come out of the coma he has been in since the early hours of Monday morning after being assaulted while waiting for a taxi in Carlow town.
Chairman of the Laois Football Board and friend of the O'Reilly family, Laurence Phelan, told LaoisToday that Danny came out of the coma this afternoon – and is looking forward to getting home and making a full recovery.
"It's fantastic news," said Laurence Phelan. "The bleed on the brain has gone down and he was chatting away to his family in the hospital.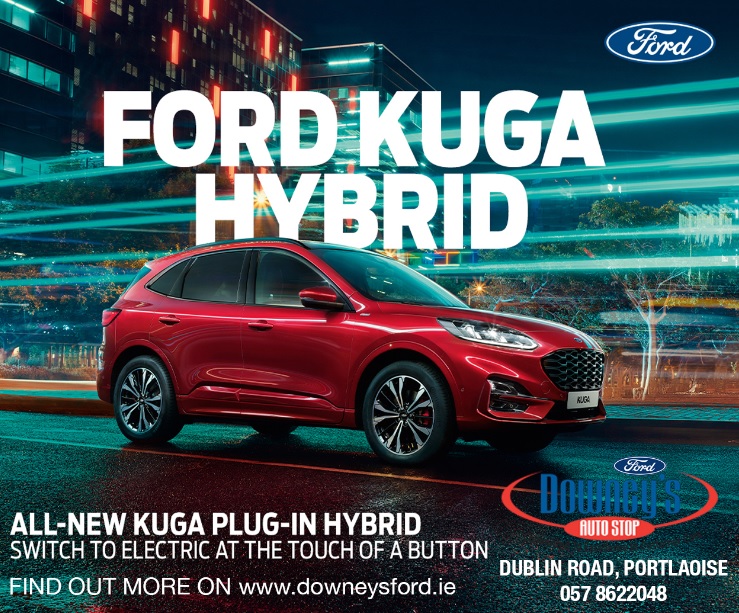 "His family are absolutely over the moon. It has been an incredibly difficult week for them.
"It's going to be a long road to recovery and any injury to the head is serious but the bleed went down on its own and doctors are delighted with his progress.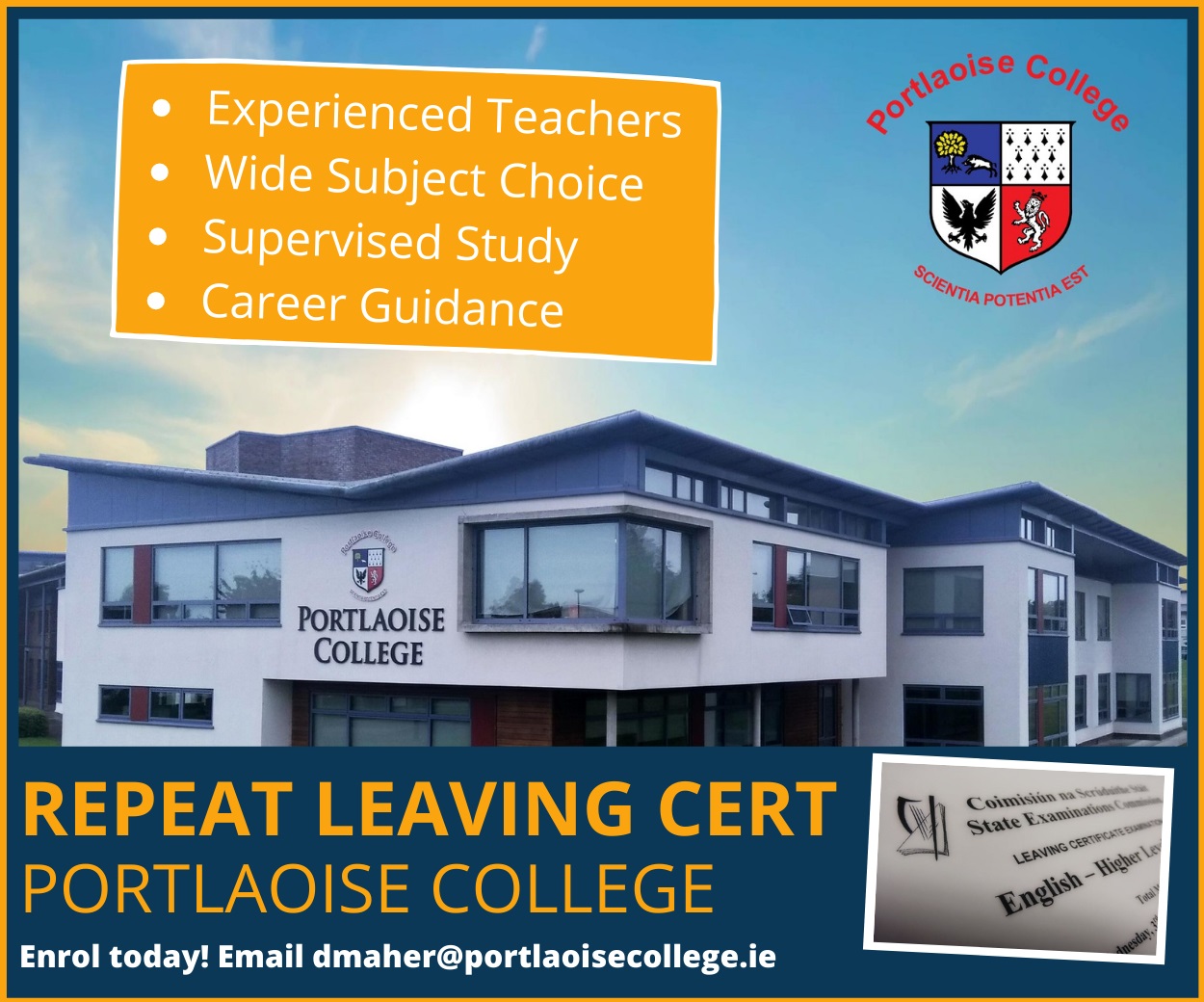 "He's still not able to see visitors but he's looking forward to getting out and continuing to get better in his own home. The family now just want privacy and they're asking people to respect that."
It's understood that Laois GAA and the Graiguecullen club are looking at organising a senior football match in Graigue ahead of the Leinster championship – with the proceeds of the gate to be donated to O'Reilly during his recovery.
Two men appeared in court in Carlow today charged with assault causing harm to the footballer.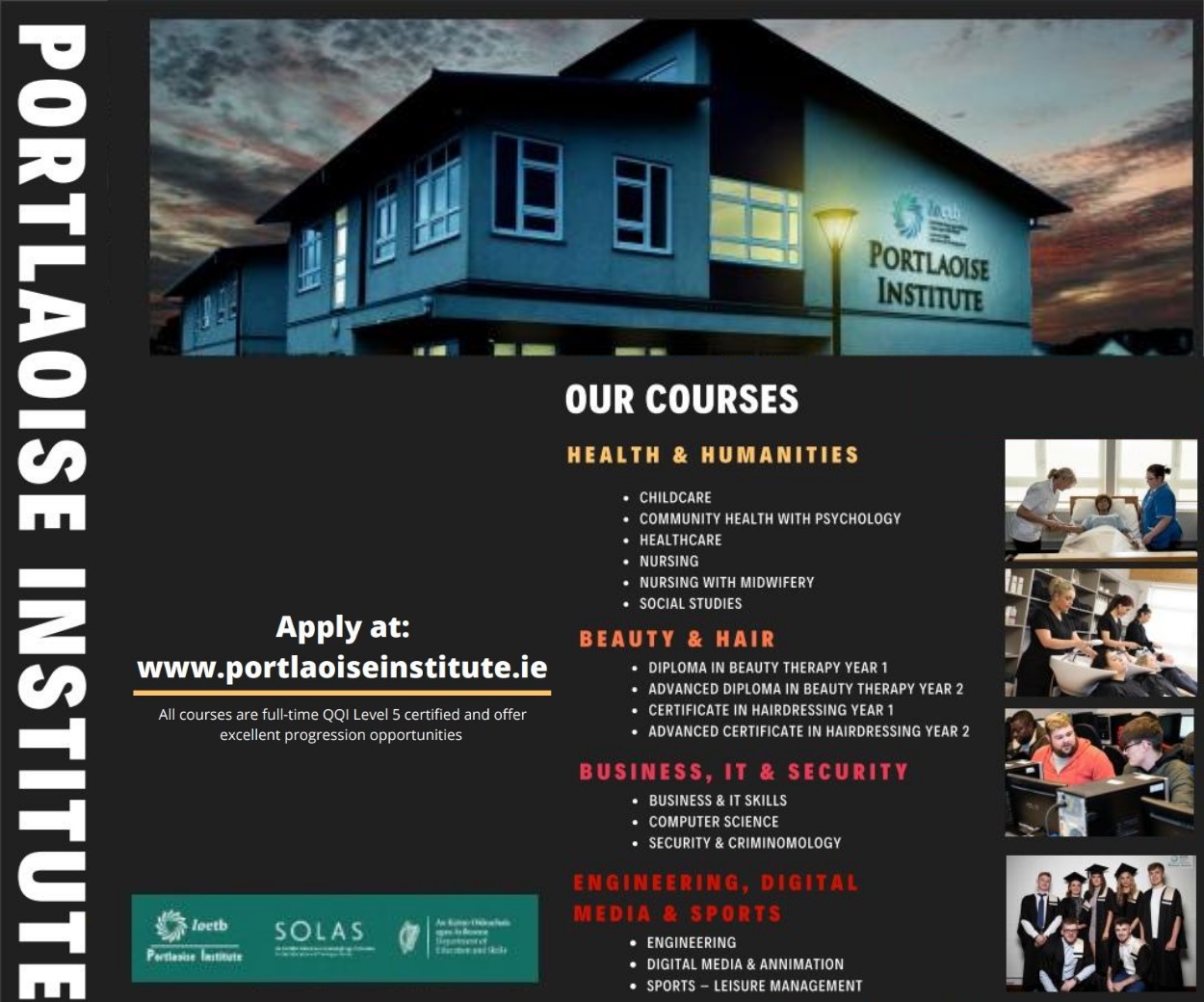 O'Reilly was seriously injured following an incident at the Potato Market in Carlow town in the early hours of Easter Monday.
20-year-old Tommy Lee Thompson of 49 Springfield Drive, Burrin Road, Carlow and 24-year-old Brendan Keating of 135 New Oak Estate appeared before a judge in the District Court in Carlow this morning.
They are both local men and Garda Daniel Ryan of Carlow Garda Station gave evidence of arrest, charge and caution of the two men to Judge Miriam Walsh.
The court heard that Tommy Lee Thompson was charged yesterday evening at Kilkenny Garda Station with assault causing harm to the footballer and he replied 'sorry' when cautioned.
While Brendan Keating made no reply when he was charged with the same offence at Thomastown Garda Station.
The two men have been remanded on bail but they have been let out of custody on various different conditions.
Inspector Audrey Dormer said the men were to sign on four times a week at Carlow Garda Station on Mondays, Wednesdays, Fridays and Sundays.
They are to obey a curfew between 9pm-8am and ordered not to interfere with any of witnesses.
The pair were told to provide a telephone number to gardaí and be contactable at all times.
They were to allow gardaí to inspect their addresses to monitor their curfew at any time. The men were also to be of temperate habits.
Both defendants said, when asked by Judge Walsh, that they understood the bail conditions and the consequences if they failed to abide by them.
Legal aid was granted to the men and the case was adjourned until May 2.
SEE ALSO – Two arrested following Portlaoise daylight assault