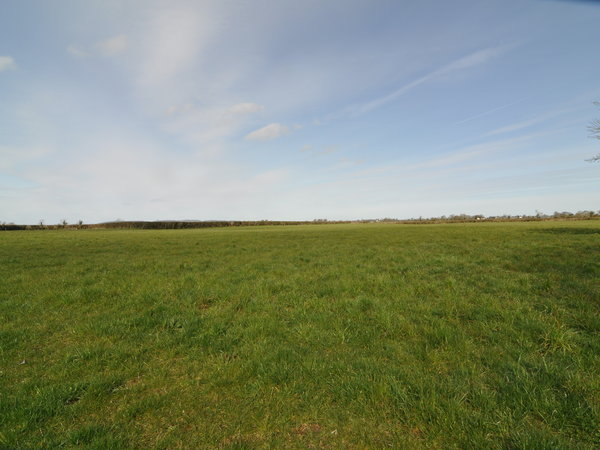 On this week's feature, we are going to have a look at agricultural land and in particular 10 acre fields. Large blocks of land are few and fair between around the county at the moment, but there is a number of medium sized fields on the market.
We have selected five 10 acre pieces of agricultural property that are currently for sale in Laois, each in a different area of Laois, giving a good geographical spread, making it easy to compare prices.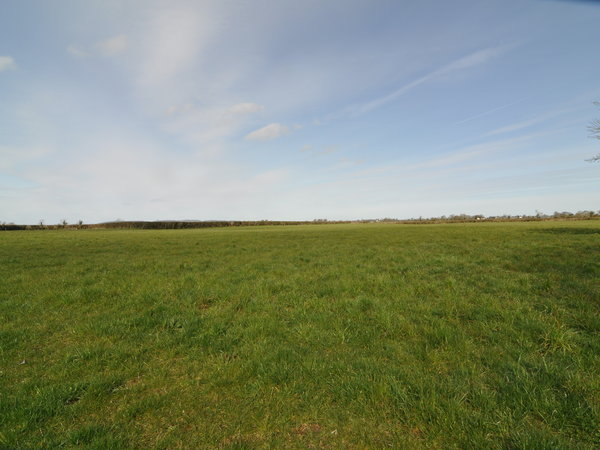 Connaughton Auctioneers currently offer to the market this lot of 10 acres of good arable land which is currently in grass. The land has potential for all types of farming as well as good road frontage and clearly defined boundaries. This piece of land will go up for sale by public auction.
Guide Price: €130,000
Jordan Auctioneers offer this 10 acre block of land that holds substantial road frontage. The land is currently in grass with natural boundaries and hedgerows including some splendid mature timber. The entire would make an ideal site for a residence subject to obtaining the necessary planning permission. The land itself is suited to grazing. This land also is up for public auction.
Guide Price: €110,000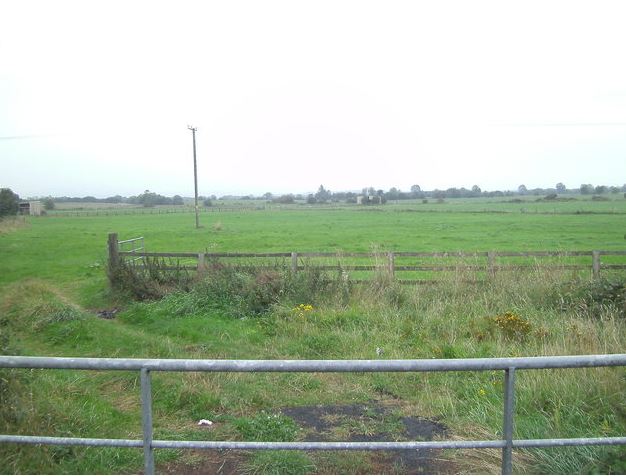 Pat Conroy Auctioneers offer this block comprising of ten acres of lands that have a flat aspect, clearly defined boundaries and are well drained, while there are two sheds on site. The land again is suited to grazing but tillage would be an option.
Guide Price: €83,000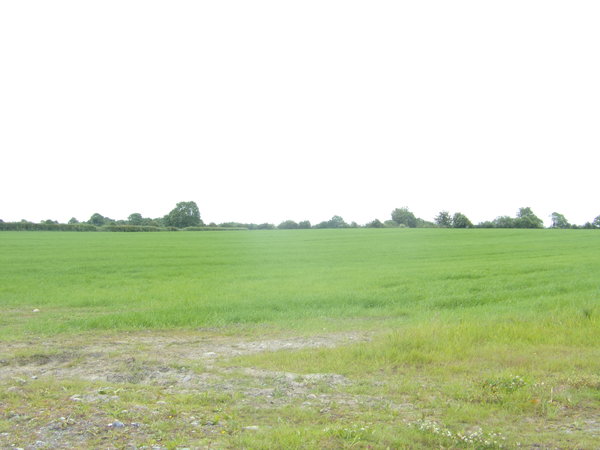 Clement Herron Real Estate currently offer to the market this 10 acre block of prime tillage land. Attached to the lands is a five bed bungalow and out offices. The land is suited to all forms of farming and is accompanied by ample road frontage.
Guide Price: €225,000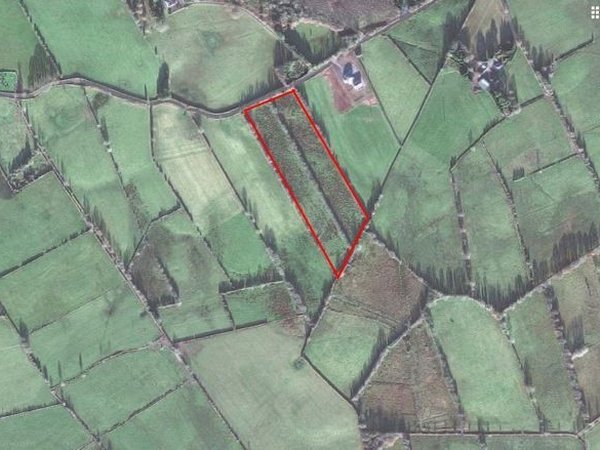 REA Seamus Browne Auctioneer & Valuer offer this block average quality grazing land which extends to just under 10 acres, which has a water supply and fencing, as well as good road frontage. The land would be suitable for a dwelling subject to the necessary consents.
Guide Price: €65,000
SEE ALSO – 'Boy racers' wrecking Laois roundabouts claim councillors