The level of cocaine use in Portlaoise and throughout the county was labelled as "mind-boggling" by Cllr Willie Aird at the County Laois Joint Policing Committee.
The meeting heard that drugs and weapons offences in Laois are up by 63 percent when compared with the same three month period last year, it has been revealed.
The meeting heard today that the increased detections can be explained somewhat by a new dedicated garda drugs unit.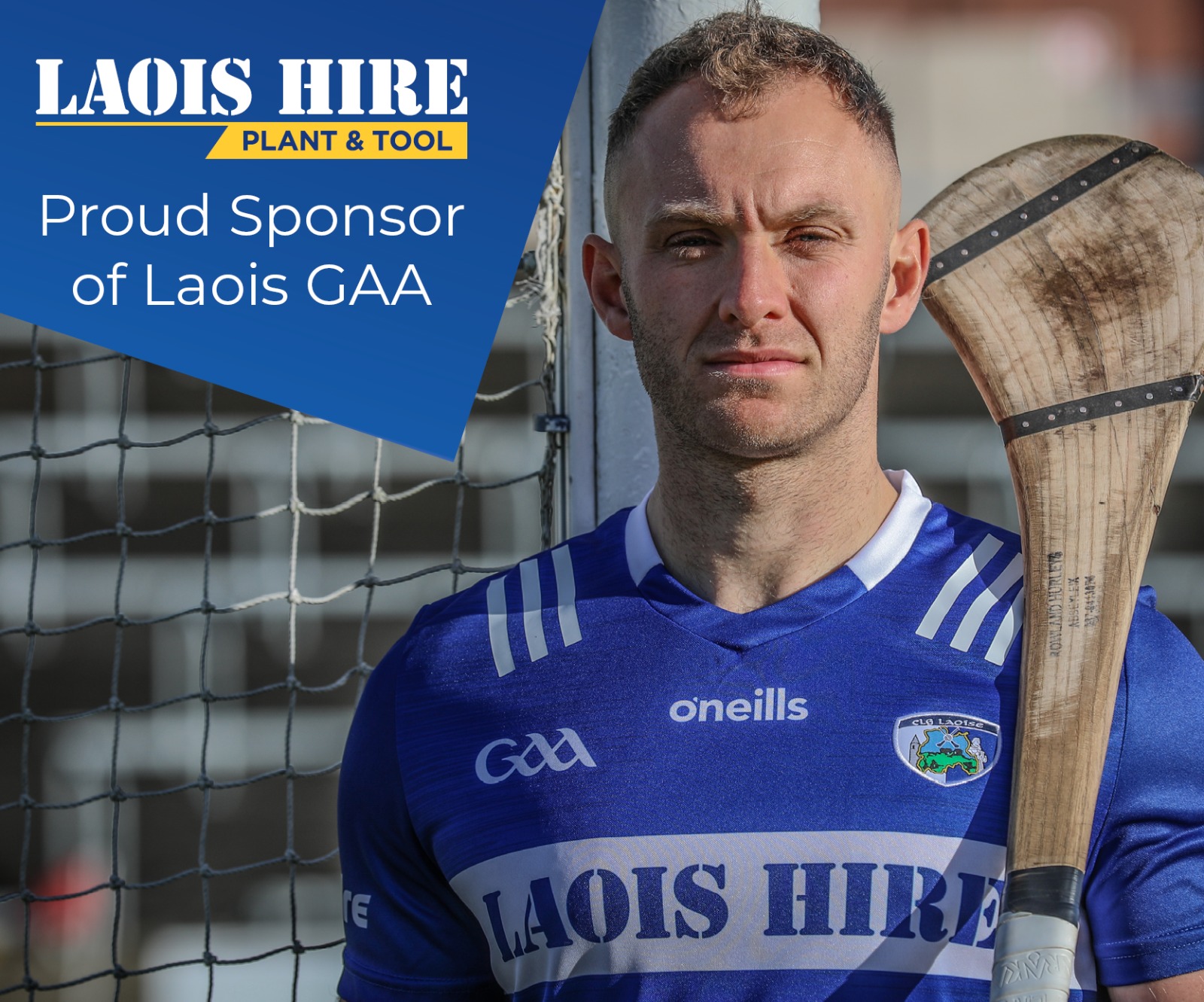 A total of 98 offences were recorded in the first three months of 2018, up 63.4 percent on the same three months of 2018.
There were 30 offences of possession of drugs for sale or supply at the start of 2018, up from 25 in the same period in 2017.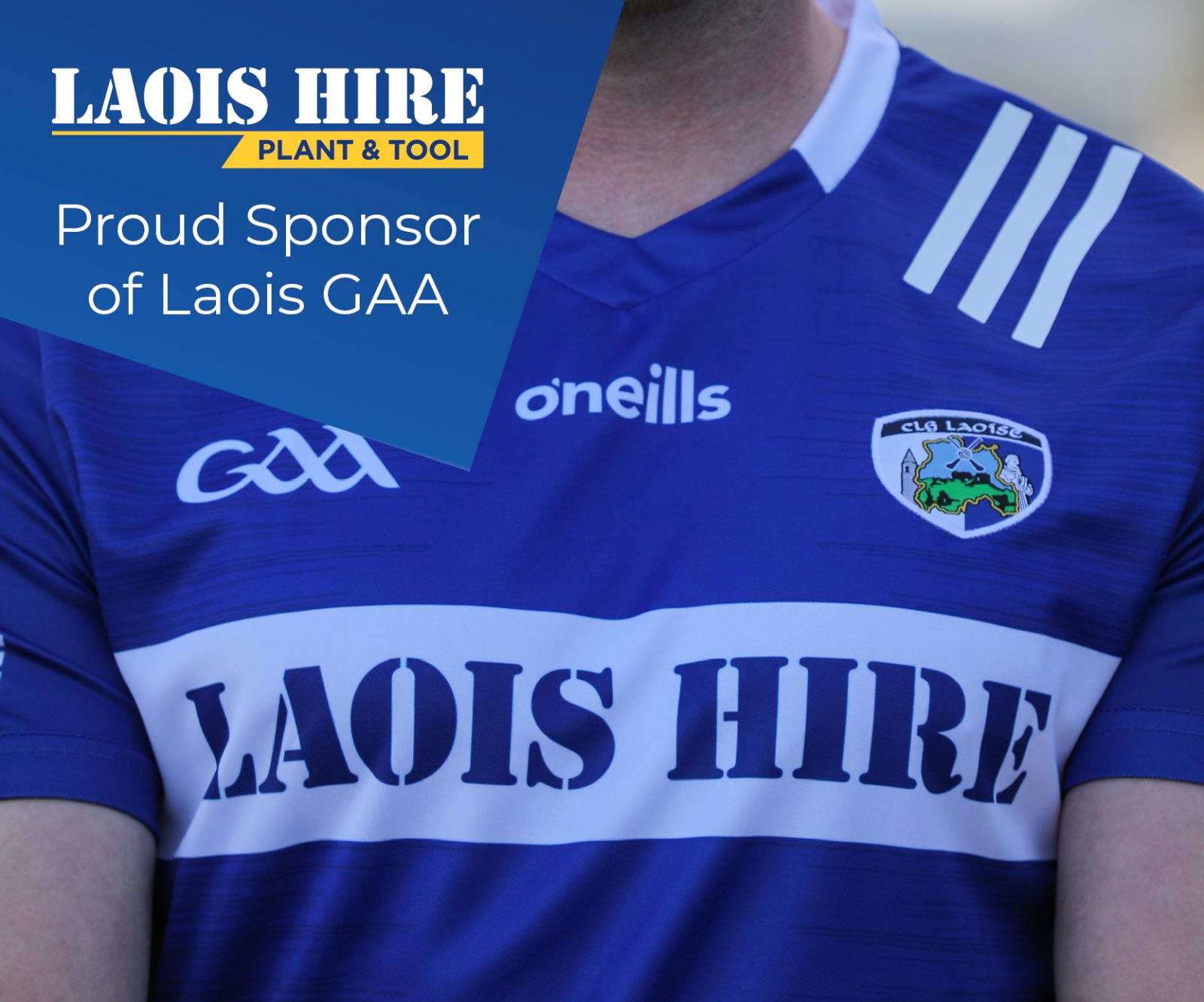 There was one incidence of possession  of firearms in the first quarter of 2018, compared to none in that period in 2017.
There was also a 75 percent increase in possession of offensive weapons, up from 8 to 14.
Possession of drugs rose from 42 to 51 incidents from Q1 2017 to Q1 2018.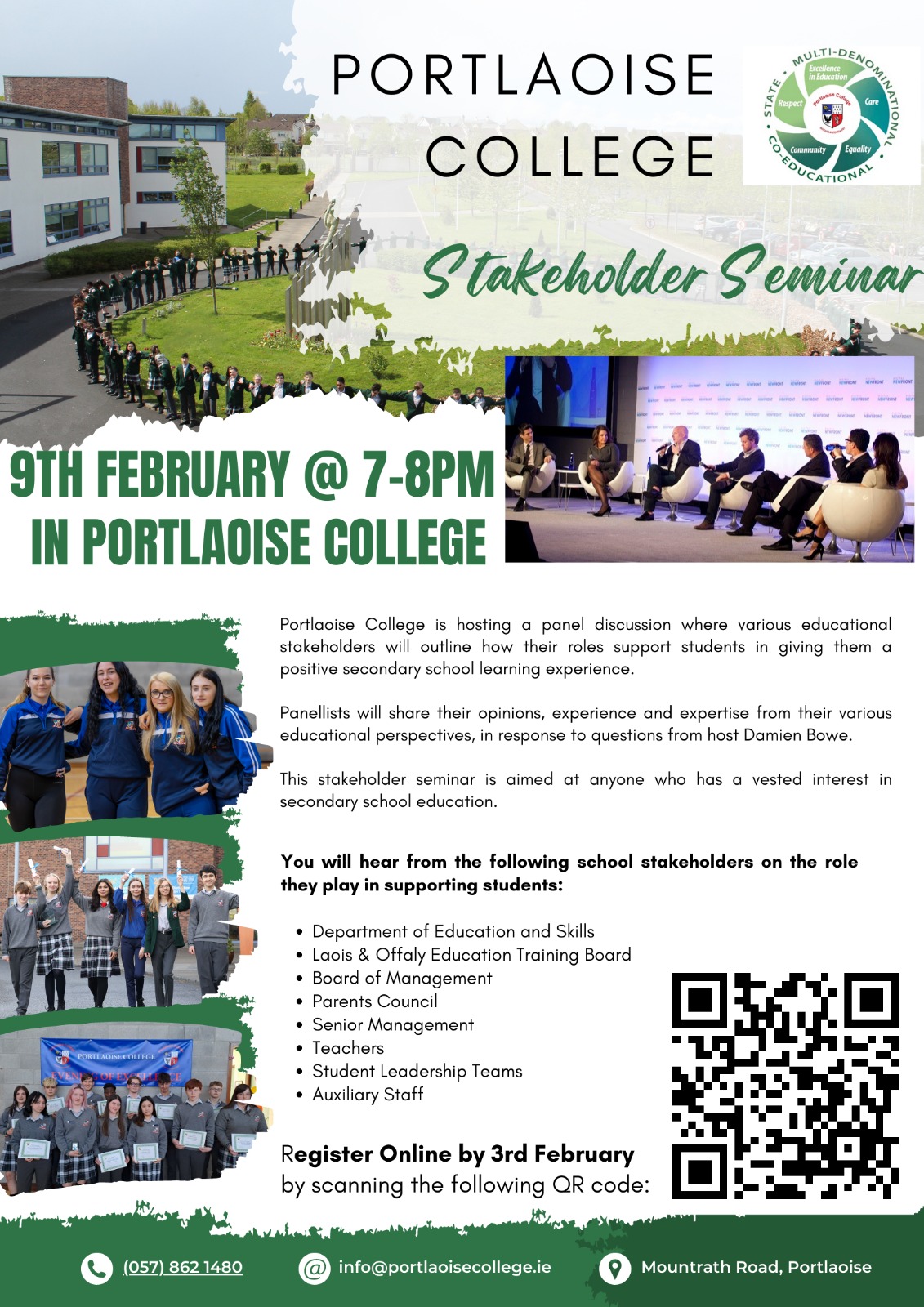 Active
"We now have an established drugs squad, which is very active," Chief Superintendent John Scanlon said. "The fact that we have a drugs squad out there means we are catching these people".
There were 5 new gardai deployed in the division recently, and another 5 new gardaí, 12 weeks prior to that, he said.
Deputy Brian Stanley said that while an increase in alcohol consumption, due to an upturn in the economy, was a factor in the increase of assaults, illegal drugs are also a problem.
"Cocaine is the other component. It's a serious, serious problem. I can't figure it out… people who are sensible six and a half days a week and then on a Saturday night they are sniffing this up their nose.
"Life can't be that bad that they have to do this," said Deputy Stanley, who welcomed the new drugs unit.
"Heroin and cocaine are a serious problem," he said.
"There is a greater supply of cocaine and it is making men and women more aggressive," Deputy Stanley said.
"The dial to stop dealing initiative is a great idea," he added.
Scourge
"Drugs are the single biggest scourge," Cllr Willie Aird said, of the problems faced by young people.
"The nightclubs are absolutely full of cocaine," Cllr Aird said. "The people operating the nightclubs are going their level best to keep it out of their establishments," he said.
"It's a very sad state of affairs that people have to snort this to get a kick," he said.
"The quantities being used are mind boggling, as far as I'm concerned," Cllr Aird said.
Chief Superintendent Scanlon said the rise of assault causing harm – up 43.8 percent – and minor assaults – up 24.4 percent – was down to an improving "night time economy" and an increased consumption of alcohol.
He said gardaí do encourage young people to behave "but don't want to be too heavy handed".
"There are more people with more money, out drinking ," he said.
"There are more guards out there so there are going to be more detections of people for public order offences," he said.
SEE ALSO – Criminal gangs flying in from eastern Europe to rob local businesess