The top garda in the division has witnessed first-hand the abuse from youths causing difficulties in housing estates around the Mountmellick Road, including O'Moore Place, in Portlaoise.
"I have been personally down there three times in the past few weeks," Chief Superintendent John Scanlon told this week's County Laois Joint Policing Committee meeting.
"There is a certain cohort of individuals who know the gardai very well and are calling them out in a less than complimentary manner," he said.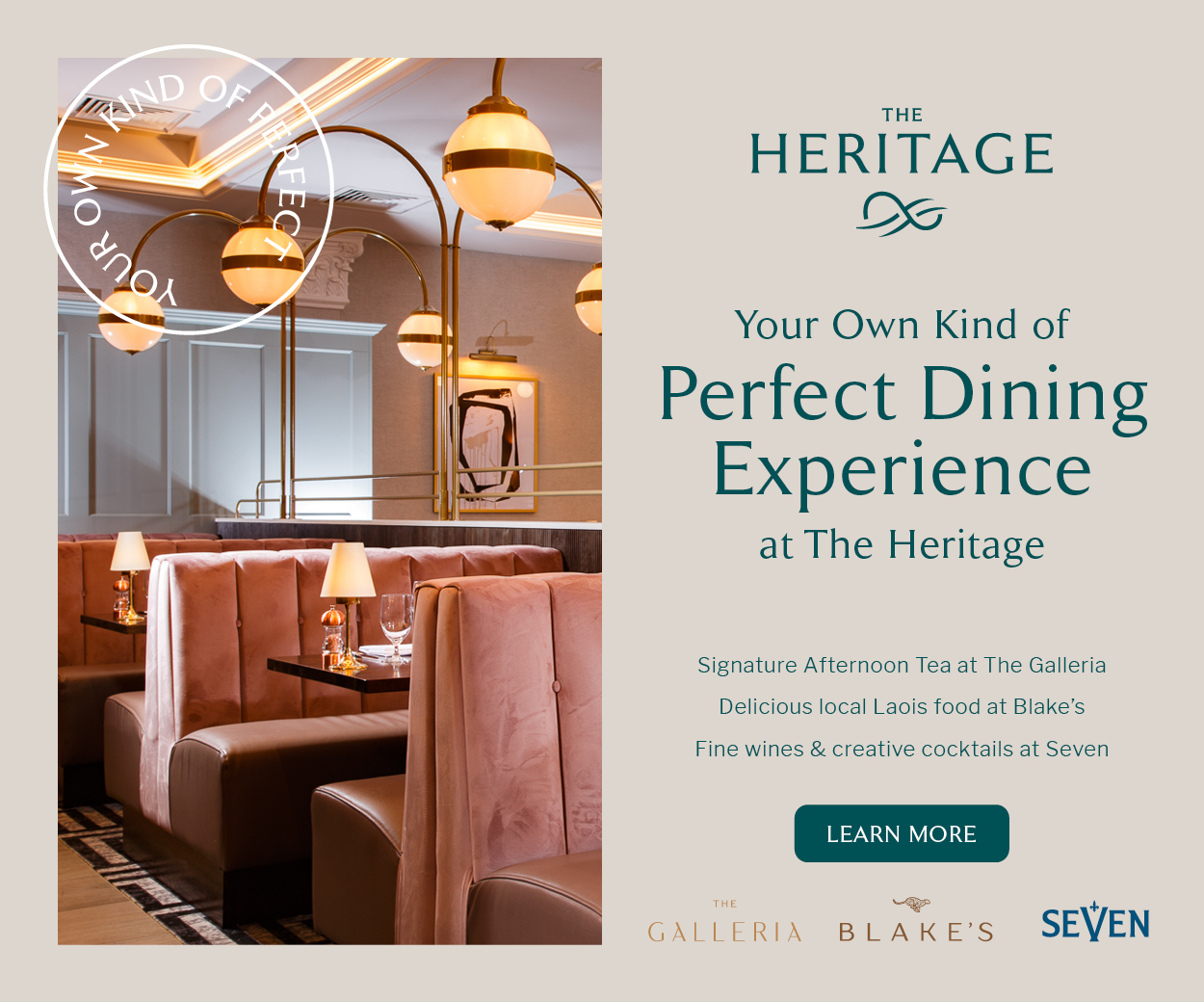 "They are not aliens. They don't come from another plant. They come from adjoining estates and they are causing difficulties for very decent people down there," he said.
It is hoped that people in the area can be encouraged to give evidence against "the small cohort" causing difficulty there.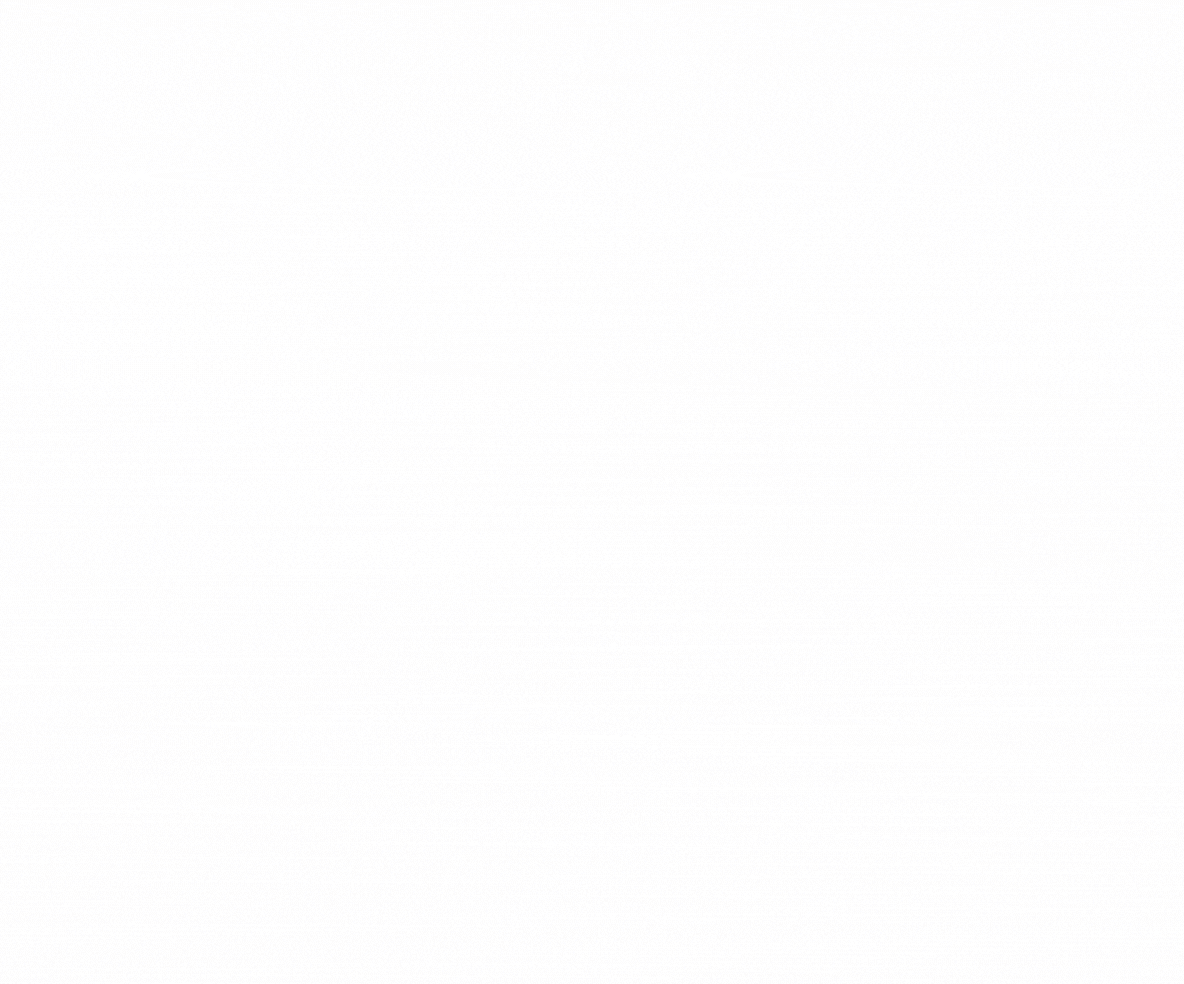 The extension of the public CCTV scheme could help curb anti-social behaviour on the Mountmellick Road in Portlaoise where houses have been set on fire.
This was one of the solutions put forward by Chief Supt John Scanlon at the meeting.
Cllr Caroline Dwane Stanley earlier raised the the issues were not just recent and had been going on for over a year.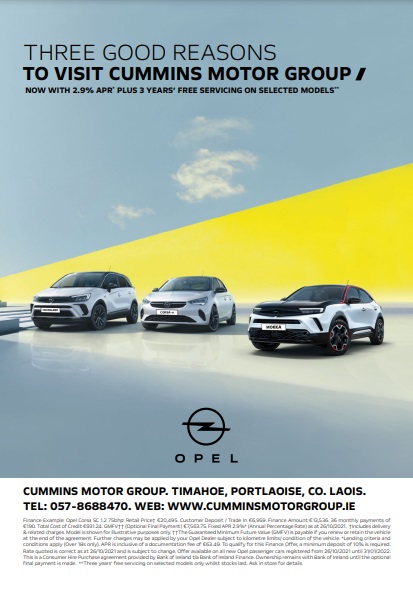 Difficulties have been encountered at O'Moore Place, Hepburn Court, Bruach na hAbhainn and Cois na hAbhainn she said.
She said had recently spent an hour with garda detectives going through the huge problems being caused there.
"I know ASBOs have been stuck on a few young lads since," she said.
O'Moore Place and the surrounding estates on the Mountmellick Road have suffered significant anti-social behaviour. Recently, a house was set on fire in O'Moore Place forcing residents in the terrace to be evacuated.
One of those affected was Cllr Dwane Stanley's mother.
Homeless
"My mother is still homeless, a month later," she said.
"Another council house was vandalised recently and two young lads were caught in the middle of doing it," Cllr Dwane Stanley sad.
Chieft Supt. Scanlon stressed they have a "job of work" to do in the area. He added that the people living in O'Moore Place and surrounding areas are law-abiding people and it is a small group causing trouble in the area.
SEE ALSO – Onlookers stunned as 'Gardaí seize gun from car in Portlaoise'