Fianna Fáil TD for Kildare South, Fiona O'Loughlin has said that it is deeply frustrating for the 6,172 older people and their families who are waiting for funding for a Home Care Package from the HSE.
Deputy O'Loughlin was commenting after the HSE confirmed that at the end of February there were 6,172 older people waiting for funding for a home care package across the nine community health organisation regions in the country.
She said: "This is a staggering number of people, vulnerable people I may add, waiting for support that the HSE has already been deemed to be necessary. The delay in these people accessing their home case package is down to nothing more than a lack of funding.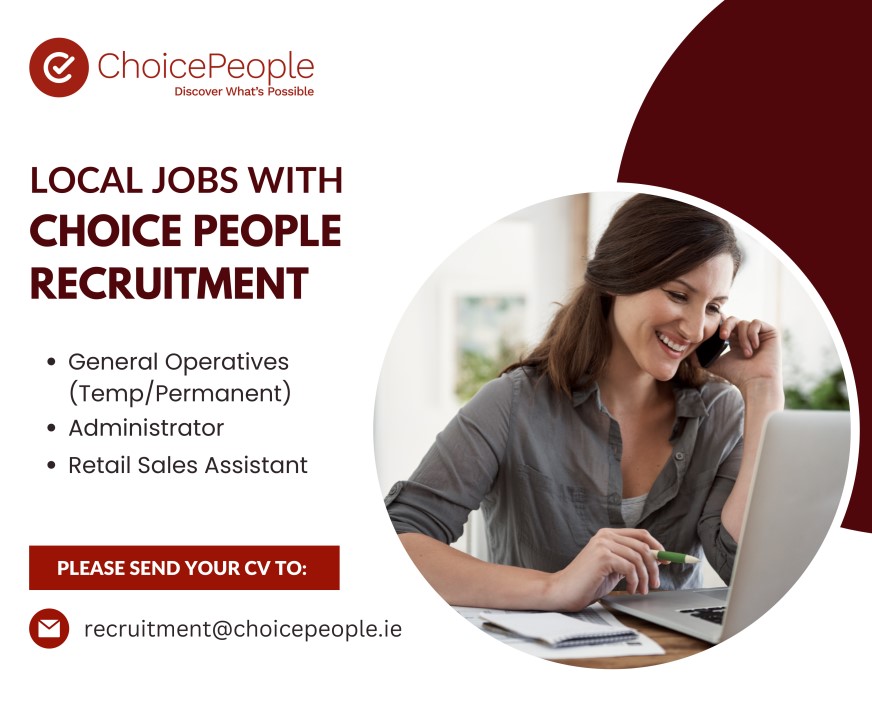 "I am deeply concerned for Kildare South, CHO7 (Kildare West Wicklow area) with 650 people still waiting for Home Care assistance and 948 people waiting in Laois Offaly CHO8.
"Home Care Packages are not optional extras in the lives of these people and their families. They are, in many cases, the difference between an older people staying in their home, surrounded by family or friends, or living in a nursing home or other assisted living centre.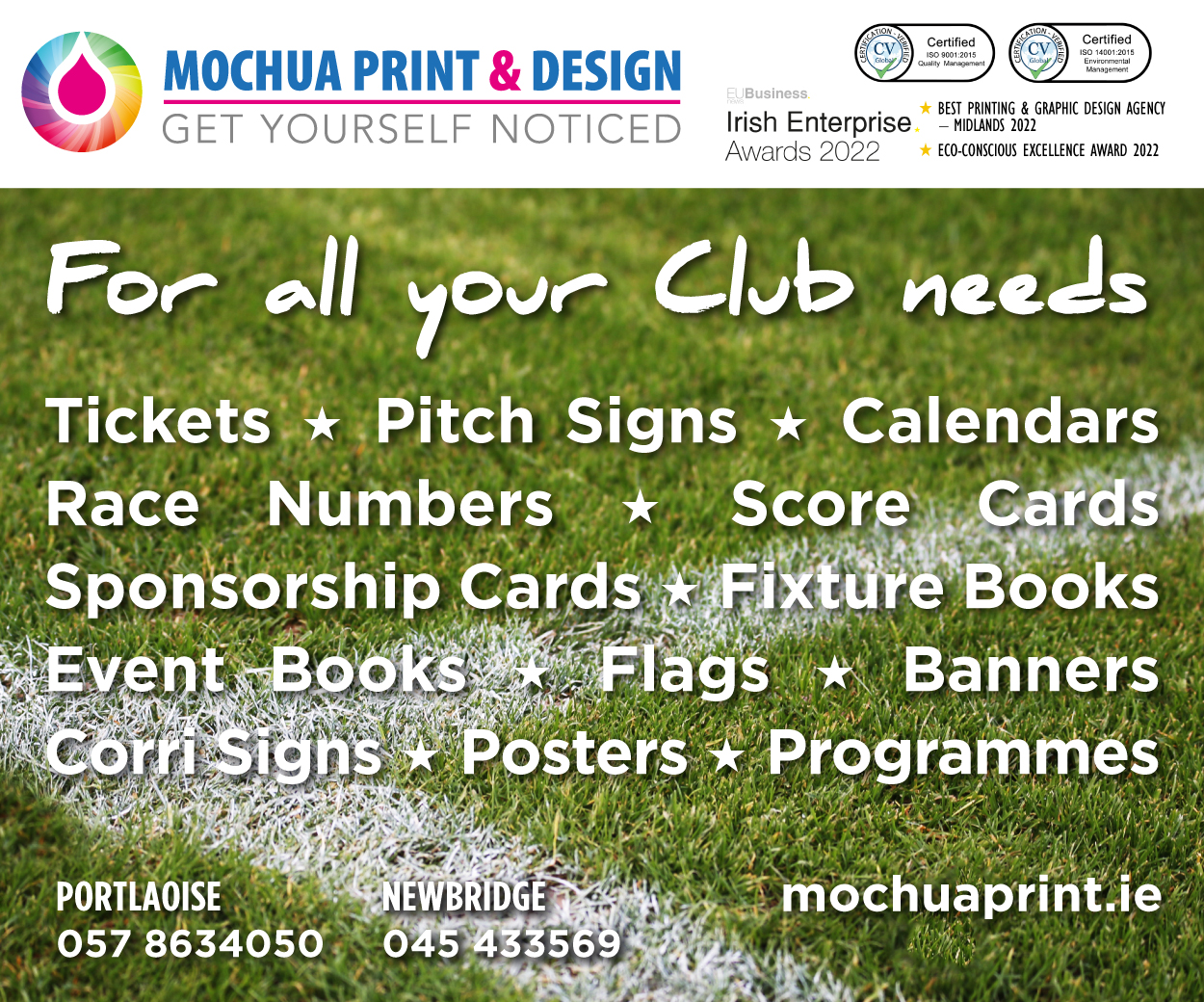 "The HSE needs to get its act together. Speed up the processing of funding applications to ensure that delays are kept to the absolute minimum, and if there isn't enough funding, make the case to Government that additional funding is required. It costs considerably more to look after an older people in a nursing home than it does to fund a home care package.
"Based on previous HSE costings, a home care package on average costs €8,900 per year, so to fund these outstanding applications, it would cost the state €55 million per year. Compare this to the potential €320 million annual cost of supporting these 6,172 people in nursing homes based on an average cost of €1100 per week and it makes both social and financial sense.
"Ministers Daly and Harris need to decide how the State will continue to fund older people", concluded O'Loughlin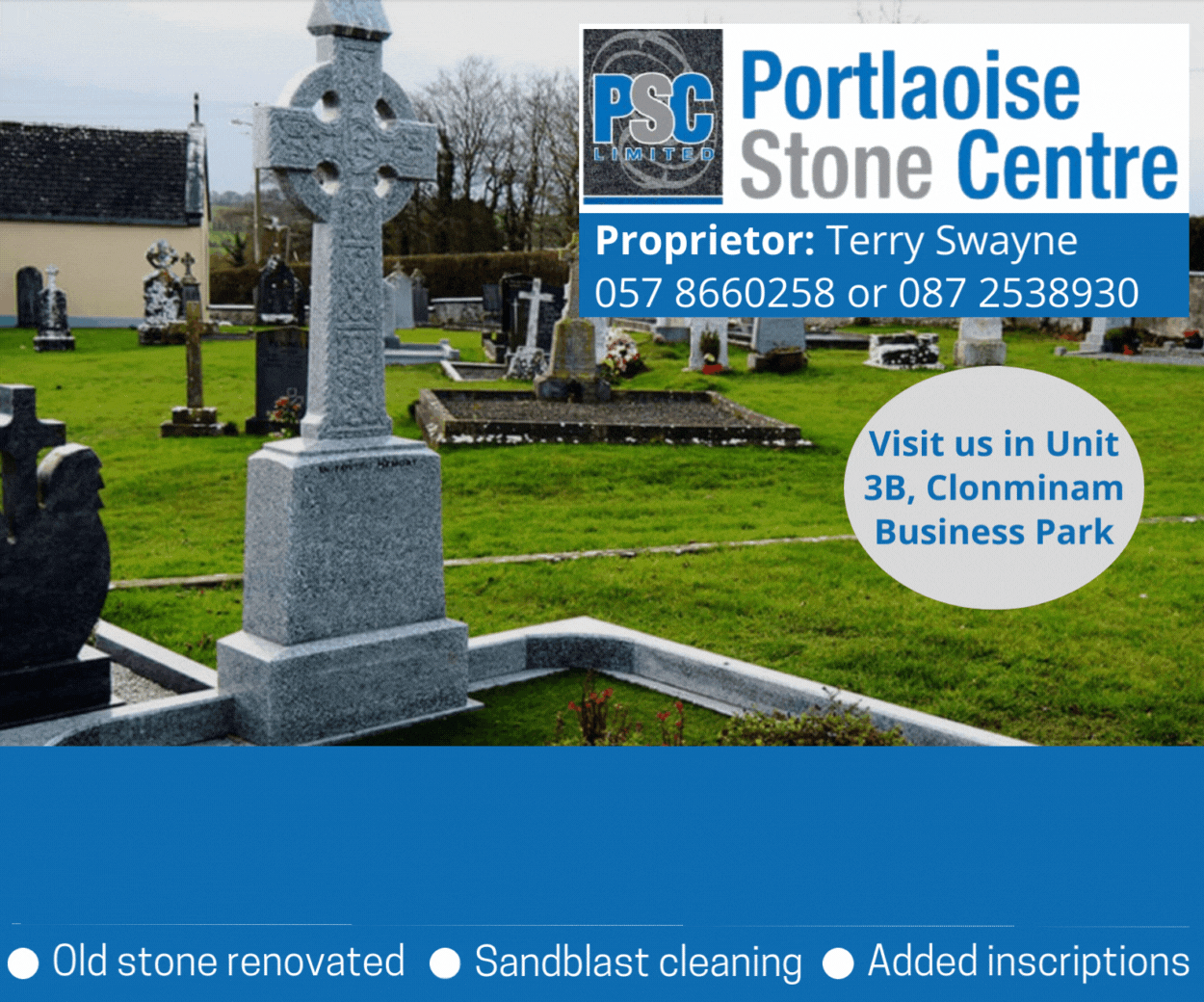 SEE ALSO – Horse with Laois connections favourite for Aintree Grand National