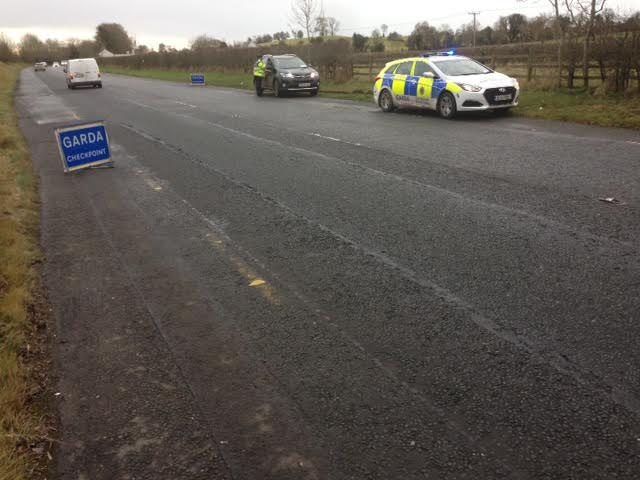 Despite a drop of almost 20 percent in drink driving offences in Laois, Chief Superintendent John Scanlon says there is still a way to go to change driving culture.
He was speaking at the Laois Joint Policing Committee meeting this week.
Statistics show that the number of detected driving a vehicle while intoxicated fell from 46 in the first three months of 2017 to 37 in the same period in 2018 – a 19.6 percent reduction.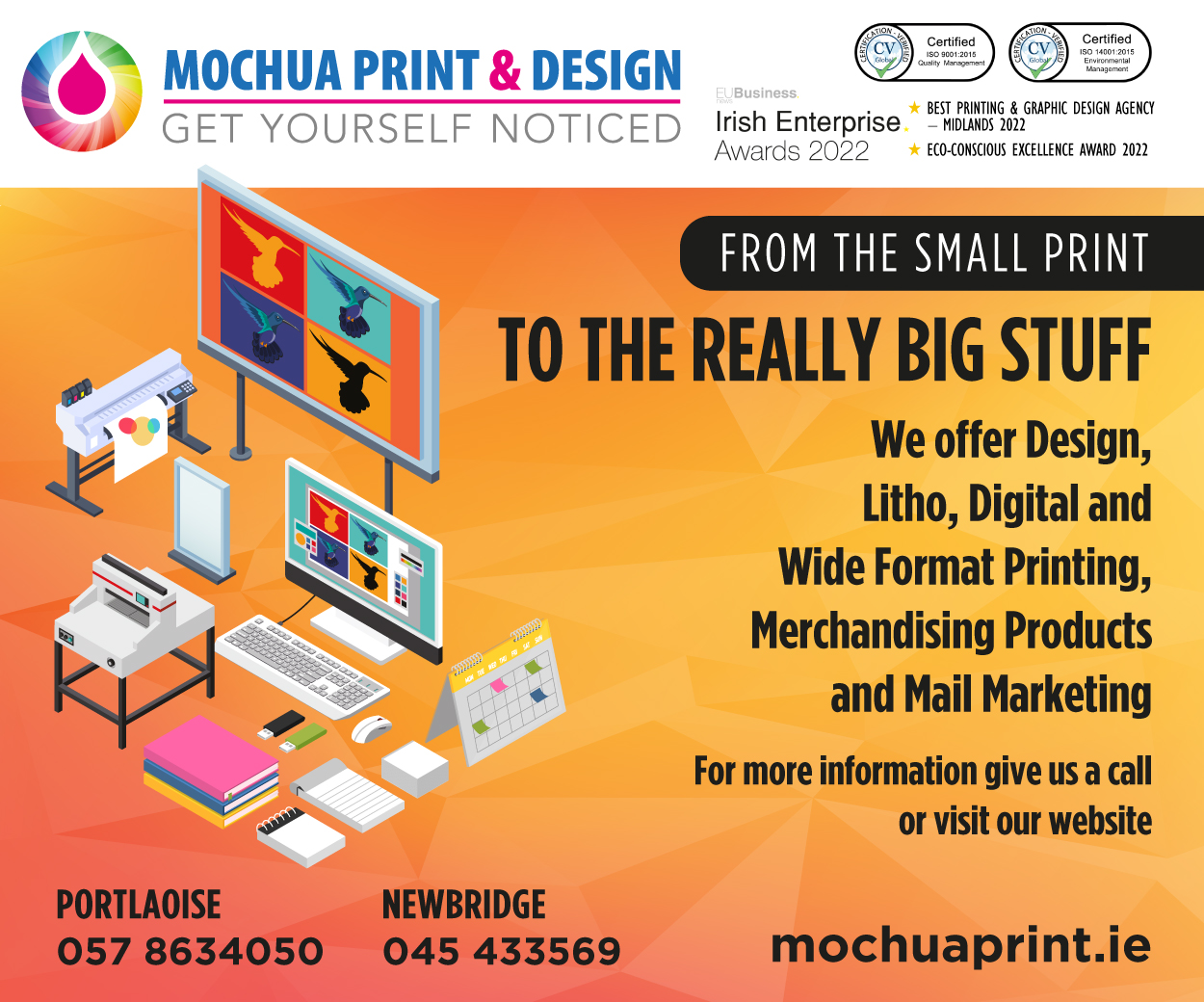 However, there was a 25.2 percent increase in traffic collisions which resulted in material damage only in the same period – up from 135 to 169.
Chief Supt. Scanlon said there are more gardaí in the division, so people are more likely to be caught.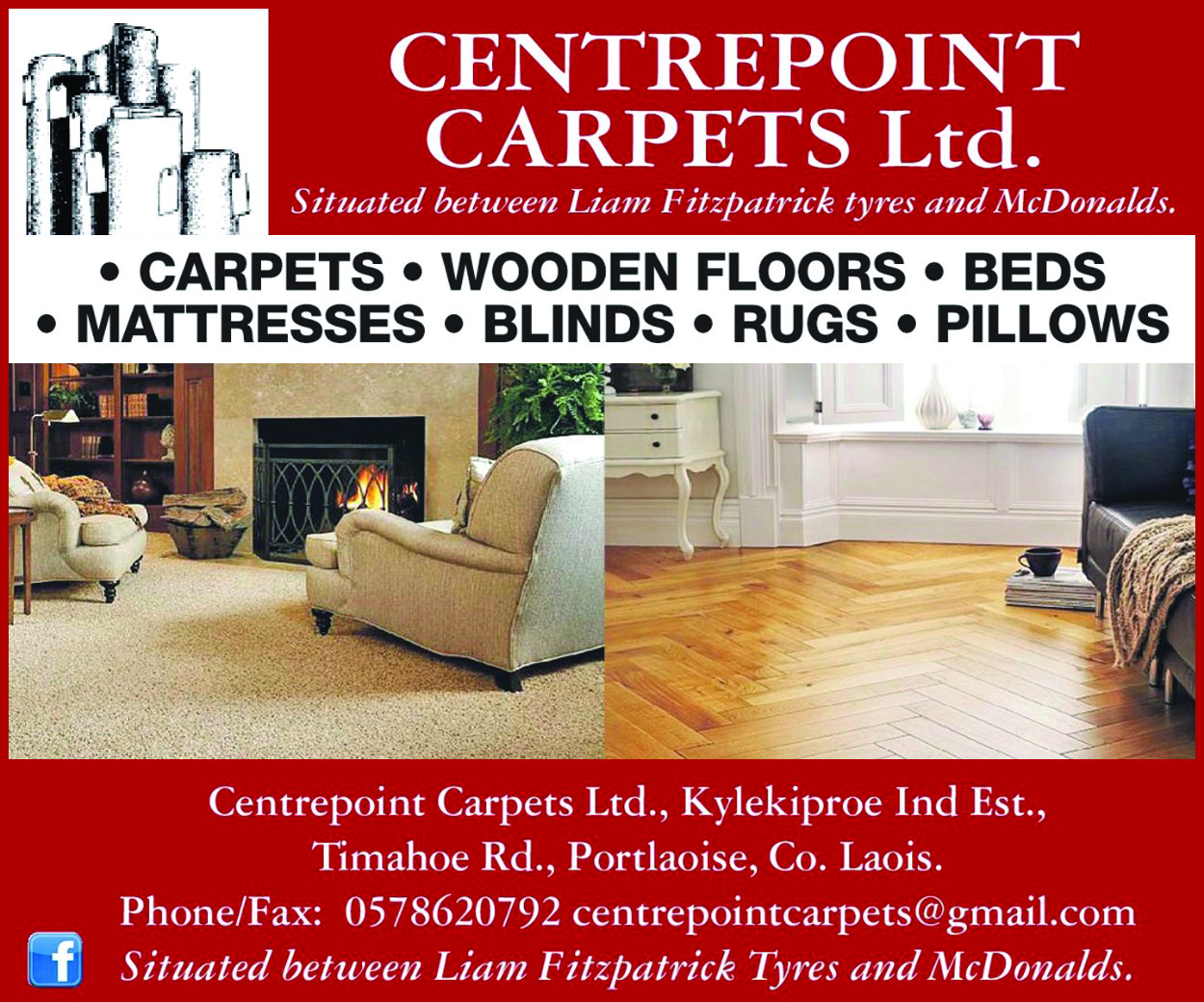 "Drink driving is down, but I don't think we should be complacent," he said.
He said there are still people who think it is okay to drink and drive. "There is a lot more to be done on people's attitude," he said.
Drugs
"The use of drugs is also complicating people's ability to drive," Chief Supt Scanlon said.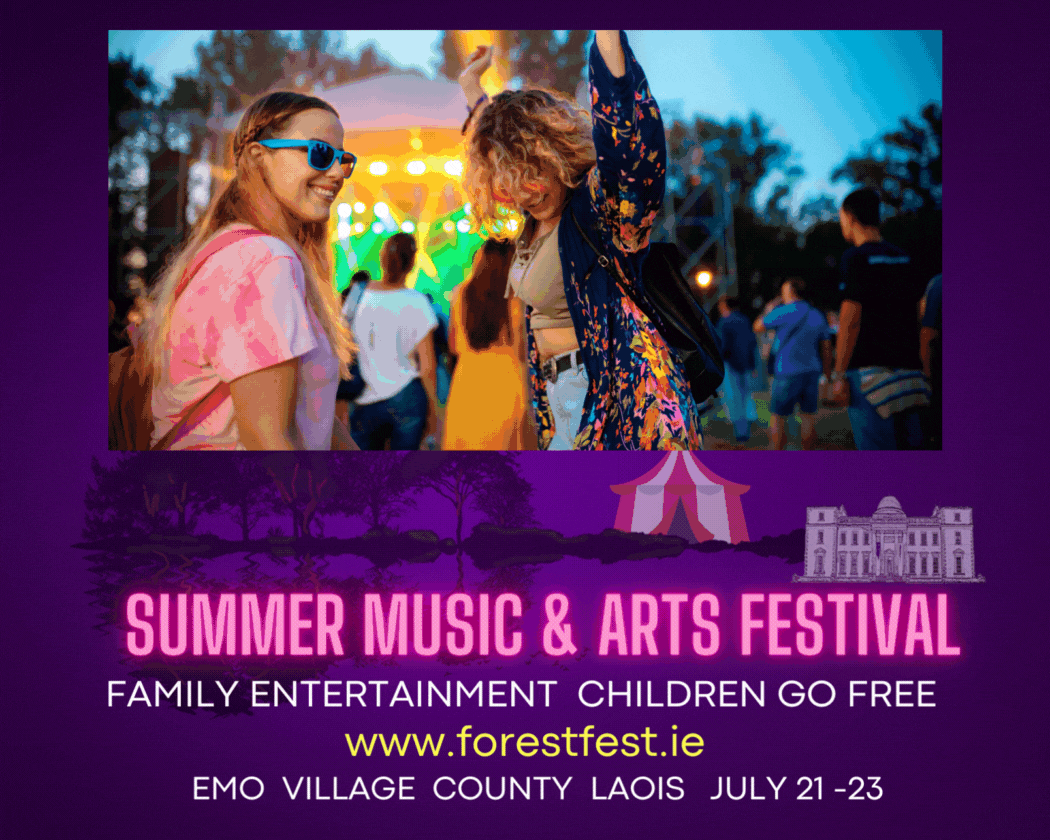 He said there are more detections for people driving while under the influence of drugs.
Deputy Sean Fleming told the meeting that people should be reassured on the amount of garda checkpoints on the road.
"Drink driving is still an issue out there," he said. "It is reassuring to the public to be stopped and be asked to blow into the bag," Deputy Fleming said.
He said he had personally been stopped "3-4 times". It was good to see gardaí being so visible, he added.
SEE ALSO – Onlookers stunned as 'Gardai seize gun from car in Portlaoise'