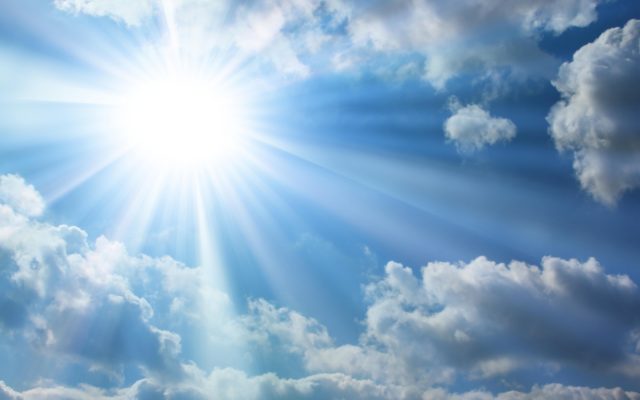 We have been hit with some shockingly bad weather in the last few months!
Although the end has seemed out of sight, the weather chiefs are predicting that the weather will pick-up … or heat up!
We had snow in March, something that is unheard of, followed by continuous damp weather, with the trickle of sunshine breaking the rot, but we could be basking in temperatures upwards of 20 degrees soon.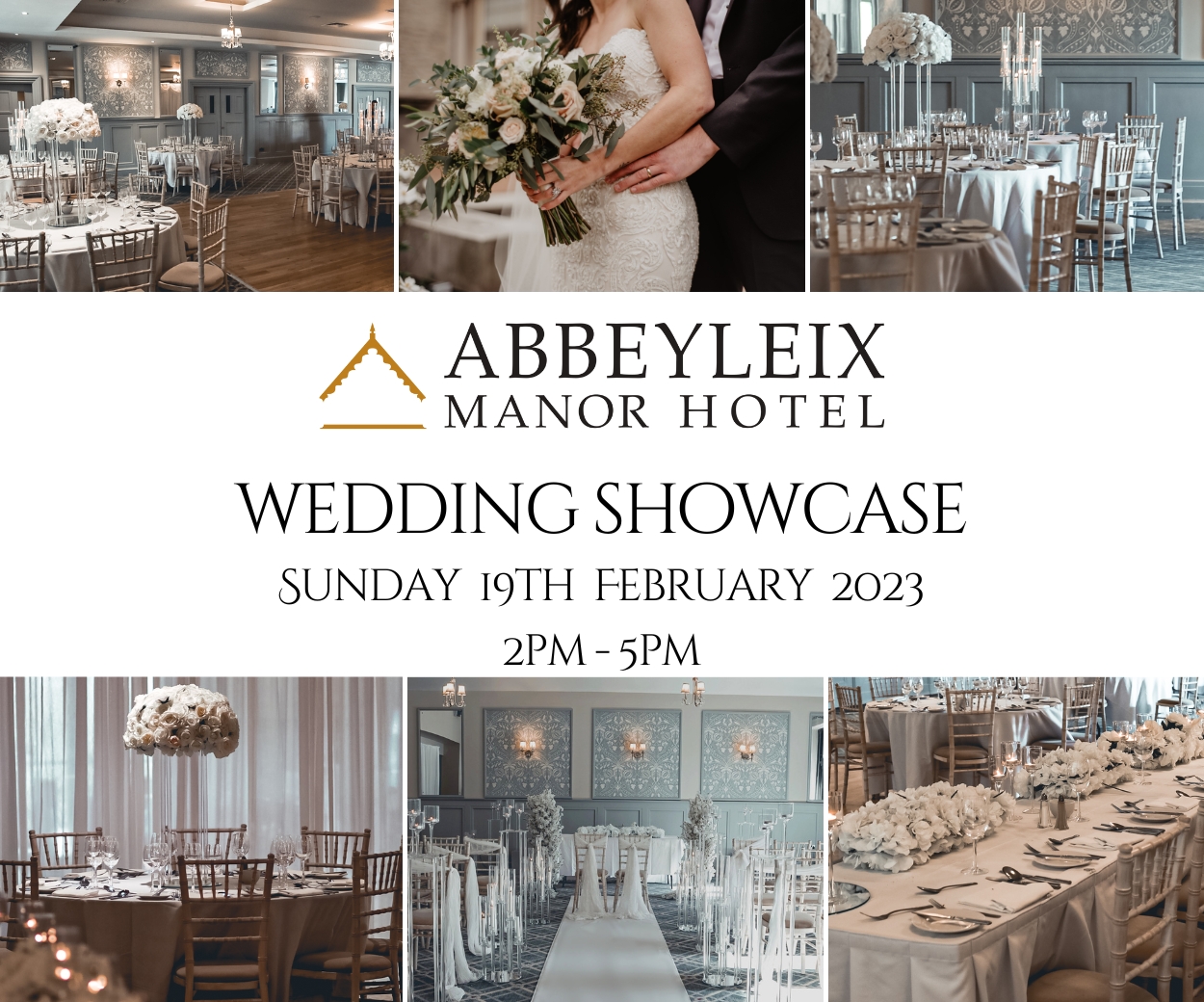 Met Eireann do not currently do long-range forecasts, but weather gurus in the UK are predicting the mercury could soar to above 20 degrees from Sunday onwards.
While it is not known for certain if Ireland will get similar temperatures, the Met Office says Britain will see highs of around 14 degrees on Saturday before the mercury rises considerably thanks to hot air moving in from the continent.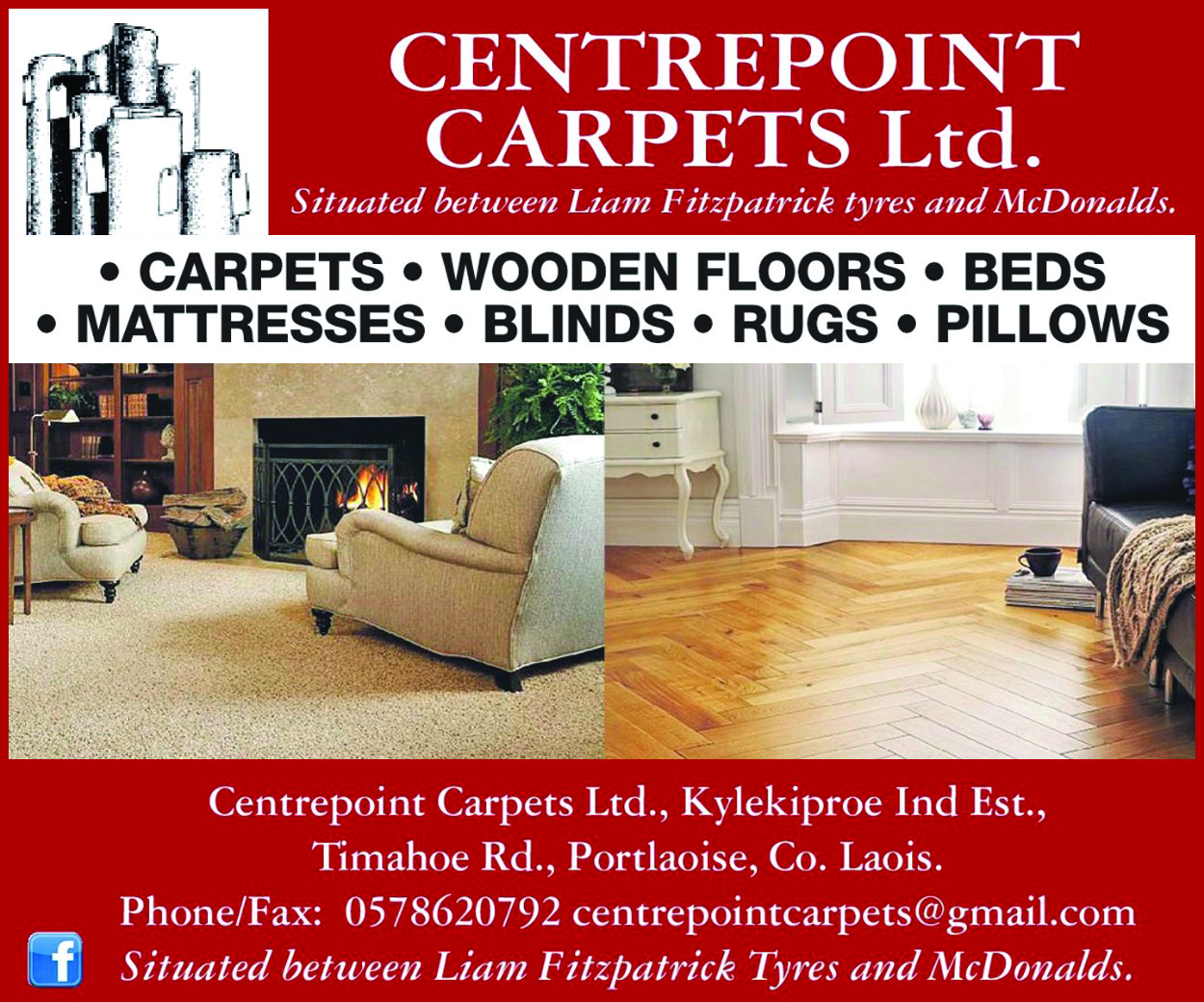 Met Eireann said in a post: "Current indications for early next week are that a strong southerly flow will develop giving above normal temperatures for the time of year but with changeable weather."
While the Met Office said: "For many, temperatures are likely to be above average towards the end of the period from Saturday to April 23, with a reduced chance of rain."
While it might not seem like a possibility at the moment, one thing the Irish people know is that the weather can change particularly quickly on this island, so don't rule it out.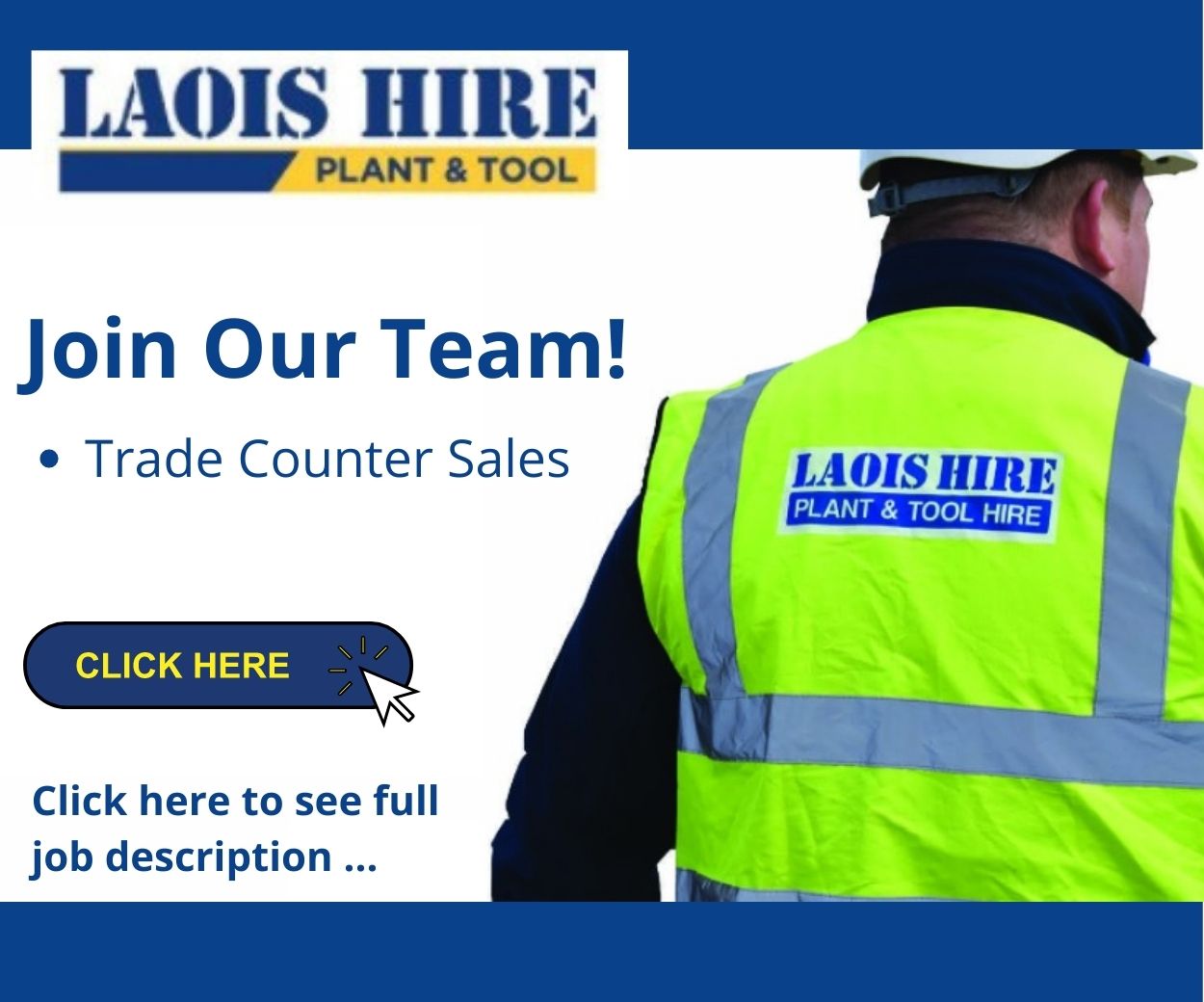 But also remember that there is a lot of 'coulds' and 'indications' being thrown about so that it with a pinch or two salt for the time being. So don't go rushing for your sun cream just yet.
Farmers in particular will be hoping that there is a good spell of weather.
They have been hit hard over the past months and although it is normal for the schedule to be behind by a week or two, now many farmers are months behind where they had hope to be in terms of crops and grazing.
Everyone here at LaoisToday is hoping things pick up anyway!
SEE ALSO – Portlaoise AFC club grounds vandalised in 'infuriating' attack