A few weeks ago, we covered a piece of poetry from a young woman from Portlaoise about her town.
That poets name was Helen Byrne and she is an 18-year-old student from Rathleague in the Town.
She has since sat down with us to have a chat about her life in college as she studies to become a primary school teacher in Mary Immaculate College in Limerick.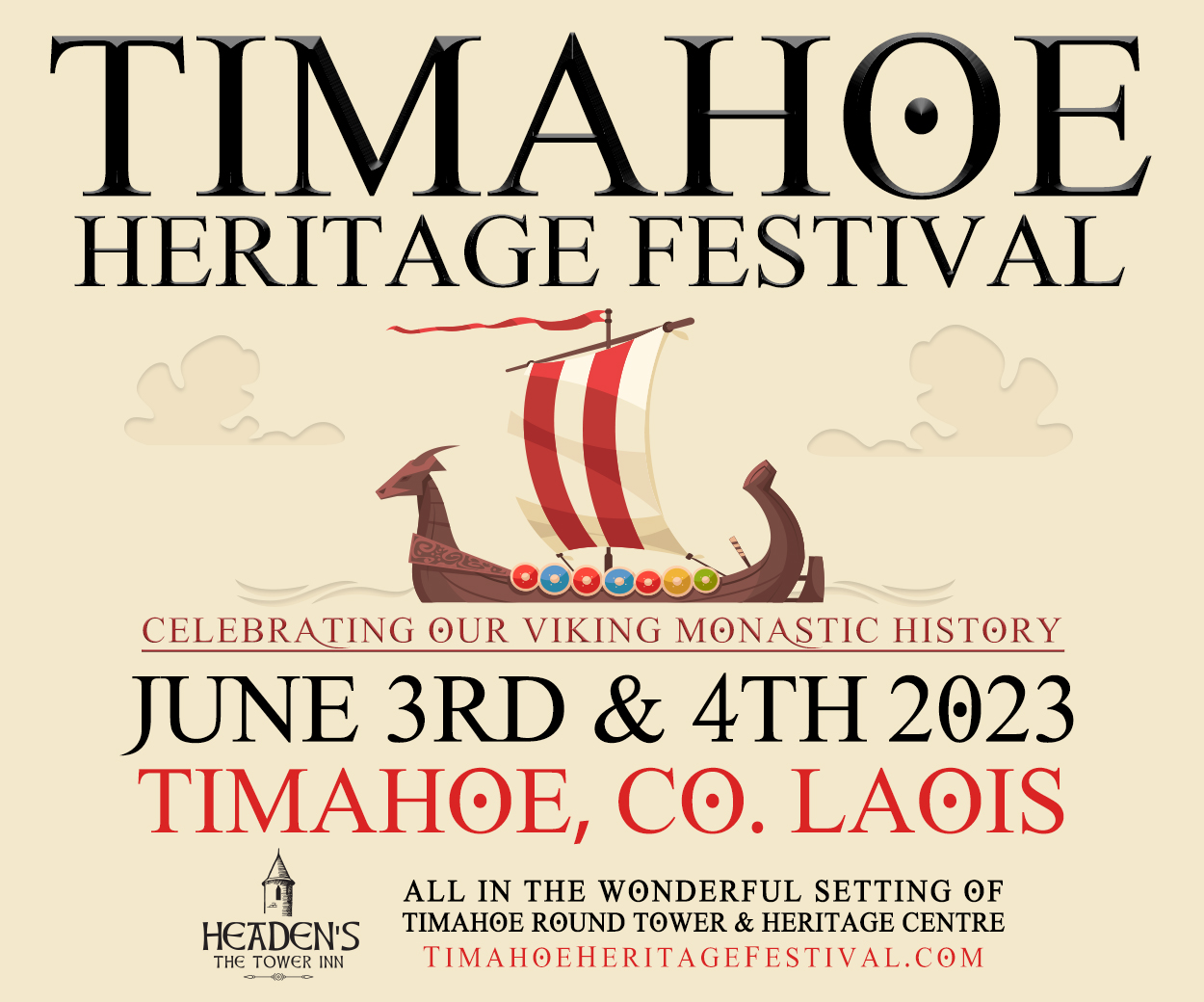 Why did you choose to study your chosen course?
I have always wanted to work with children and thought that Primary Teaching would be a good route to take. Teaching runs in the family with two of my sisters currently teaching in secondary schools and I suppose this had a big influence on my decision. (The holidays are great too)!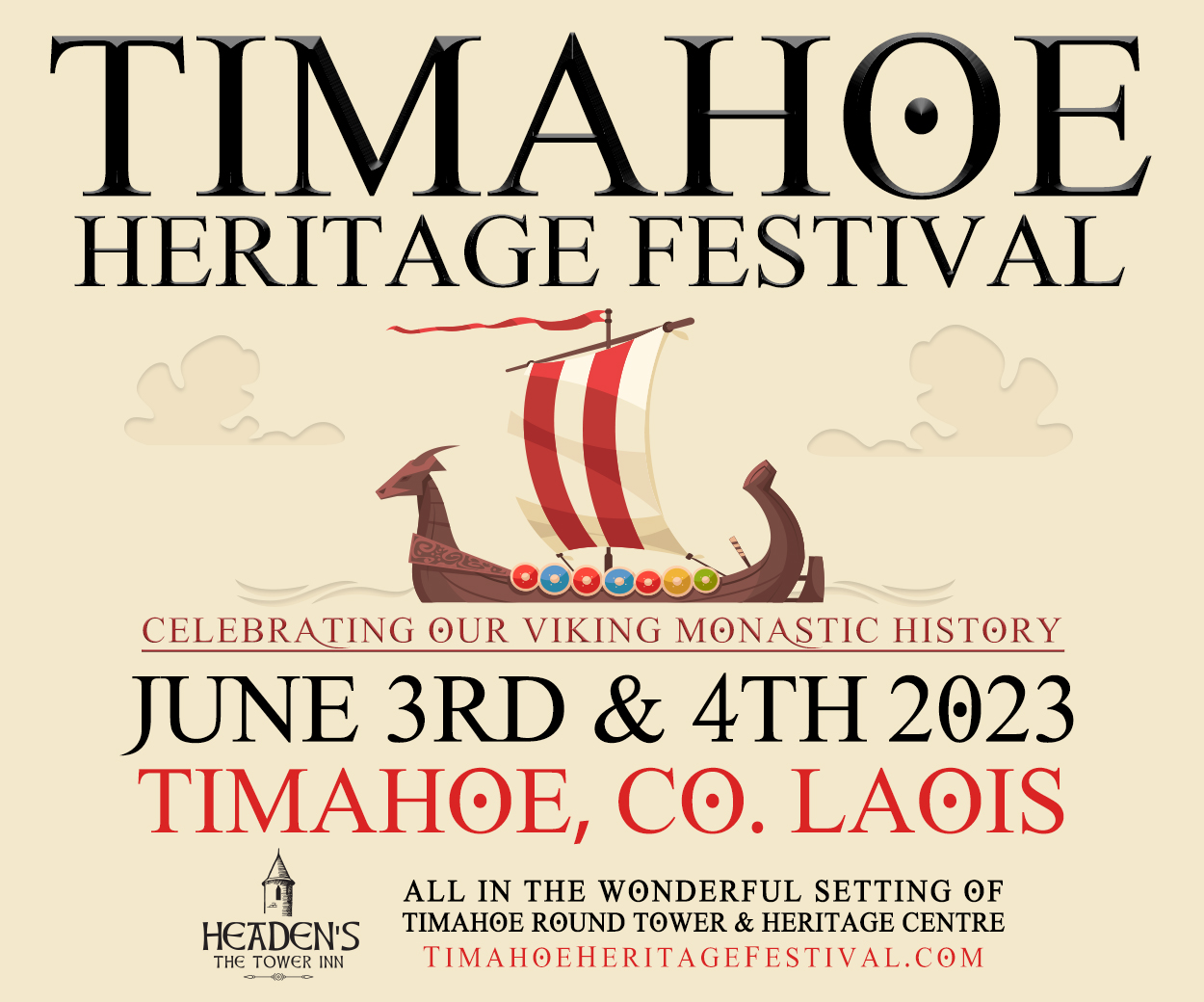 If you weren't studying this course, what would you have done?
I would definitely have studied English and History- I loved studying English in school and have always had an interest in history, particularly Irish History.
What are your plans when you finish college?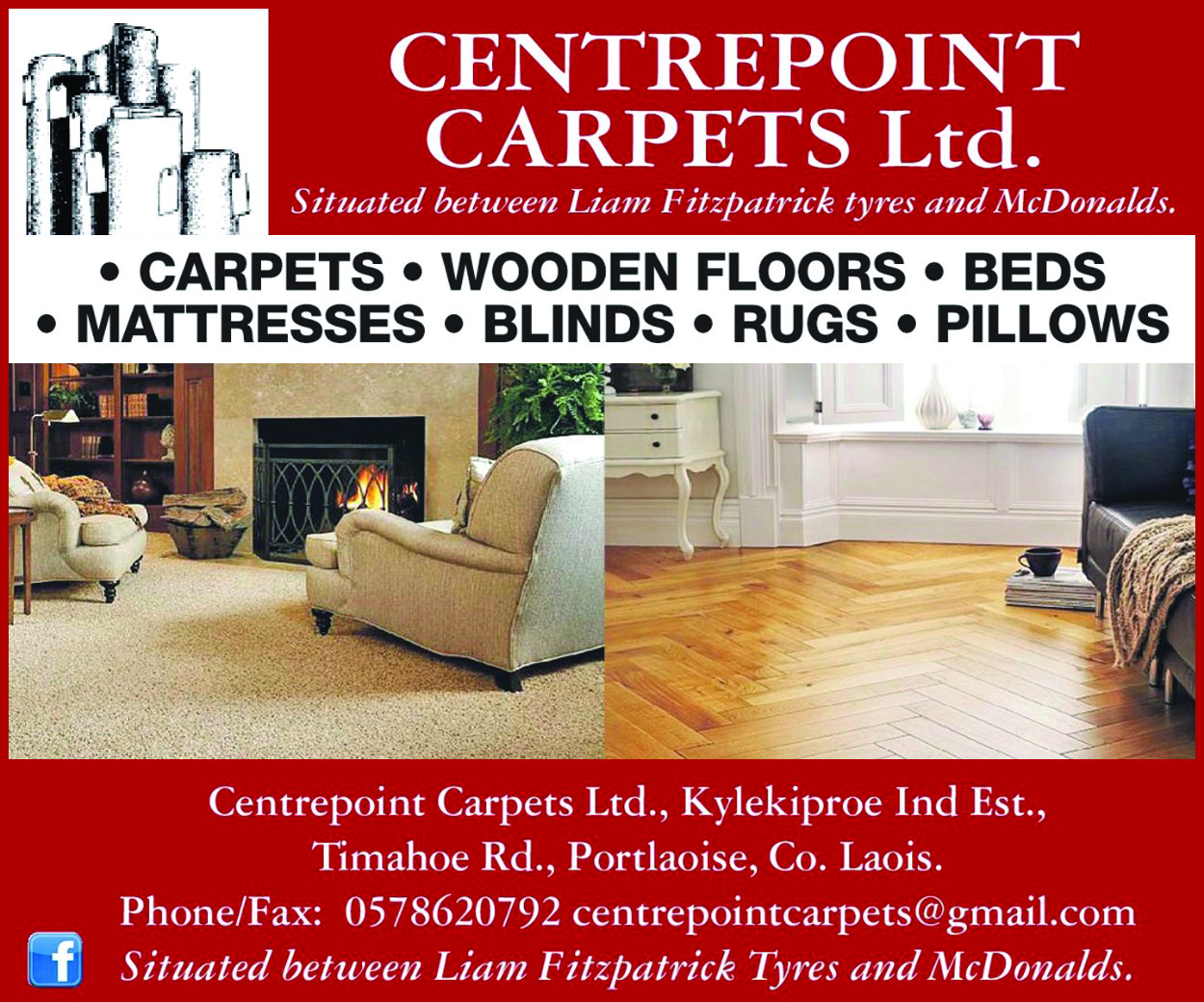 I will hopefully be lucky enough to stand at the top of my own classroom. With a lot more free time on my hands I will definitely look into travelling also.
I definitely want to make more time for the things I enjoy and maybe take up something completely new that I have never done before.
Do you think you would like to stay local, or perhaps move away?
I would love to stay local. I've always been such a home bird and as much as I love Limerick I always look forward to the weekends when I can come back to Laois. Home is where the heart is!
Would you like to move home after college?
Yes I would definitely like to move home after college. While I love the freedom of college I do love coming home and seeing familiar faces from around town. There's also the added bonus of home-cooked dinners.
Do you feel the pressure of final year? 
While I'm a long way from finishing college I can already see the pressure of final year assignments and placement. I can't imagine the pressure of fourth year if I am already snowed under with assignments at this stage.
There is always the pressure of end-of-year exams but all you can do is take one day at a time and just do your best.
What's the hardest thing about your course?
The timetable is definitely full-on. There are so many modules that need to be done in Primary Teaching and each presents its own challenge.
It is really difficult to balance your time between each subject and get all of your work done. It's very different to secondary school in that you are working independently and without the help of your teacher.
Are you looking forward to leaving the student life?
While I really enjoy student life it is nice to step back into reality on the weekends. It will be sad to say goodbye to all the friends I have made and to the general routine of student life but I definitely look forward to stepping back into the real world.
What's your typical college routine?
I travel down to Limerick every Sunday evening and go to my lectures throughout the week. I try to get some work done in the evening and get a head-start on assignments.
I try to make time for myself to go into the city or even go to the gym and, like every student, I enjoy the odd night-out.
What's your favourite part of the course?
The modules change every semester which means we get to study a range of different subjects. It's good fun when we get to do the likes of art, music and drama – a nice break from subjects like psychology.
What advice would you give to any student thinking of studying in this industry?
There is a lot of work involved in the course, especially with placement, so just be prepared to put in the effort. If it's definitely what you want to do then it is all worth it.
Find a routine for yourself and do your best not to leave assignments until last minute. While there is a lot of work required, be sure to make time for yourself.
What have been your proudest achievements?
In terms of college, finishing placement was definitely a proud achievement. While I absolutely loved working with the children it was really hard work preparing lesson plans and resources for each lesson every night.
While I was sad to say goodbye to the class I was proud of the work I had put into placement. I also received an entrance scholarship into the college based on Leaving Cert results. This would definitely be one of my proudest achievements.
SEE ALSO – This is what I'm studying: Raheen student talks about her college life in UCD