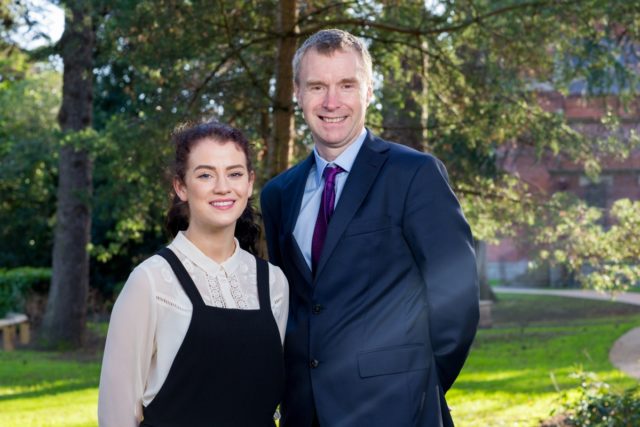 This week on our student series we meet with 23-year-old Raheen native Edel McEvoy.
Edel, who attended Mountrath Community School, went on to study Food Science in UCD and graduated last September.
She is currently studying an Masters in Food Business Strategy but took some time out of her busy schedule to share her college experiences with us.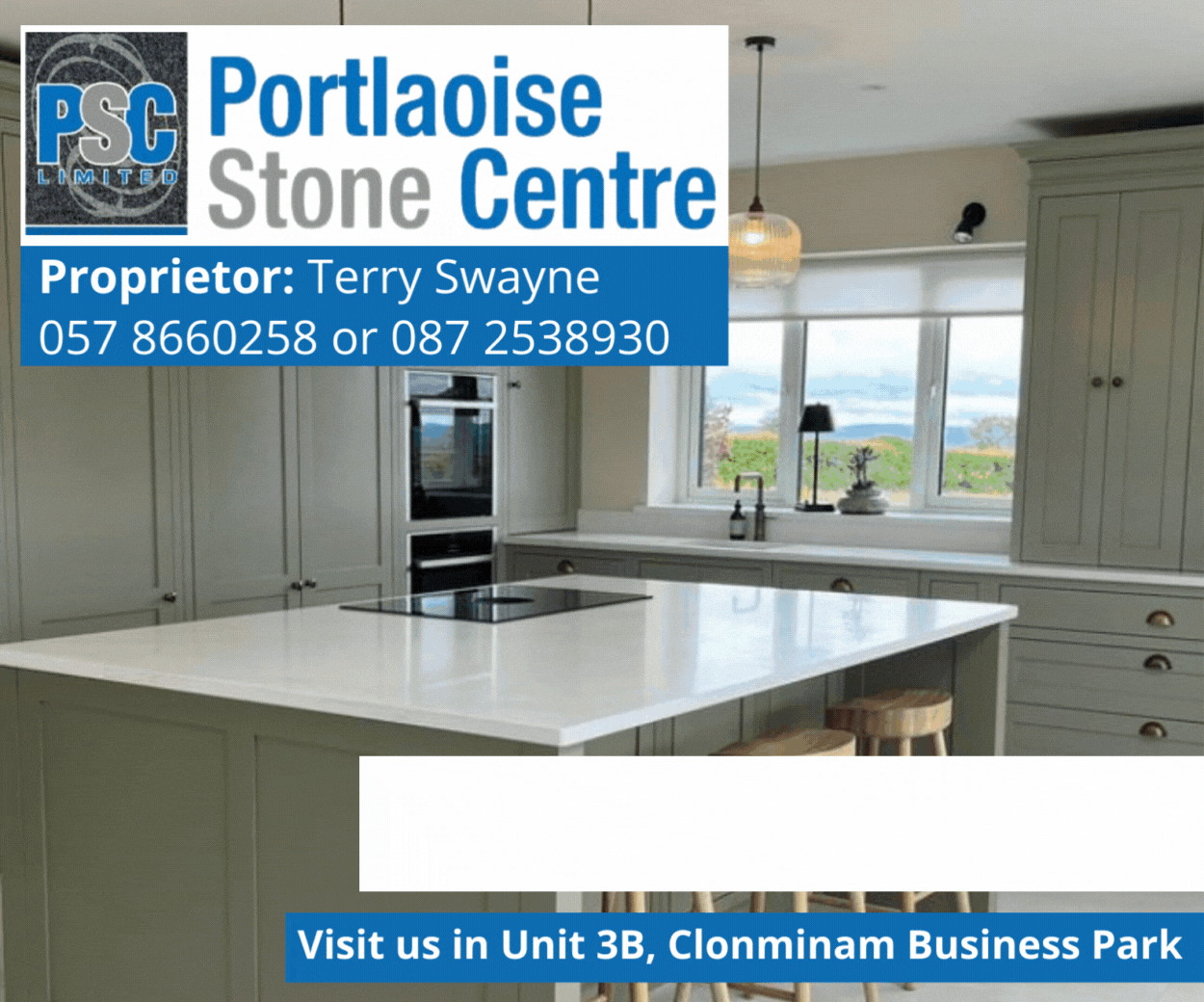 Why did you choose to study your chosen course?
When I filled out my CAO form I had no idea what I wanted to do in college. I studied Ag Science for the Leaving Cert and was really surprised at how interested I was in the subject. I also loved Home Economics. I liked cooking and I have an interest in health and nutrition, so the BSc in Food Science was a good place start.
During my final year of Food Science, I applied for a few jobs, but my heart really wasn't in the type of careers that my degree was leading to. I couldn't picture myself in a lab coat and goggles for the rest of my life, so I started looking for alternatives.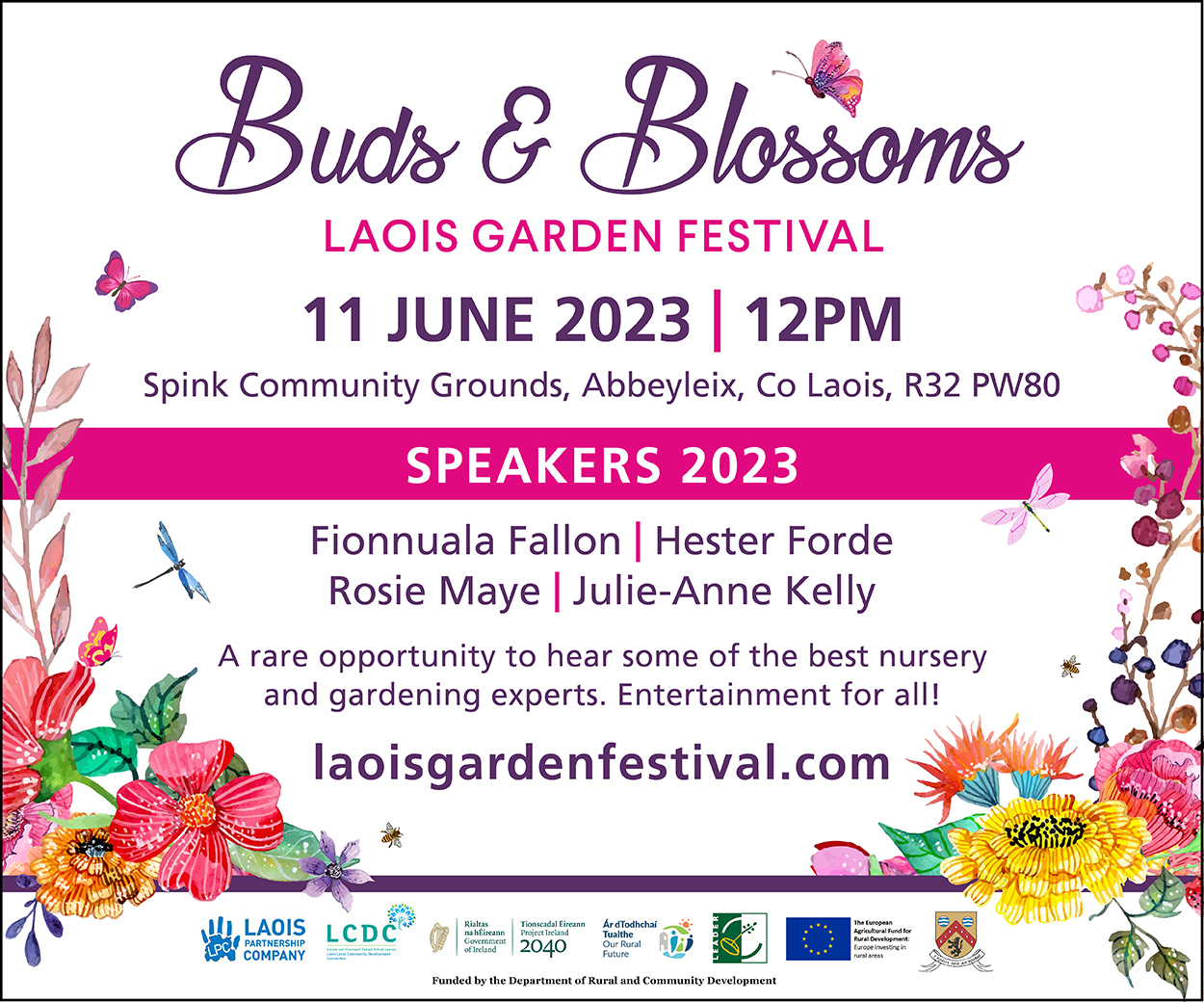 I went to an open day in Smurfit Business School and I saw the MSc in Food Business Strategy advertised. Before I would never have considered doing any type of business degree but the more I investigated the course outline and some of the past students' experiences – I was set on it.
If you weren't studying this course, what would you have done?
I did consider going down the culinary arts route, but I think working as a chef would be too stressful. The prospect of undertaking a master's degree straight after a four-year undergraduate degree was extremely daunting.
I was tempted to put it off for a year or two and maybe get a job to gain some experience in the industry or do some travelling. However, in the end the most practical thing was to do it now while I had the chance.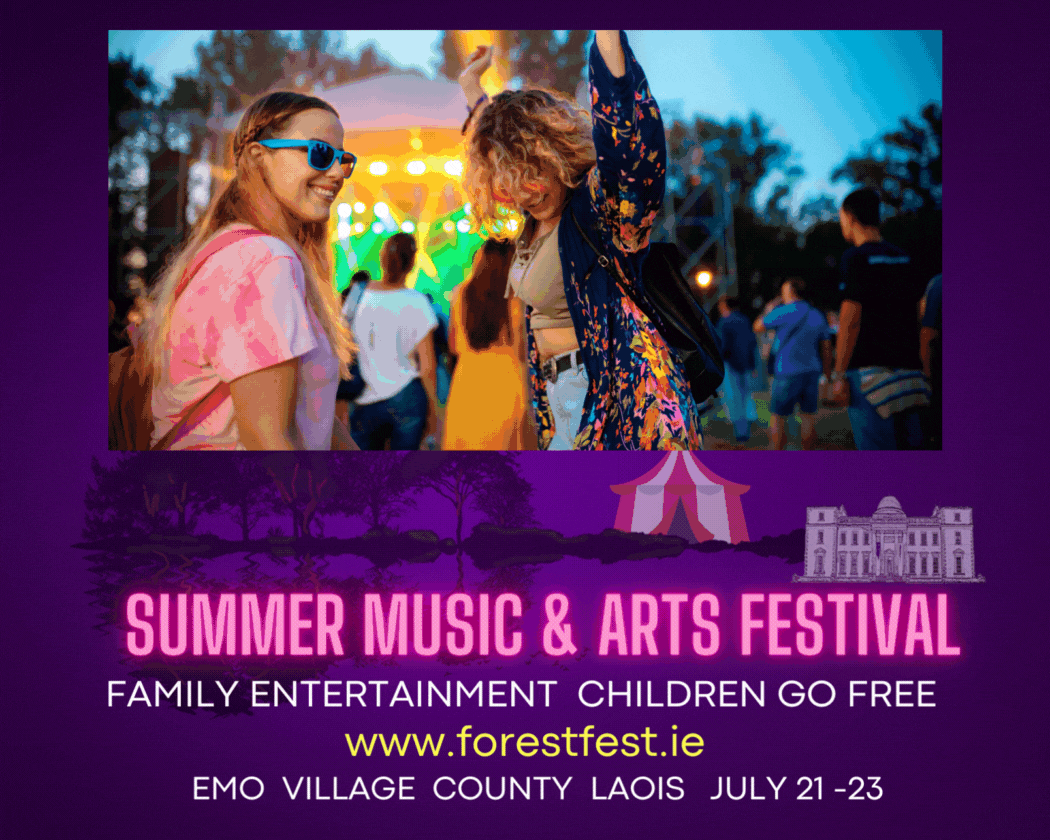 What are your plans when you finish college?
I finish my masters in the middle of August and I am starting work with Musgraves as a retail buyer in September. I am delighted to already have something in place for when I finish.
Do you think you would like to stay local, or perhaps move away?
At the moment I haven't much of a choice location wise and will more than likely be in Dublin or Cork.
Would you like to move home after college?
I love coming home at the weekend for my mother's roast dinners. I think Laois is seriously underrated with some real hidden gems but there just isn't as many jobs around for my choice of career.
However, who knows what could happen in a few years, with Laois having more and more food and drink producers coming on the scene.
Do you feel the pressure of final year? 
Yes, in a way this is the hardest year I have put in. I think the master's degree is very different than my undergrad.
I am in a course with a lot of different people from very different backgrounds and nationalities and at times it can be stressful. The standard of work that is expected is also a lot higher.
What's the hardest thing about your course?
The hardest thing is time management. There is a lot of autonomous learning and juggling that with working part time and having any sort of a social life is nearly impossible.
I am never on top of the workload and once one assignment is submitted there are four more to be done. But that's life!
Are you looking forward to leaving the student life?
I feel like I've left behind the student life to a certain extent last year when I graduated from my undergrad. It is nice to have a long Christmas break and midterms though and I will miss having the banter with my classmates.
What's your typical college routine?
My college routine varies day to day. When I'm not in lectures I'm in work. I usually get up around 8am. Our lectures are three hours long and are in economics, marketing and strategy. We get a short coffee break during them which is generally much needed.
After lunch we have another three-hour lecture in either Food Policy, Food Innovation or Supply Chain. After these, we might meet for a group meeting to do some group project work. Otherwise I get home around 5.30, make dinner and either head back into the library or work from home depending on what mood I'm in. I do this Monday to Thursday then work Friday and Saturday and head home to Laois on a Saturday evening.
What's your favourite part of the course?
I like lots of aspects of the course and I think that is where I belong at the moment. We are working alongside a relatively new Irish brand called Strong Roots at the moment which is a fantastic opportunity and we are given talks by guest speakers from different areas of the industry. It's a really interesting course as most of the case studies are based on well-known household brands.
What advice would you give to any student thinking of studying in this industry?
I would say go for it! Food is something that everyone can relate to because we need it to survive and it is an interesting subject to study, there is a lot of exciting things happening in Irish food.
One piece of advice for anyone interested in any course would be to look at the jobs that people have gotten who have graduated from the course you're interested in. Finding out where they have ended up could affect your decision massively and is not something you'll realise is important until your final year.
What have been your proudest achievements?
My proudest achievement was recently being awarded the UCD Michael Smurfit Aspire Scholarship. I applied last May and put many hours into the application. I was called for an interview and found out the good news in June.
Being awarded one of 12 possible scholarships for the UCD Aspire Programme allowed me to undertake the MSc without the financial burden, giving me more freedom to focus on my studies. I would urge prospective students to apply for the Aspire scholarship, not only for the financial support it provides, but also for the fantastic alumni network which exists.
The scholarship has led me to develop fantastic relationships and introduce me to a large network of diverse individuals from all around the globe, who give constant support and are always there to help further your career journey in any way they can.
SEE ALSO – This is what I'm studying: The young Rosenallis woman pursuing her dream course