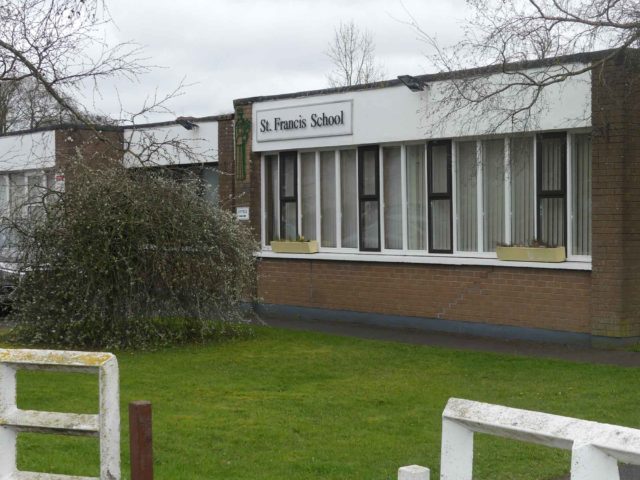 Monsignor John Byrne has moved to clear up confusion over remarks attributed to him on his pride that no students in the parish are being taught in prefabs, despite the fact that pupils with additional needs continue to go to school in prefabs at St Francis Special School and Kolbe School.
Parents of children in St Francis Special School said they were "angry" at such claims by the local clergy.
They say took exception to the following comment by Fr Paddy Byrne during a recently homily: "Msgr Byrne is very proud of the fact that not one child in this parish is being taught in a prefab, and that does not happen without work, without conciliation without a concerted vision and effort".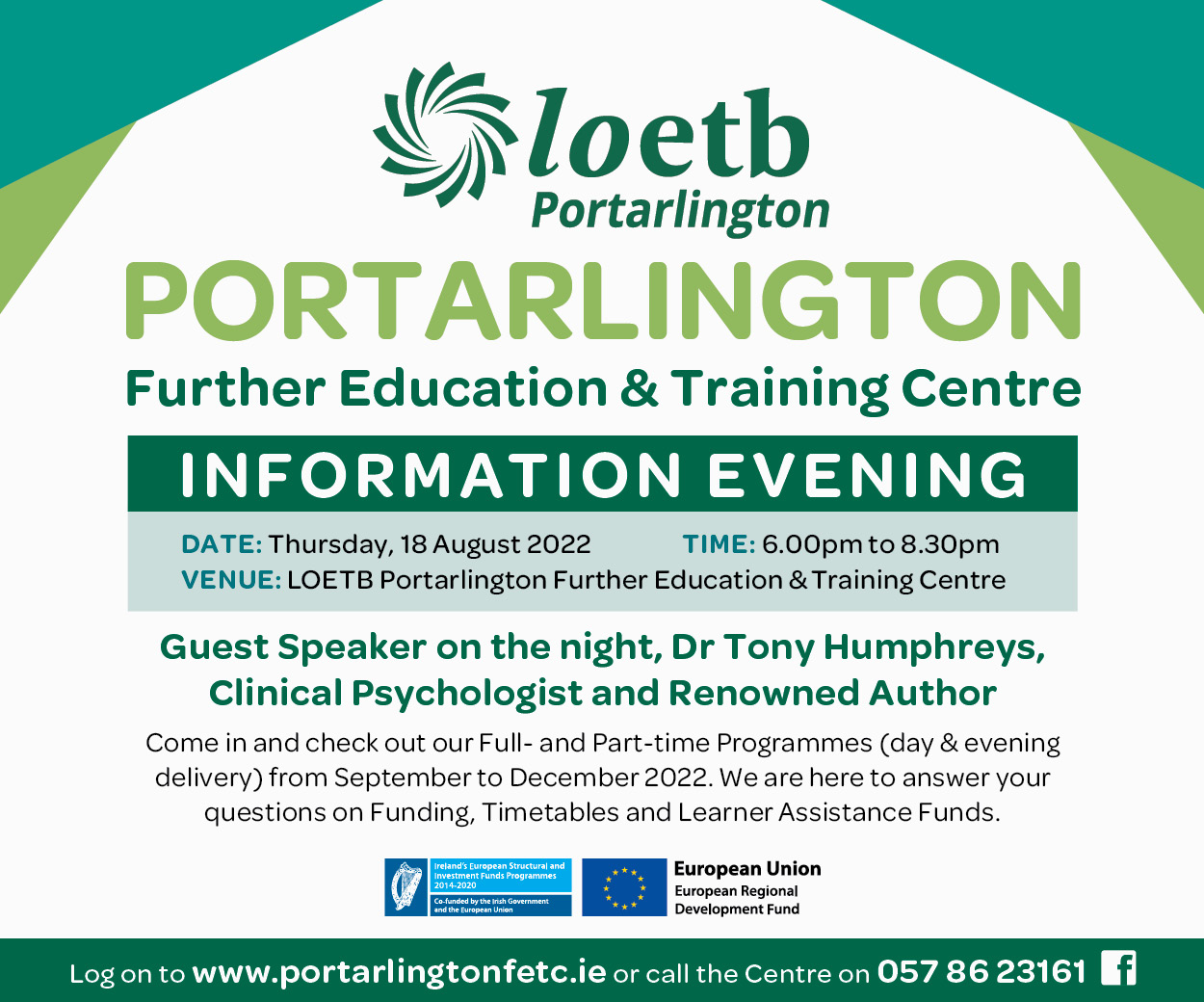 A statement released by St Francis Special School new building sub-committee said: "A lot of parents are very angry and upset about this assertion attributed to Monsignor Byrne, when children with additional needs are still having to use prefabs in St Francis Special School Portlaoise and also in Kolbe School Portlaoise.
"A number of families are requesting that both the monsignor and Father Paddy Byrne, who is the chairperson of the St Francis school Board, and well aware of the prefabs existence at the school, publicly retract the above statement as a matter of urgency and courtesy to these families and their children.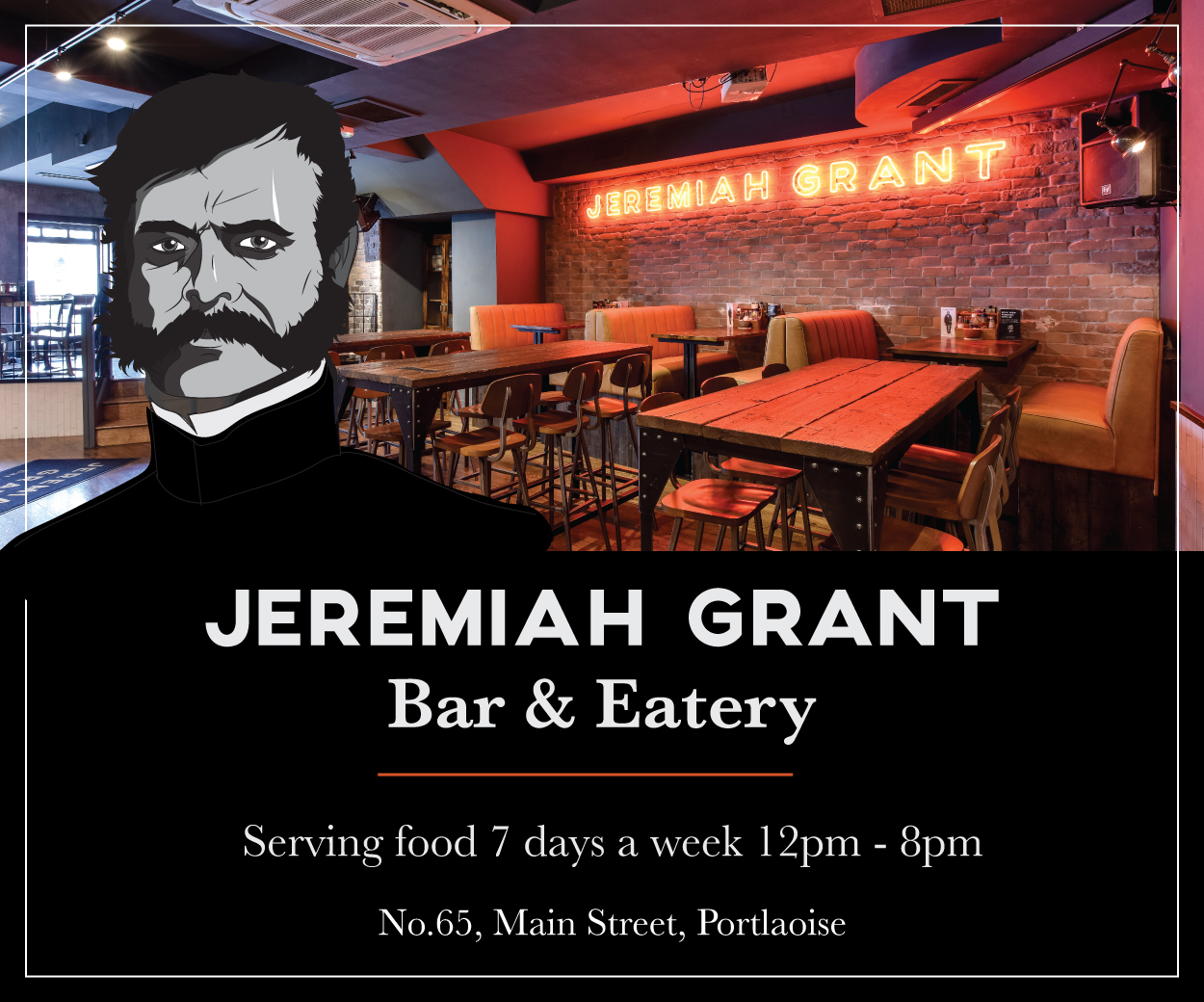 "We are very grateful to Portlaoise Parish for supplying a site for the New St Francis Special School and its students.
"However, we would like to point out that it was the hard work, vision, concerted effort, dedication and courage on the part of a number of parents of St Francis Special School students that has brought us to this point where a new school has been promised for our students.
"This was done through holding public meetings and by families bravely publicly telling their stories in terms of what attending school at St Francis was like for their children," the statement added.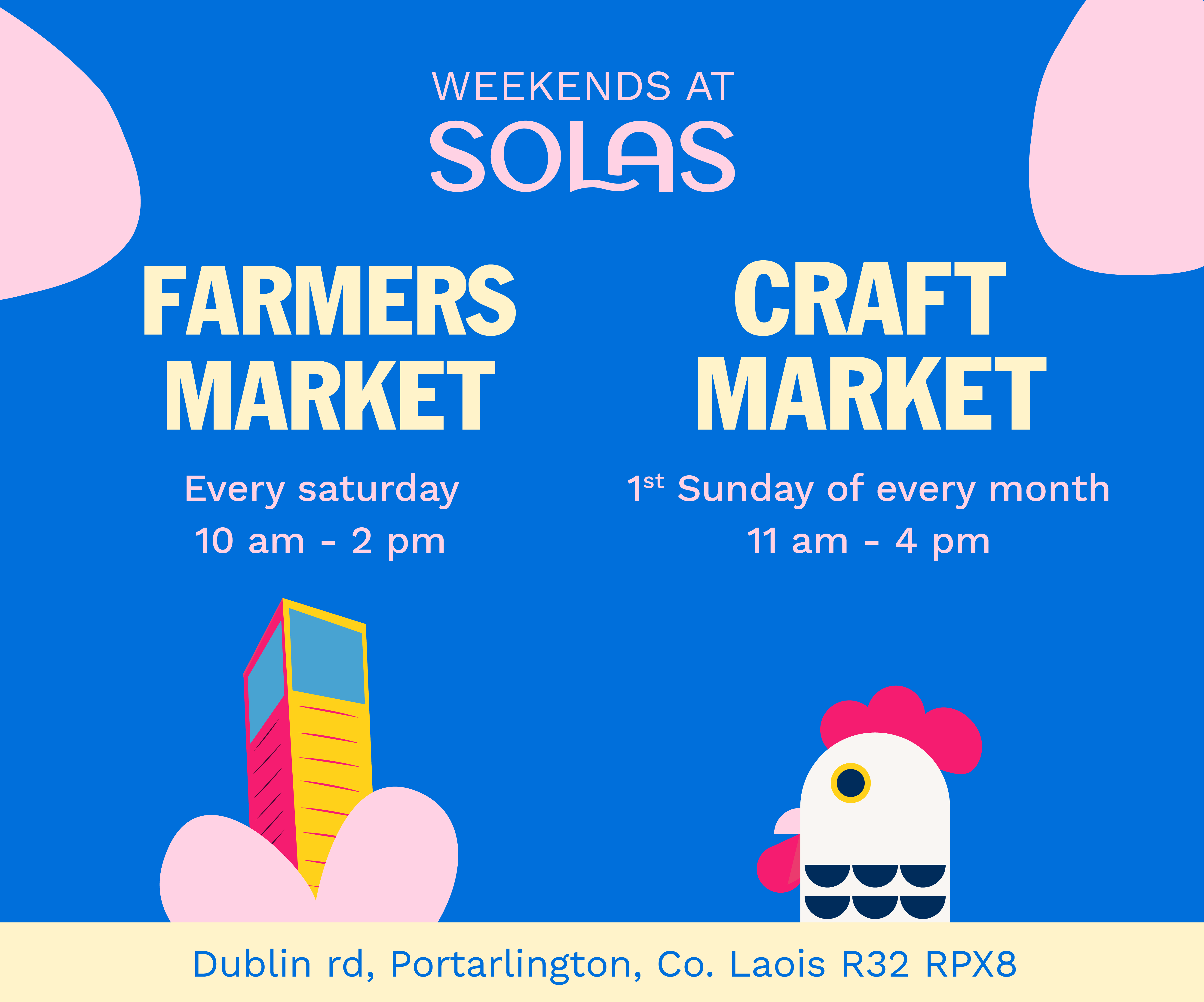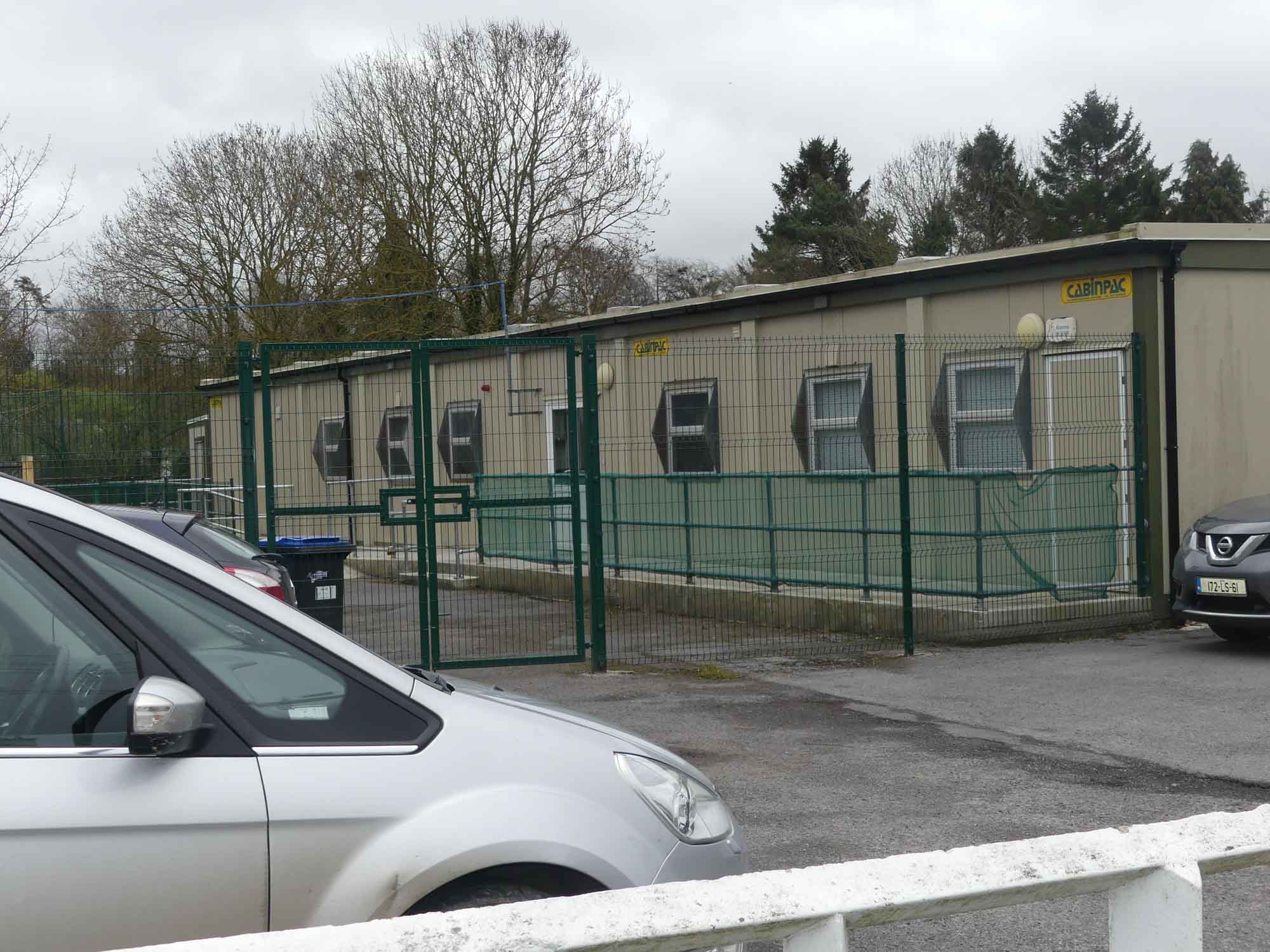 The committee say the claim that no children are being taught in prefabs in Portlaoise is "demeaning to our children and their families" .
"Does this mean that they are not recognised as being of the same worth as other students?  Are we, as a minority group of families and our children to be forgotten yet again?
"The prefabs are plain to be seen at St Francis Special School on the Timahoe road and Kolbe School is completely prefabricated as highlighted by Deputy Brian Stanley recently.
"The current building is not fit for another winter let alone two.  A lick of paint does not keep the heat in and while flowers may make the school look a little more attractive, it remains totally unfit for purpose and an added hurdle to our children's efforts to be the best that they can be given their disabilities and lower immune systems," the statement said.
However, Msgr Byrne said the statement attributed to him is technically correct, as at the moment, St Francis Special School and Kolbe School are not parish schools.
"St Francis school is under the patronage of Bishop Denis Nulty," he said.
He also said he can fully appreciate the frustration of parents over the delay to build a new school for St Francis Special School.
He said they believed there was urgency on the part of the Department of Education to build on the former St Paul's site, once they vacated it.
"Seven months later that has not happened, which is very frustrating," he said.
The building of the new St Francis School will be "another piece in the jigsaw" Msgr Byrne said.
"I appreciate the frustration of parents. It's a project that needs to be done," he said.
SEE ALSO – Laois GAA announce new sponsor for Centre of Excellence