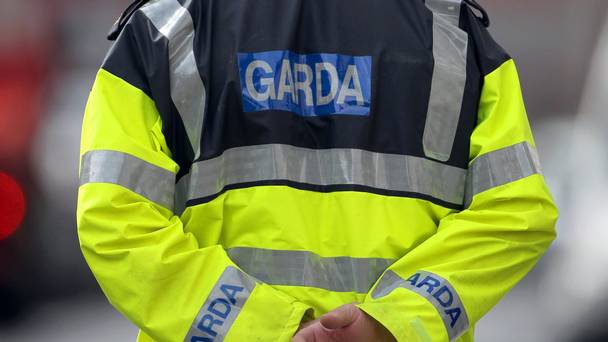 "People are going out in their pyjamas to go and buy drugs" that was the claim of Laois TD Brian Stanley, at the Laois Joint Policing Committee (JPC) last week.
Deputy Brian Stanly of Sinn Fein said that one of his party colleagues witnessed a drug deal taking place outside a Graiguecullen housing estate.
Deputy Stanley also added that parents are now afraid to let their children out to play because people are openly selling drugs.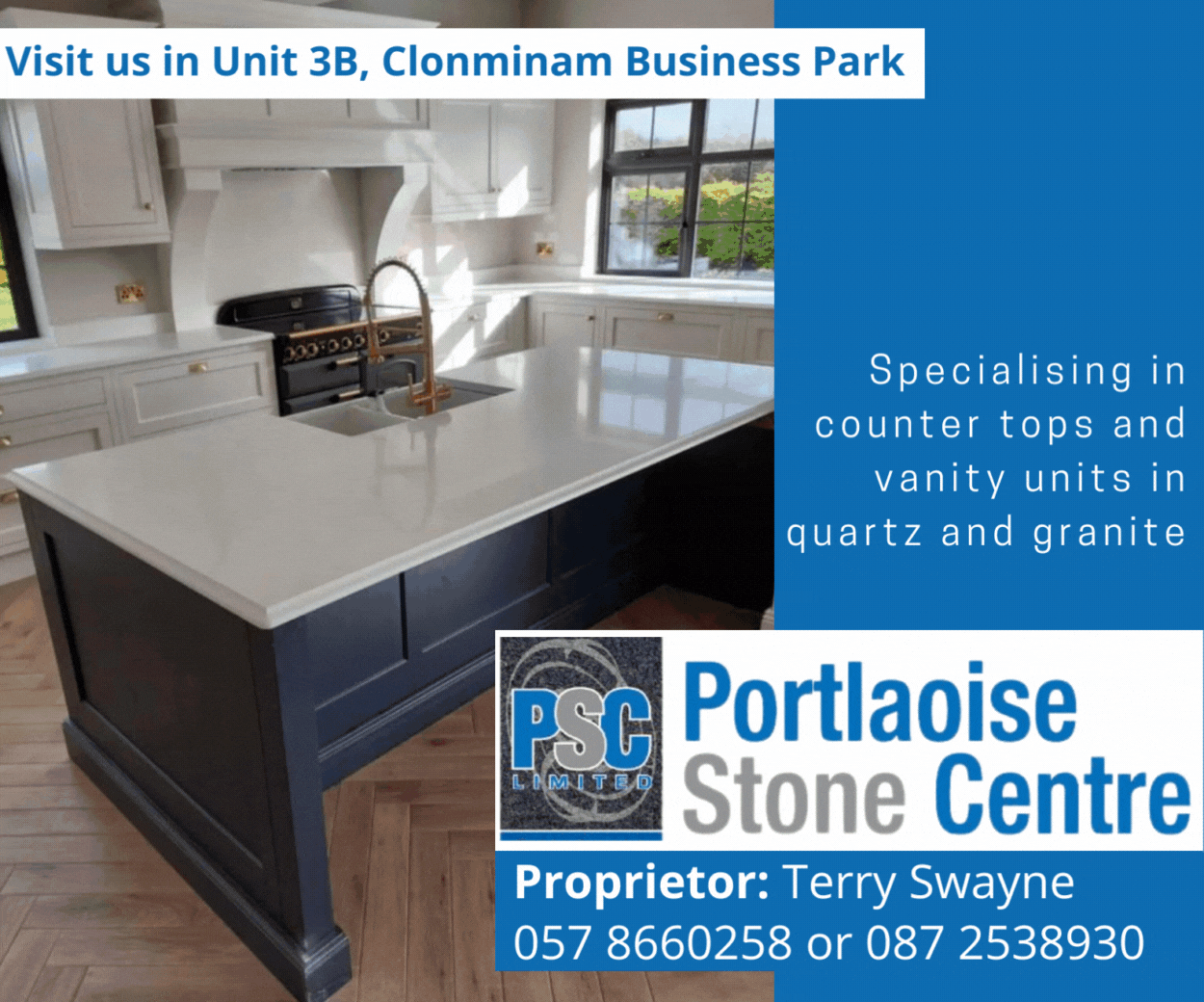 He said: "Parents in one of the estates in Graiguecullen say there is drug dealing going on there and one of my own party members witnessed it at the entrance to one of the estates.
"I don't want to mention the estate involved, but people are afraid to let their children out because drugs are being openly dealt there. In the middle of the day, people are coming out in pyjamas to go and buy drugs."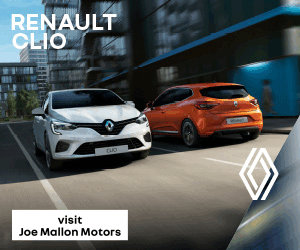 The residents of of Graiguecullen are feeling a little "betwixt and between" claimed the Sinn Fein TD, when it comes to Garda resources, as they are on the border between two Garda divisions.
Deputy Stanley made these claims following a Garda report that indicated a considerable rise in drug and weapons offences in Laois compared to the same quarter last year.
Divisional Chief Superintendent John Scanlan told the meeting that the increase in drug detections is partly due to the establishment of a new Garda drugs unit in the county. He described the new unit as very active in Laois, adding " If it is out there, we are going to catch it."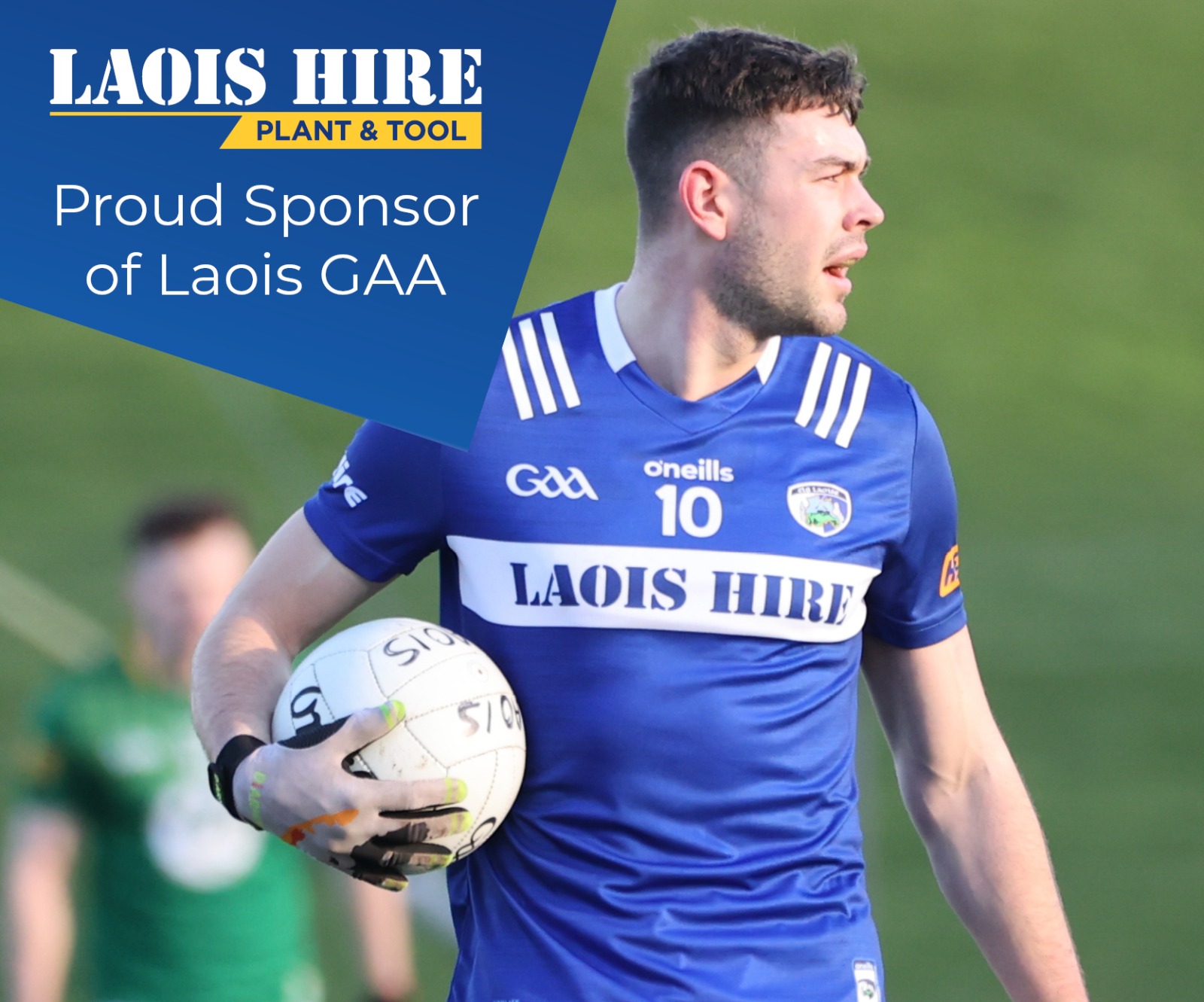 He also added: "We are targeting the use of illicit substances and I forewarned, when the drug squad was put in place that the numbers would go up. People are telling us throughout this county what is happening in relation to drugs and they are giving us information."
Deputy Stanley added that it is not just up to the the new Garda drug unit to sniff out the drug issues, but that the communities around the county must also work and cooperate with the Gardaí.
SEE ALSO – 1 in 5 driving tests are a 'no-show' according to the RSA