Alice Carew will be representing Laois in the senior category of the National Student Enterprise Awards next month.
The Mountrath Community School student will represent Laois at the National Finals in Croke Park on May 2.
Working under the guidance of Rita Moore and Evelyn O' Driscoll from Mountrath Community School, Alice has developed LULLS.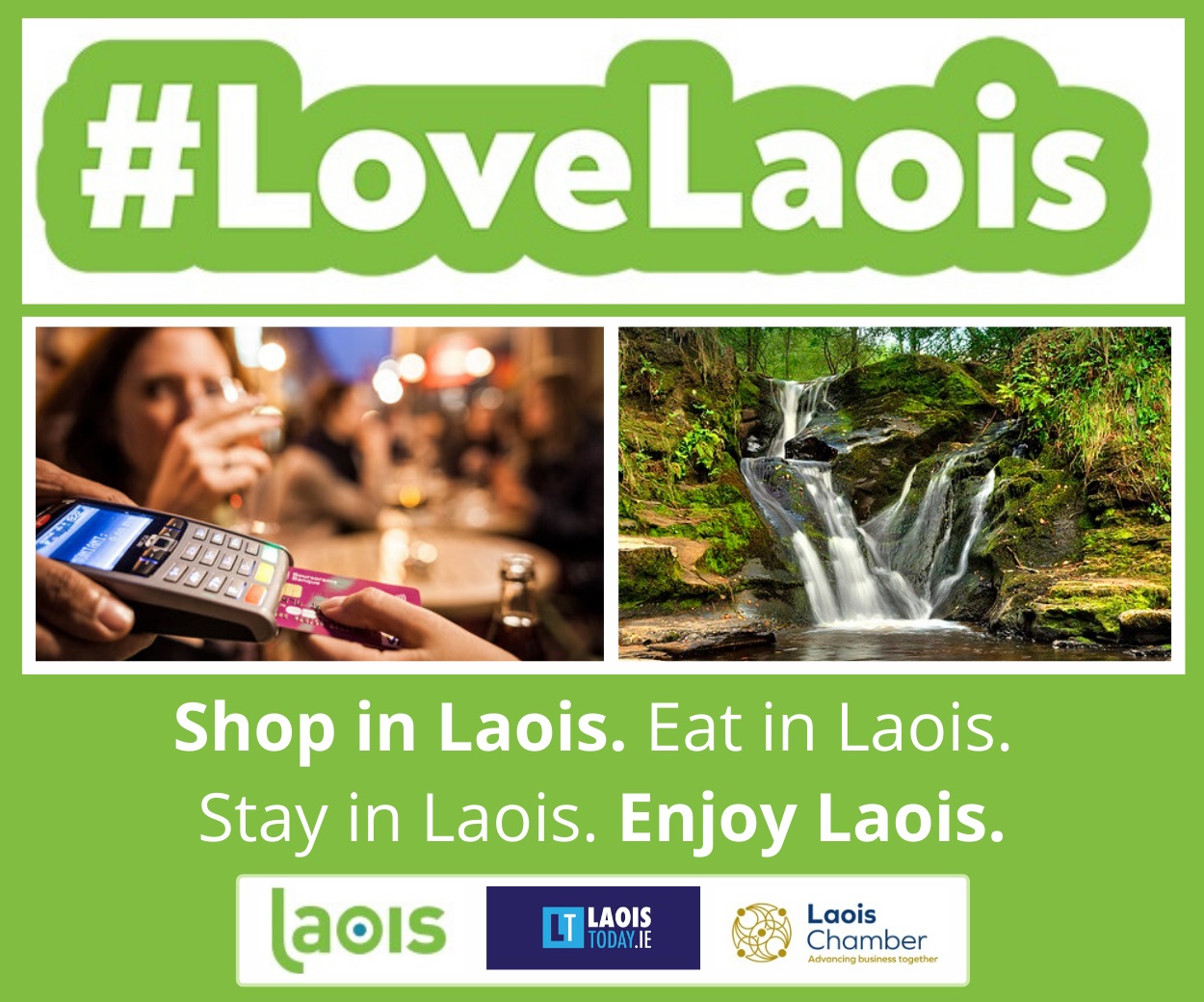 This is a set of wireless headphones product born out of her first-hand experience of seeing children suffering distress from sound sensitivity.
LULLS is of huge help in allowing children to partake in ordinary everyday activities.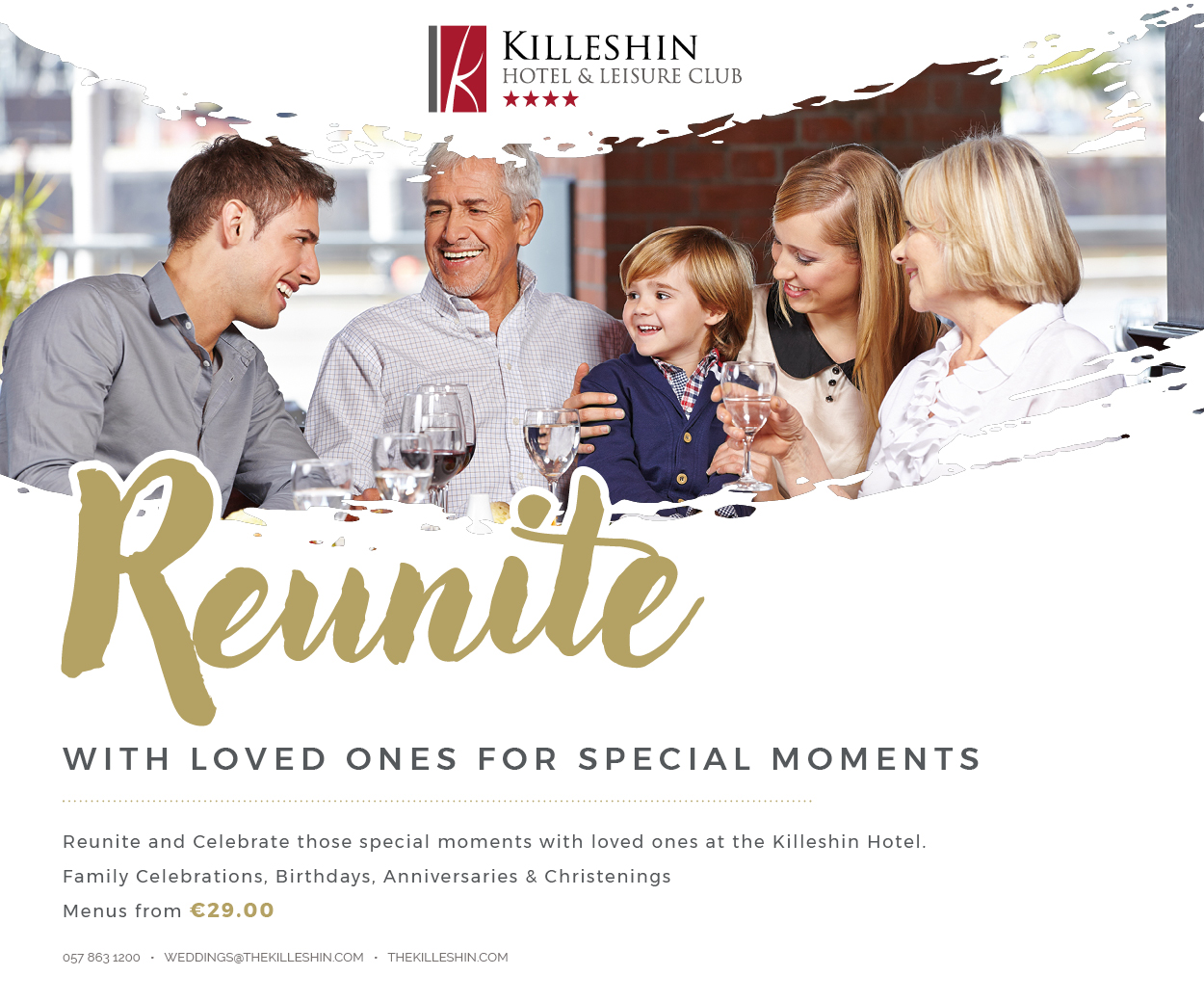 Speaking after winning the Laois round back in March, Alice described her headphones as a sound sensitivity solution that was aimed at children with autism and other neuro-developmental disabilities that can lead to sensitive hearing.
Alice said that the idea sprang to mind when she would visit and help out at the Early Intervention Autism Unit in Timahoe NS.
She had seen autistic children with sensitive hearing cover their ears when they were experiencing discomfort.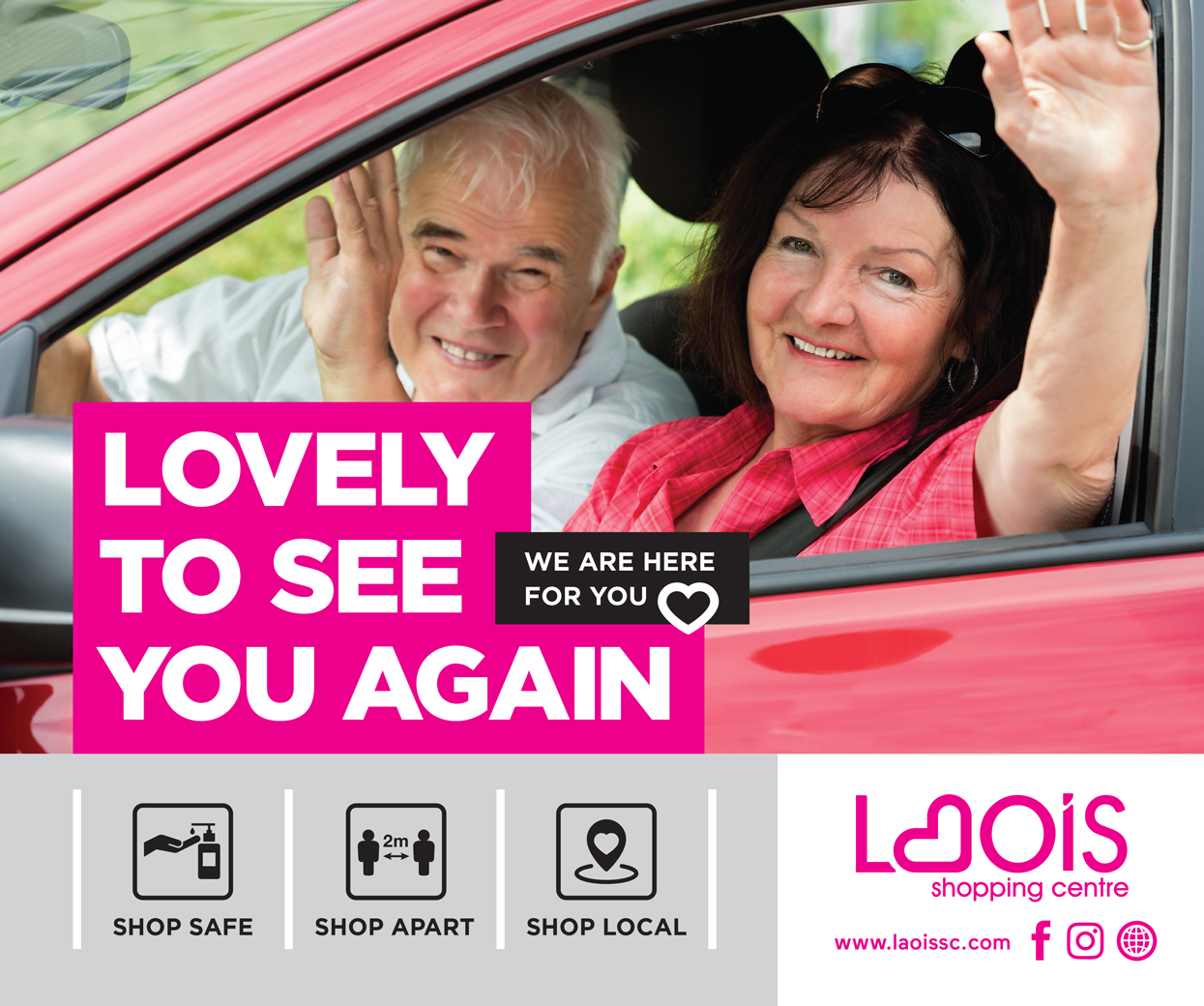 She then developed the idea of playing sounds for the children through headphones and it had a good effect on the children's response.
She got in contact with a manufacturer in Asia and she came up with the design of a wireless headphone set with allowed for the installation of an SD card that would have the recorded sounds.
A local Laois tech company backed Alice financially with an investment loan and she received her large shipment of 500.
Starting every September, students across three age categories (Junior, Intermediate and Senior) research, set up, and run their own businesses with the help of their teachers and supports from Local Enterprise Office Laois.
Nationwide, 230 students from 77 different student enterprises have now reached this year's National Finals, having qualified through school and county finals earlier in the year.
Run by the 31 Local Enterprise Offices in every local authority area, the Student Enterprise Programme is the biggest enterprise education initiative of its kind in the country, with 23,600 students taking part every year from 480 second-level schools.
Funding for the programme is provided by the Government of Ireland through Enterprise Ireland, and since it started in 2003, over 150,000 students have now taken part.
Evelyn Reddin, Head of Enterprise with Local Enterprise Office Laois said: "The National Final in Croke Park is the biggest celebration of secondary school entrepreneurs in the country every year and we want to wish Alice the very best of luck in judging on May 2.
"Thanks to the support of teachers from over 480 schools, including 7 local schools here in Laois, the Student Enterprise Programme links in with the school curriculum around enterprise in the classroom and really helps students gain skills and practical knowledge of running a real-life business.
"The programme also encourages more students to consider entrepreneurship as a future career choice, with Local Enterprise Office Laois on hand to help."
The special guest at this year's National Final is the Minister for Trade, Employment, Business, EU Digital Single Market and Data Protection, Pat Breen T.D.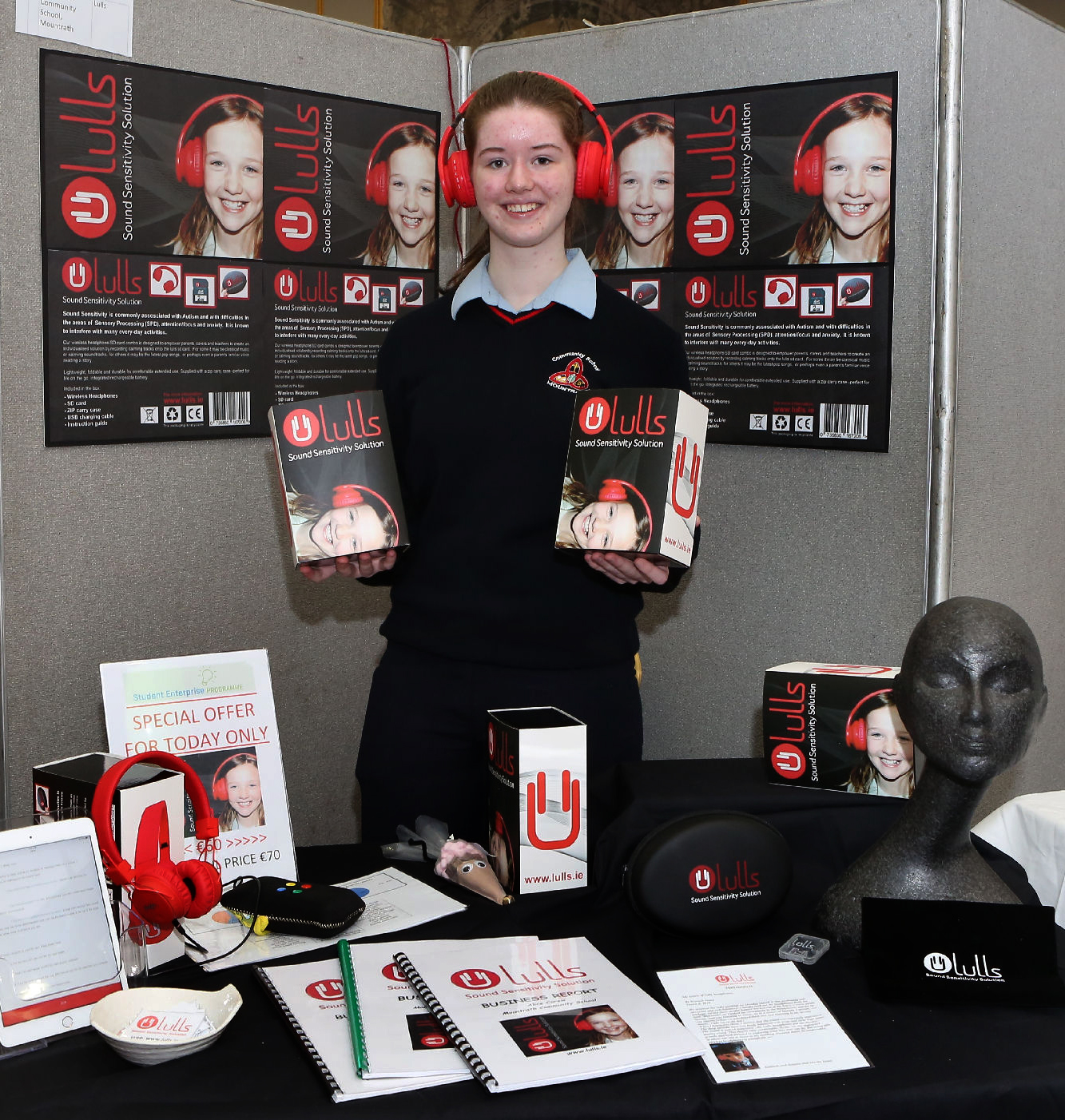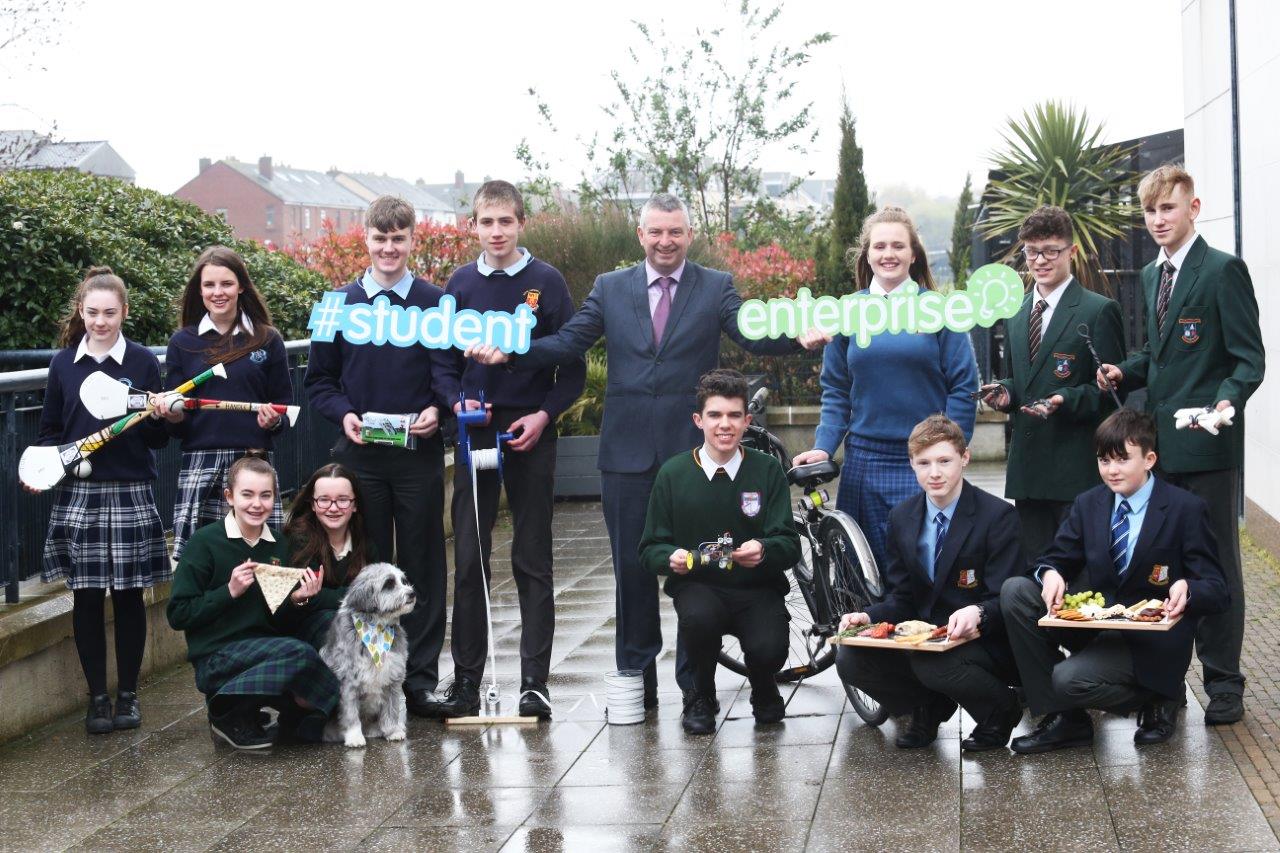 SEE ALSO – Laois families wanted to enter a new television talent show