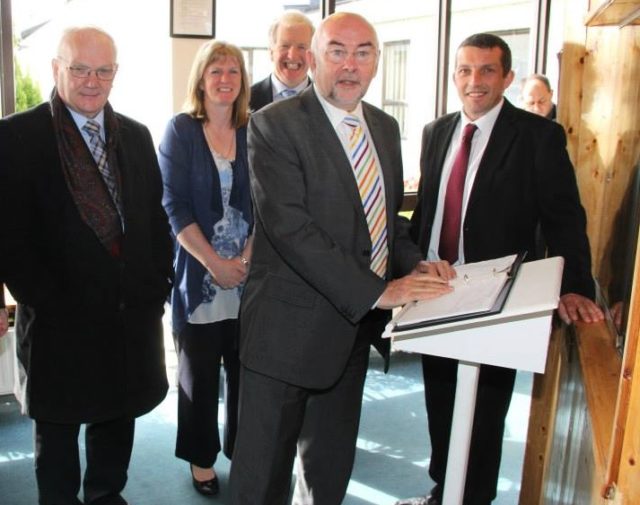 Frustration at the delay in starting construction on a new St Paul's School in Monasterevin was outlined by principal of the school before the Joint Committee on Education and Skills in the Dail this week.
A new secondary school is scheduled for a site at Moore Abbey on the Athy Road out of Monasterevin by March 2021.
The school was placed on the Government Capital Building Programme in 2011 and while the site was secured from the Muiriosa Foundation which govern Moore Abbey and the funding is in place, it has run into planning difficulties with issues involving Kildare County Council, the Department of Education and the National Roads Authority, who are involved also.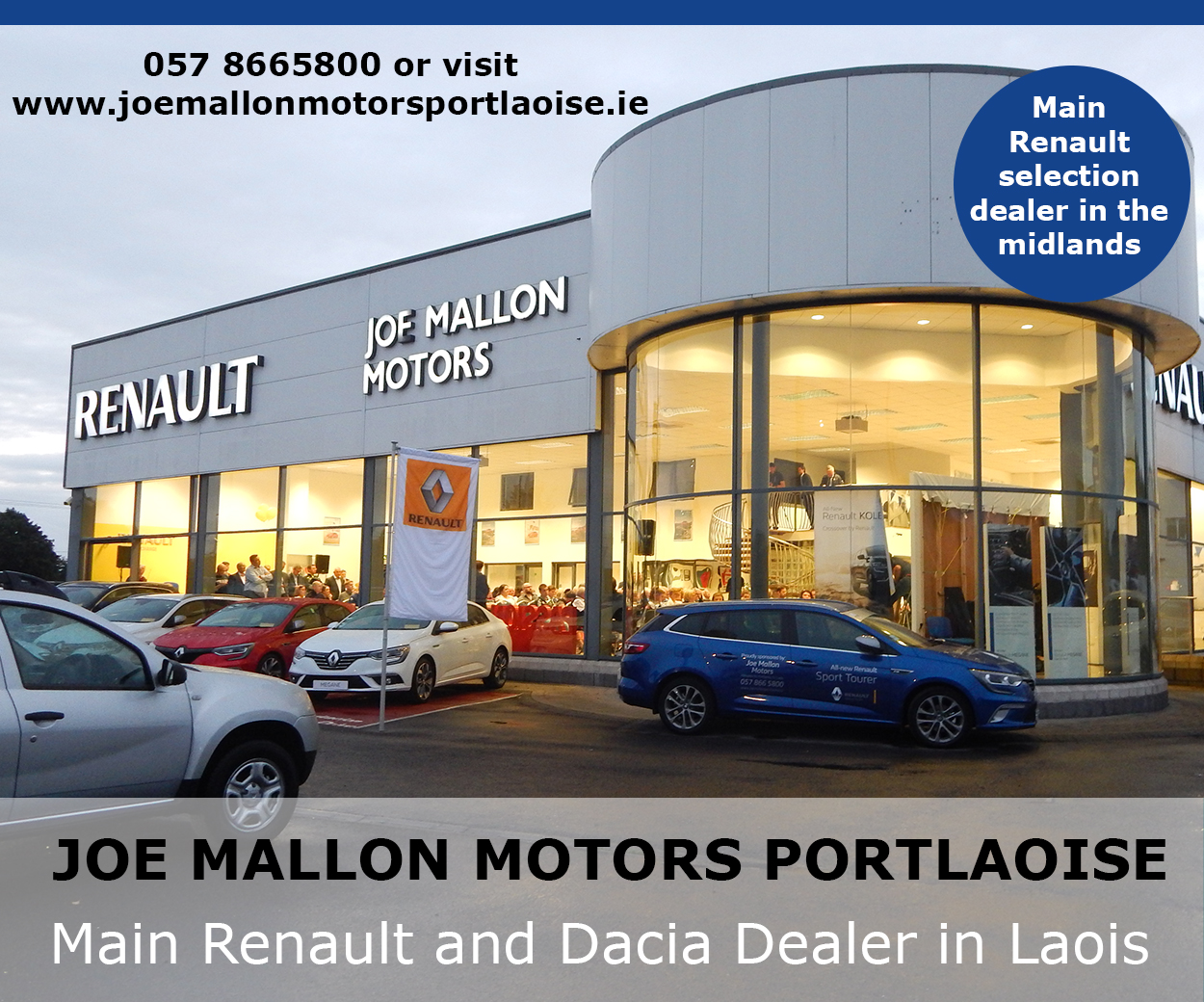 Traditionally, a number of Laois students attended secondary school in the Kildare town – but the uncertainty over the new school build has led to students in the vicinity go to the likes of Athy, Kildare Town, Newbridge, Rathangan and Portarlington.
In the meantime, students and staff continue to use a school dilapidated and well past its sell-by-date.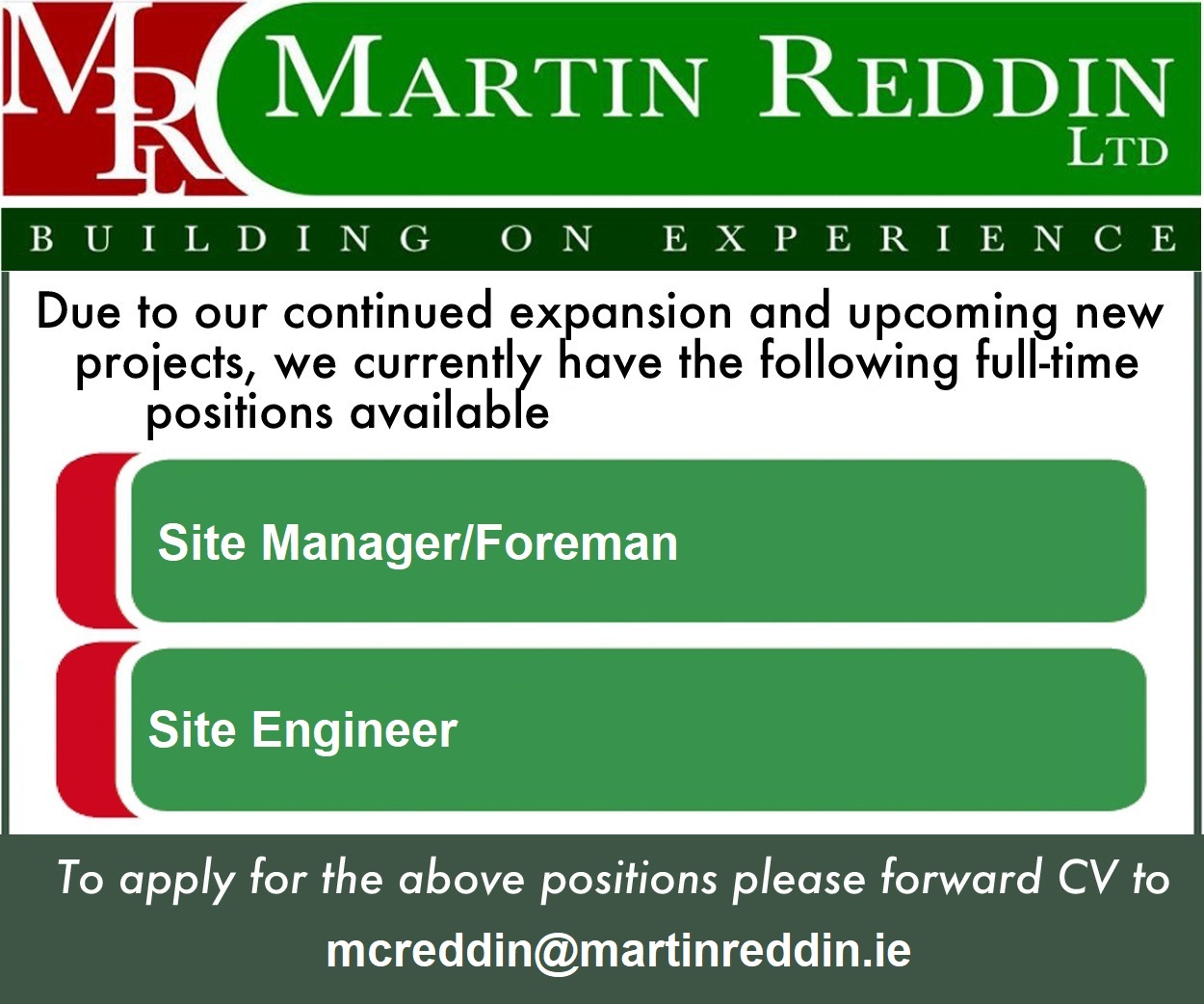 The lapse in time between the announcement of the construction of new schools and the time at which their construction is completed was on the agenda of the Committee on Education and Skills.
St Paul's Principal, Brian Bergin – who lives in Abbeyleix – described the delays in the building process as frustrating to date.
Mr Bergin said the latest department estimate put the anticipated opening date for a new building at St Paul's at March 2021.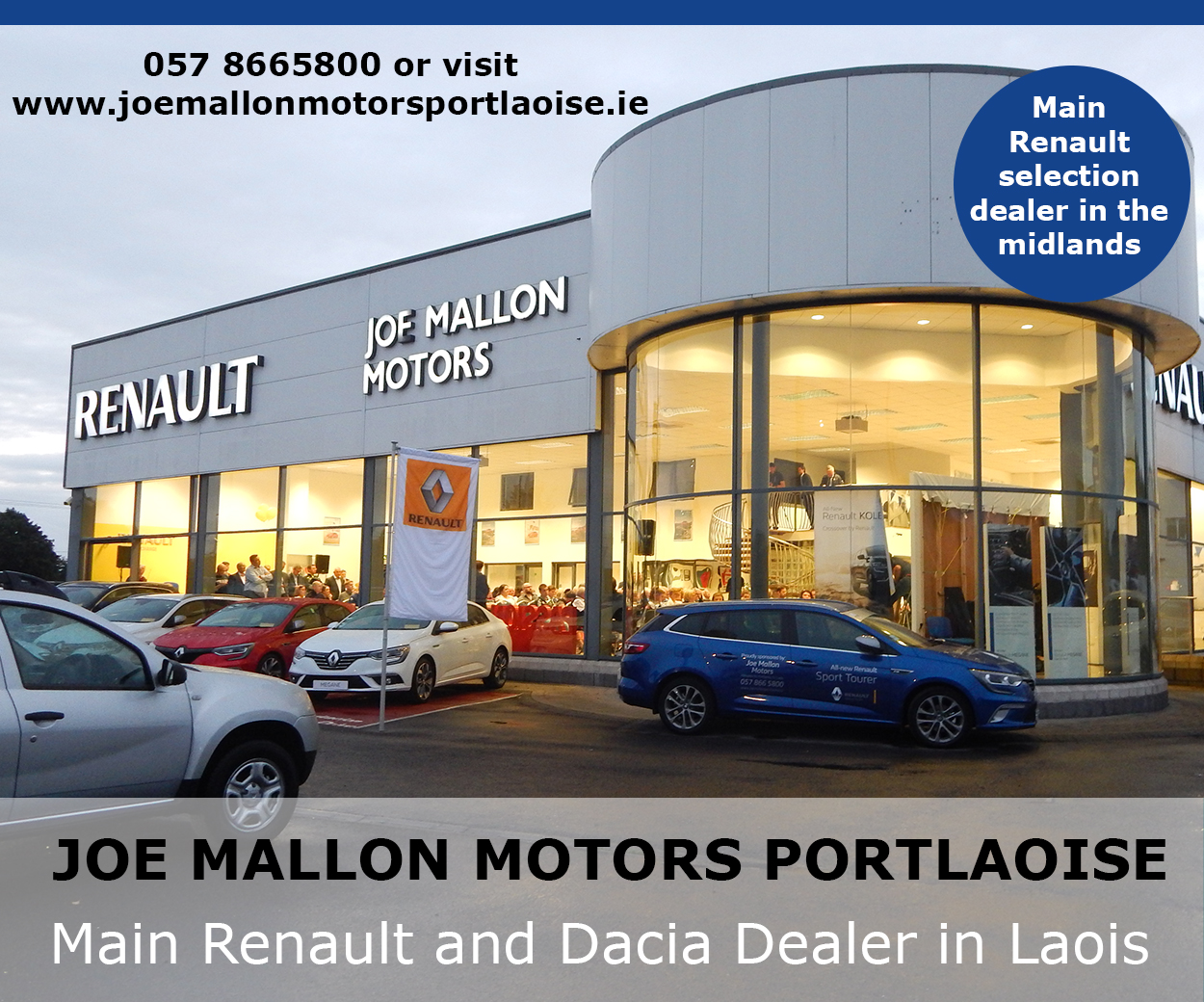 "How can we reasonably expect this completion date to materialise after the last 13 years?" he said.
"The past 13 years have been filled with excitement, expectation, hope, frustration and, latterly, anger and despair."
The impact on staff was "like being on a roller coaster", he said, due to the delays.
He outlined that staff has increased in the school from 25 to 44 since 2005, while student intake has increased by 100 per cent and space to work is now 'a difficulty'.
"I feel like the project manager – we don't have a dedicated project manager at the Department of Education – I feel like one but I am powerless. I have been told to be thankful (by the Department of Education) you are on a list – how many lists do we need to be on? I am getting emotional now – it has been hell. Managing expectations of this has been difficult. We feel neglected and that's really sad," Mr Bergin said.
Committee Chair Fiona O'Loughlin, TD said that the situation in St Paul's is like teaching in a third world country.
She said equity and fairness is needed on the issue, and a school to be delivered within a certain period of time.
She added that recommendations will be made to the Minister for Education.
Also appearing before the Committee were officials from Department of Education and Skills and Representatives from Ballinteer Educate Together National School; Whitecross National School, Julianstown.
A social media post by the St Paul's Secondary School New Build Facebook page commented: "Brian Bergin's ongoing commitment to St. Paul's goes above and beyond, he has to wear many hats, and as he said he has been like a project manager for our new school as well as running a very busy secondary school in the dire building conditions the school is subject to.
"He gave a very powerful and moving address to the committee and expressed the ongoing frustration from the staff, pupils, parents and community are facing, while all the time continuing the excellent teaching that we are so lucky our children are receiving.
"We are very proud of our school principal, staff and pupils and we won't stop until we have our new school. Huge thanks to Brian for his unrelenting hard work and thanks to Fiona O'Loughlin for affording us this forum today, onwards and upwards," it read.

SEE ALSO – Empty seat a poignant reminder of the late Jerry Lodge