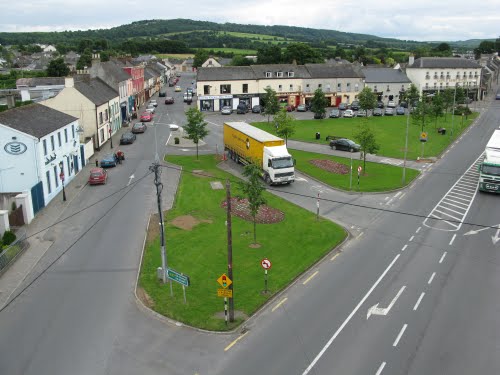 At the latest Borris-in-Ossory/Mountmellick Municipal District meeting, it was confirmed by Laois County Council that almost half a million euro will be required to complete the rejuvenation works in Durrow.
The question was raised by Cllr James Kelly, where he asked the Council to give an update on the funding required to complete the Durrow Square Rejuvenation Project.
In response, Director of Services Kieran Kehoe confirmed that the current estimated cost of the completion would be €470,000.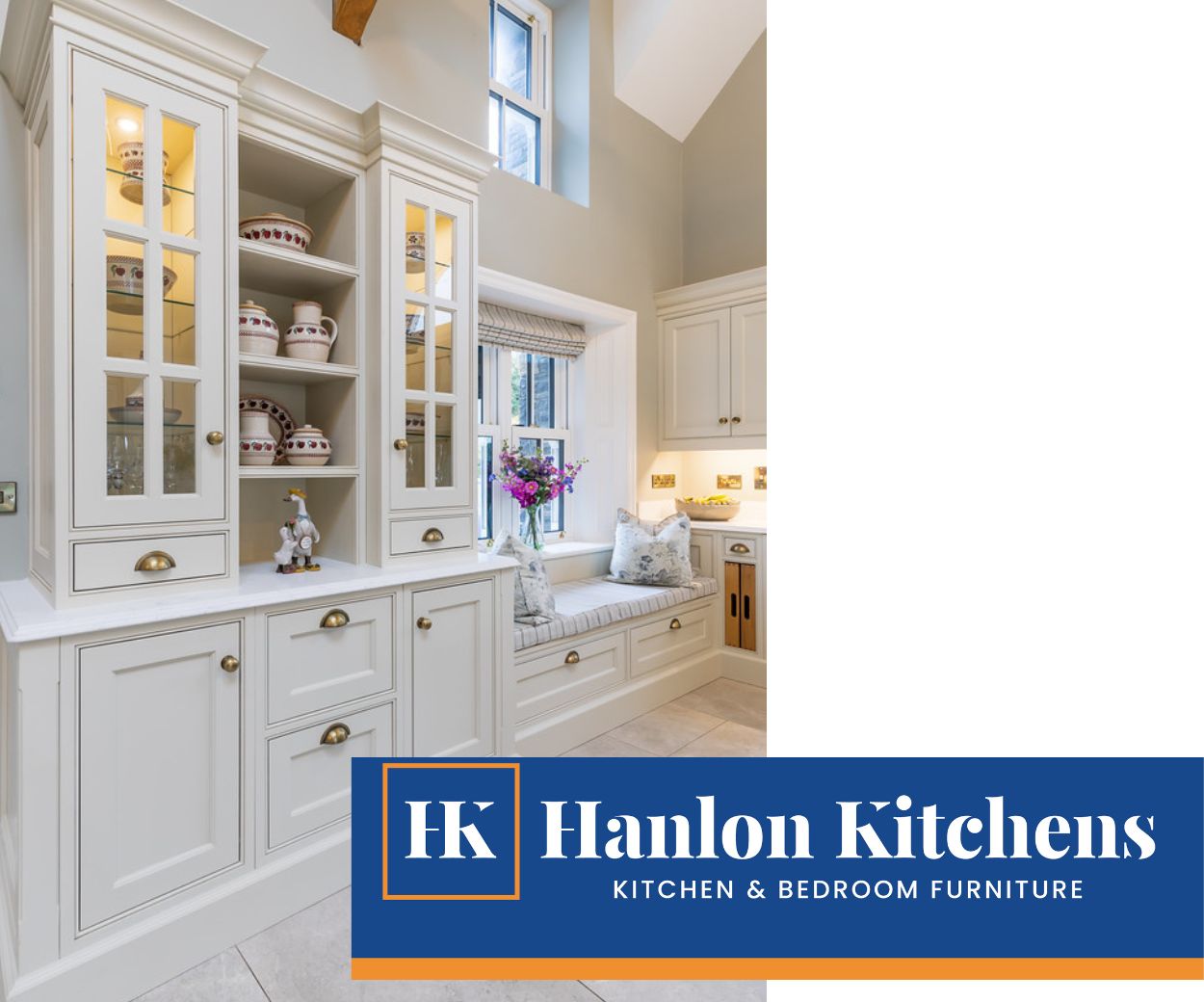 Cllr Kelly also asked if there was confirmation of funding provided by the government.
The Council responded by saying that there is no funding as of yet but they will be keeping that in mind while they didn't confirm what level of money Laois County Council would contribute to the project.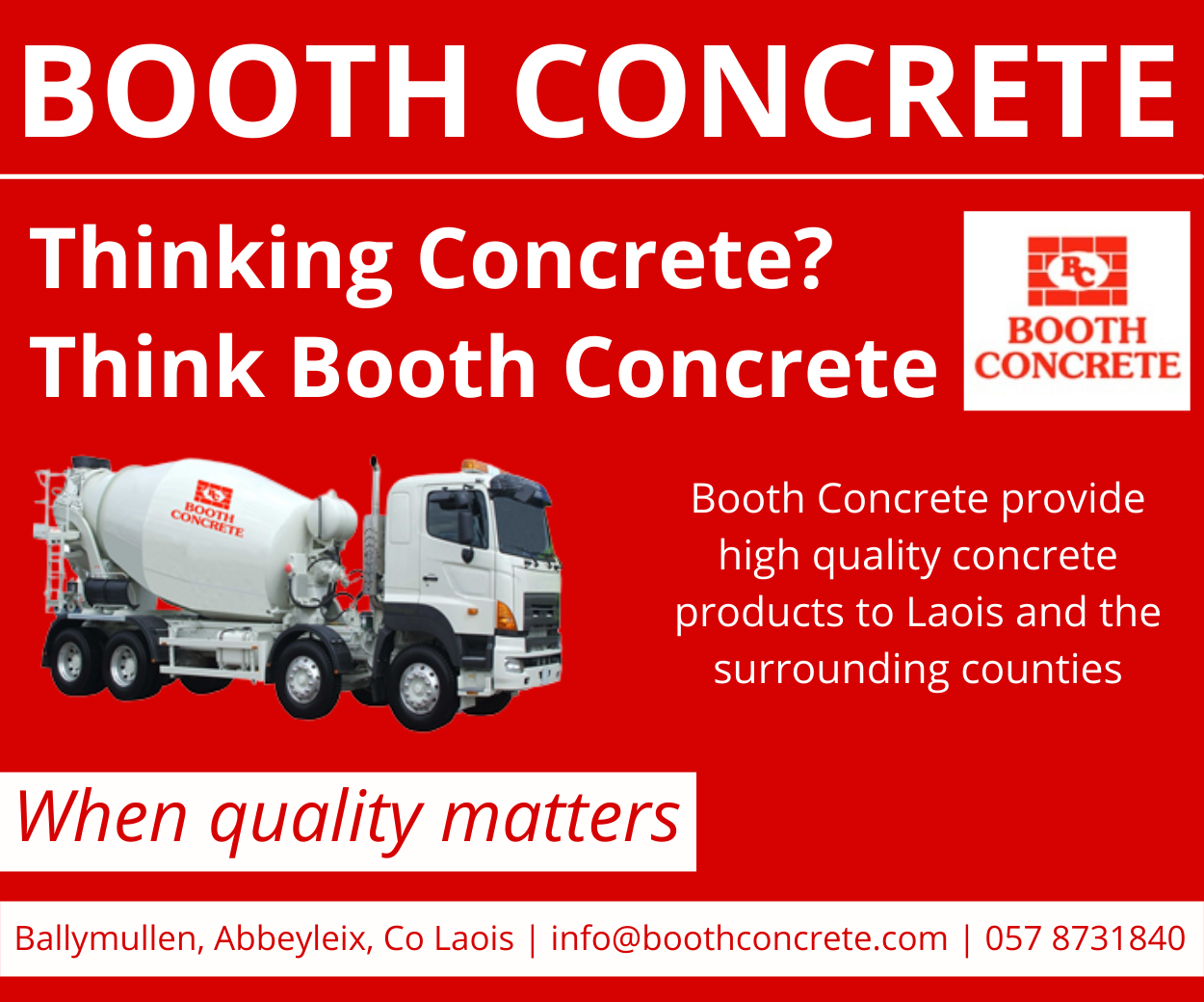 Cllr Kelly also highlighted the need for the repair of footpaths along some of the streets in Durrow and in particular the Ballyragget road which is currently holding a high volume of traffic.
Senior Engineer Paul McLoughlin recognised Cllr Kelly's point and said that the N77 is currently being reviewed and a road design is being looked at that will hopefully create a better traffic flow that will compliment the current development.
Cllr Brendan Phelan noted that funding must come from central government, and that Laois County Council would not be in a position to undertake a project of that size in a small town and asked for the application to submitted as quickly as possible.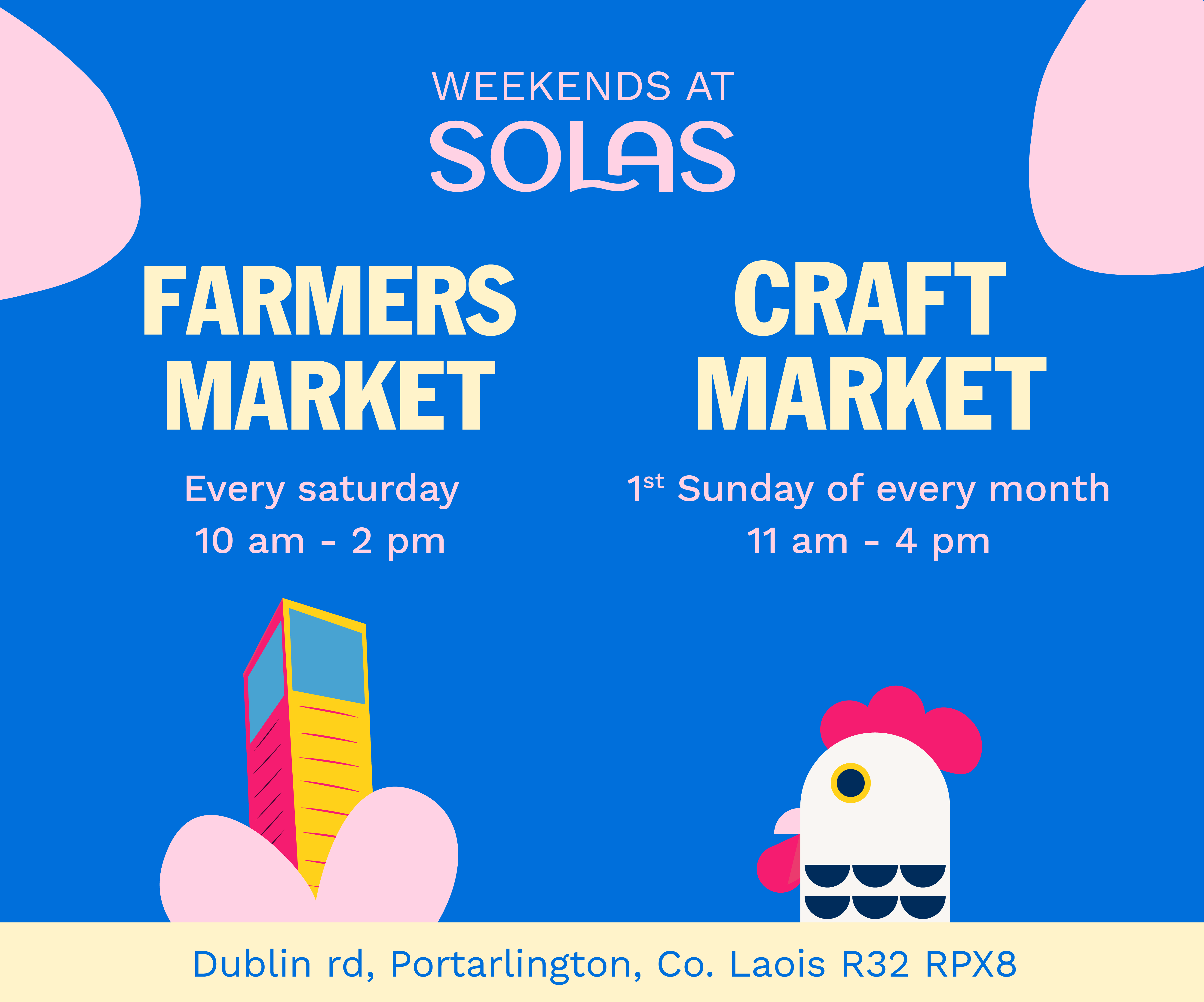 SEE ALSO – Councillors angry over lack of safety surrounding Rosenallis housing estate