We launched our newest feature on the site last week and here we are back with the second installment.
Last week, we caught up with The Heath's Liam Delaney and this week we have moved a few kilometres away to Portlaoise Golf Club.
The former Par 3 is now a full 18 hole golf course and it is attracting more members each year.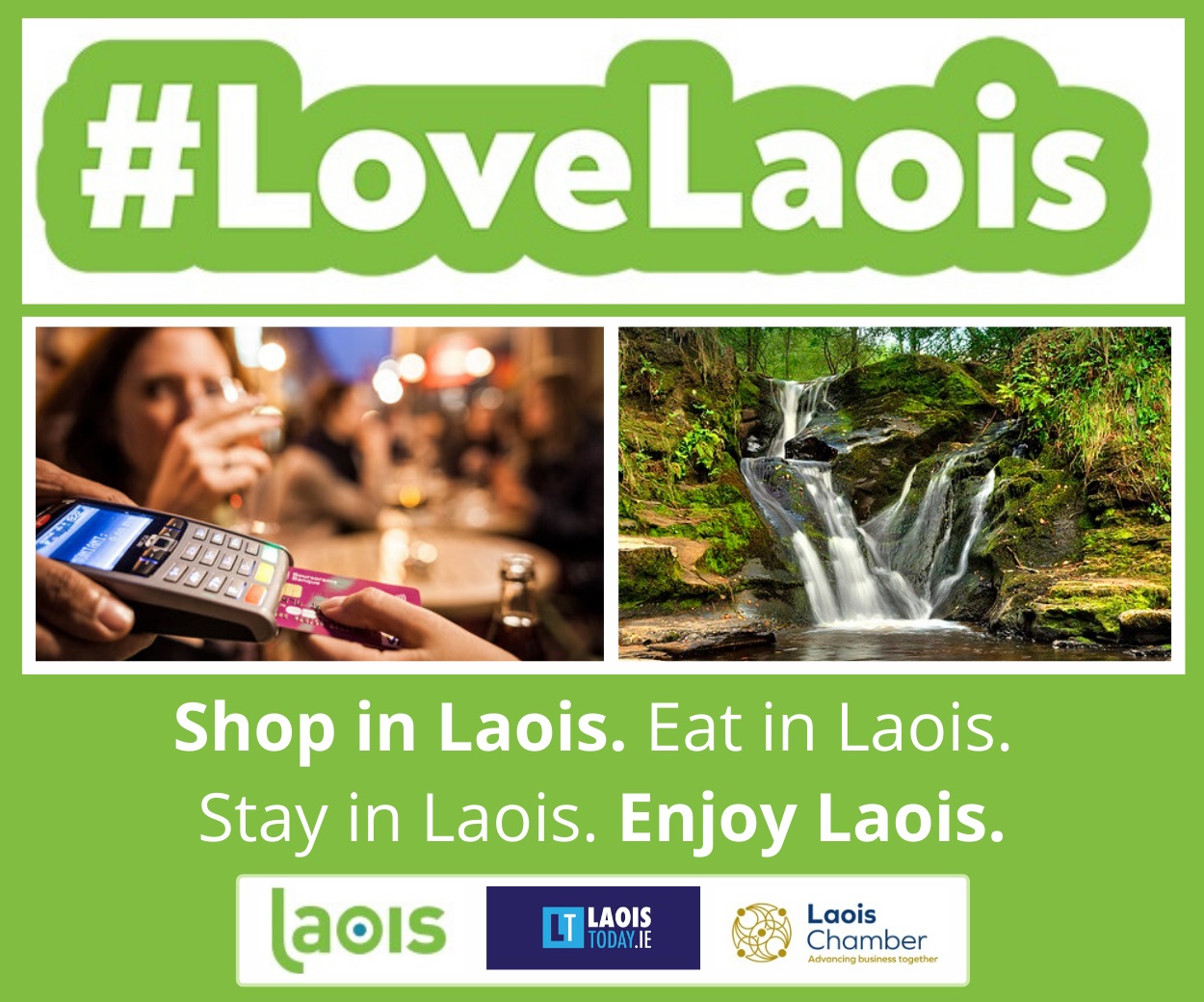 Men's captain this year is Tony Conlon and grabbed him to feature in our latest edition of A Round and About.
How did you get into golf?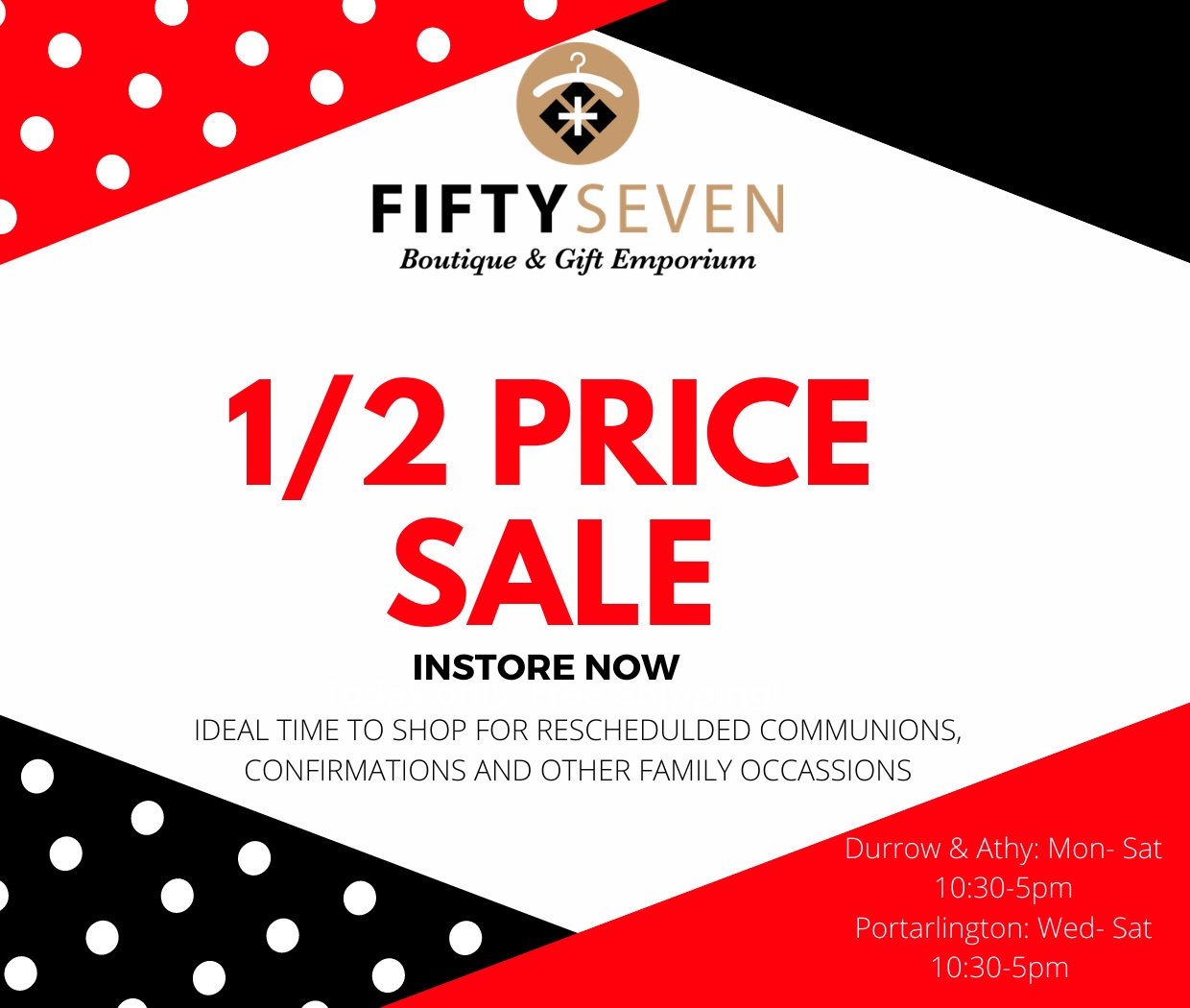 I got into the sport through friends of mine who were already playing.
Do you remember your first game?
No I actually don't!

What are you currently playing off – and what's the lowest you've got to?
I'm currently playing off 16 but the lowest I ever reached was 15.
What's the strongest and weakest part of your game?
The strongest part of my game is my iron play. The weakest part would definitely by my driving and woods.
What's the nicest course you've ever played on?
That would have to be Esker Hills. The hilly course just outside Tullamore is home to Shane Lowry.
Any pet hates when you're on the course?
Slow play. It would drive you mad.
What's your favourite playing format?
Match play.
What's your favourite golf hole?
The 8th hole in Portlaoise. It is the first par 5 on the course and a dog-leg from left to right and all uphill onto a challenging green.
What would be your dream fourball – and where?
Tiger Woods, Rory Mcllroy, Myself and Shane Lowry in Augusta.
What's your personal highlight from your time playing golf?
Winning Portlaoise match play competition. That was a really memorable moment for me.
Who's the best player in your club?
I think the best men's player is Tom Fox while the best Lady golfer is Mary Downey.
What advice would you give to people starting out in the game?
You have to forget a bad shot and move on.
SEE ALSO – A Round and About with Liam Delaney from The Heath Golf Club