Vanhalla – Camper Heaven, is the novel new Blog from Laois Today columnist, John Whelan.
A clever word play on Valhalla, the blog, as the title suggests, espouses the fun and adventure of the campervan lifestyle; the excitement and adventure of the road trip.
"Yeah, we are up and running and the reaction has already been great only one week in. It is something I have been hatching for over a year and finally got going to coincide with the new season and the re-opening of all the campsites, although up until this weekend the weather has been a bit of a dampener," explains Whelan.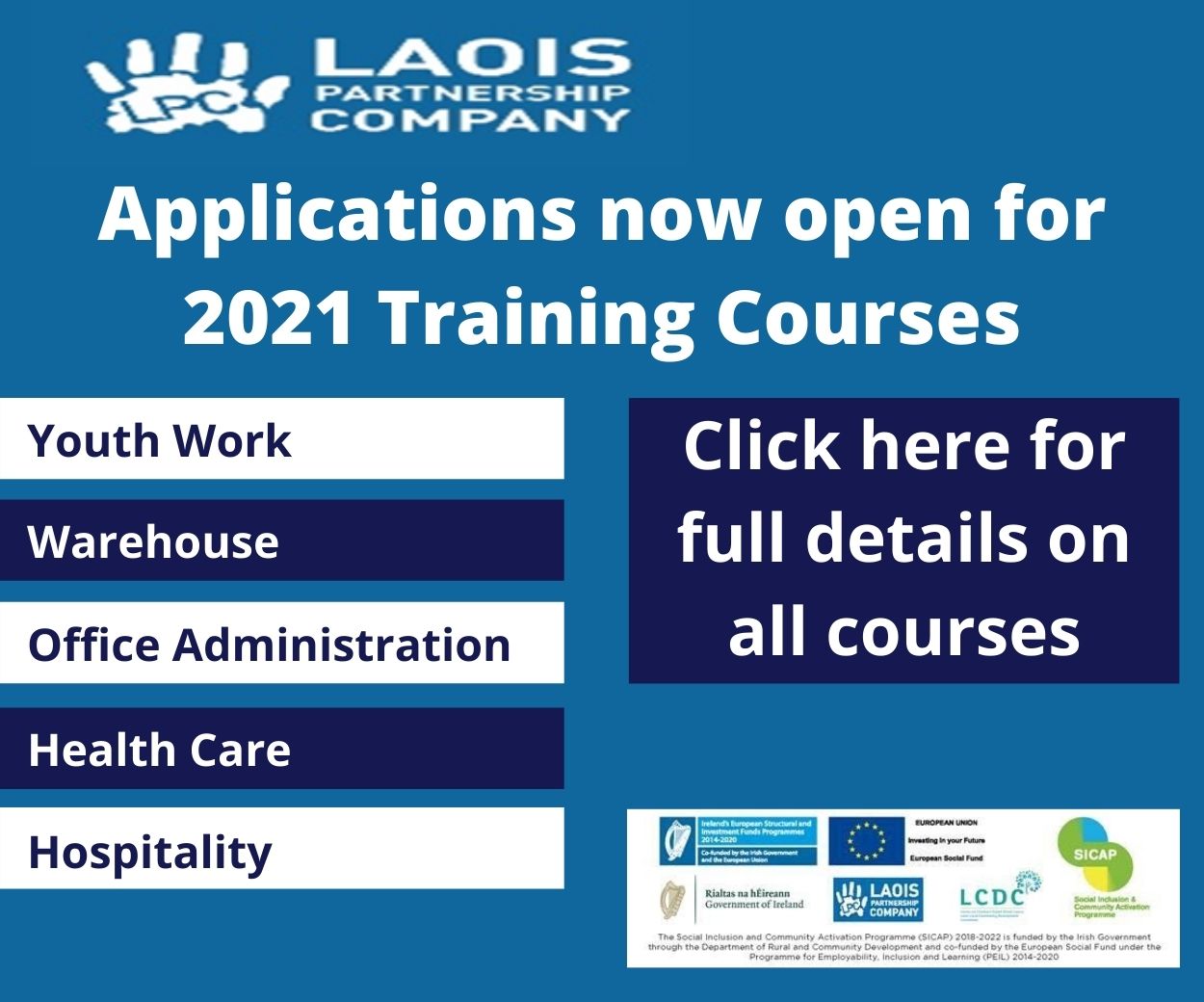 The idea of Vanhalla is to share the enjoyment and excitement of the road trip experience in an accessible and authentic way.
The plan is to have at least one new post a week with reviews of campsites, places to visit, activities to check out, the people, festivals and entertainment encountered en route.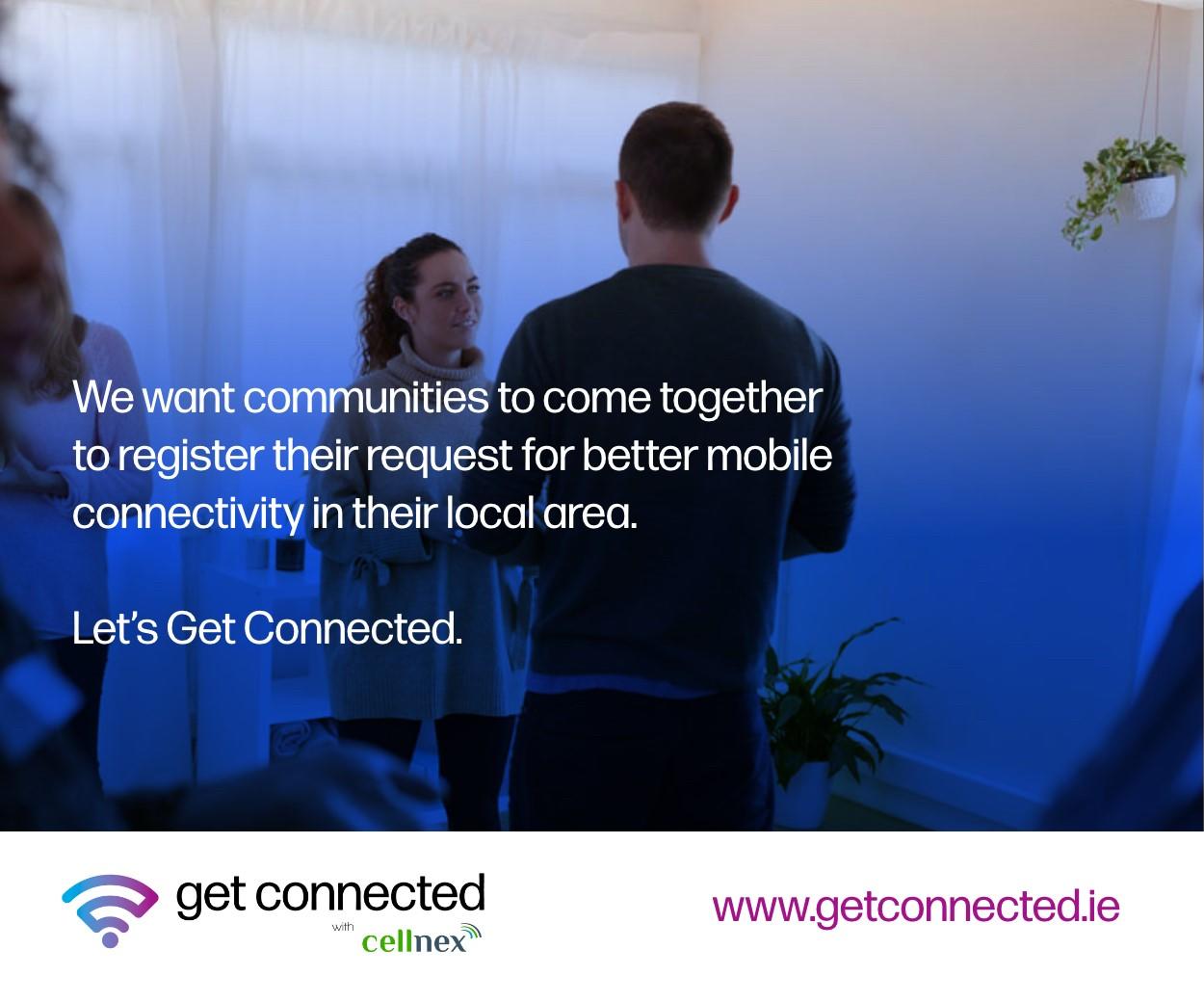 "As a boy growing up we would see the camper vans head through town at the weekends, all this before motorways and by-passes of course, and would enviously be wondering where were they heading and what adventures lay in store.
"It's always been an ambition of mine to have a campervan and chance in a lifetime came up last year so we went for it. It's only taken fifty years," enthuses the lifelong journalist, author, commentator, and broadcaster who is now adding blogger to the strings in his bow.
"I've been writing for a living since I was 17. Telling stories in an engaging, interesting and reliable way is something I really enjoy. I also enjoy adventures, always wondering about the possibilities that are around the next corner.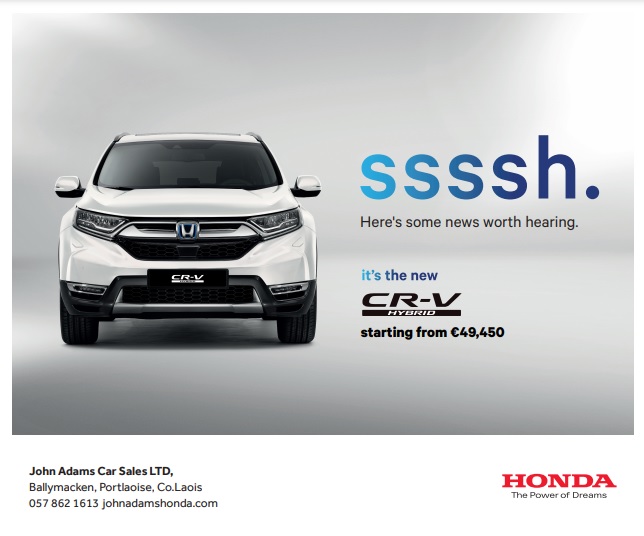 "We have fantastic places to visit here in Laois and surrounding counties and we are so centrally set up to strike out to all other corners of our beautiful country. We are really very fortunate," says one of the founder members of the Laois Surf Club.
"#Vanlife has a big cult following right now in California and across the States. While our journey will be somewhat less exotic, the idea is the same.
"We used to do this in a car and a tent so the campervan is a big step up in comfort and convenience. We actually bought a Transit panel van from Ger Doody in Downeys, Portlaoise and had it converted to our own specifications by a great company in Clare called Vanderlust, which is headed up by Dave Hanley.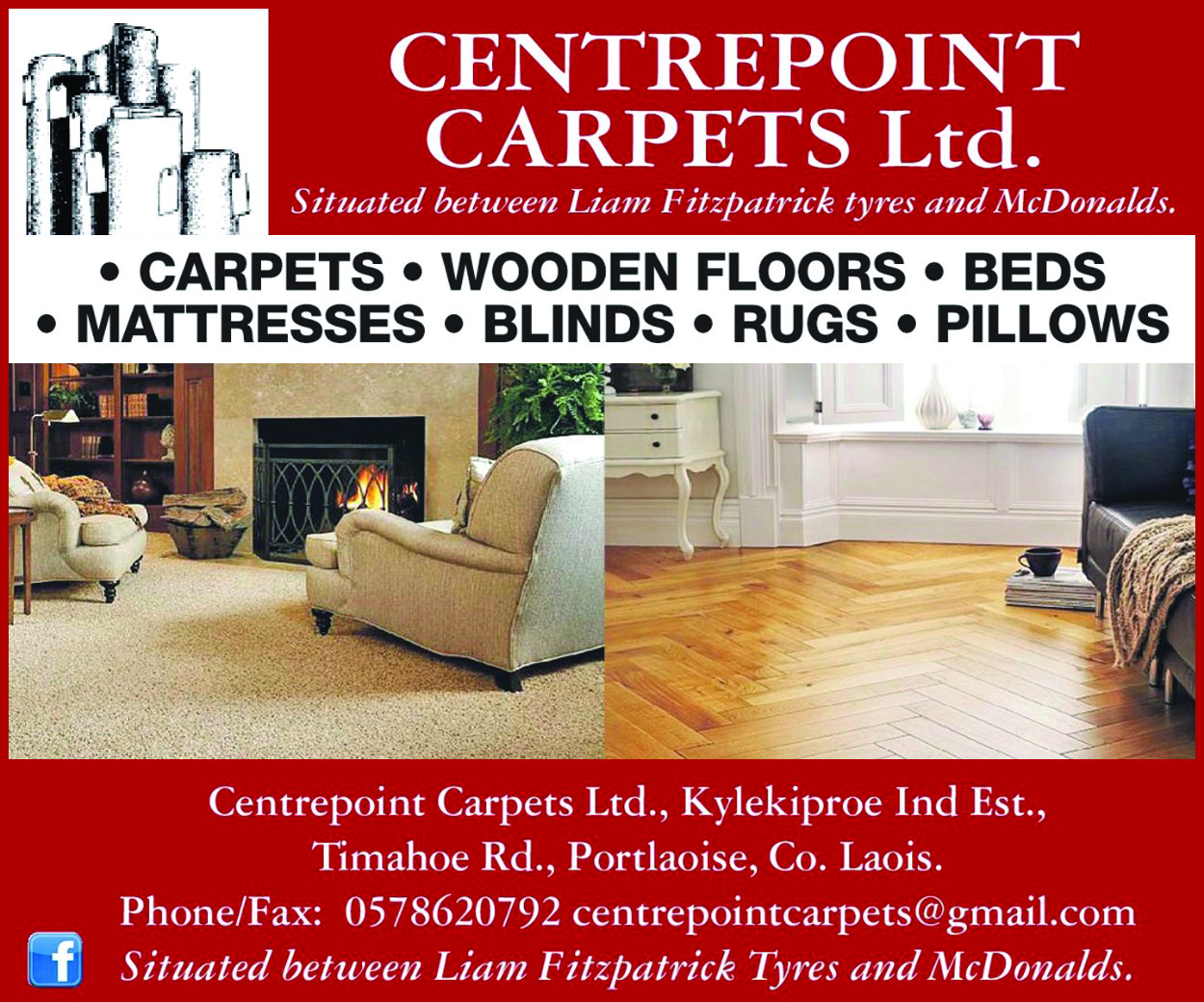 "They did a super job and that whole conversion process itself is really interesting.
"When you invest in a campervan you must commit to the lifestyle to make the most of it as there is no point in leaving it parked up in the drive.
"Apart from the road trips, the choice of so many fantastic destinations, where every room is a sea view and every meal al fresco, there are the locals, the local experiences, local food, places and people to get to know.
"You can't beat a cold beer and a BBQ when you arrive at your destination and the prospects of checking out the local events and festivals.
"There is the walking, hiking, kayaking, cycling and of course the surfing and no road trip would be complete without the tunes, so you have to have a great soundtrack.
"And no weekend complete without going to a gig, so there's plenty of interesting stuff to write about, never a shortage of good stories to share and I love taking lots of photos as well. Our motto is – Níor Vana ach Campervana agus #Vanhalla," he says, more than a little tongue in cheek.
"I have had a lot of support and interest in setting up the blog and am amazed at the thousands of hits the site is already receiving. We are getting a massive reaction to our Vanhalla logo too. That was designed by Gav Cowley, a most creative man of many talents, who is also frontman with the Glimmermen."
You can check out Vanhalla – Camper Heaven blog at www.vanhalla.ie; on Twitter @Vanhalla1 and Instagram, Vanhalla.
SEE ALSO – Popular Laois horse passes away