The return of a Crimean cannon to Portlaoise will be a fitting tribute to Cllr Jerry Lodge, a Laois Council official said.
Speaking prior to the adjournment of the Portlaoise Municipal District Meeting, director of services Kieran Kehoe joined in with tributes being paid by Cllr Lodge's former political colleagues.
He said Cllr Lodge will be a huge loss to the council. "He was a great friend and a great colleague. He was a great servant of Portlaoise and Laois," he said.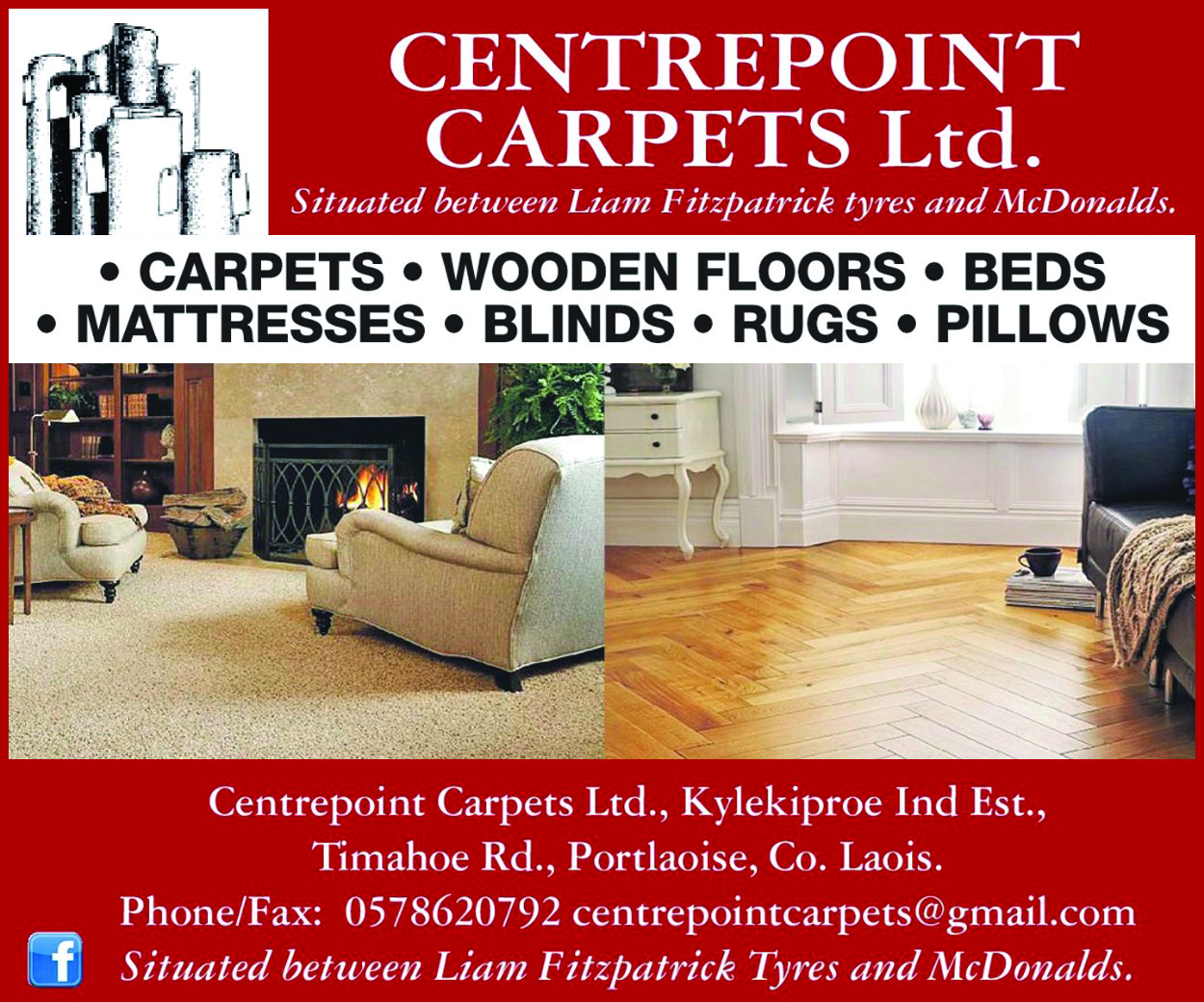 Since he was first elected in 1967, he "made Portlaoise a better place," he said.
Only recently, Mr Kehoe said he drove down JFL Avenue and spotted Cllr Lodge litter picking the flower beds as part of his work with Portlaoise Tidy Towns.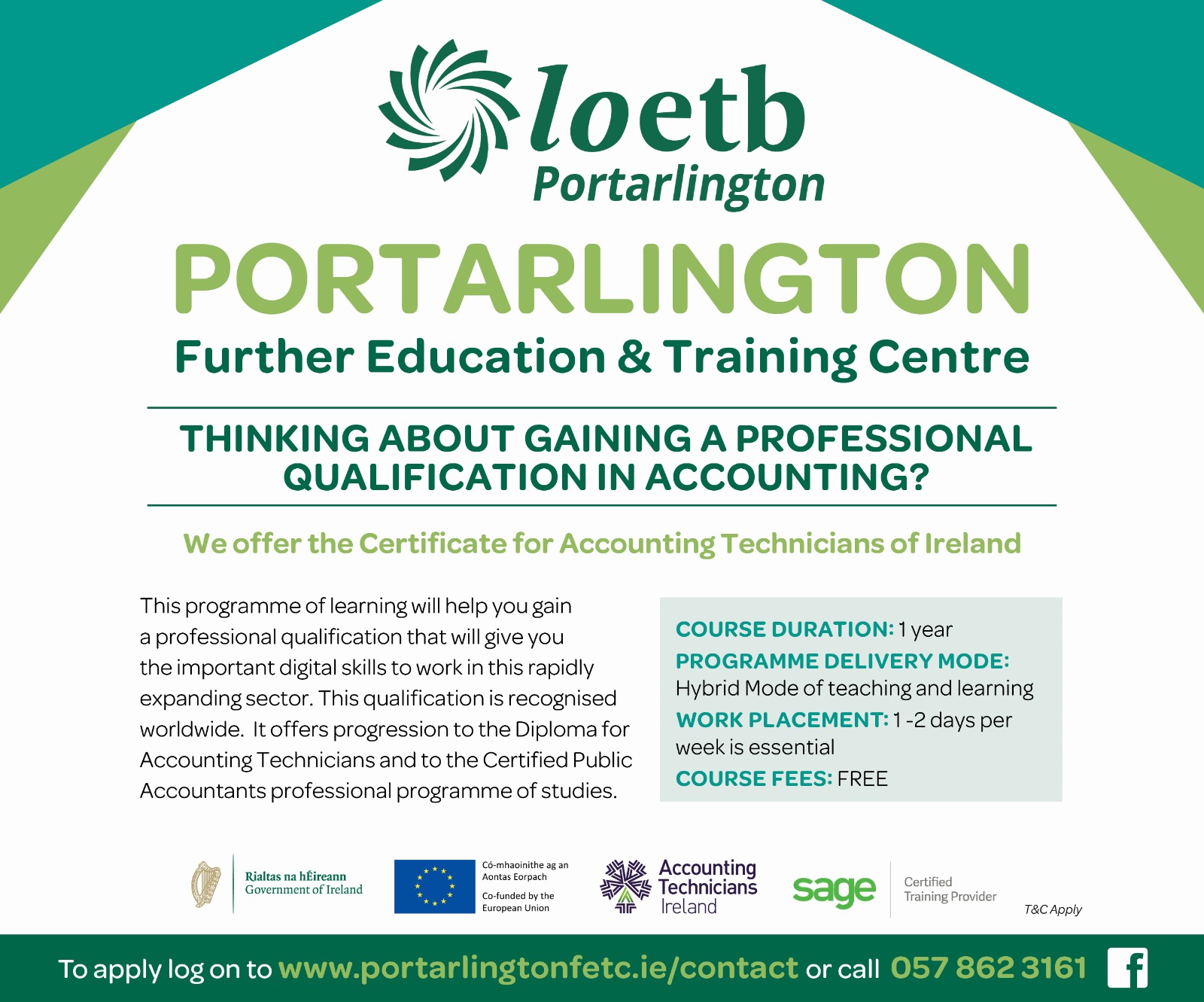 "We had a meeting recently on Portlaoise Tidy Towns 2018 application. He always wanted to do better, he always wanted to improve the town," he said.
Cllr Lodge's love of heritage was always evident, Mr Kehoe said.
He said Cllr Lodge had been particularly keen to have a missing Crimean cannon returned to Portlaoise.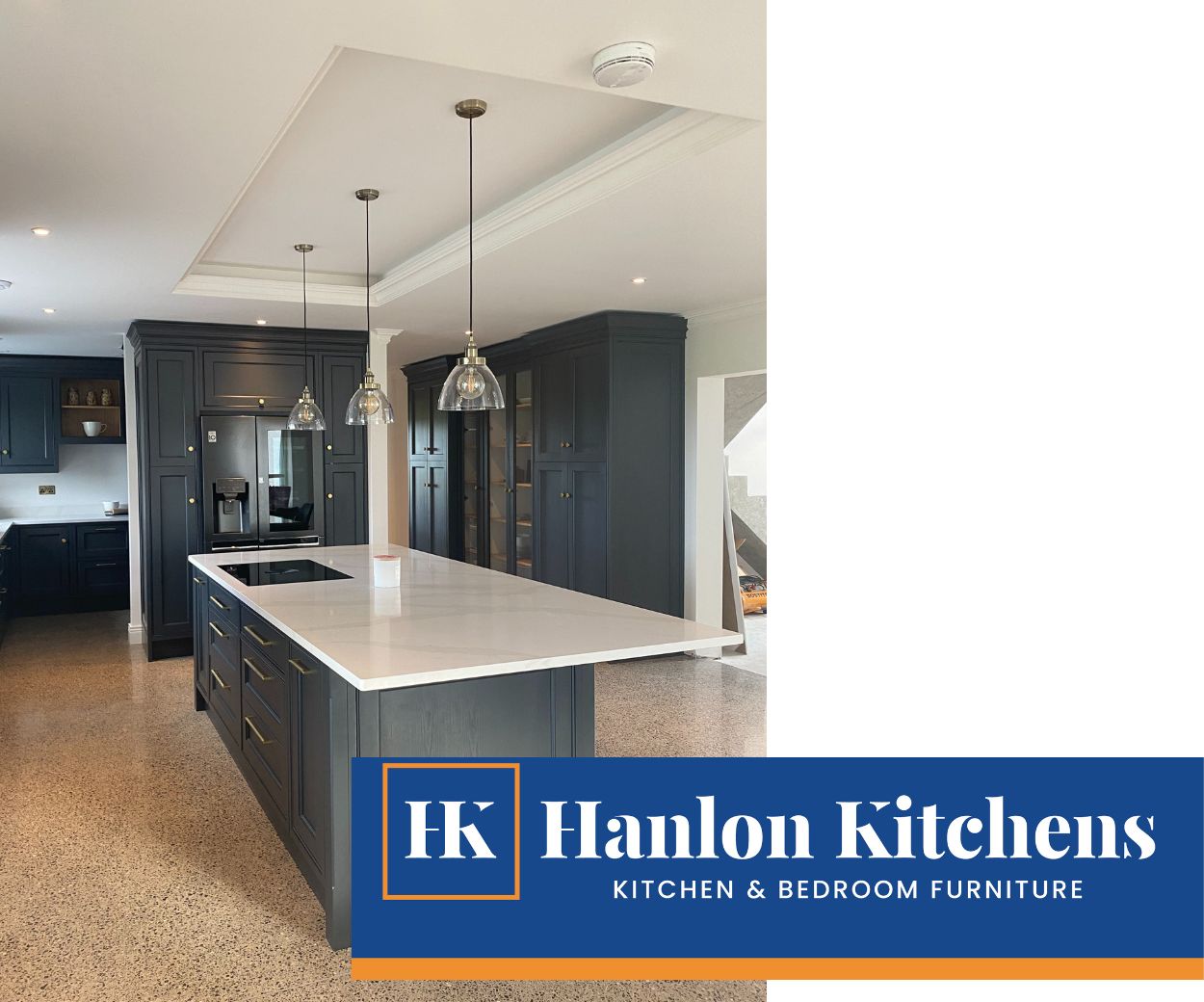 "There is a space in front of the garda barracks which would be the perfect spot for the canon," he said.
"In memory of Jerry, we will make every effort to get the Crimean cannon back," he said.
"Jerry was bombarding the Department about it," he added.
Acknowledging the legacy of Cllr Lodge, engineer Wes Wilkinson said: "Even in the short time since his passing, he has empowered and inspired other people to stand up and take on the work he started".
SEE ALSO – Empty chair a poignant reminder of the late Jerry Lodge