An empty seat at the Portlaoise Municipal Authority meeting today was a poignant reminder of the recent death of Cllr Jerry Lodge.
The monthly meeting was adjourned for a week as a mark of respected for the former Fianna Fáil councillor who passed away in recent weeks.
Proposing the adjournment, his party colleague Cllr Catherine Fitzgerald said he had served for many years on Portlaoise Town Council/Commission and Laois County Council. Her proposal was seconded by Cllr John Joe Fennelly.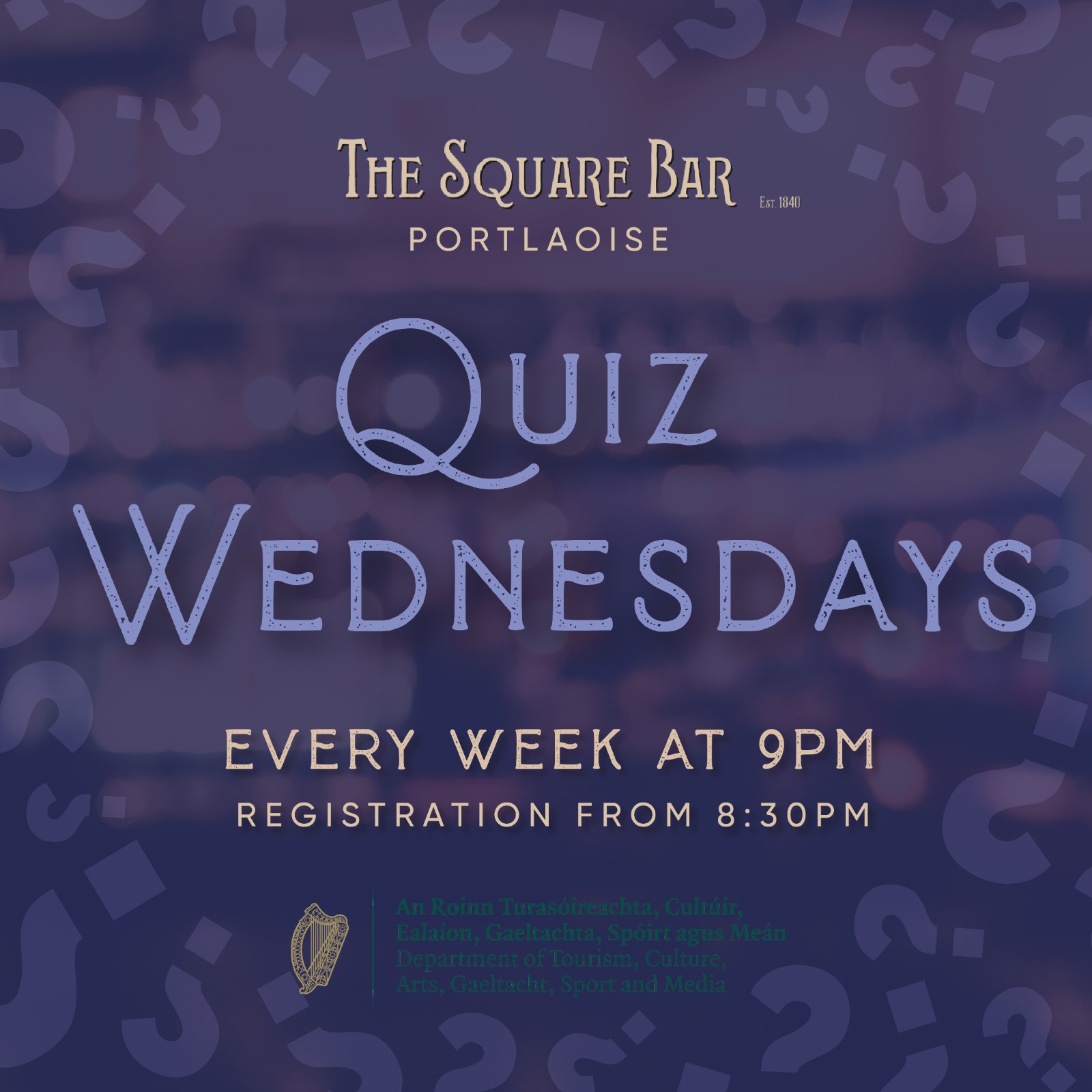 "We were all deeply saddened by his death," municipal cathaoirleach Cllr Mary Sweeney said. An efficient and effective councillor, the late Cllr Lodge was a "mine of information and a gentleman," she said.
She said the town of Portlaoise had progressed a lot further thanks to the efforts of Cllr Lodge.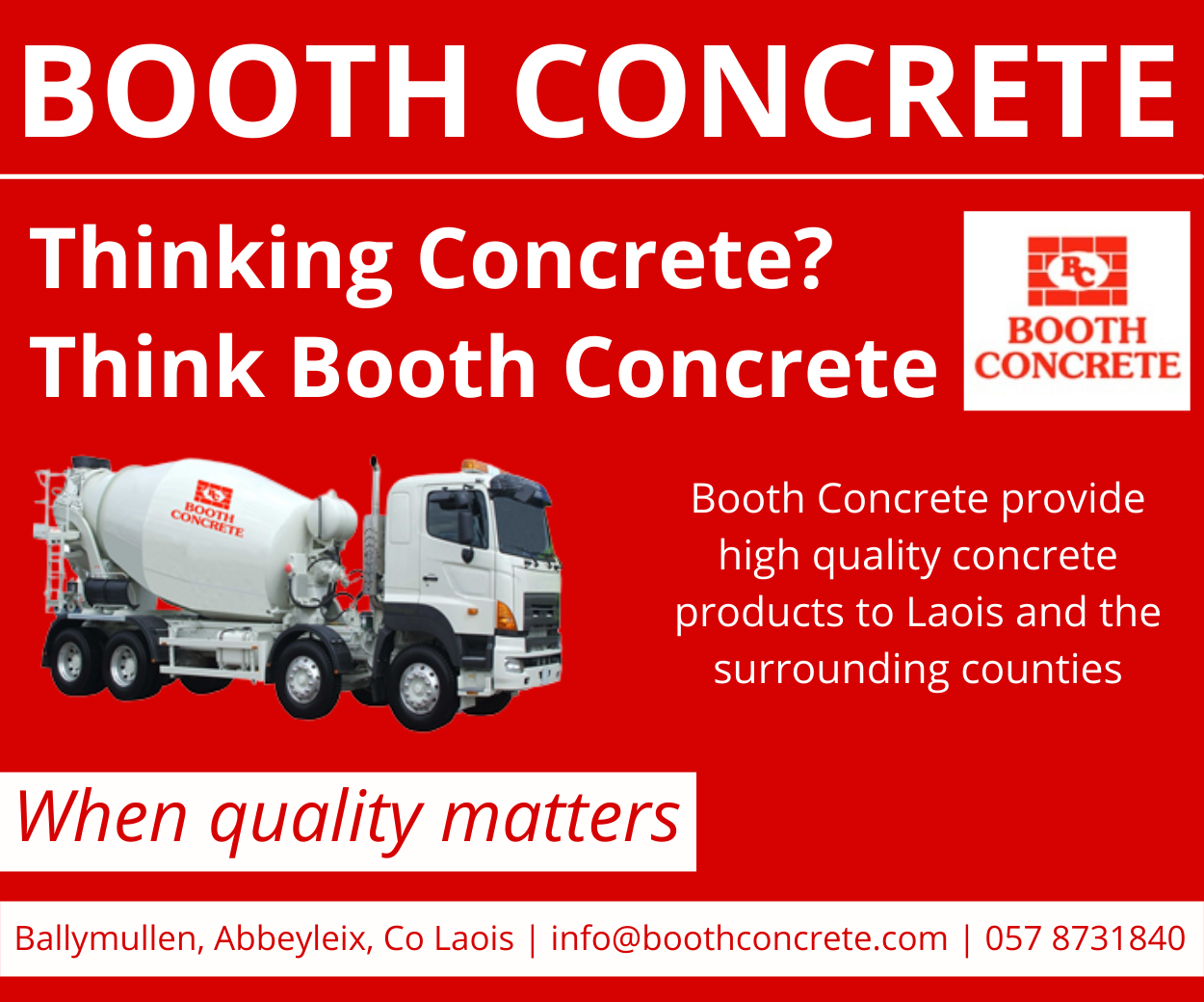 "Little did we think at our last Portlaoise municipal meeting that we would have an empty chair here," Cllr Fitzgerald said.
"Jerry could get on with everyone. It is very lonesome to be here and to be missing Jerry," she said.
"I have known him since I was about 16 when I attended my first Fianna Fáil meeting at the County Hotel," she said.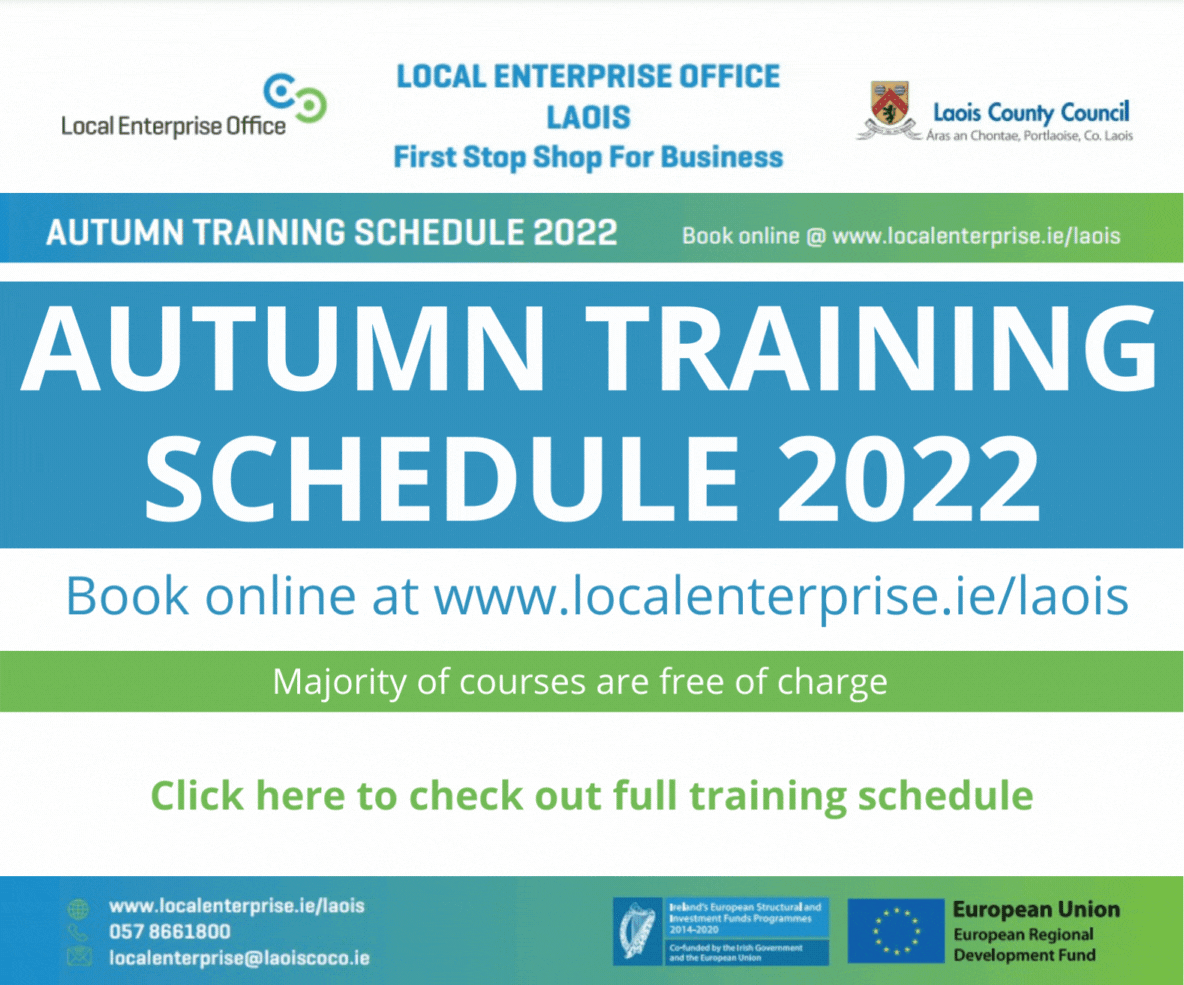 "He was always very good to me. I was very young and he was very helpful, along with the late Joe Dunne… I was blessed to be with their team. They have me some start in politics," she said.
Kindness
"His kindness stood out to me. He was just a very kind and gentle person," she said.
She offered her condolences to Jerry's wife Patricia and two sons Damien and Padraig and his family.
It was fitting to have an adjournment, she said, "as he served Portlaoise so well for so many years".
"A terribly loyal man," was how Cllr John Joe Fennelly described him.
"He was a public representative for over 50 years, and never lost an election. That's because he looked after his constituents," he said.
Cllr Lodge gave great advice to other Tidy Towns groups, and when the Laois contingent travelled up by bus for the national awards, Cllr Lodge and the late Kathleen O'Brien were the "life and soul" of the trip.
"I never heard him raise his voice," he added. "My only prayer for him is that heaven is his bed," he said.
"I remember him canvassing when I was a child," Cllr Caroline Dwane Stanley said. "My own mother and an uncle of mine canvassed for him… He was a great servant for 51 years and contested so many elections. That was a testament of how well Jerry knew his community and how well they appreciated him," she said.
"When I was co-opted onto the council he gave me advice and told me not to be afraid to come to him… He reached out the hand of friendship from the very beginning," he said.
"I wish the bed of heaven for him," she said.
"I knew him for 50 years," Cllr Noel Tuohy said. "He was a good man".
"Jerry and Joe Dunne and Tom Keenan were heroes of mine. They had a spirit of resilience and a great sense of humour and manners," he said.
When Cllr Lodge said at a recent meeting that "two out of three aint bad," Cllr Tuohy dubbed him Meatloaf, as the line was a song title for the singer.
"When I met him later, he laughed and said he didn't even know who Meatloaf was," Cllr Tuohy said.
"He was a huge Portlaoise man," Cllr Willie Aird said.
"It was a huge pity he never made it to the Dáil. He got a huge vote, even though he had a full-time job and two small kids," he said.
"He never lost his thirst or hunger for local politics," Cllr Aird said. He added that Cllr Lodge had done "Trojan work" for Portlaoise Leisure Centre.
Through his role on Irish Public Bodies, he ensured funding for Laois, he added.