The sun shone brightly on The Heath on Saturday morning for the Laois Hurlers Golf Society outing.
The origins of the Laois Hurlers GS date back to 1988 making it one of the longest running societies in the county – and they began with a three-man team event.
Listed among the members, current and past, are former Laois greats like John Fitzpatrick, Ollie Fennell RIP, Larry Mahoney, Frank Keenan, John Taylor, Billy Bohane, Mick Drennan, Eugene Fennelly and the late Mick 'Maggie' Walsh to name but a few.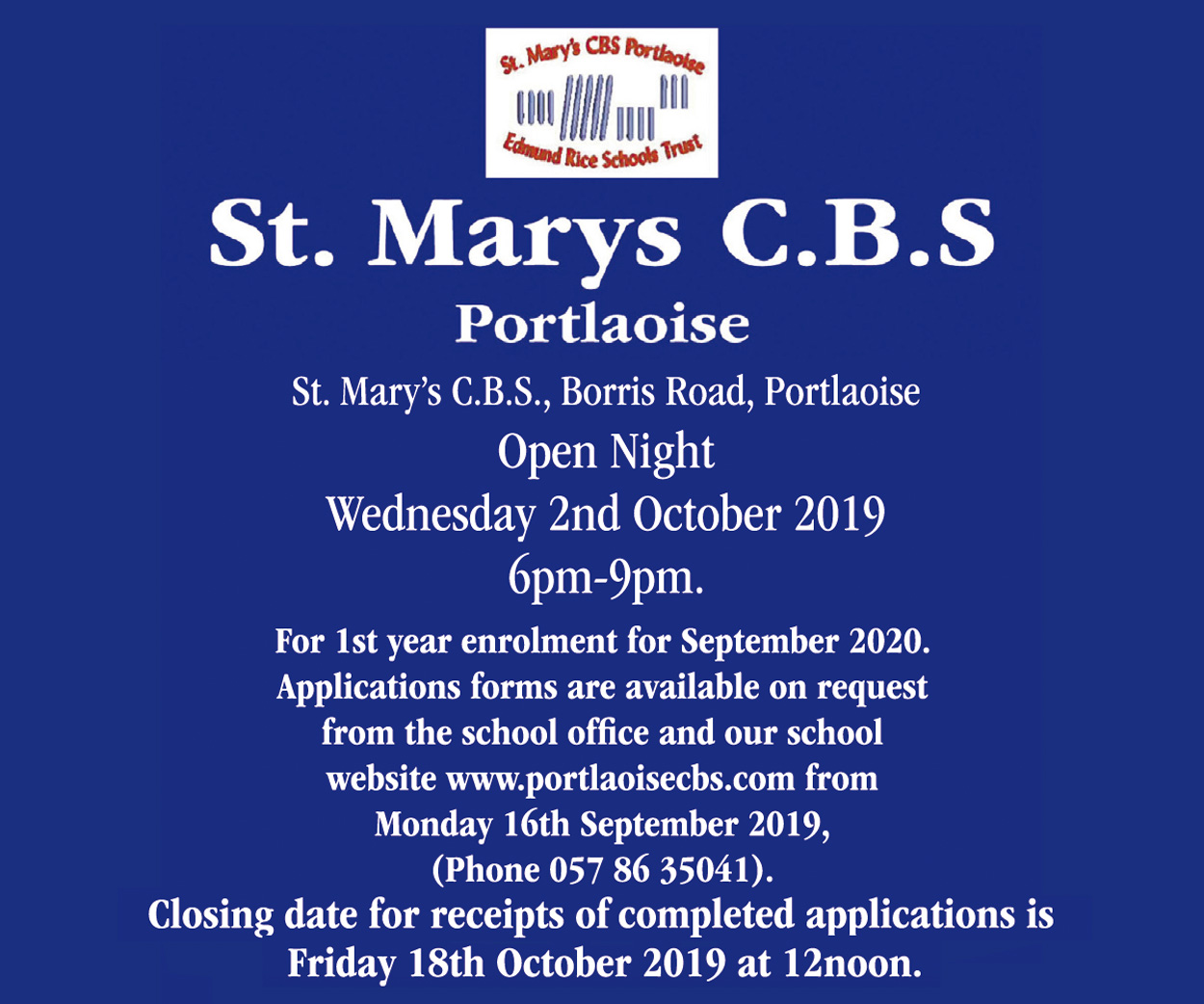 The society has grown in popularity since its inception offering an ideal opportunity for members to renew old acquaintances and cement friendships born on the hurling fields in the past.
The Society holds three outings every year starting with next weekend's three man team event followed by the Captain's Prize in late Summer and concluding with a Hamper outing on the October Bank Holiday weekend.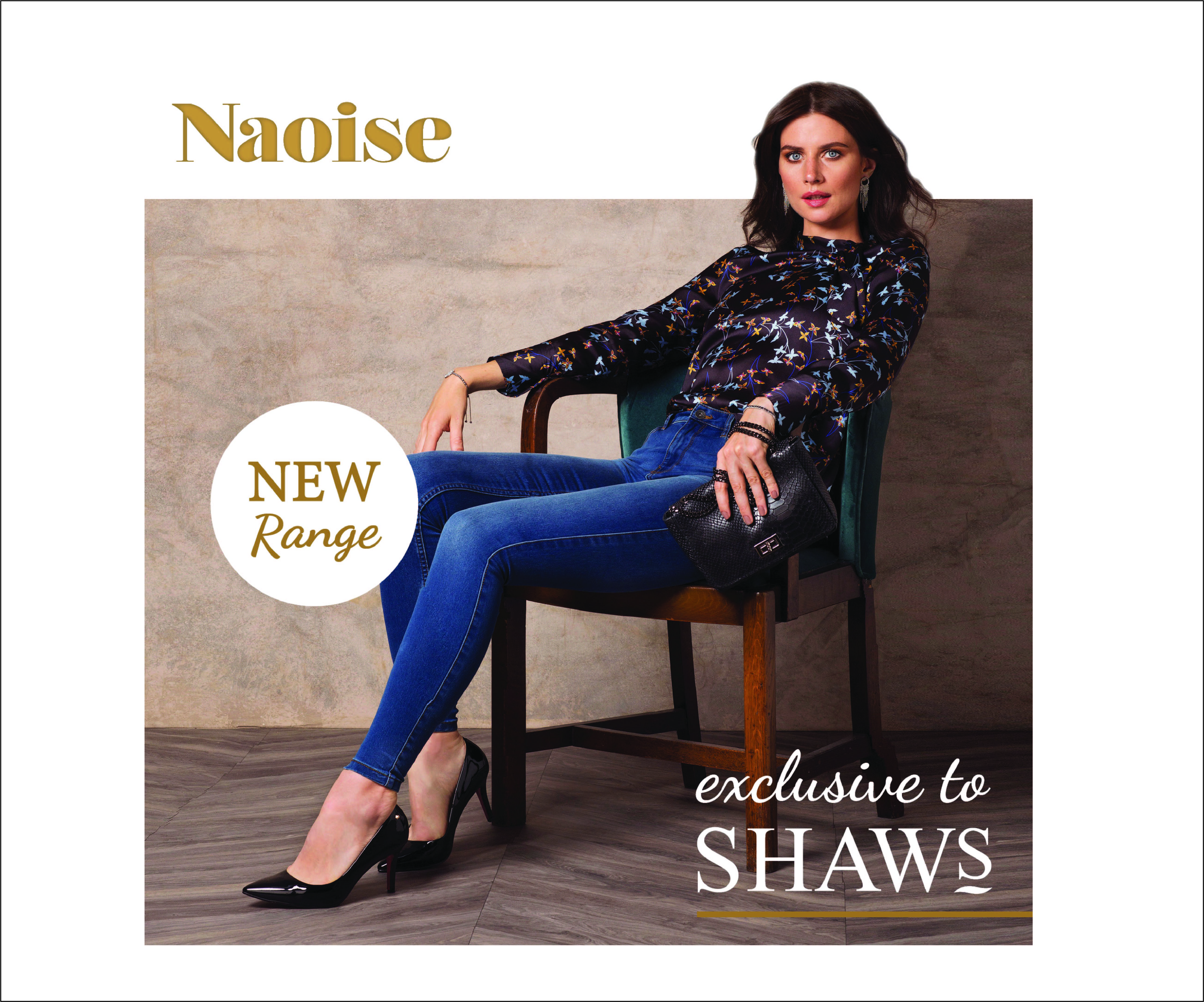 Jimmy Fitzpatrick, former referee and Kilcotton goalkeeper, is Captain for 2018.
To become a member, golfers just need to have played hurling at any level but must be a current member of a golf club and hold a GUI handicap.
Annual membership is €20 and each outing costs €20.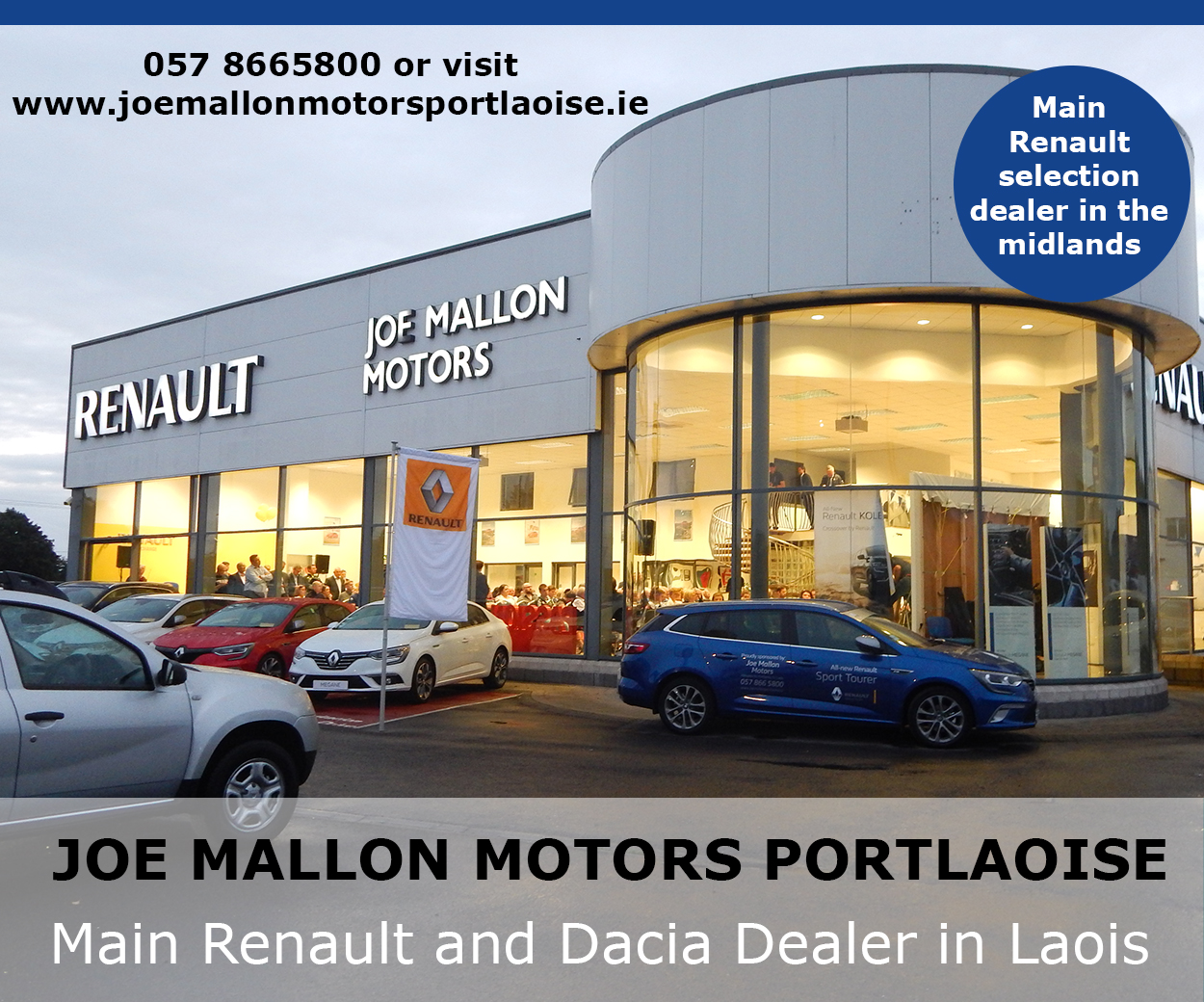 If you are interested in joining the society, please contact Larry Mahoney on 086 3085006 or Alex Stenson on 086 2570757.
RESULTS:
1st – Liam Wynne, Alex Stenson and Denis Dowling 89 pts
2nd – Liam Corby, Martin Mahoney and Papa Fennelly 88 pts
SEE ALSO – One detained after overnight robberies in Portlaoise