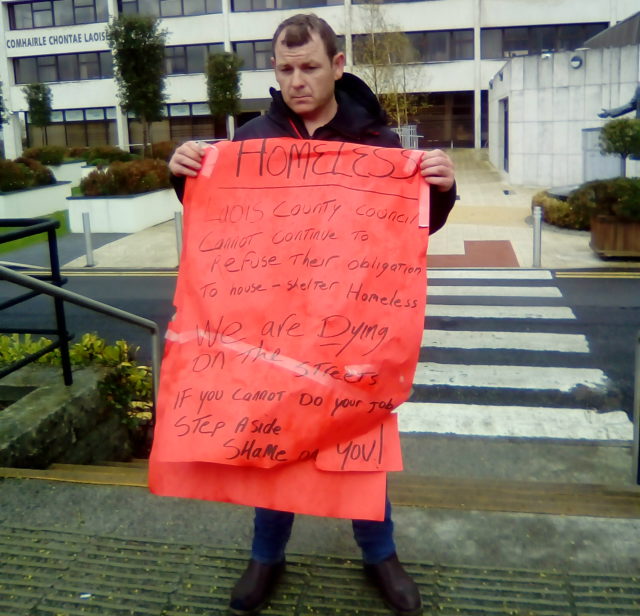 A homeless man who has had to sleep on seats in the A&E area of the hospital in Portlaoise took his protest to County Hall in Portlaoise this week.
Paul Tynan is attempting to secure emergency accommodation from the council.
The 38-year-old man, who is originally from Mountrath, says he has been homeless since November.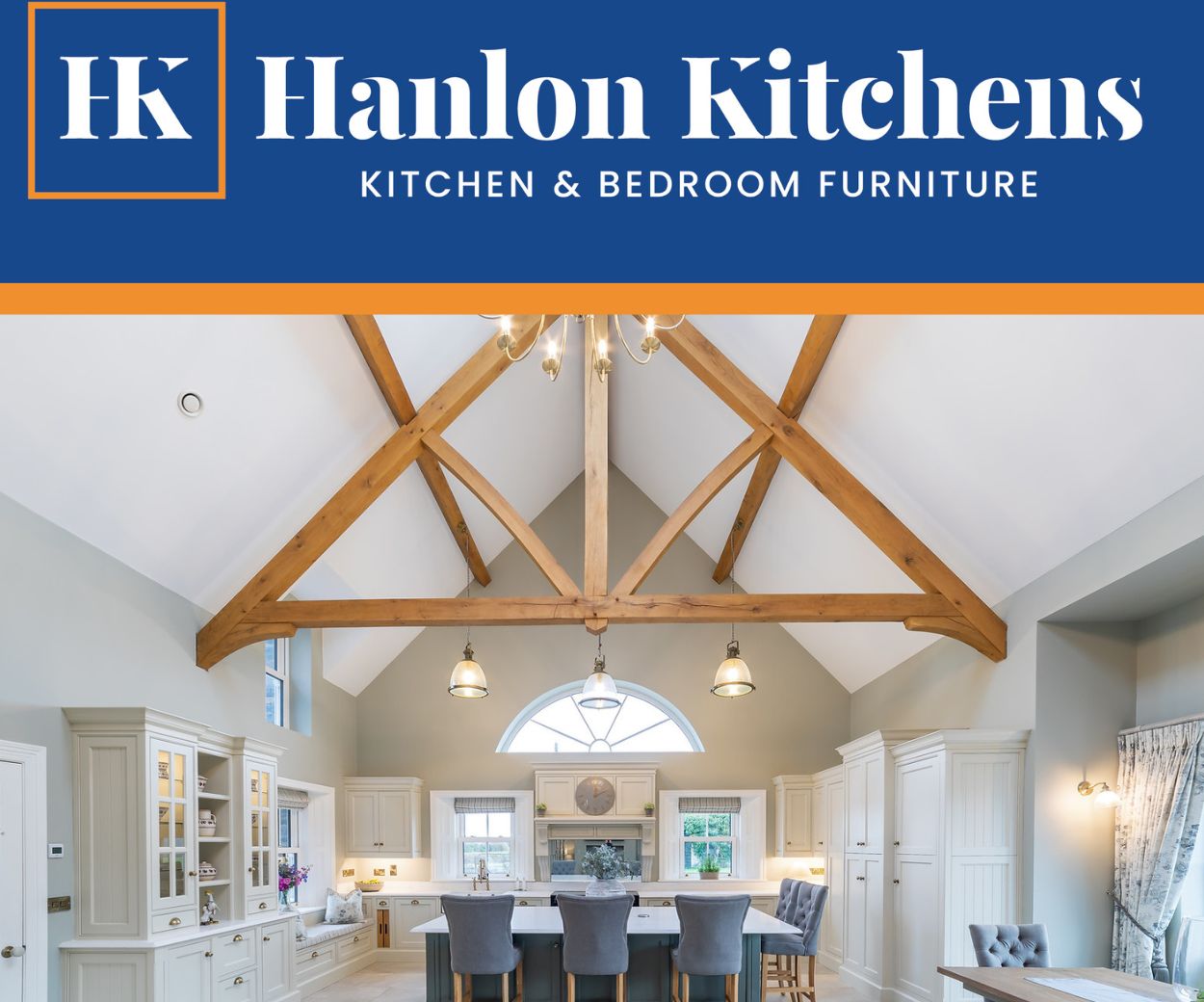 He had B&B accommodation in Mountmellick for a time.
"I am just looking for emergency accommodation," he said at the offices of Laois County Council on Wednesday as he waited to speak to a housing officer.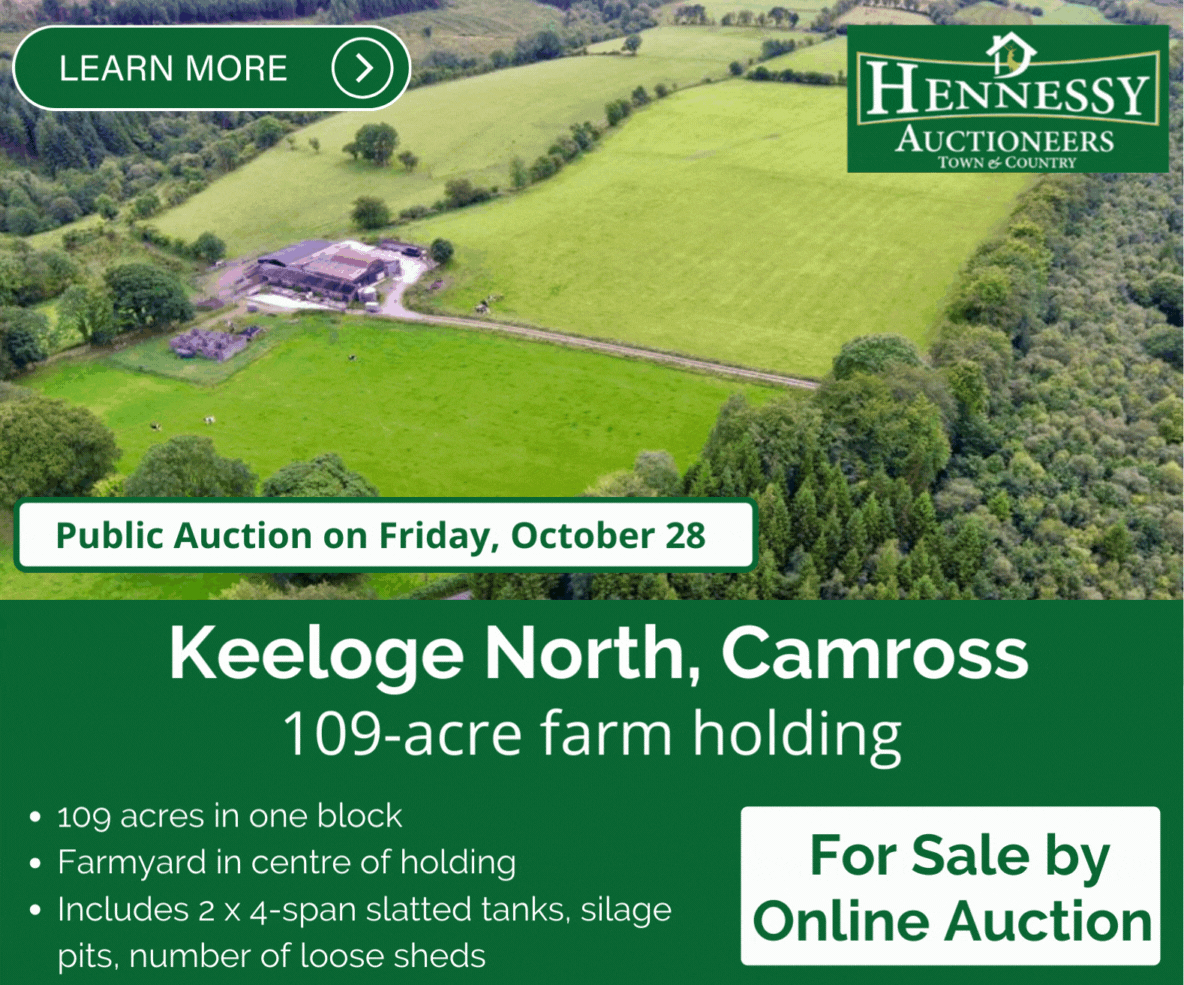 "I was here as well yesterday and the official line is that the council doesn't have anything suitable for me," he said.
"I have been told that they are not in the position to offer me anything in the future," Mr Tynan said.
Mr Tynan said he had to sleep in the hospital overnight. "The only place available is the A&E are of the hospital. That's where I slept for warmth. It's not fair on sick kids having to come in there at night, having to put up with the smell of me. That's wrong," he said.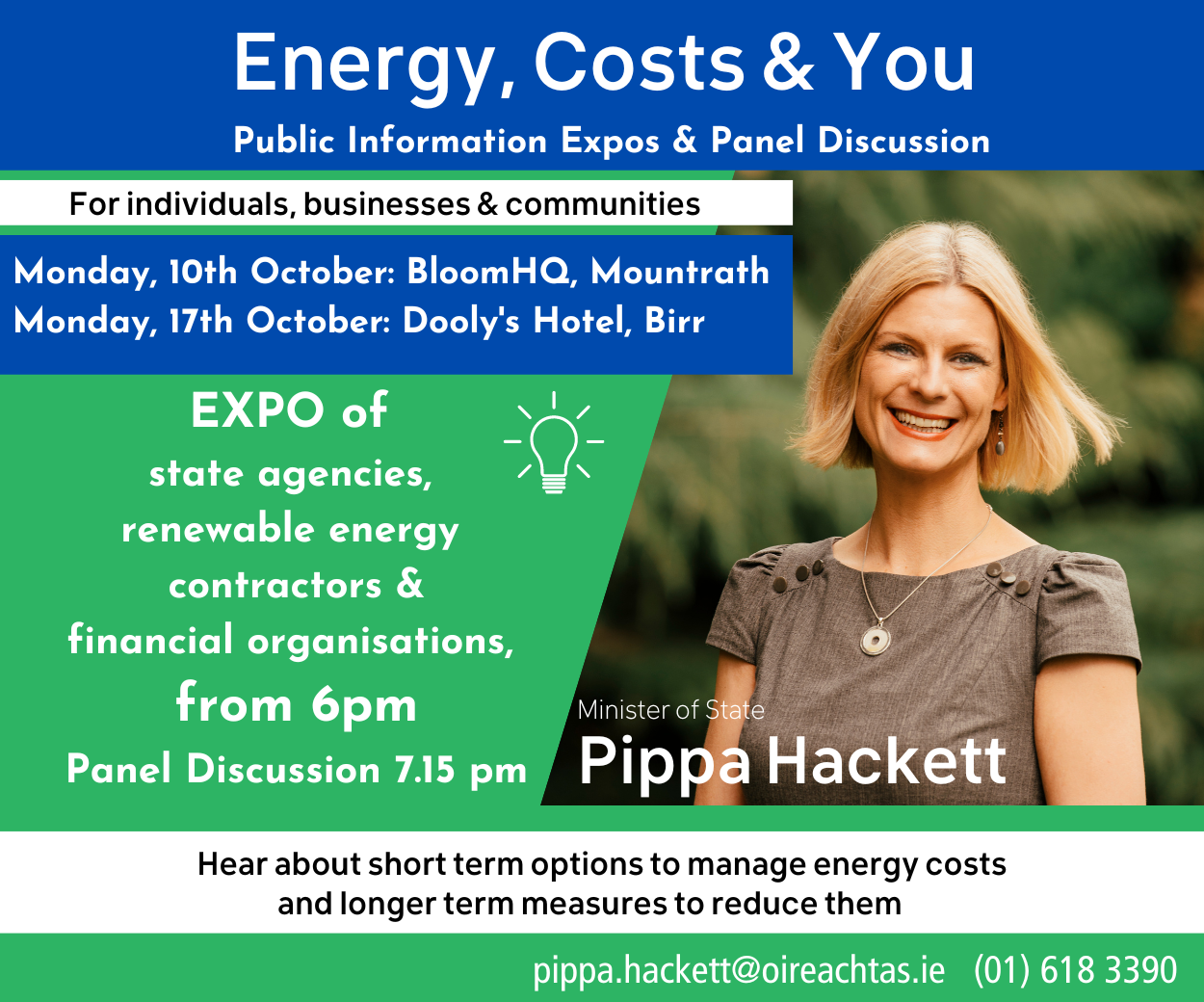 Voluntary
Community activist Tom Duffy, who does voluntary work with the Feed our Homeless group, says homelessness in Laois is less common as many have to leave the area in order to get support.
"They have to travel out of the area to get soup, sandwiches etc. There are more supports available in Dublin. I have met several people from county Laois on the streets in Dublin. They can avail of better services up there," he said.
SEE ALSO – Footpaths in local cemetery make it 'dangerous to carry a corpse'