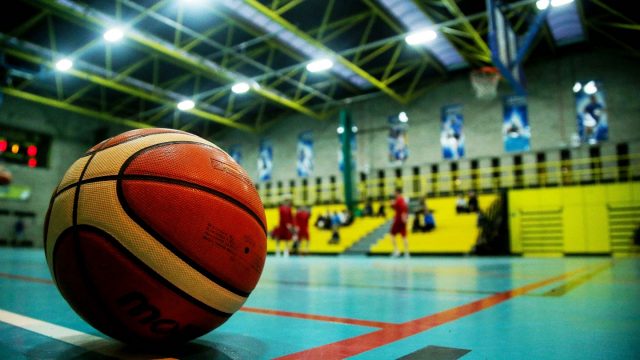 Three young basketball players from the Portlaoise Panthers Club have been selected on the Ireland U-16 squad for this summer's European Championships in Montenegro.
Gillian Wheeler, Shauna Dooley and Ciara Byrne have all been selected on the 12-person squad and continue the club's great track record of producing players for the international scene.
Only last summer Maeve Phelan and Claire Melia were part of the Ireland U-18 team that reached the European final.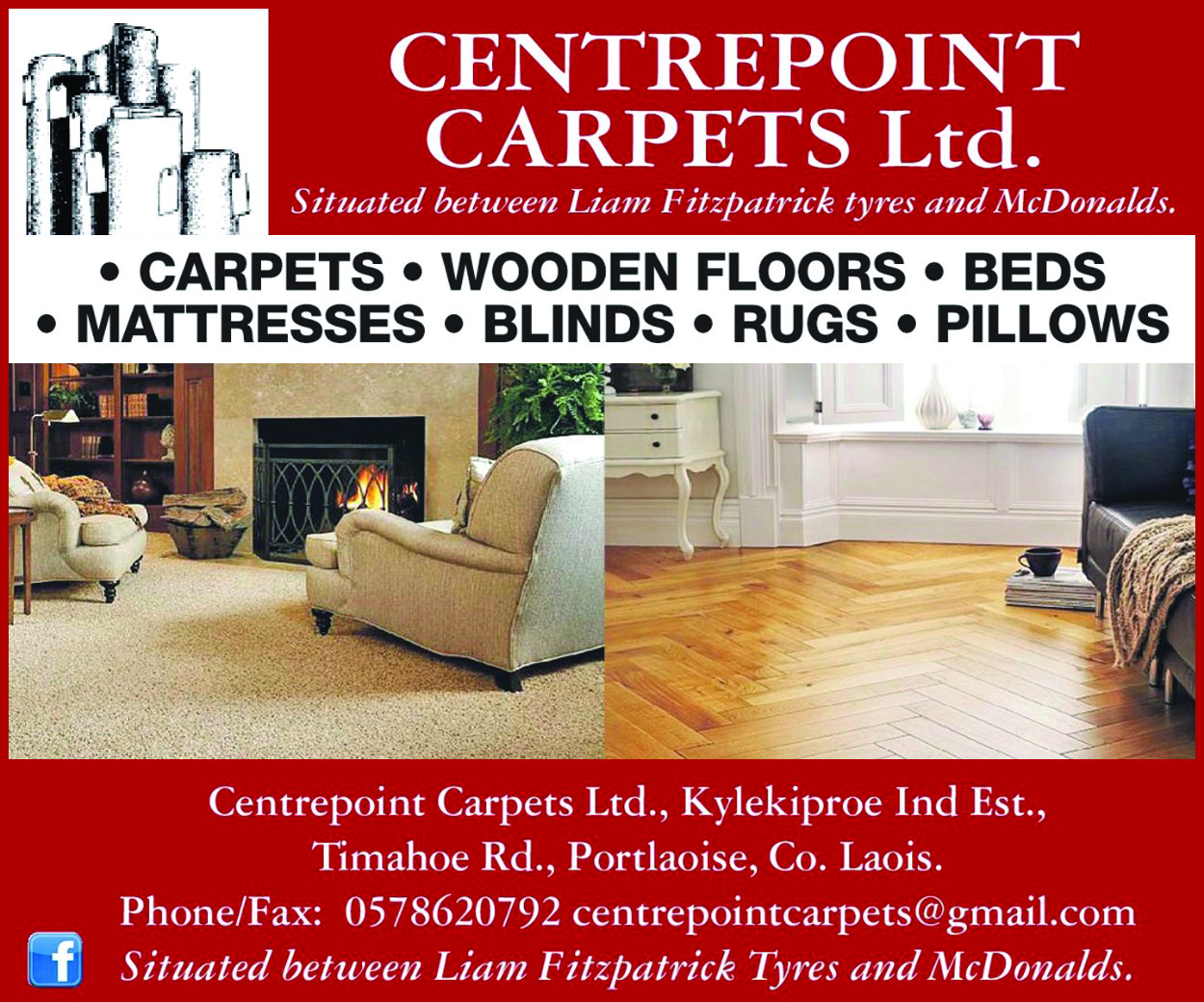 Head coach of the Ireland U-16 women's team, Karl Kilbride,  announced his final roster today of 12 players for this summer's FIBA Under 16 Women's European Championship Division B which will take place in Montenegro from August 16th to 25th, 2018.
Speaking about the announcement, Coach Kilbride stated: "This is by far the toughest decision I've ever had to make. As a coach, over the 18 months of the programme, you develop a bond with the players, so to tell a player their journey has ended at the final hurdle is very tough. There have been many sleepless nights in the last while.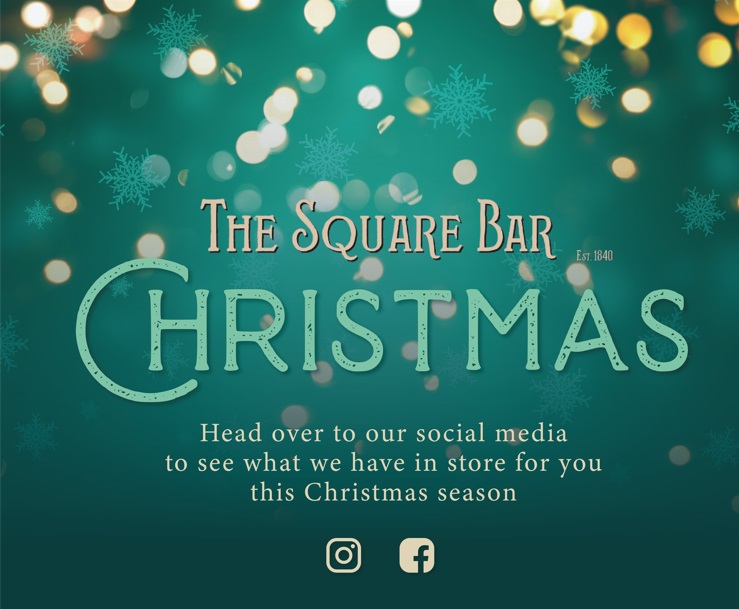 "We had a big problem – and it was a great problem to have – in that we have 16 incredible players and we would have been happy – and counted ourselves lucky – to bring any of the 16 to Montenegro.
"Every one of them has done everything we've ever asked of them from day one. They couldn't have done any more or worked any harder and they should be so proud of all they've put in and how far they've come.
"For those who didn't make it, I really hope they use the experience and channel it into them continuing to work and improve in order to make sure that the next time, they will get that one step further.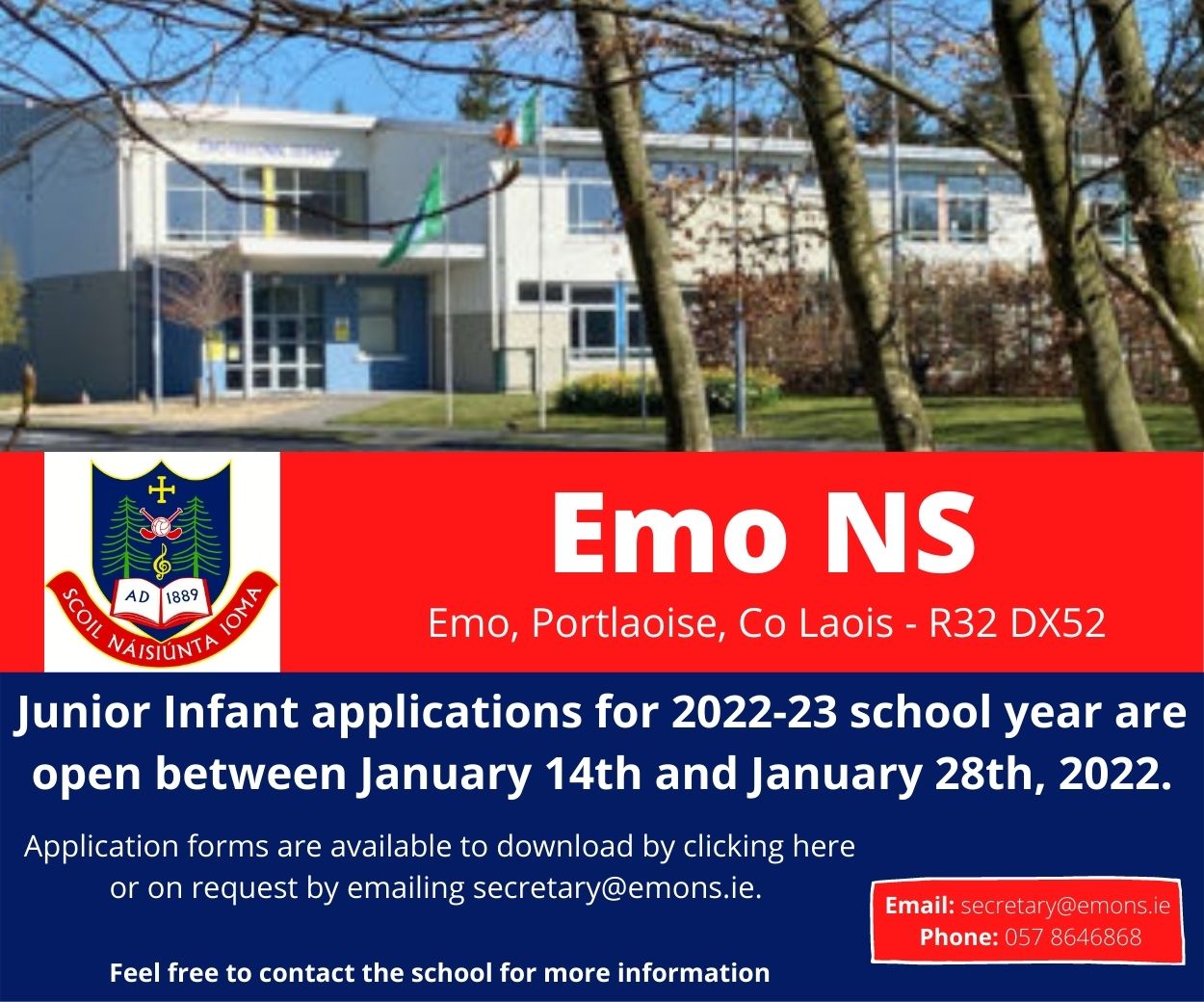 "The team we picked are the 12 players that we feel give us the best chance at having a successful European Championships.
"For those 12, the hard work has only just begun and they have a gruelling four months ahead of them between now and August – but from what we've learned of them over the last 18 months, that's a task they're more than up for."
The final 12 players selected are:
Abigail Rafferty, St Patrick's Academy, Dungannon, Tyrone Towers
Ciara Byrne, Scoil Chriost Ri, Portlaoise, Portlaoise Panthers
Erin Maguire, Ulidia Integrated College, Carrickfergus, Ulster University Elks
Fatimah Akorede, Coláiste Chiarain, Leixlip, Liffey Celtics BC
Gillian Wheeler, Cross & Passion College, Kilcullen, Portlaoise Panthers
Hazel Finn, St. Louis, Kiltimagh, Maree BC
Kate Hickey, Mercy, Waterford, Waterford Wildcats
Lisa Blaney, Jesus & Mary Salerno, Salthill, Maree BC
Sabhbh Edwards Murphy, Kilrush Community School, Limerick Celtics
Shauna Dooley, Scoil Chriost Ri Portlaoise, Portlaoise Panthers
Sinead Boyle, Manor House, Raheny, Killester BC
Síofra O'Shea, Coláiste na Sceilge, Cahersiveen, Cahersiveen BC
SEE ALSO – Laois football duo depart squad to spend summer in the US