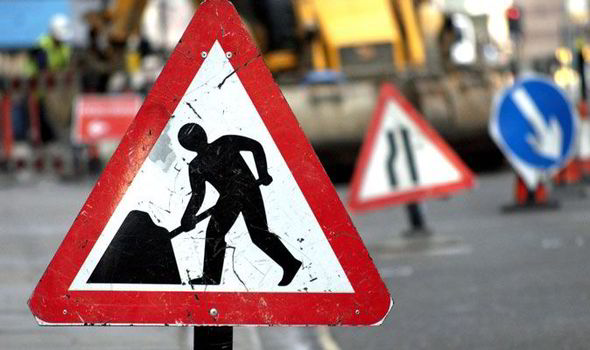 Laois has received one of the lowest allocations for road improvements out of a funding pot of almost €11 million.
The county will receive a total of €264,000 for nine roads projects in the county.
The funding is the lower that other midlands counties  Offaly (€290,765) and Westmeath (€282,000) but slightly higher than Longford (€250,000).
Neighbouring Carlow will receive €250,000 for 15 projects while Kilkenny fares better, receiving €315,000 for 8 roads.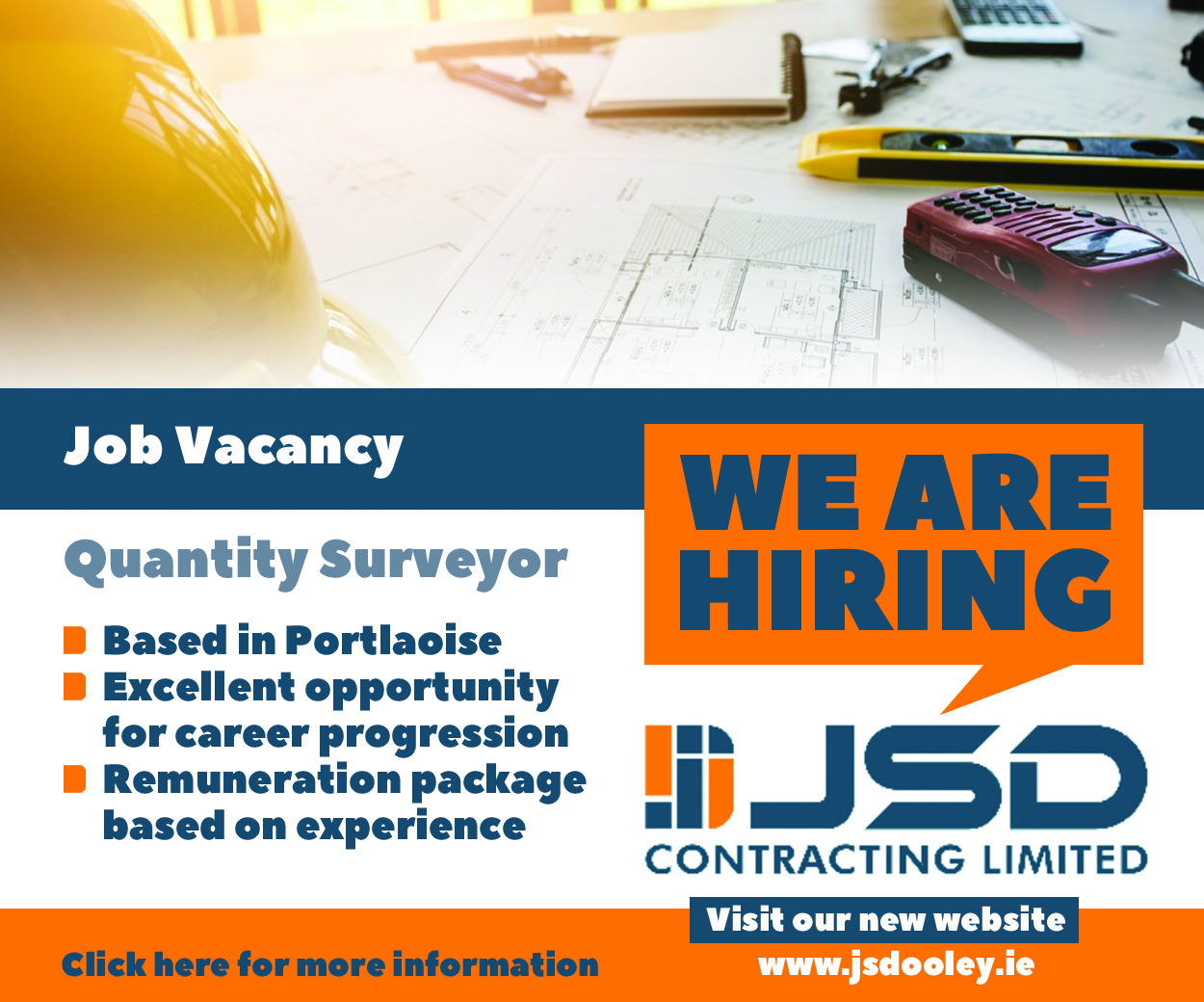 The list of 435 roads to get funding from the Local Improvement Scheme (LIS) was published by Rural Affairs Minister Michael Ring today.
The LIS is a scheme for carrying out improvements on private and on-publicly maintained roads.
The scheme was introduced only last September after a gap of eight years, during which time many rural roads and laneways have deteriorated.
Under the Programme for Local Government, agreed by Fine Gael and independents, a commitment was given to reinstate the fund, which had been shelved during the recession.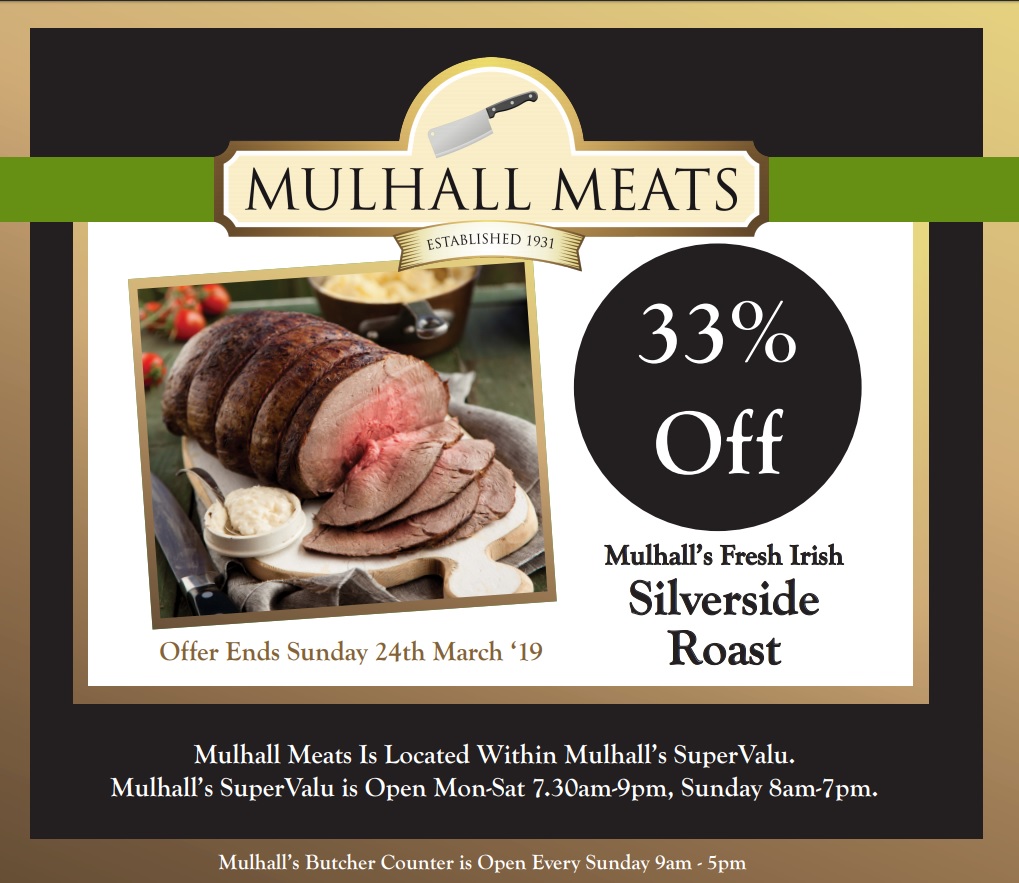 The following are the roads included for works:
Derrykearn, Portlaoise – length of road 580 metres, €46381.17
Trumera, Mountrath – 320 metres, €18,092
Arles Community Car Park/Graveyard – 100 metres, €26,055
Bondra, Colt, 100 metres, €11,025
Kilmurry, Killeen, Ballythomas, 590 metres, €77,954
Tinnahinch, Clonaslee, 400 metres, €27,384
Ballyclider, 200 metres, €20,025
Capponellan, Durrow, 500 metres, €25,500
Salt House/Pond Lane, Mountmellick, 230 metres, €11,730