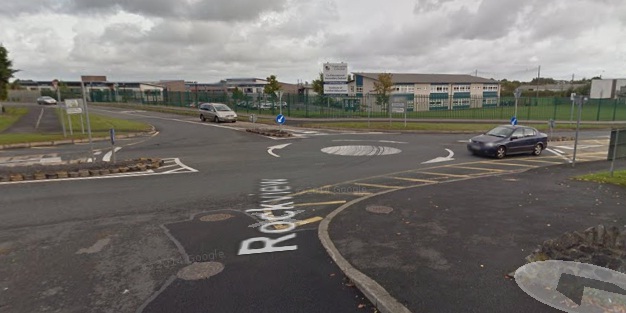 A new roundabout at Rockview in Portlaoise could be done in tandem with works on the Southern Circular Relief road in Portlaoise, according to council director of services Kieran Kehoe.
A motion from Cllr Catherine Fitzgerald before the Portlaoise Municipal District Meeting requested the council install the new roundabout at Rockview "as soon as possible".
A reply from engineer Farhan Nasiem confirmed that design for the new roundabout has been completed and Part 8 consultation is in process for the new roundabout.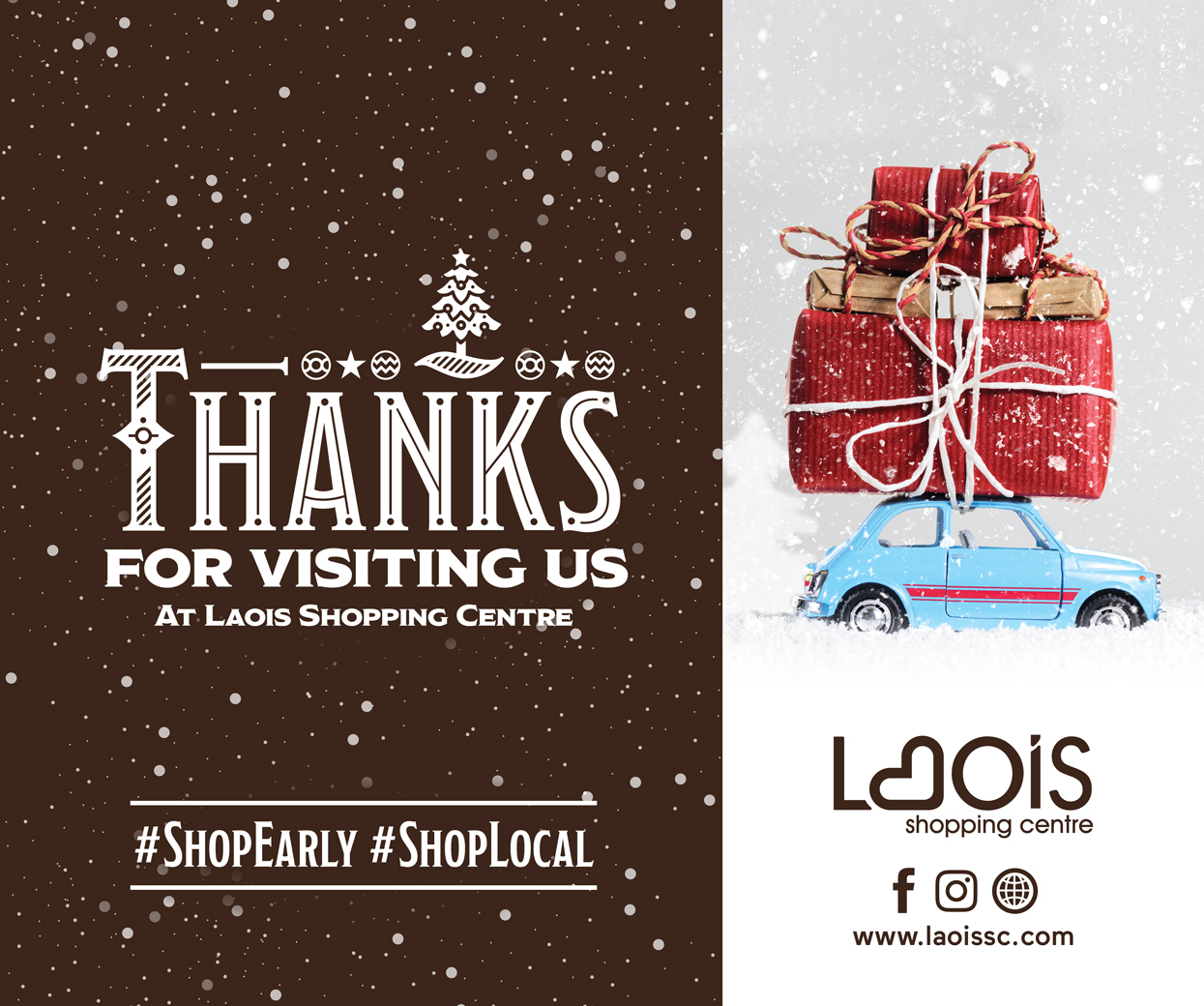 I think it's fantastic news. The roundabout has been on the agenda for many years," Mr Kehoe said.
"It needs to be modernised and made safe for cyclists and made safe for pedestrian," he said.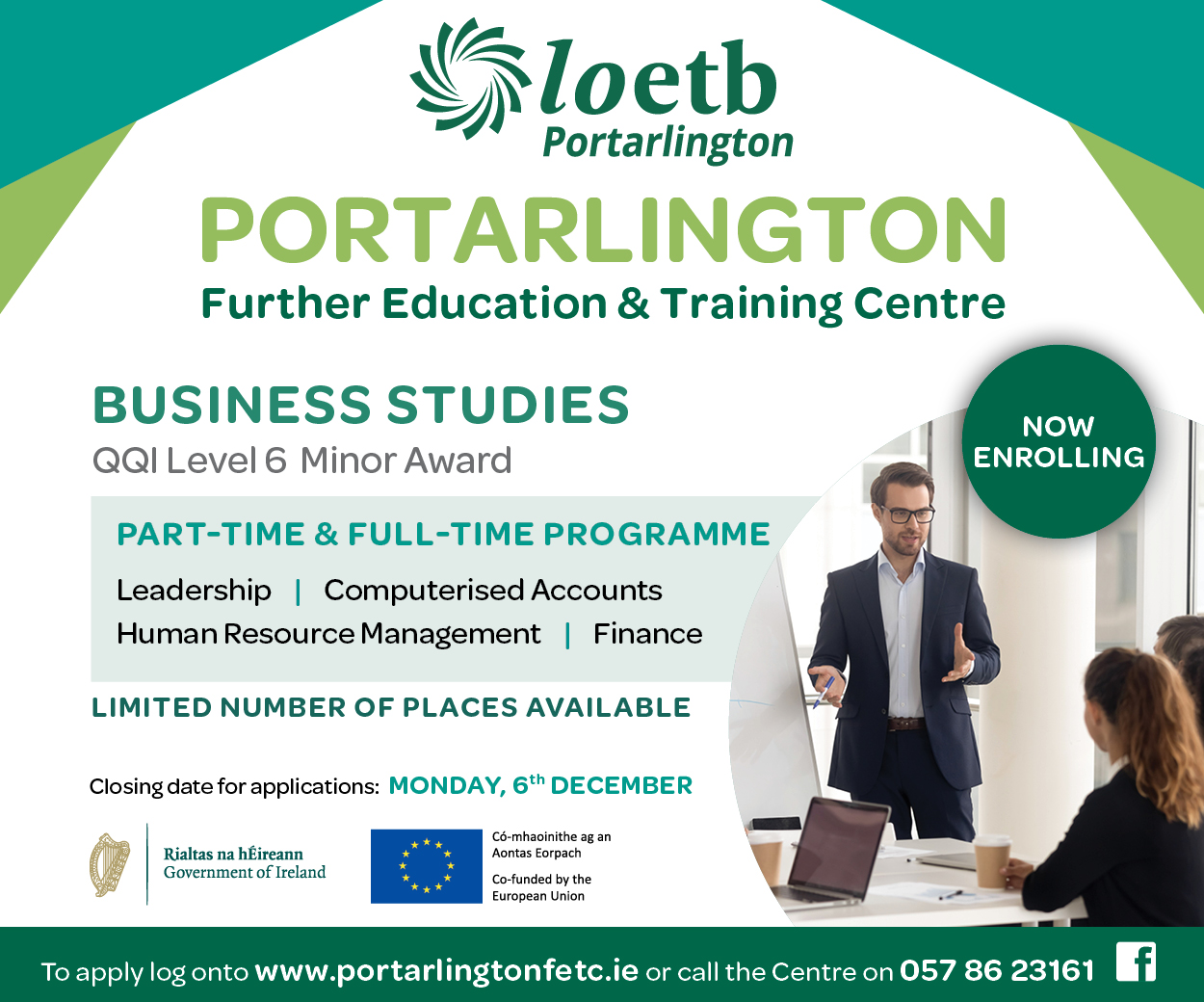 Mr Kehoe said the roundabout had proved difficult from an engineering point of view.
He said the project is currently out for Part 8 public consultation, and should come before the council for approval in May.
"The Department of Transport has agreed to fund it and if it can be done in the same timeframe, then it will be done in conjunction with the Southern Circular Route," Mr Kehoe said.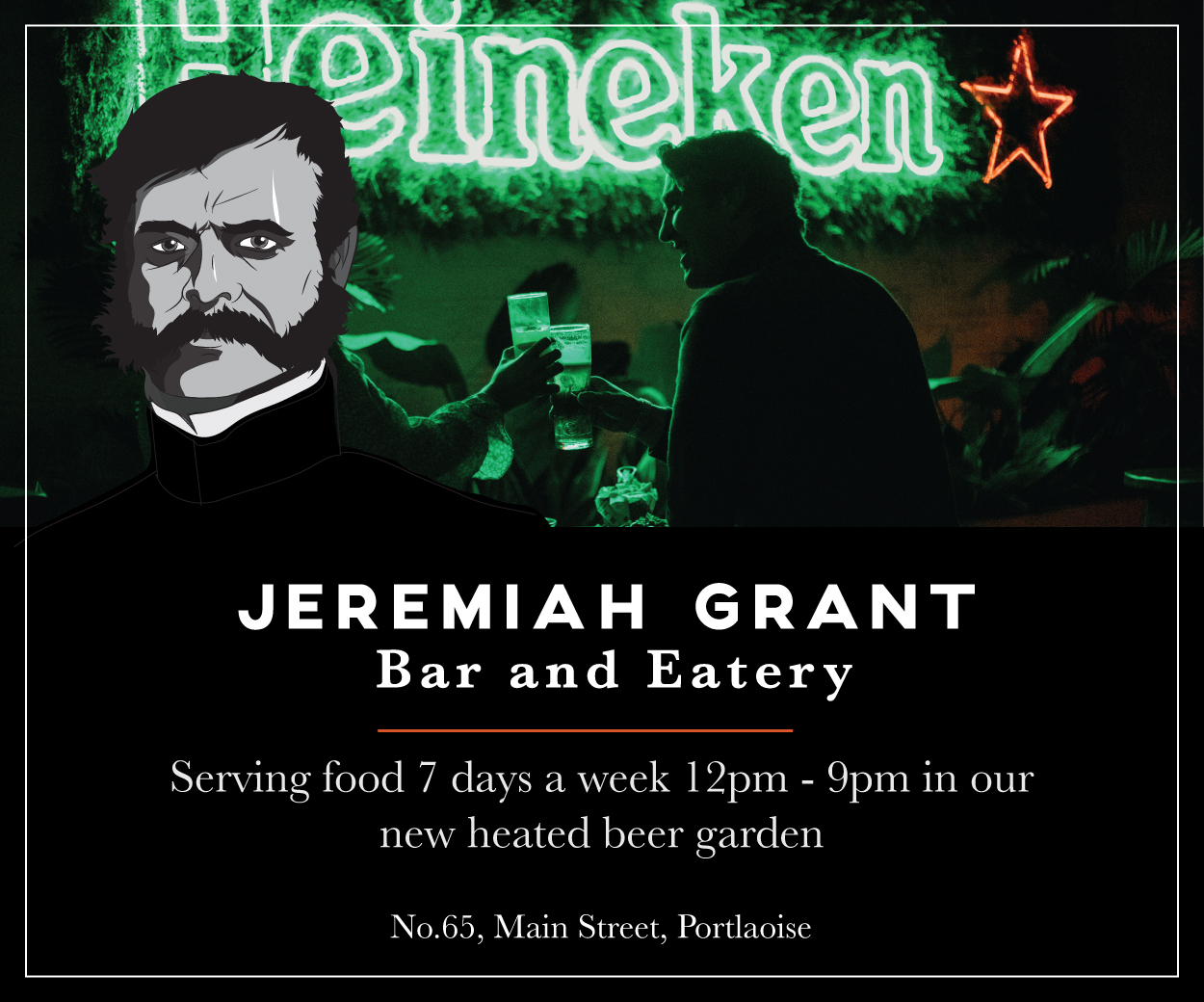 Careful
"I think we have to be very careful with the design," Cllr Fitzgerald said.
"From a lay person's point of view, I wouldn't be 100 percent happy with it. I do think everyone should have a look at it," she said.
The issue is significant in terms of health and safety for everyone in the area, Cllr Willie Aird said. He said the public consultation meetings are a great way of "bringing heads together".
"Those open public meetings are a great idea," municipal cathaoirleach Cllr Mary Sweeney said.
SEE ALSO – Footpaths in local cemetery make it 'dangerous to carry a corpse'