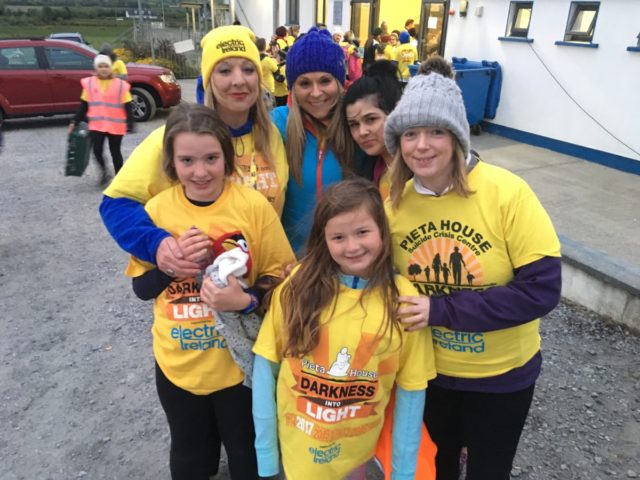 Almost 3,000 walkers raised €41,000 in Rathdowney and Mountmellick last year as part of Darkness Into Light it has been confirmed, as the countdown to this year's event is very much on.
Darkness Into Light – Pieta House's flagship fundraising awareness event – takes place on May 12 in over 180 venues in Ireland and across the world.
Now in its 10th year, the event encourages the nation to wake up and tackle the reality of suicide and self-harm in Ireland.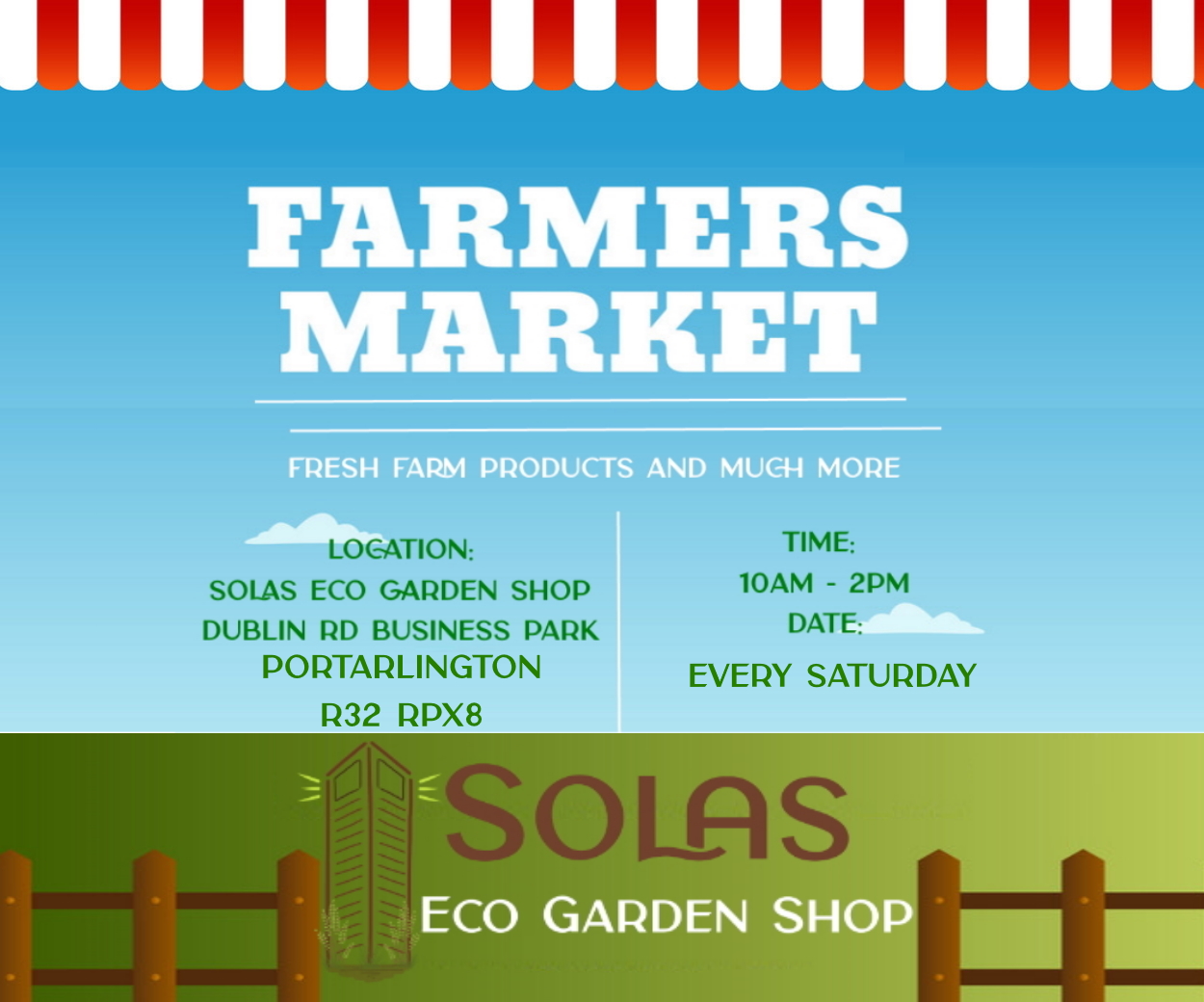 Darkness Into Light has grown from humble beginnings into a global movement dedicated to raising awareness around suicide and self-harm.
Proudly supported by Electric Ireland, the unique event begins in darkness at 4.15am, as thousands of people walk a 5 kilometre route while the dawn is breaking.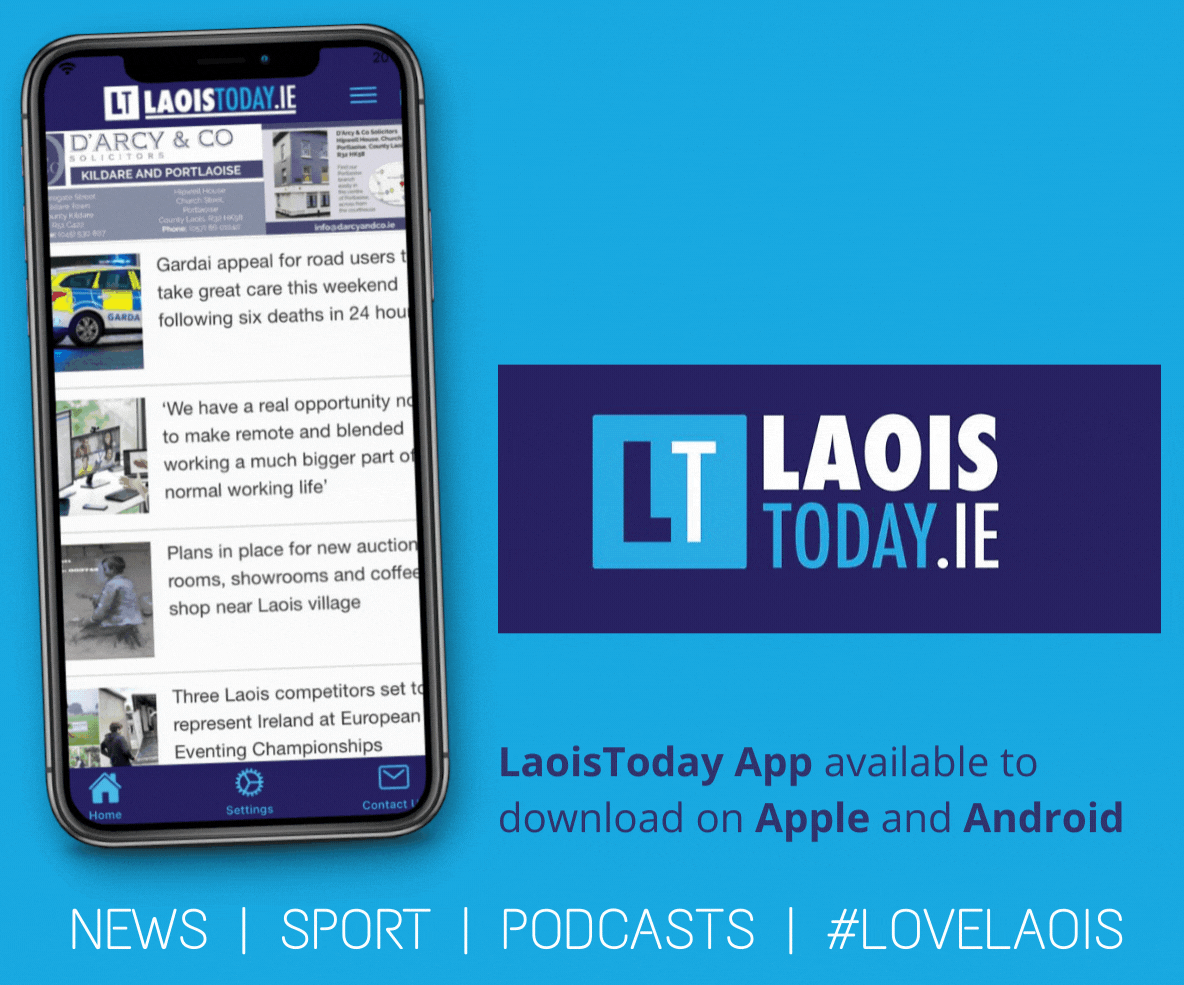 Funds raised from Darkness Into Light help keep Pieta House's counselling services free to those in suicidal crisis, people who engage in self-harm, and those bereaved by suicide. Last year, almost 3,000 walkers in Mountmellick & Rathdowney raised a massive €41,000 between the two venues.
Speaking on the charity's call for action, Mountmellick's John Nelson said: "In Ireland we need to wake up to the shocking statistics around suicide. On average, there are 8 suicides per week in Ireland. Nobody is immune to suicide so we need to be aware to the fact that society has a huge role to play – we need to tackle this crisis together, in communities, in the workplace, in sports clubs.
"This is Mountmellick's 7th year holding this event and to date we have raised over €125,000 from the previous 6 years, which is a fantastic amount of money from the truly amazing people of Laois.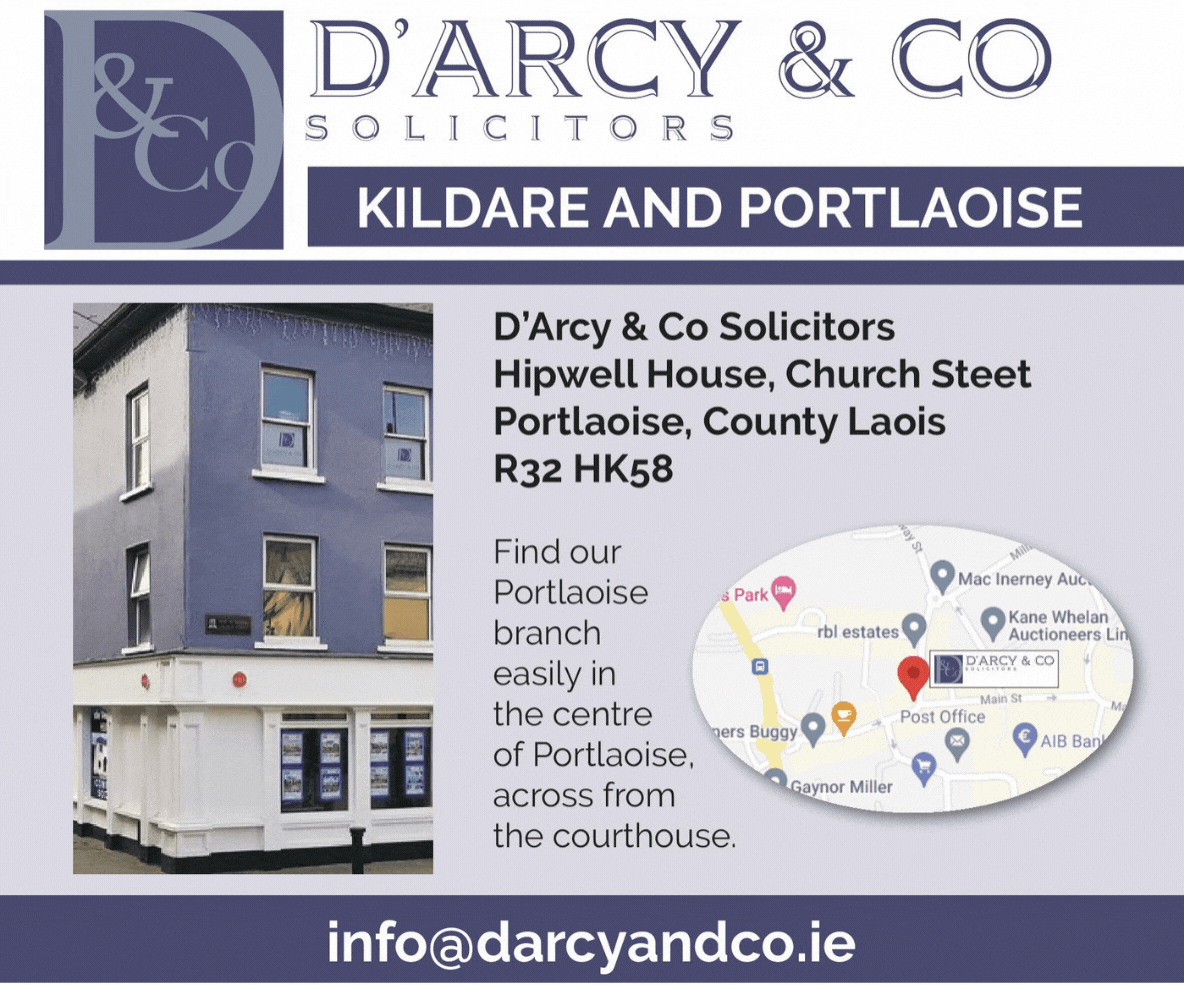 "Within that 6 year period Pieta House have supported 257 clients from Co. Laois and provided them with the services they needed, all free of charge. That money we raised has saved many lives and for that, we are forever grateful," Mr Nelson said.
"All registration is online this year so please ensure you register before May 4 to ensure you get a t-shirt and all t-shirts are being posted out to participants.
"Anyone who registers after the 4th May cannot be guaranteed their t-shirt will arrive in time. We are also holding Community Engagement Days to help people register, please check our Facebook page for details. There will be no registration on the morning of the walk or t-shirt collections. All registration this year is online only. Wake Up and walk with us," Mr Nelson urged.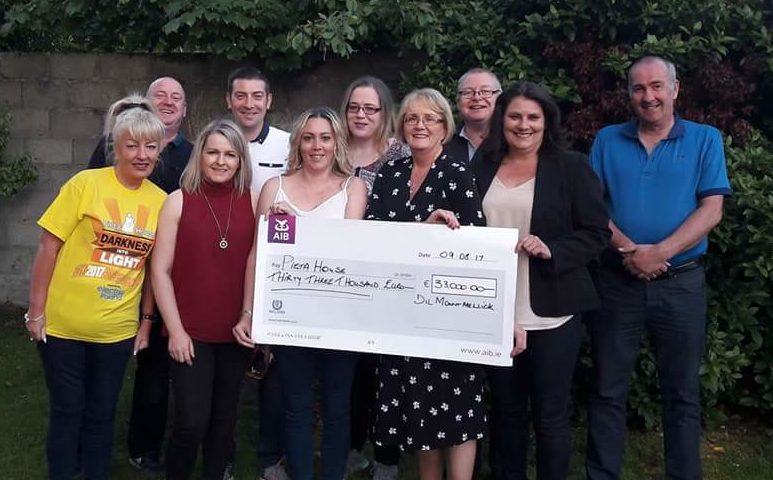 To join the expected 200,000 participants across the globe, Laois walkers can register online at www.darknessintolight.ie in advance of the event, and by May 4th to receive their 10th anniversary Darkness Into Light T-shirt. Darkness Into Light is vital for fundraising, for raising awareness and for bringing people together to help eradicate suicide.
SEE ALSO – €33,000 Mountmellick Darkness into Light cheque presented to Pieta House