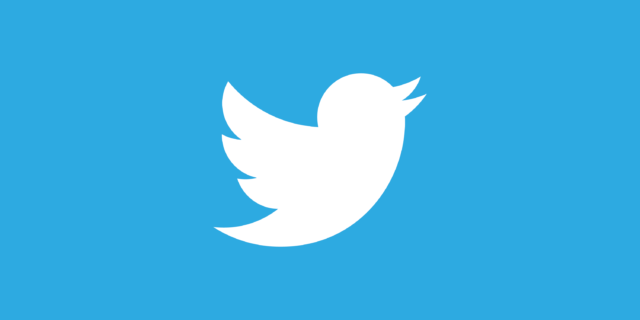 We trawled through Twitter again this week to pick you the best comments we could find.
Once again we were entertained as everything from Liverpool's Champions League exploits, to the new Royal Baby to the drama in Punchestown was up for discussion.
Here's a selection of our favourites.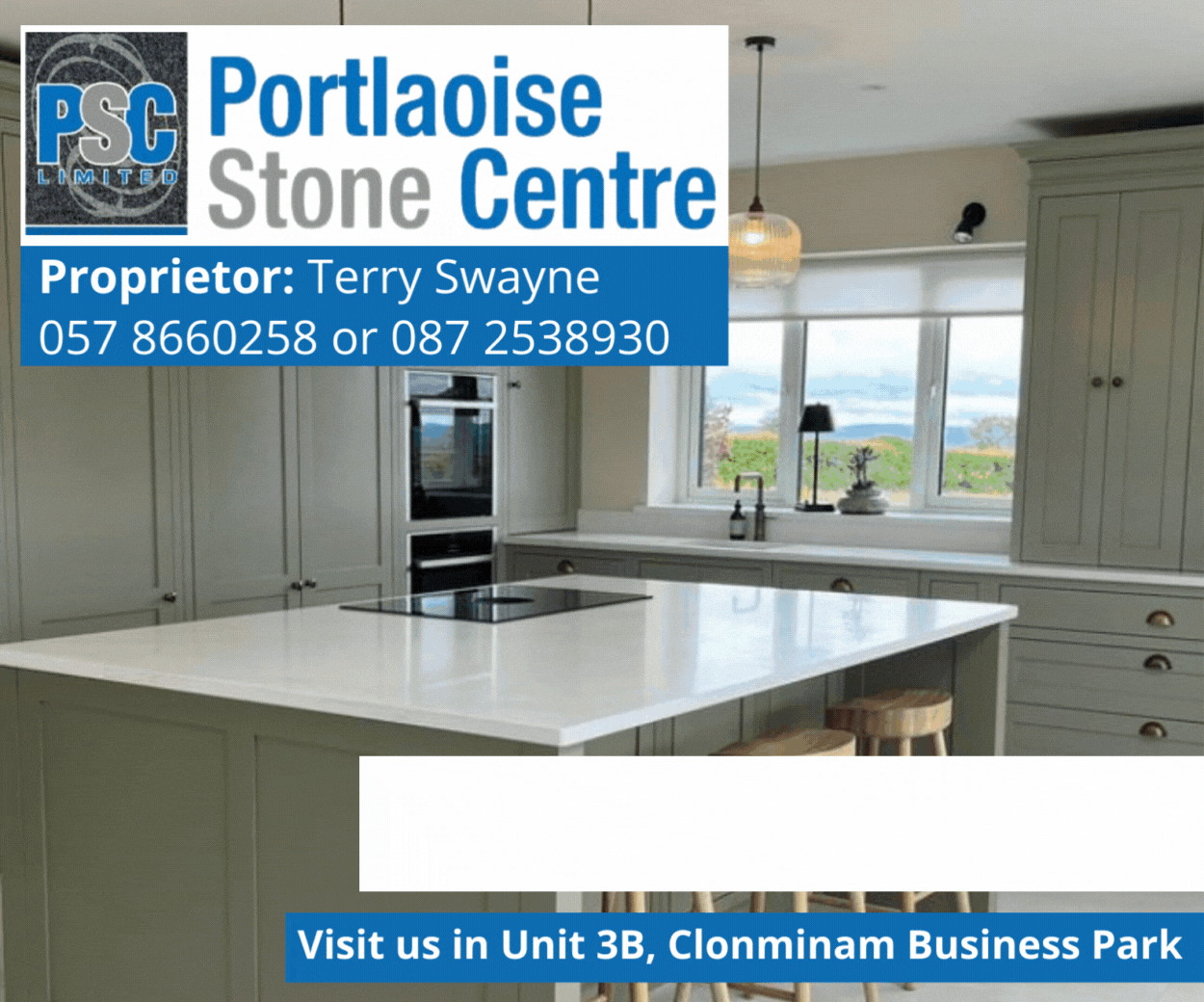 I just had a reality check this morning. There should be no negativity or worry within Liverpool football club or the fans. Just won 5-2 in a champions league semi final fwith a front 3 as good as I've seen. Enjoy these times!!! #LFC #Liverpool

— Declan Conroy (@7Declanconroy) April 25, 2018
Kilcavan man Declan Conroy is a die-hard Liverpool supporter – and he's not one bit concerned about the second leg in Italy.
---
Any pundit that seriously argues that there is still hope for Roma thanks to the 2 away goals needs to take a long hard look at themselves. When have we ever seen a team perform two miracles in a single CL campaign? They are spent.

— Max Ramsbottom (@Supermax1988) April 24, 2018
And Max Ramsbottom thinks it's a fait accompli too.
---
BYW – Robbie Piggott and Brendan Murphy are both going to Boston. Please be to the same club ??

— Colm Parkinson (@Woolberto) April 25, 2018
We try to mix up the Tweeters we use every week but Wooly is the gift that keeps on giving.
---
John Sugrue may now regret telling Robbie Piggot not to let Brendan Murphy out of his sight

Piggot v Murphy 3, this time it's inter-continental https://t.co/7Zz0RxZQ4b

— Peter Farrell (@PeterFarr_) April 25, 2018
Peter Farrell waded into the Robbie Pigott heading to America story too.
---
I am SO impressed with the name!!!!!

— Mary Phelan (@MaryPhelanMP) April 27, 2018
On a completely different topic, Mary Phelan was well happy with the name chosen for the new Royal Baby.
---
For anyone that think @PTownend this this on purpose is a F**king moonmen. Why would someone nearly kill themselves by not jumping the last and chance hurting @Robbie_Power_ as wel. People seriously need to have a good sit down nd talk with themselves . #talkboutsomethinguknow https://t.co/lpuFjUxeCO
— Heather Heffernan (@Hheffernan161) April 25, 2018
Heather Heffernan doesn't mince her words when tweeting about that controversy in Punchestown during the week
---
The crowd at Punchestown today is like something out of an under 16 disco

— Fran (@Goobledygook29) April 27, 2018
Clonaslee man Francis Hogan isn't overly impressed with the clientele in Punchestown on Friday.
---
Ten goals and neither of ye mugs hit the net?? @PaulCahillane @Rodgie5 ??? Even @kieranlillis got one! https://t.co/tMvuusfRFR

— Cormac O'Malley (@cormacpro) April 26, 2018
The most active Mayo man tweeting about Portlaoise issues features in our Tweets of the Week again.
SEE ALSO – Our ultimate guide to the top 25 tweeters in Laois in 2018