Councillor Aidan Mullins made the claim that 'Bob the Builder would have done a better job', following the completion of works on footpaths in a Laois town.
Cllr Mullins passed these comments at last week's April Graiguecullen/Portarlington Municipal District meeting, in relation to works carried out by a contractor in Portarlington.
The works were carried out on Foxcroft Street, where water was lying following the heavy rain and making the path impassable. He said the Council should carry out remedial work on the footpath immediately.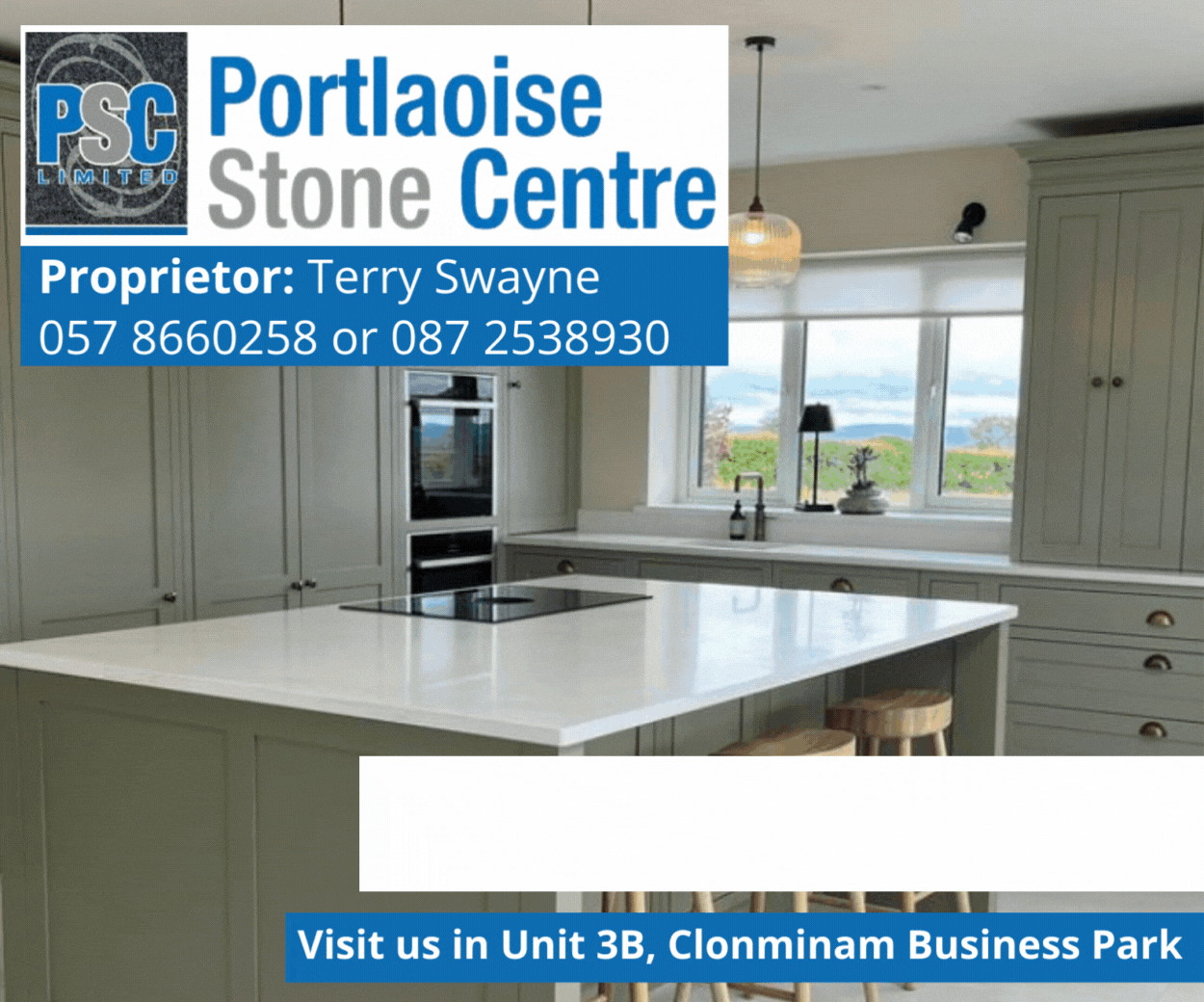 He said: "I dont want to insult the contractor, but Bob the Builder would have done a better job"
He added: "It is a tarmac surface and poor workmanship that is the cause of the problem, as the path slopes in towards the houses instead of away from them.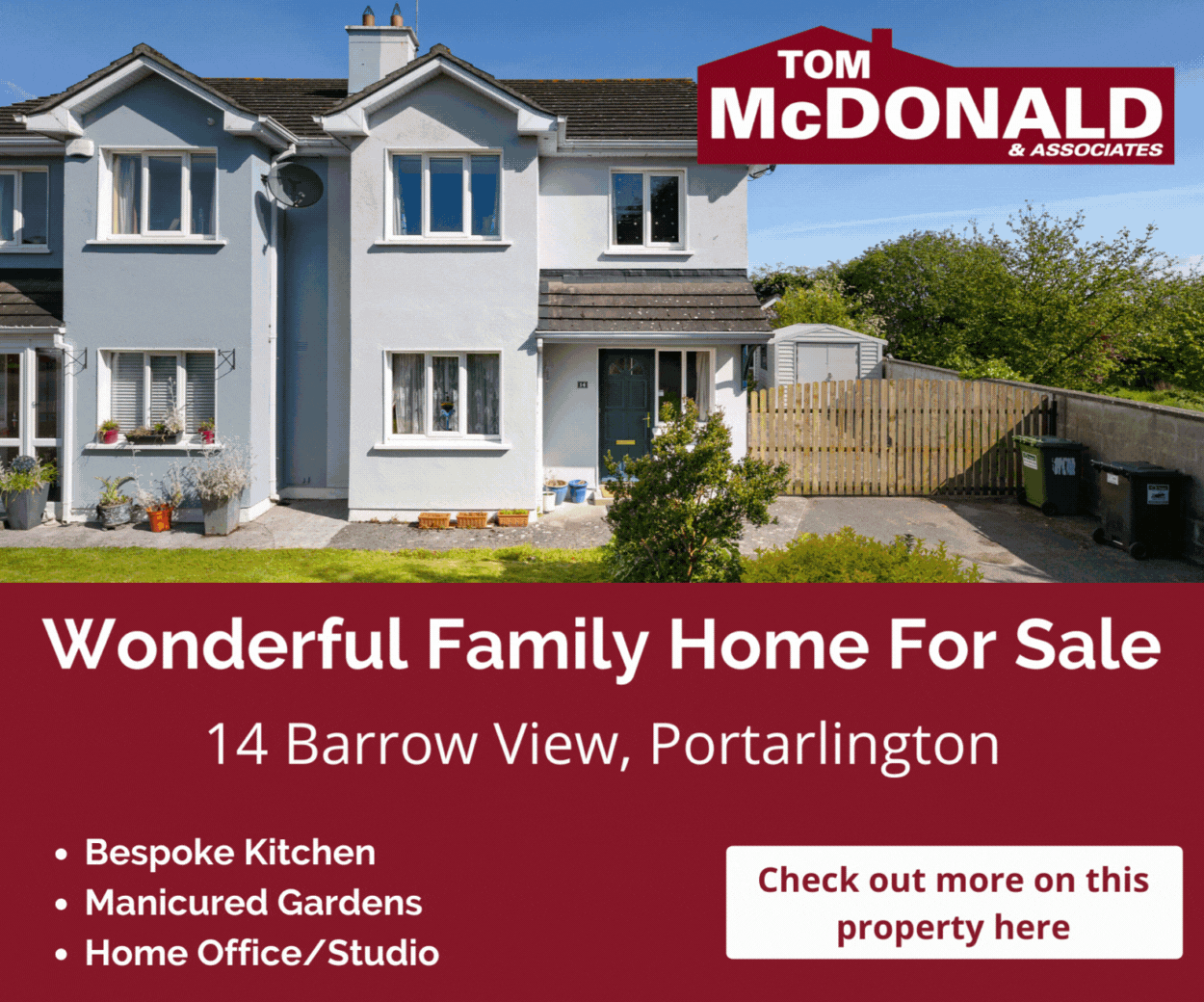 "It is so bad that it is practically flowing in the front door of houses there."
Area Engineer John Ormond said the area would be inspected and a topographic survey completed, in order to identify the most suitable solution to the gathering of surface water.
He also agreed to meet Cllr Mullins in Foxcroft Street to identify the locations worst affected and to see if any alleviation measures can be taken in advance of broadband works.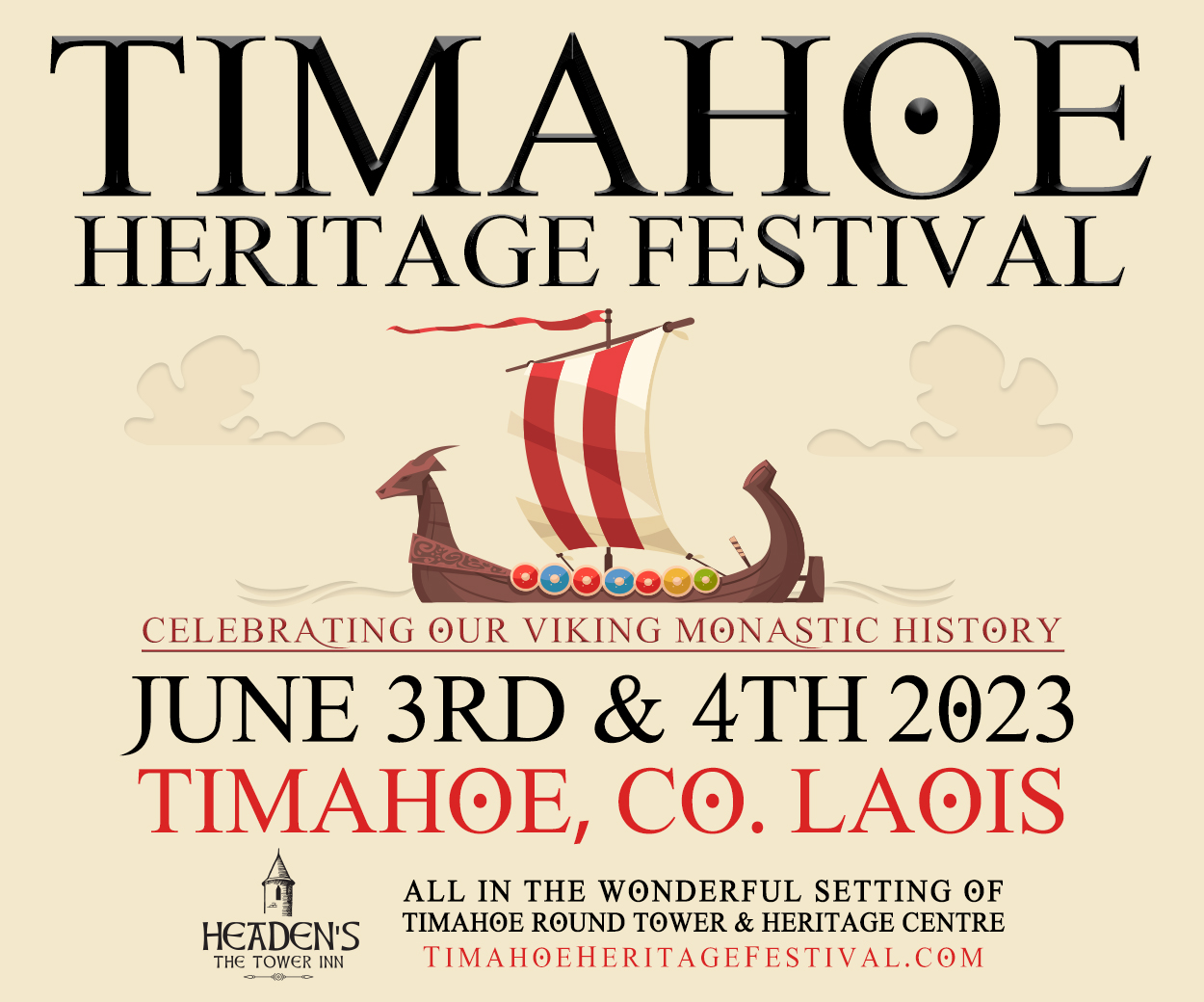 SEE ALSO – One detained after overnight robberies in Portlaoise