We need to break down the stigma associated with mental health to tackle the issue – so says a campaigner.
Josephine Rigney, a Midlands Suicide Prevention Officer, made the comments to Midlands 103.
The Green Ribbon Campaign which aims to spark national conversation will run for the month of May.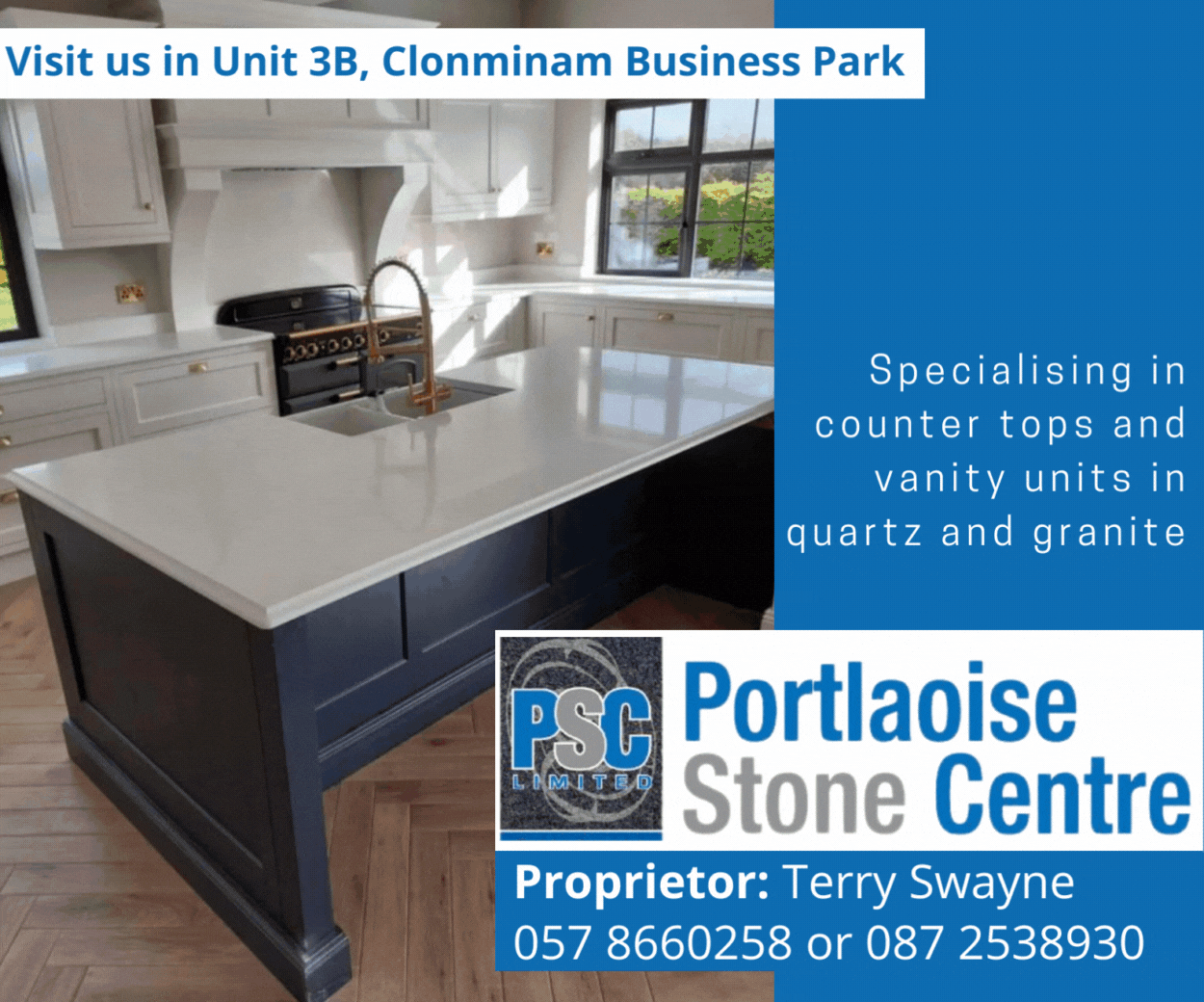 Josephine Rigney says wearing a green ribbon will help change public attitude towards the illness.
She said: "All the Boots chemists are supporting the initiative and all the train stations.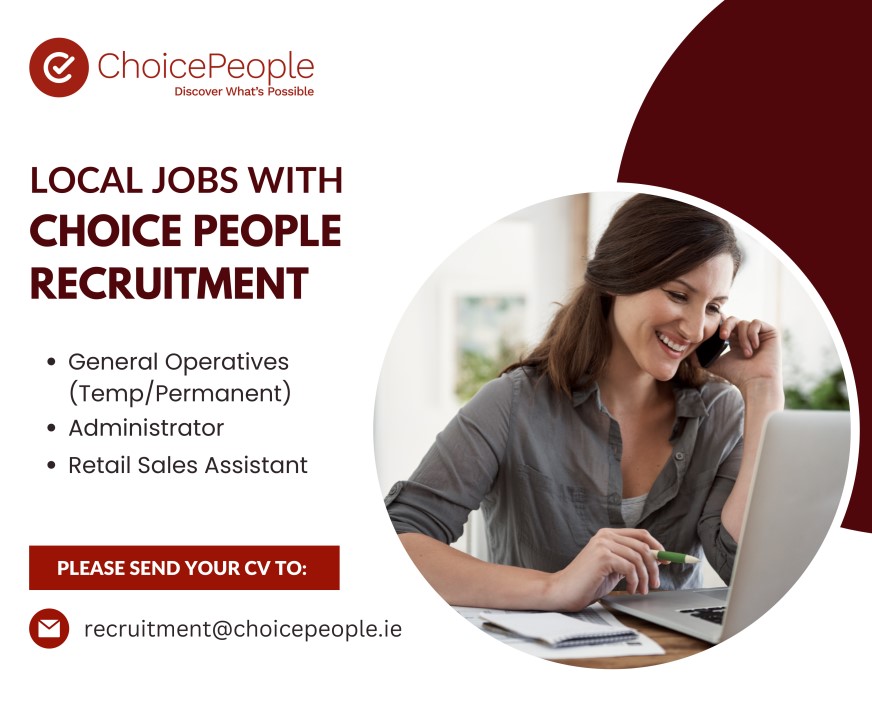 "The libraries also have boxes of green ribbons so people will be able to pop along and pick up a green ribbon.
"They are free and you can wear it on your collar, your jacket, your jumper or whatever for the month of May to show their support for the green ribbon campaign."
The ribbons are widely available and free of charge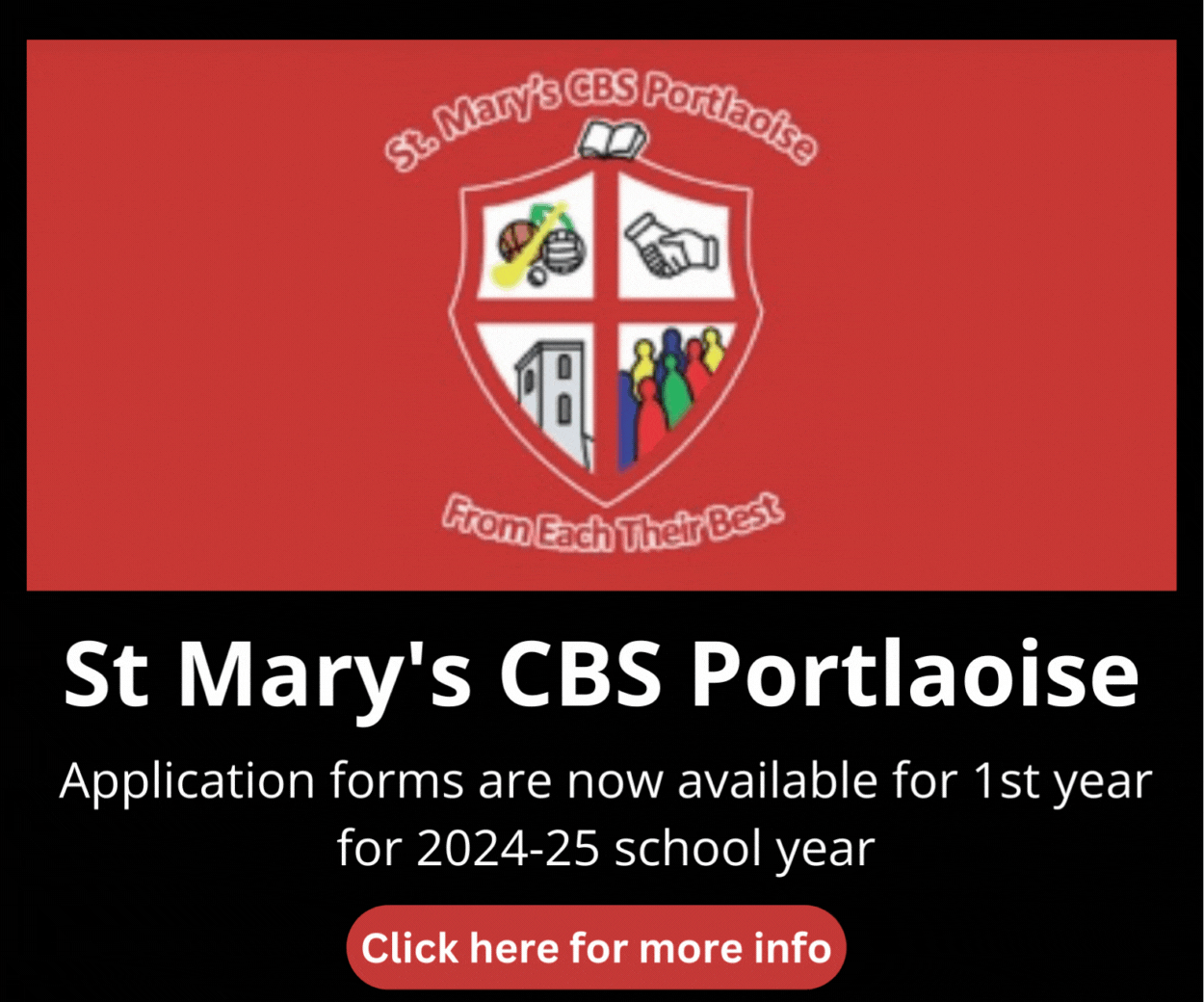 SEE ALSO – Unregistered young Laois people may not be able to vote in Referendum