Laois hurling manager Eamonn Kelly has said that it is difficult to get every player in Laois to play for the county team – but he says he's not one to 'go chasing lads around the place' instead preferring to focus on the ones that are willing to commit.
He was asked at a pre-championship press event last week if he thought a team like Laois could ever close the gap to the top sides in the country. Laois begin their Joe McDonagh Cup campaign this Saturday at 3pm in O'Moore Park against Westmeath.
"If everybody was available to you and put in the effort the lads here are putting in then possibly," he answered.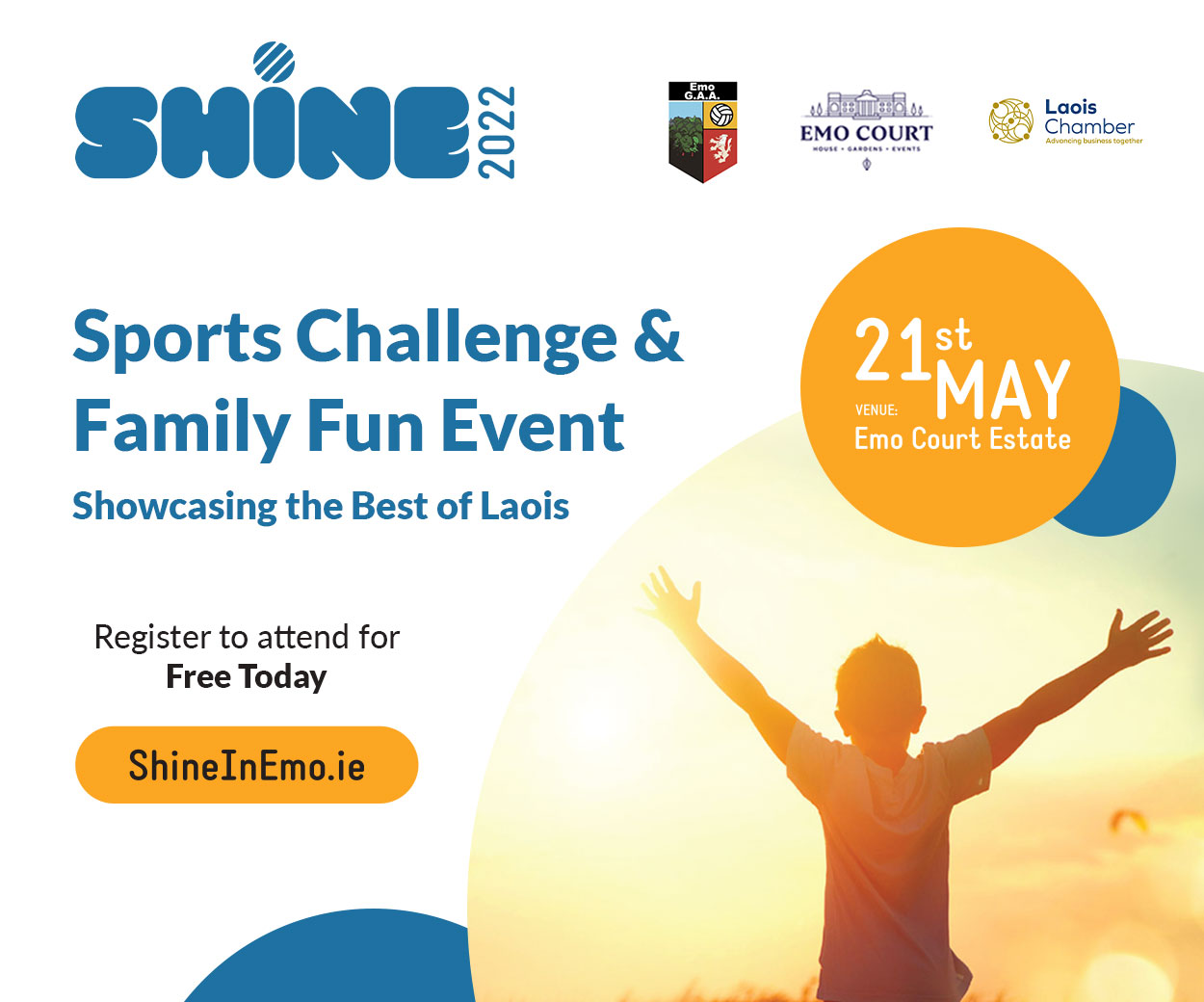 "That will be answered if we get to the final of the Joe McDonagh Cup," he added. "I think definitely a big gap between the top nine and the rest. But I think we're working towards narrowing that. Whether we can get on a par with them, I don't know.
"You look at that Galway game in the league. We probably nshould have taken them that night. Now you can say that Galway probably didn't have an awful lot done but James Ryan was sent off in error. A lot of ifs and buts. They have a bigger pick available. I think you'll see a merging of all the bigger teams in the round robin. We saw it last year. We played that system that all the counties in Munster and Leinster will play this year. Their panels will be tested and that's where we might struggle with the strength in depth.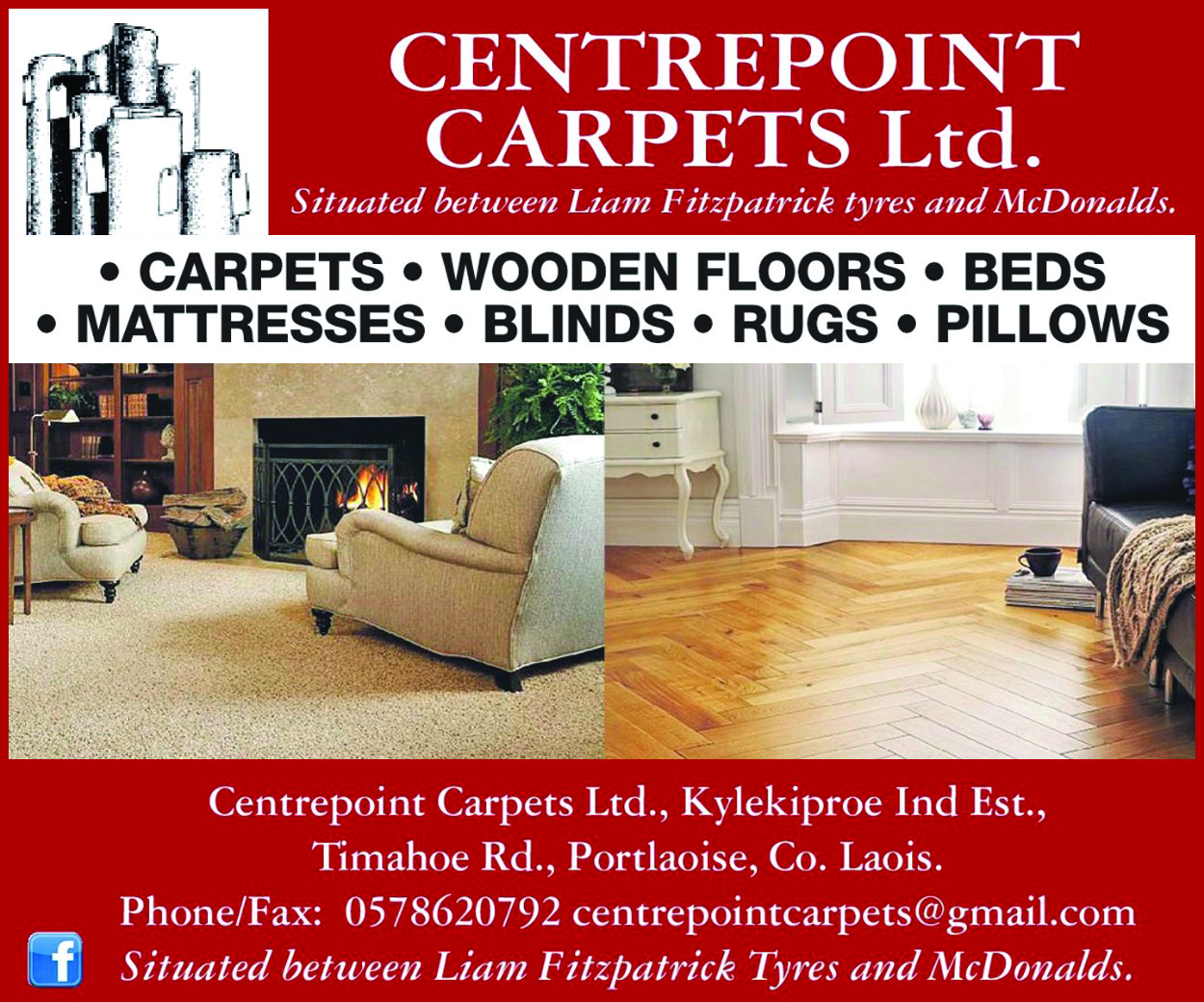 "We have very good guys but you're probably going to need 25 guys that are capable of stepping across the line on any given day ane being very competitive at the top. And that's why we've invested in some of the younger guys. Some of the younger guys are incredible.
"You see a fella here maybe five minutes late because he's coming from a grind to come training. It's a massive investment for them. And it's an investment for Laois putting these guys through a professional setup. Get them in the right condition at that age.
"By bringing in these younger fellas into a professional setup. By giving the exposure to these guys to this set up, that's an investment and that might bridge the gap to closing the gap to the top table."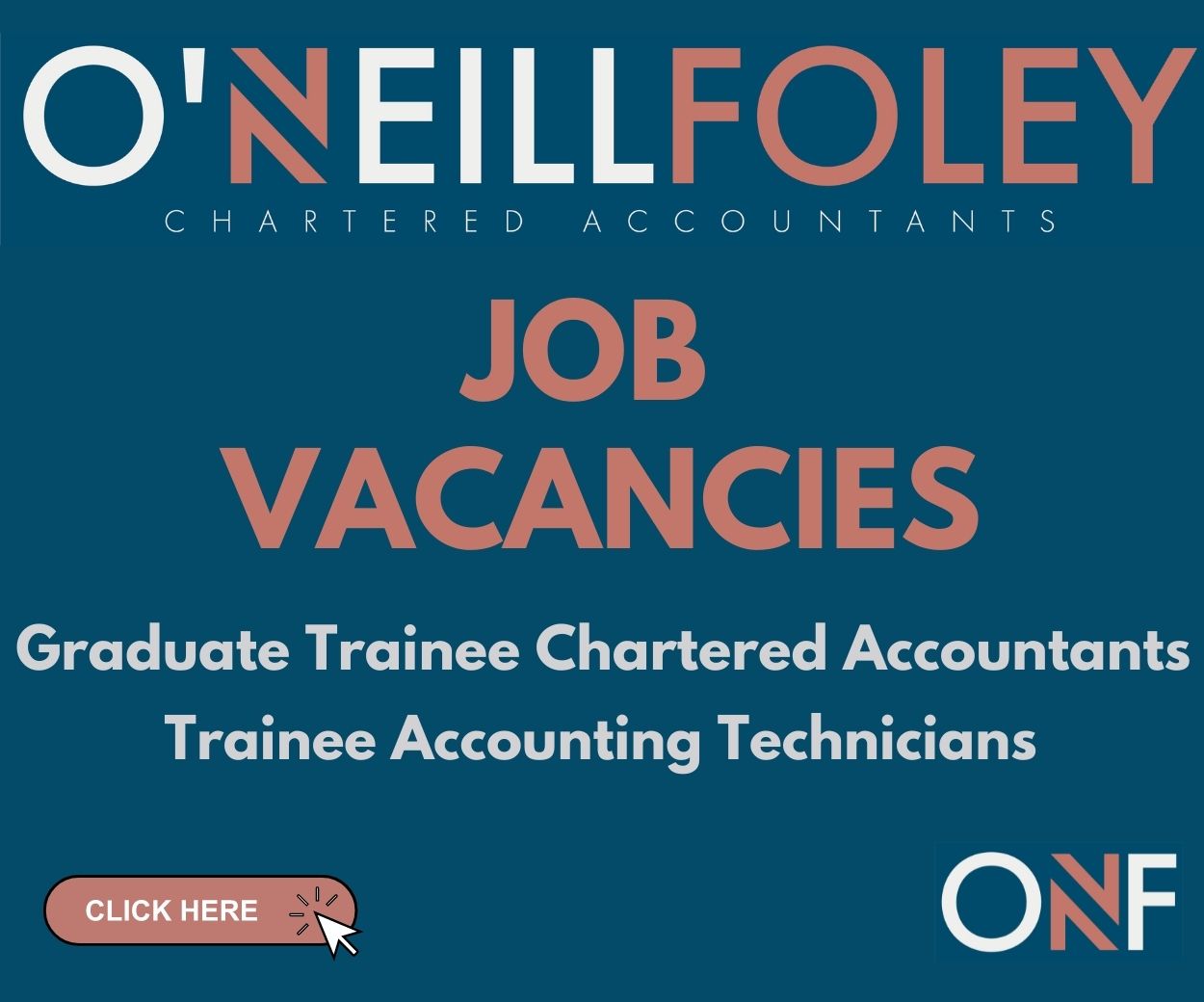 And is it a source of frustration that not everyone of county standard makes themselves available to play for Laois?
"It is what it is. In Tipperary and in Galway and Kilkenny a fella will go on his hands and knees to training because he knows he has a chance of getting to the first week in September – or the last week in August as it is now – and that's not here.
"But the likes of the Joe McDonagh. If we can get a good run here and get to Croke Park and get the exposure, that might whet the appetite for lads to come back. Because it is quite difficult.
"Like we're trying to hang on in 1B. Realistically we know we're not going to win Division 1 in the league. We're hanging in there and trying to box at a level that's quite high. I think the  Joe McDonagh might be the way to get these guys back. They have to want it.
"The one thing I won't be doing is chasing lads around the place. I'm not trying to sound arrogant about that but I have to respect the lads that want to be here. Because they're the fellas that are going to stand up and fight when your backs are to the wall."
SEE ALSO – Boost for Laois as star forward returns from injury